---
WEDDING AT LOCANDA ROSA ROSAE
I had the honor of being the Wedding Photographer at the Locanda Rosa Rosae located in Treviso-Veneto, a few miles from Venice.
It is one of my favorite Wedding Locations because it is a mix of elegance, romance and local tradition located in an ancient mill.
Every inch of this place is taken care of in the smallest detail and the decoration of the tables is something extraordinary.
Both a Symbolic and a Civil Wedding can be celebrated in the wonderful garden of the Locanda.
Every Photo taken in this location is incredible, the uniqueness of the Locanda Rosa Rosae gives magic to Photography and every time I am contacted to Photograph a Wedding in this wonderful place I am always thrilled.
This Wedding took place on a September afternoon and evening. The ceremony was celebrated in a nearby church and the reception at the Locanda Rosa Rosae. They hired me as their Wedding Photographer at Locanda Rosa Rosae several months in advance to make sure I could be present at their Wedding.
---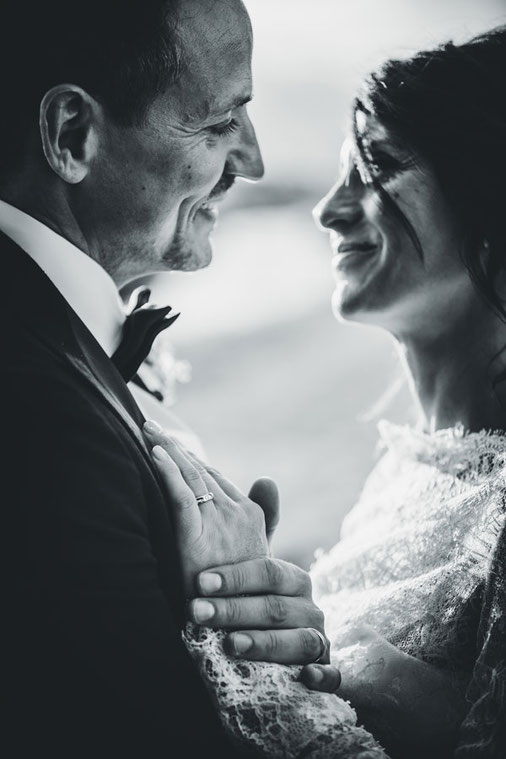 ---

---