---
Bianca and Johannes contacted me several months earlier to hire me as their Wedding Photographer at Bauer Hotel in Venice.
They chose a wonderful location for the getting ready and wedding lunch: the Hotel Bauer which is located in the heart of Venice, a few meters from Piazza San Marco and known for its majesty and elegance.
Bianca made the getting ready in a lovely room that offered a beautiful light. Lisa Semenzato Makeup Artist did a flawless job doing a makeup and hairstyle that made Bianca stunning.
After the getting ready we headed to Palazzo Cavalli to celebrate their Wedding and, despite being a Wedding Photographer for many years, I was moved behind the lens when they read their promises.
Once the civil ceremony in Venice was over, we had a Wedding Photo Shoot in the most popular areas of Venice and also in the small hidden streets not crowded with tourists. Bianca was terrific, despite she was eight months pregnant, she was able to walk throughout the Wedding Photoshoot in Venice with high heels without ever complaining!
I wish this new family to spend a life together full of love!
---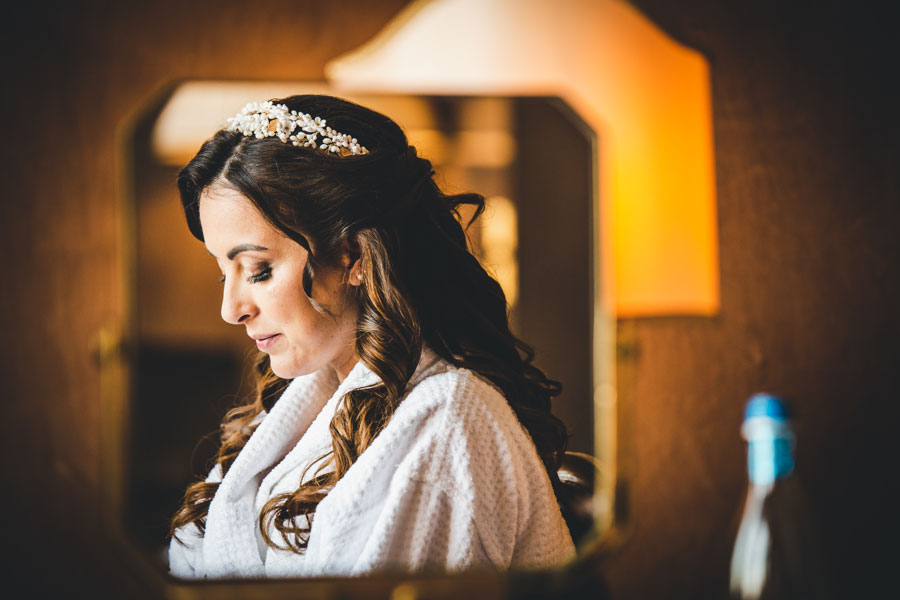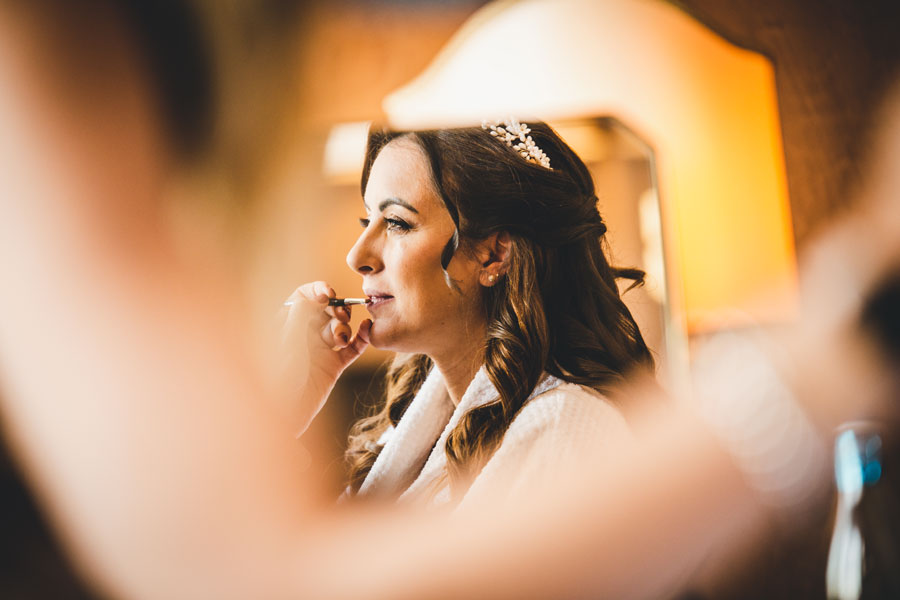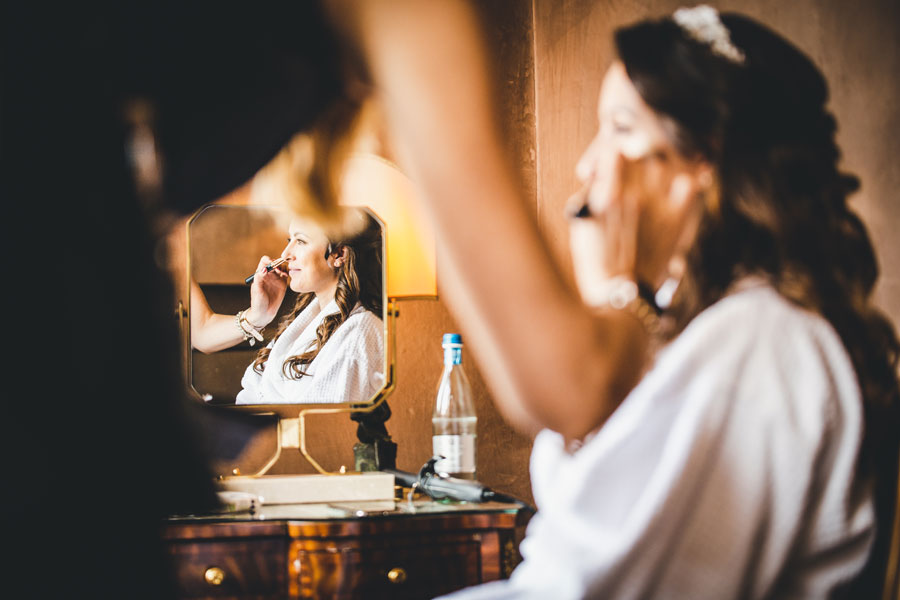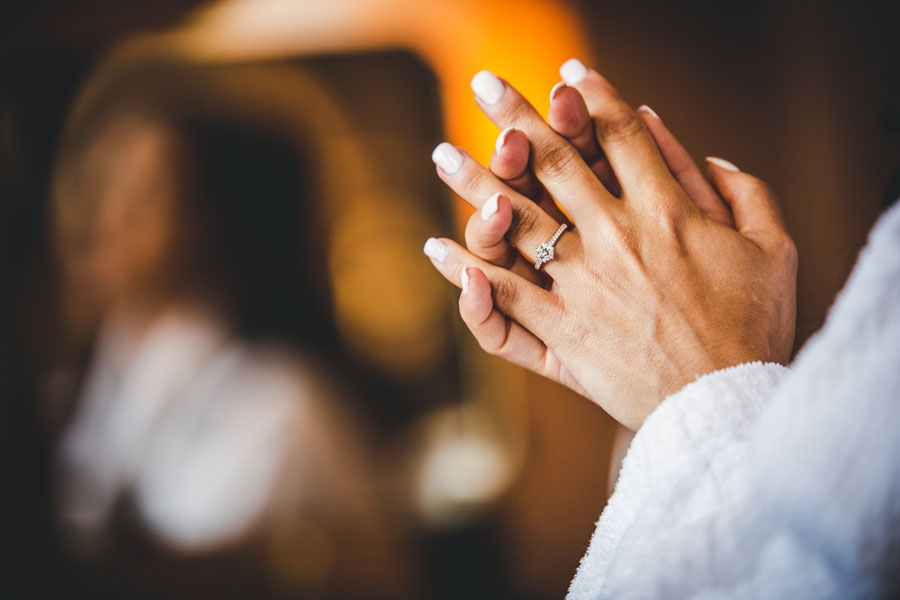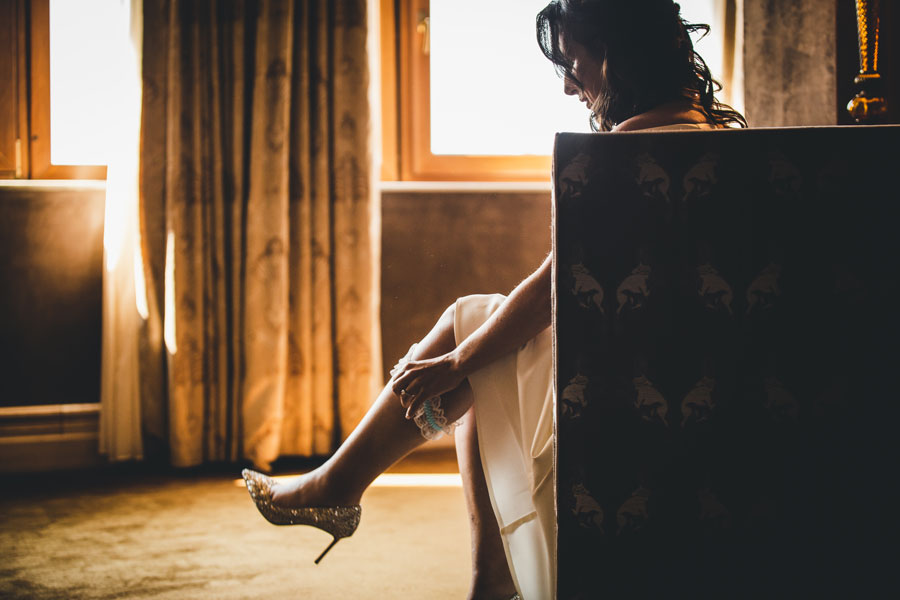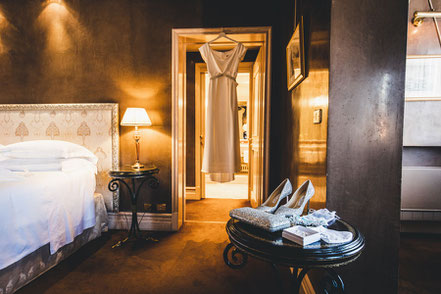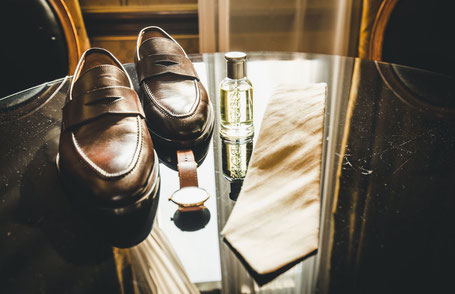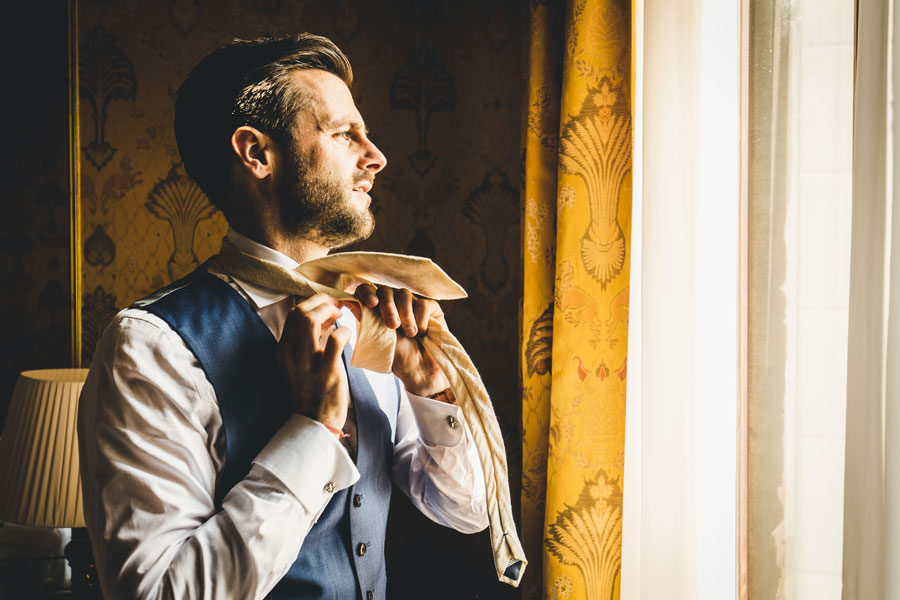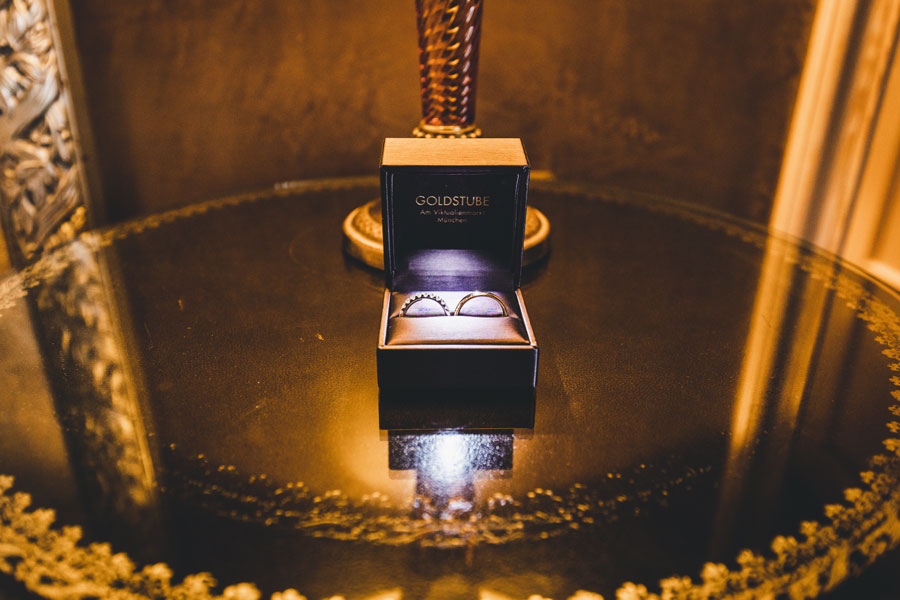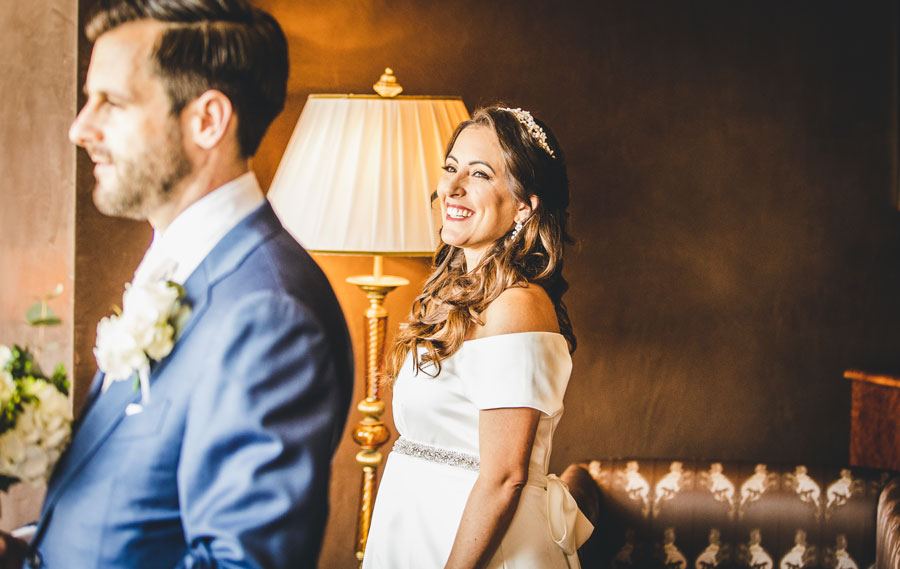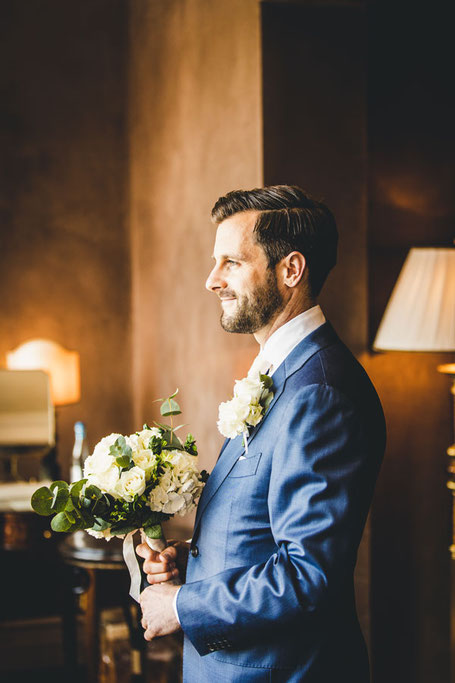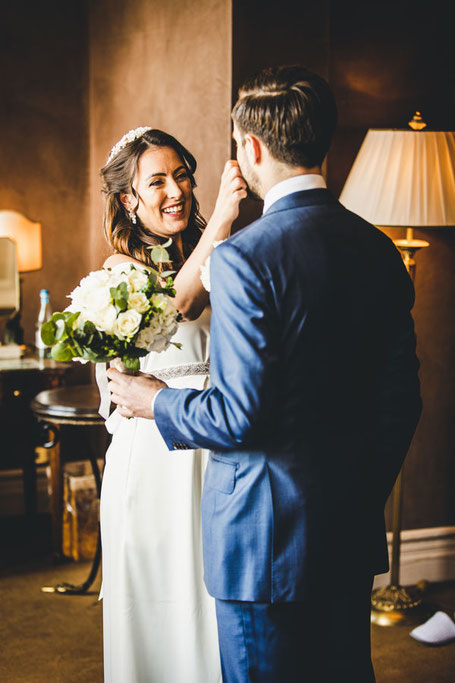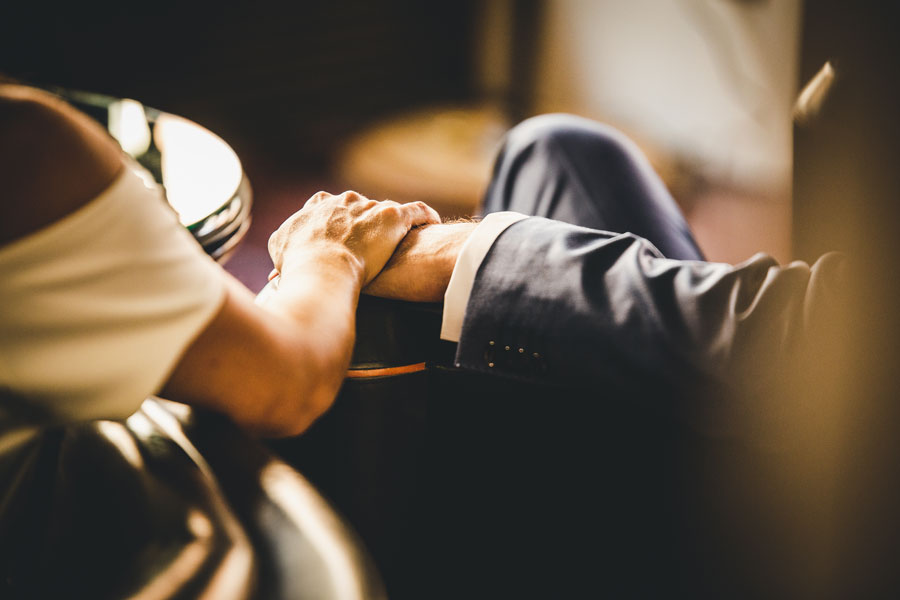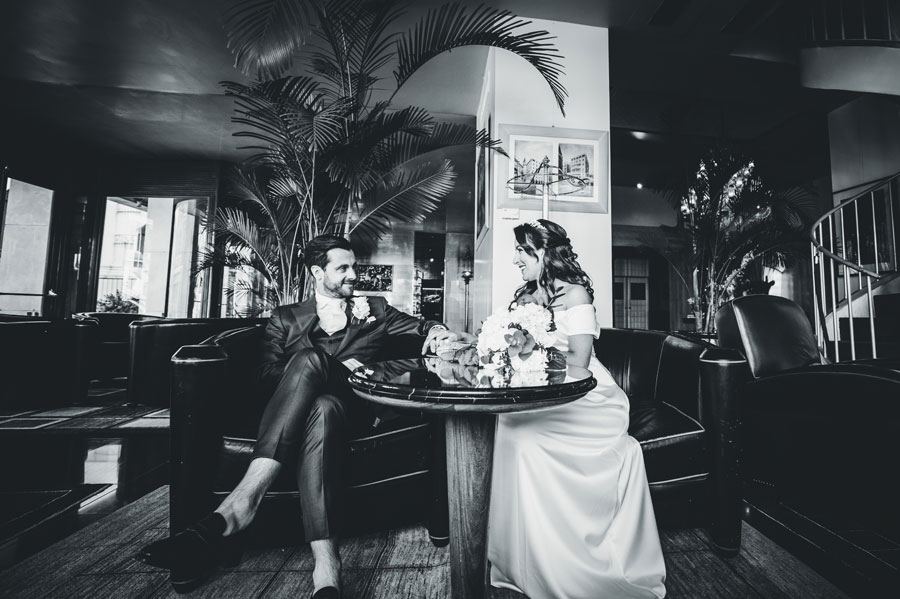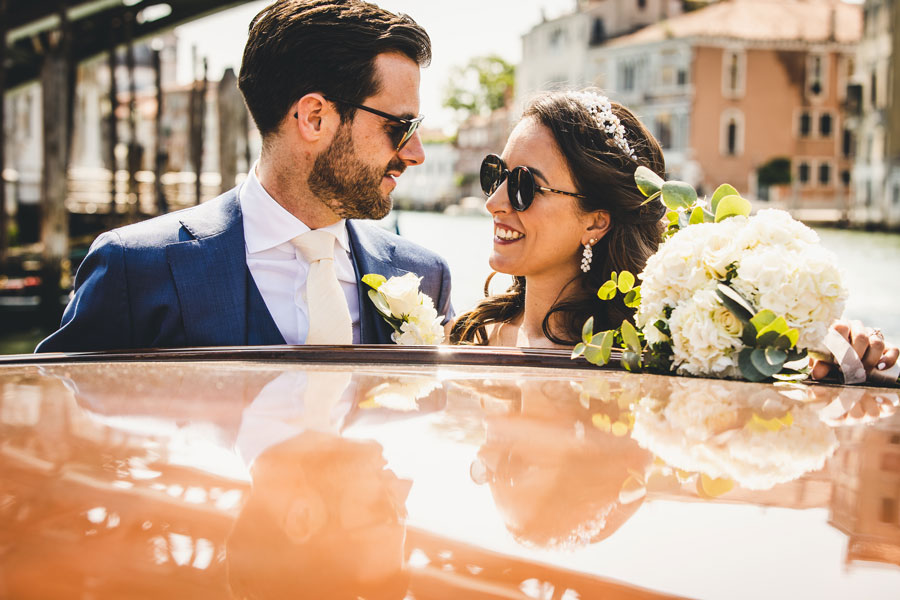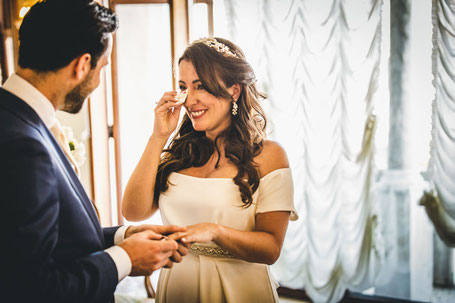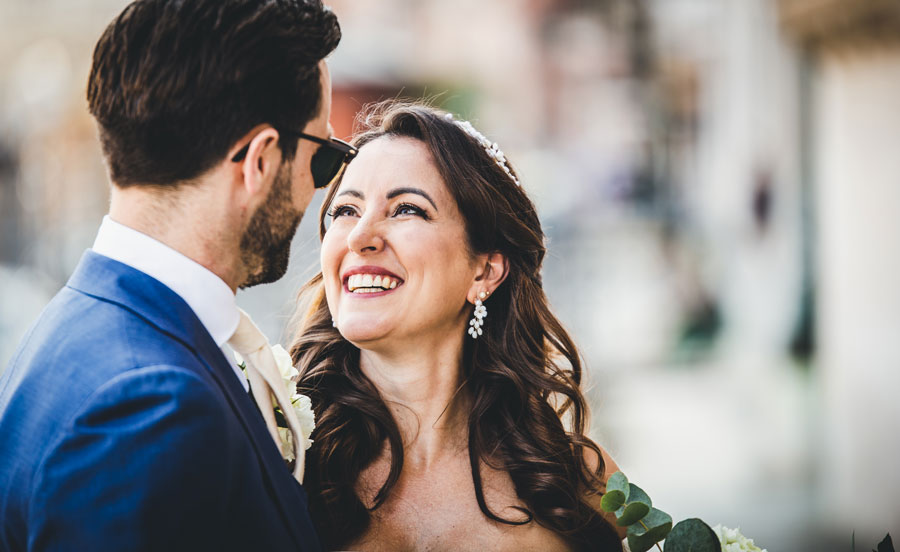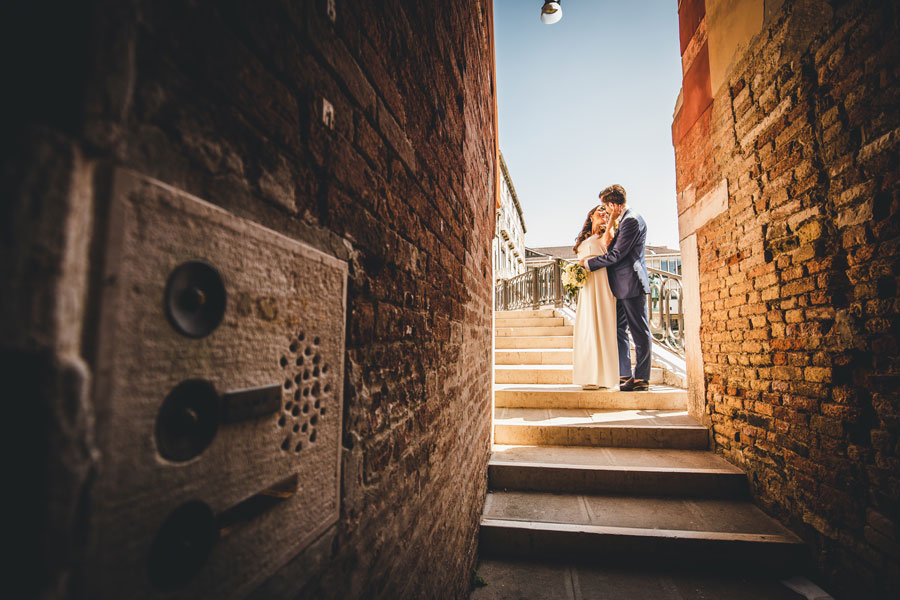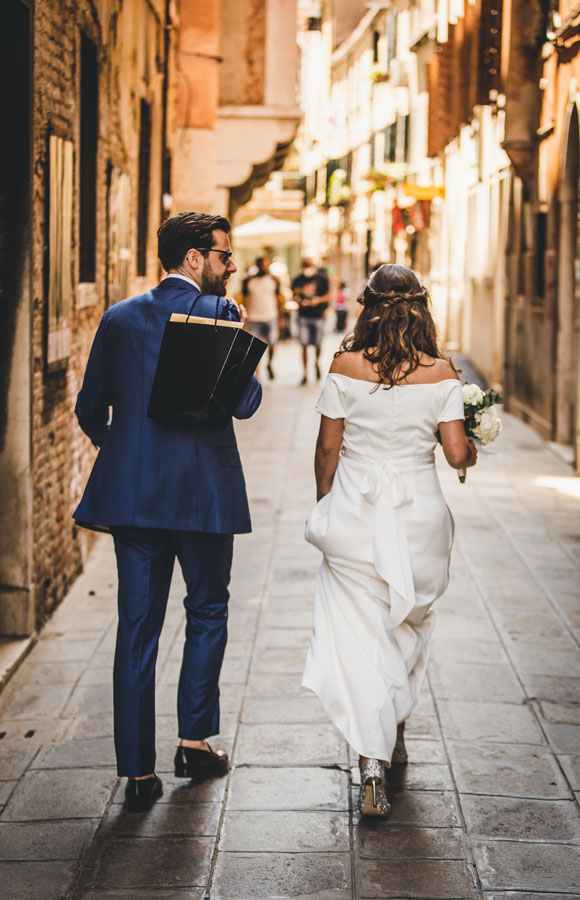 ---

... about your Wedding at Bauer Hotel in Venice...
---