Having the chance to be wedding photographers at Osteria Storica Baracca, just outside Padua, in Trebaseleghe, was fantastic!
We were lucky because the day and the light was incredible!!!
The location was fantastic, thanks to the style of the owners and staff. The decorations for the ceremony were truly exceptional and unique, and the long white cloth that accompanied the bride 's entrance emphasized the vivid colors of nature.
 These two guys loved this location in Padua and you can't blame them. They also loved cars. In fact, in the parking there was a beautiful Lamborghini Diablo and a classic American car, a Desoto.
This was the perfect place for them to say "YES" and start their new life as husband and wife.
 For the ceremony they opted for the outdoor lawn, where the light is perfect even at midday.
I'm so happy that they decided this period, because it added some rustic charm to their photos.
One of my favorite moment of this wedding day in Padua was the party.
The music was managed very well by our friend and colleague Marco Bollani DJ, a true artist.
All their guests had a great time. It was a very fun addition to their already fantastic day!
 Thanks to both of you for letting us share in your dream !!!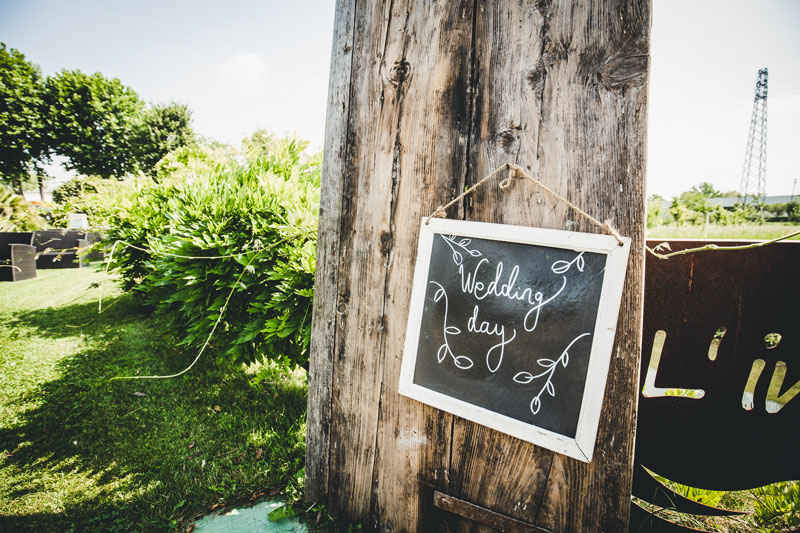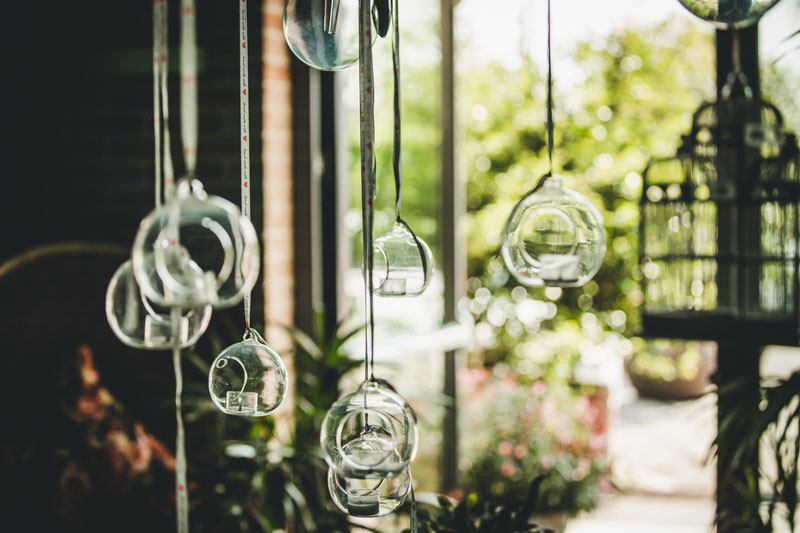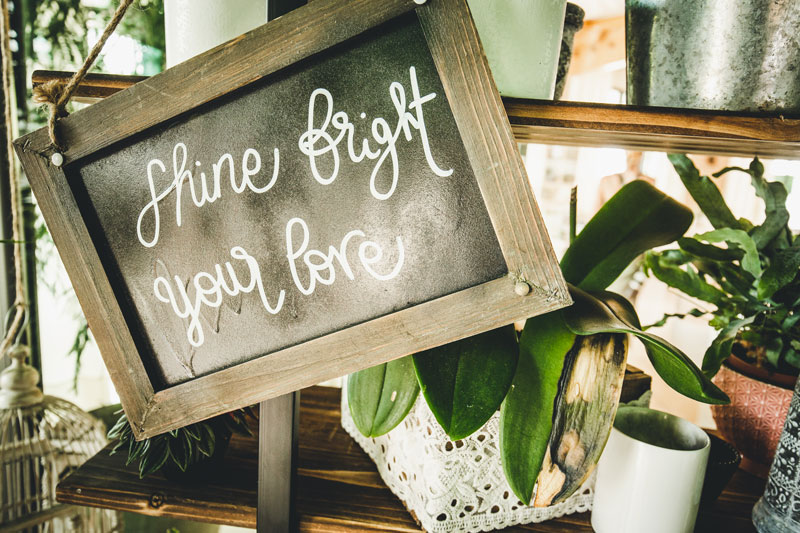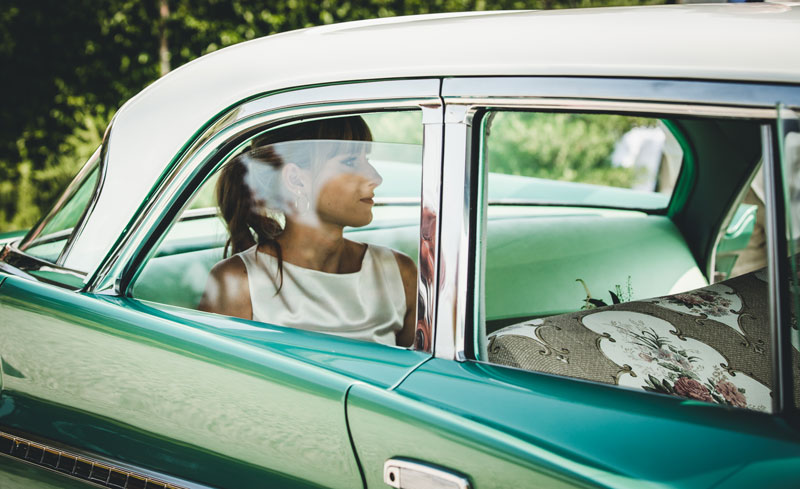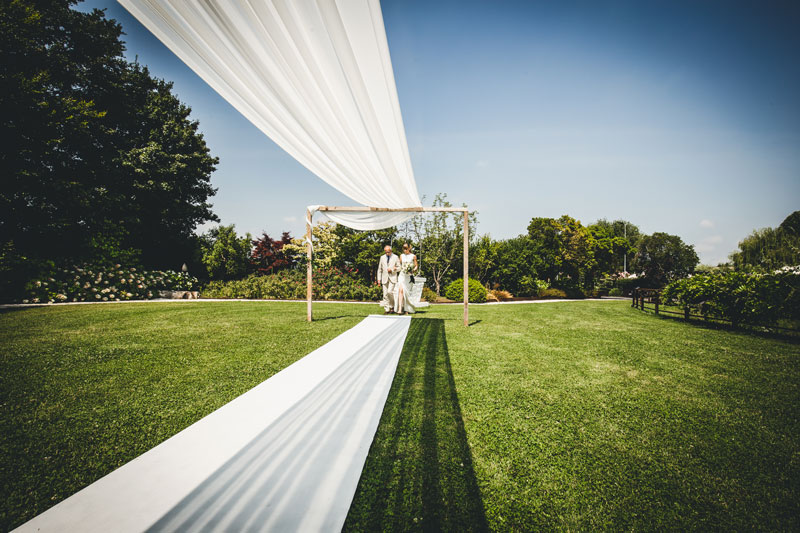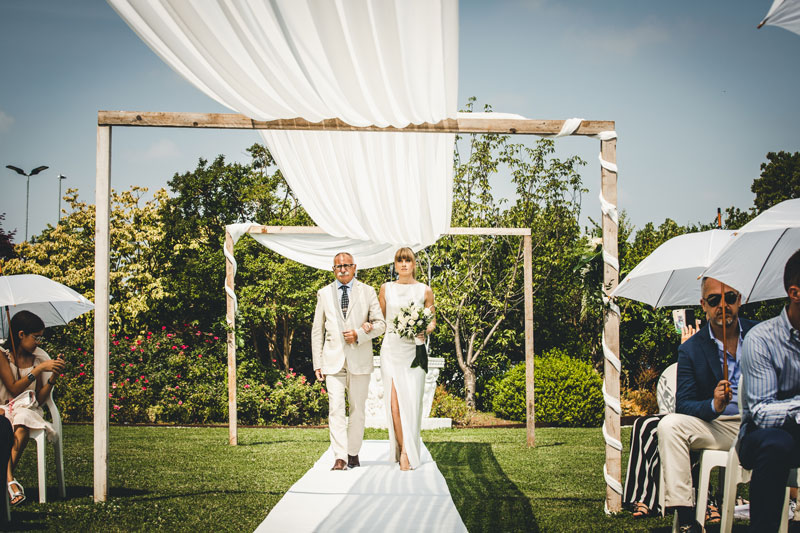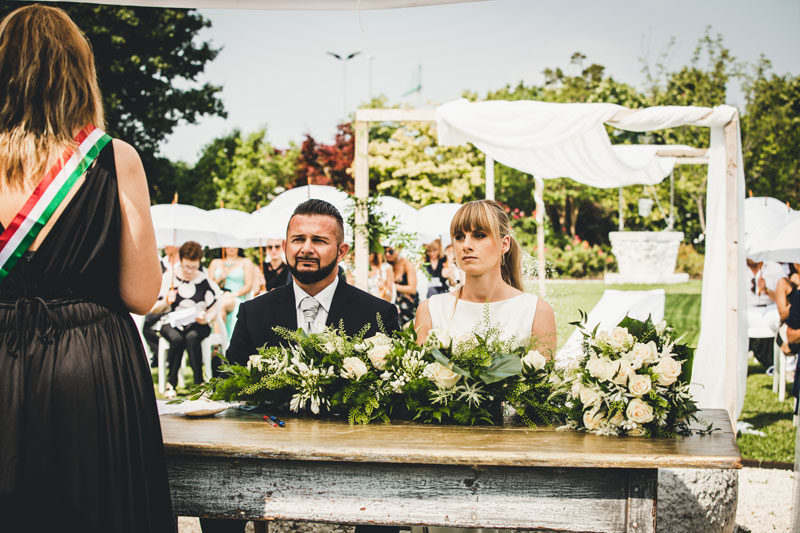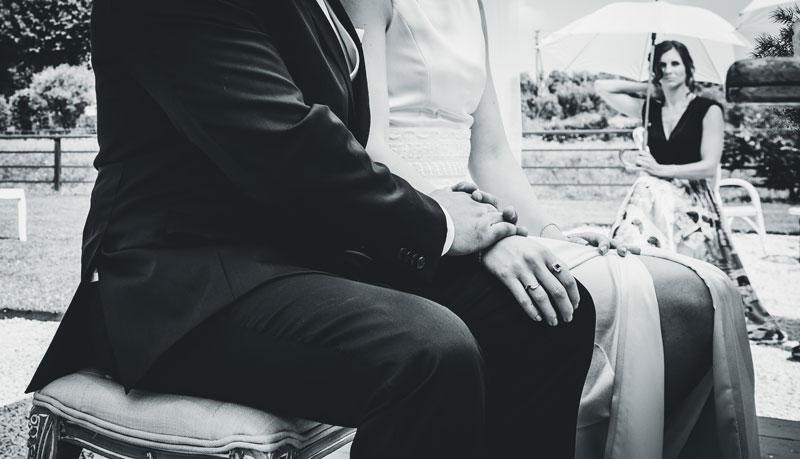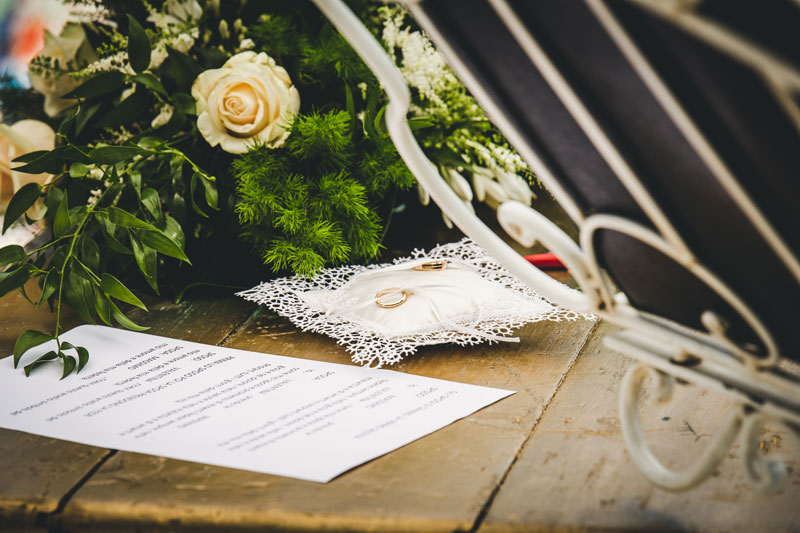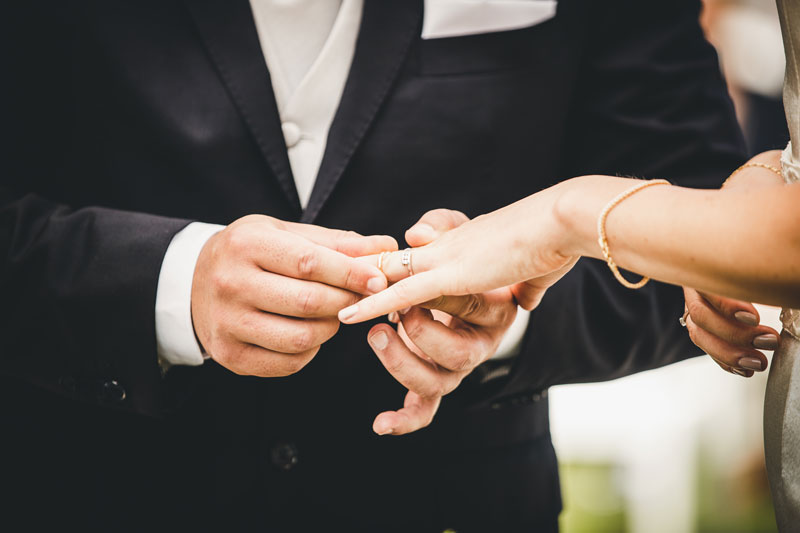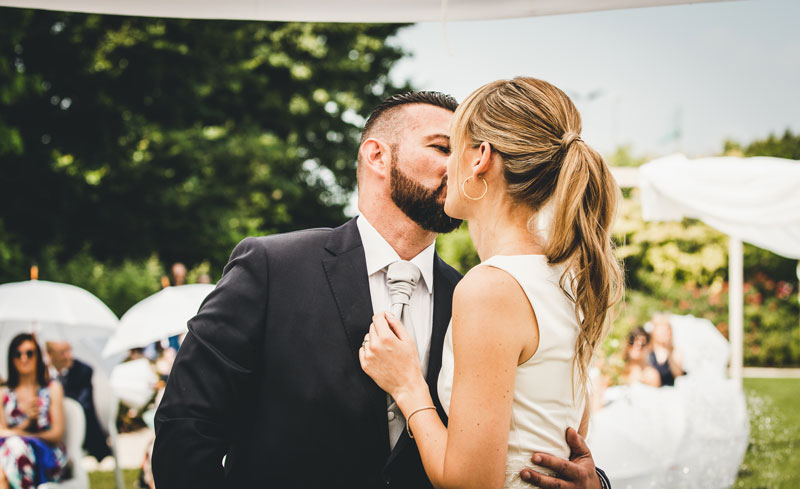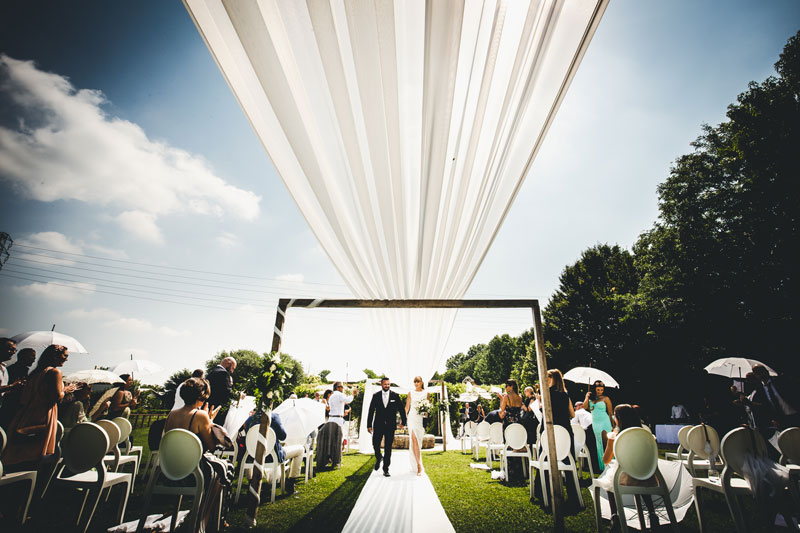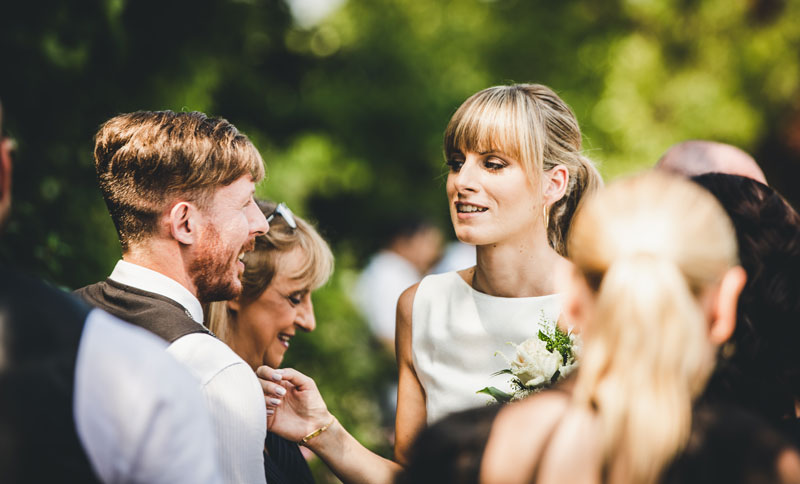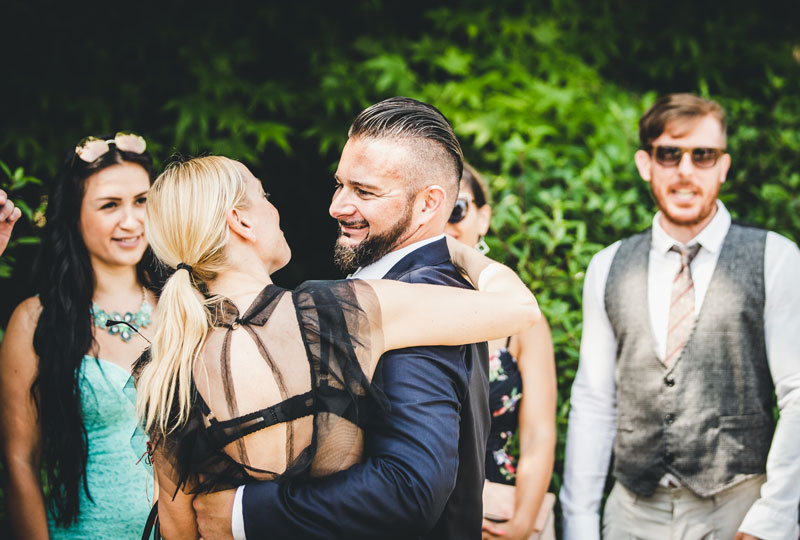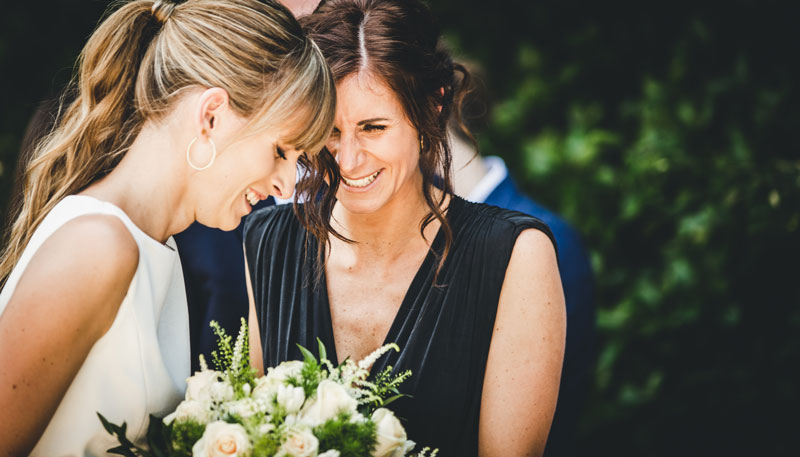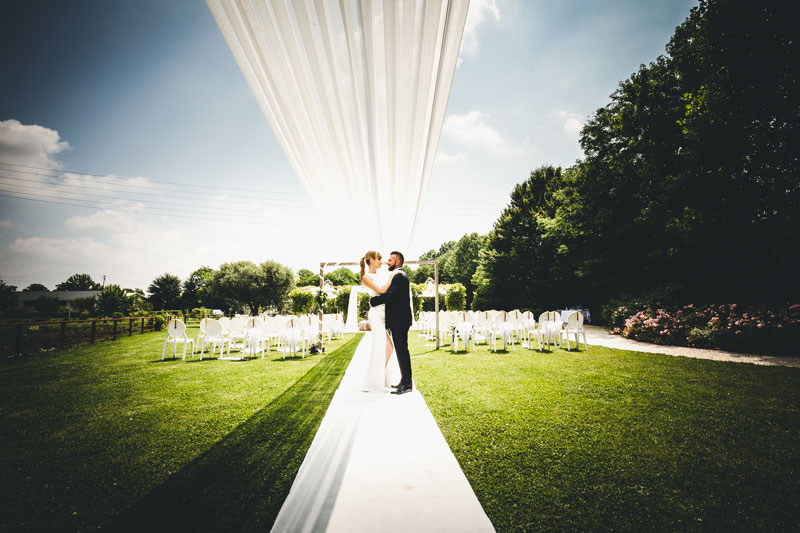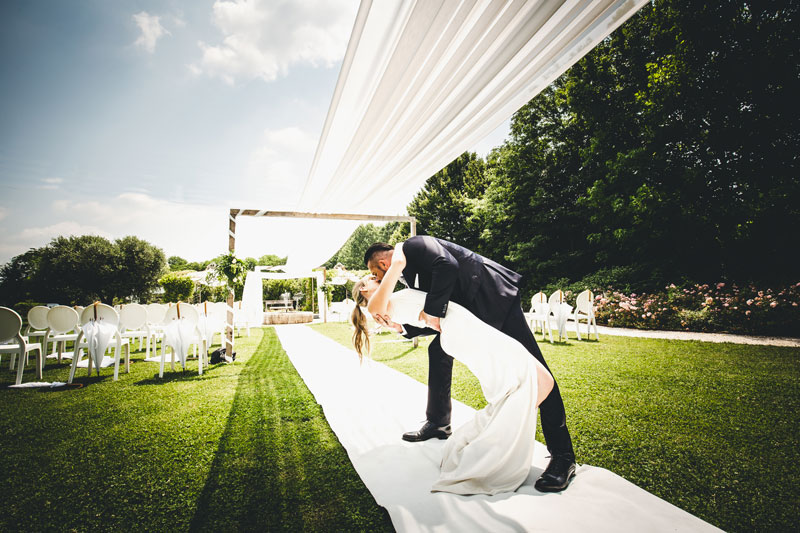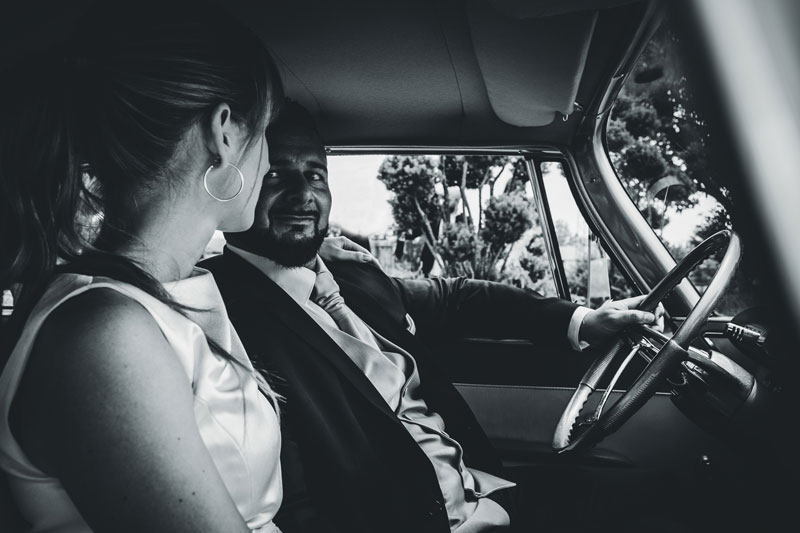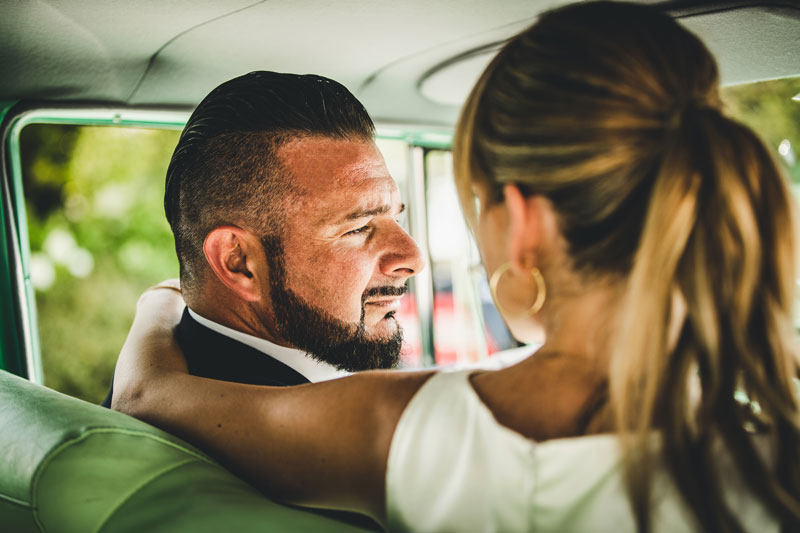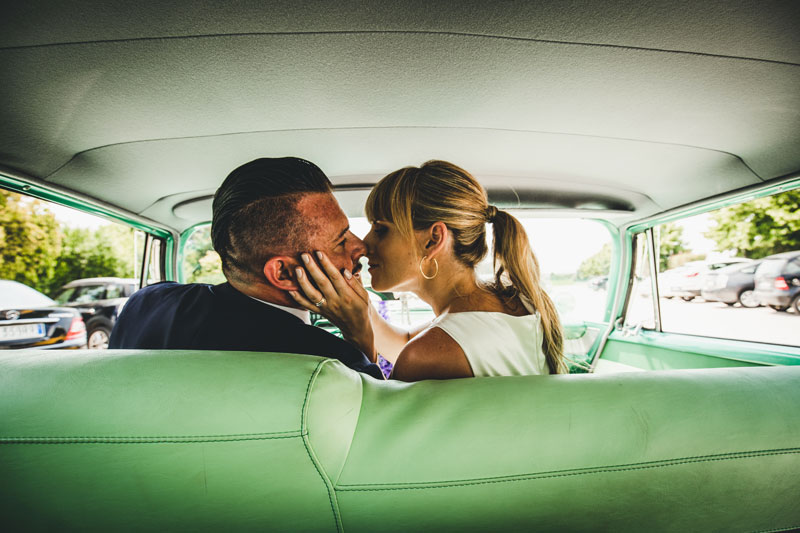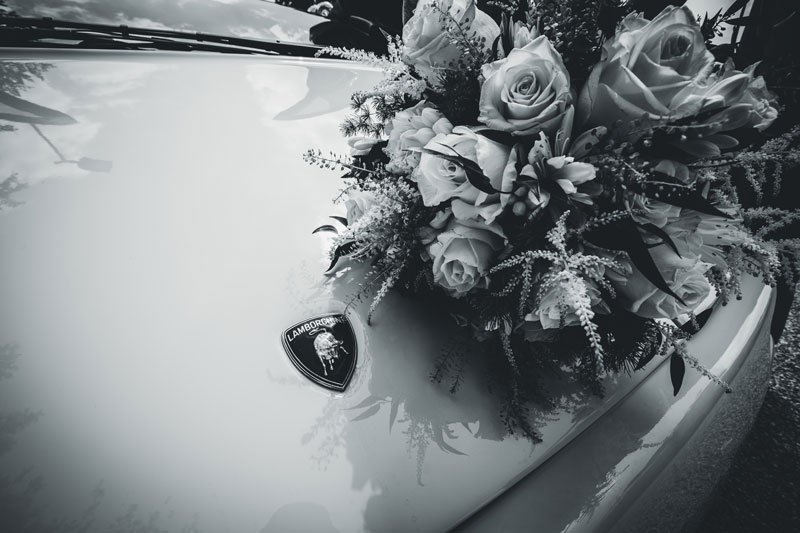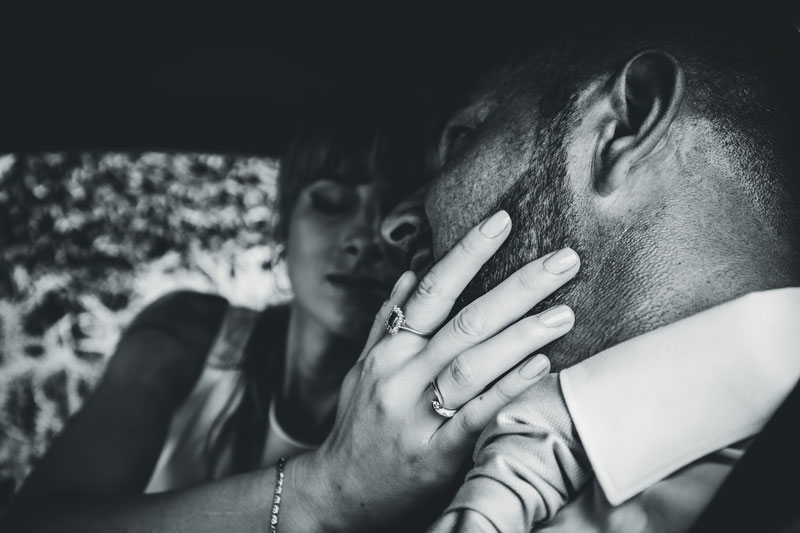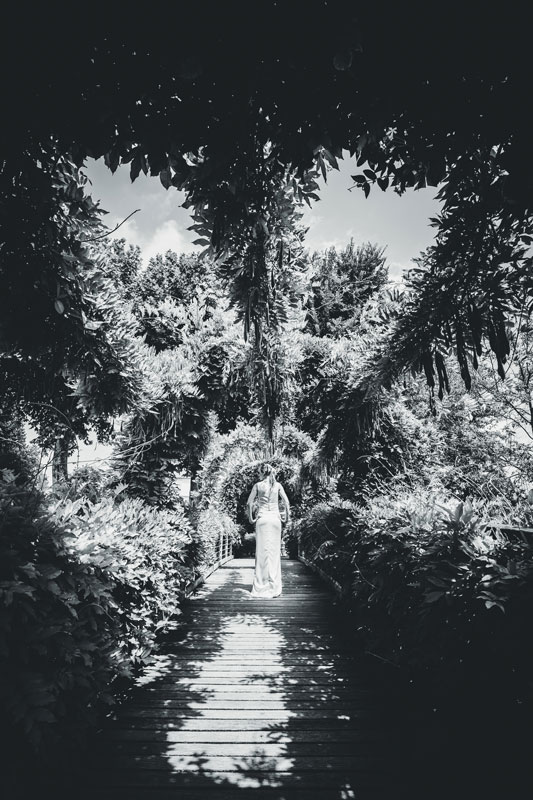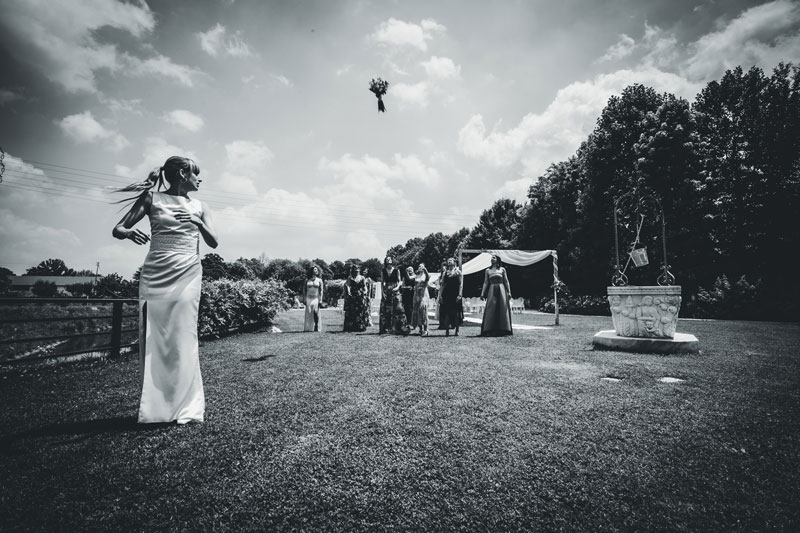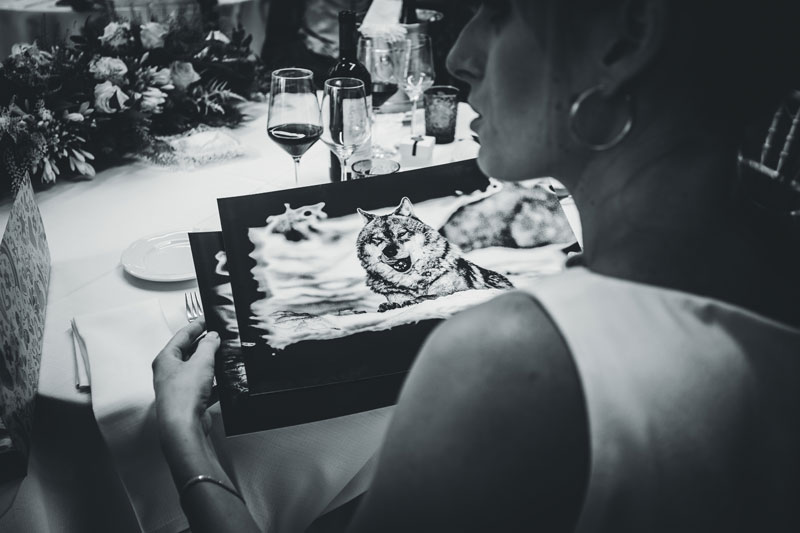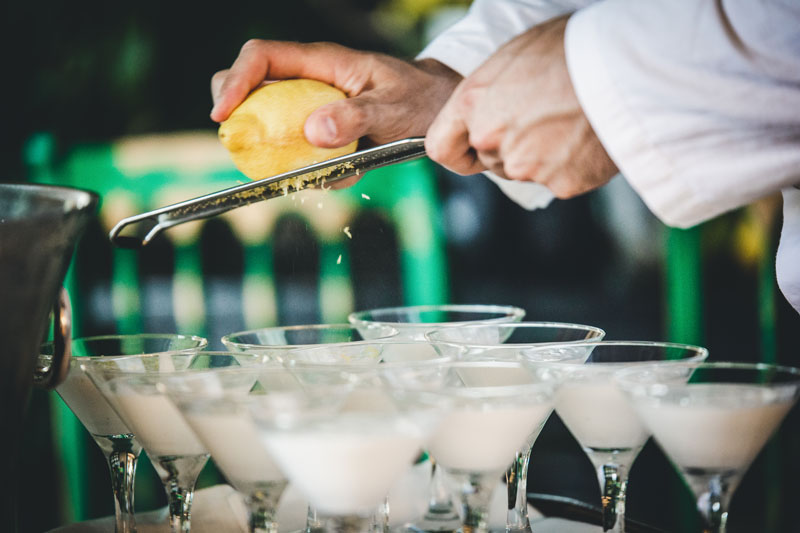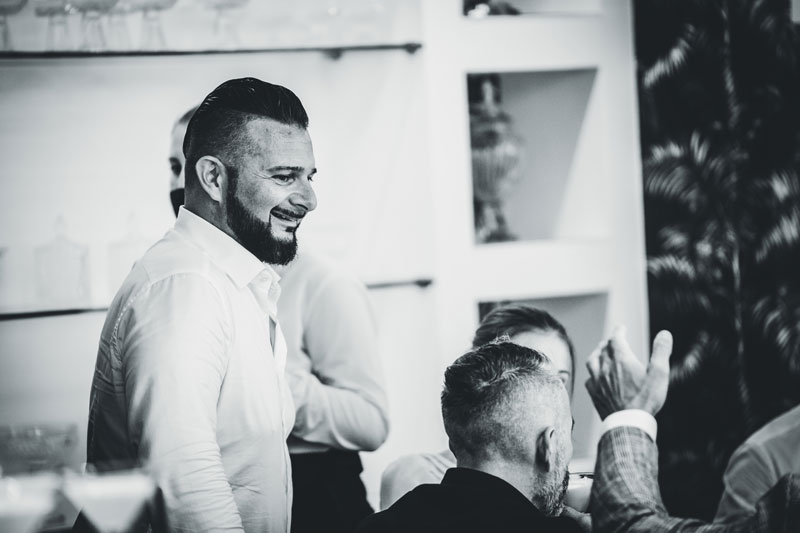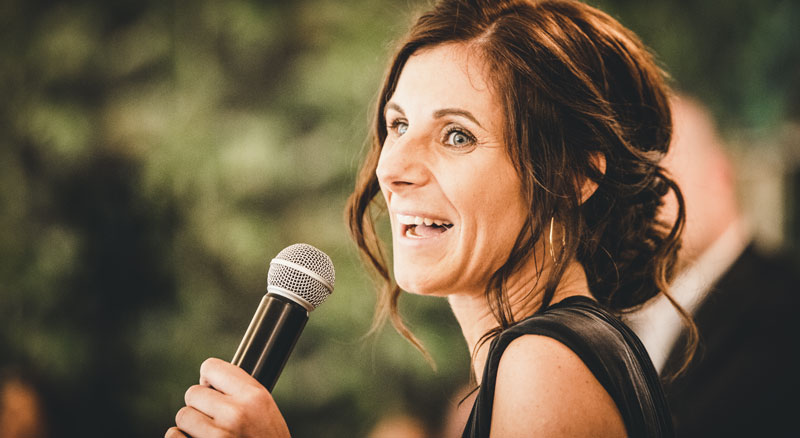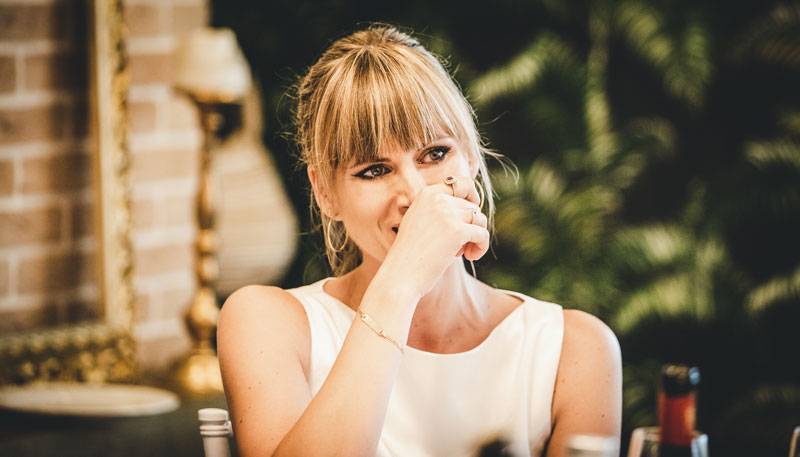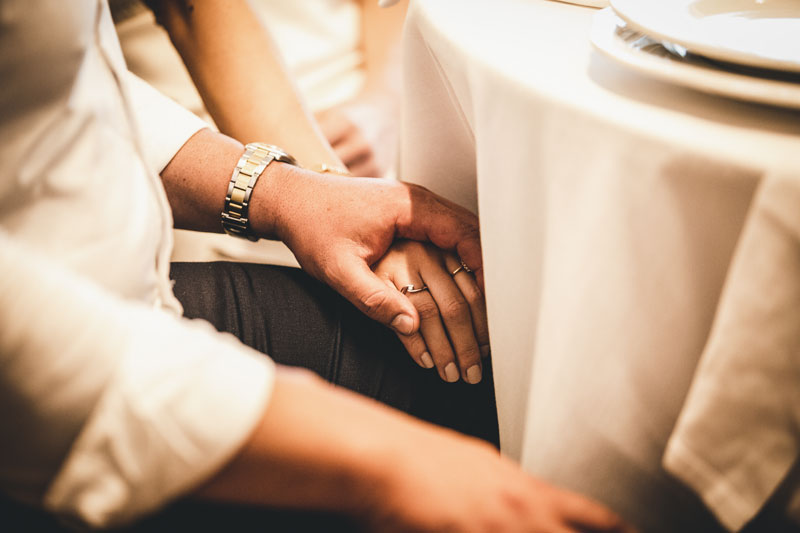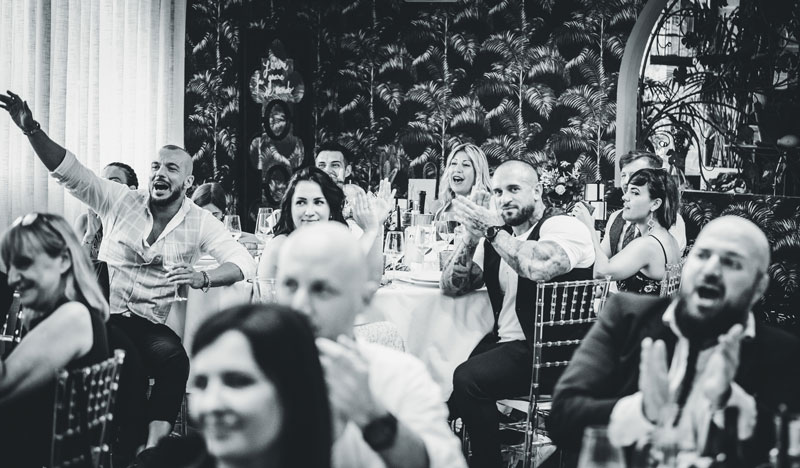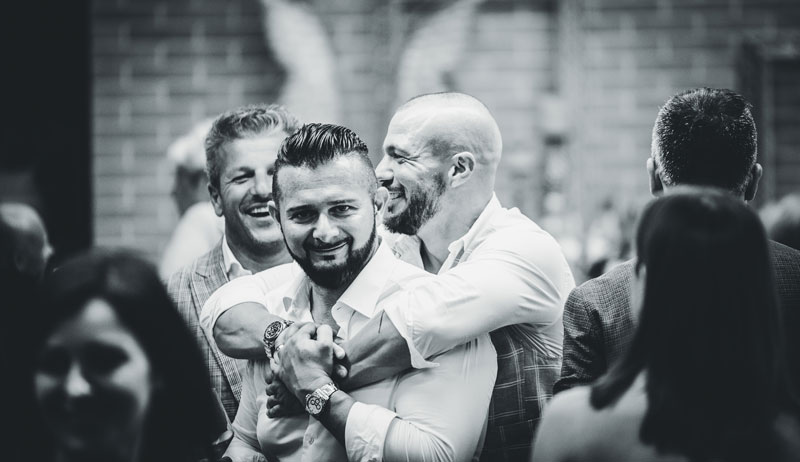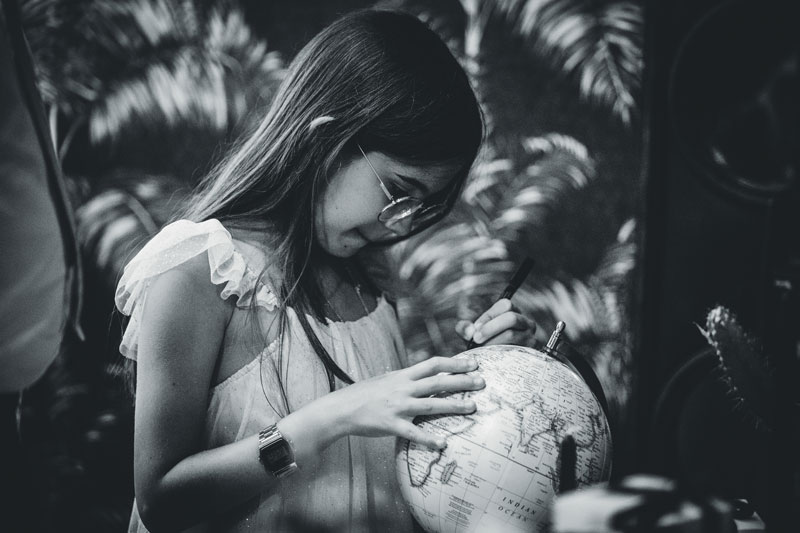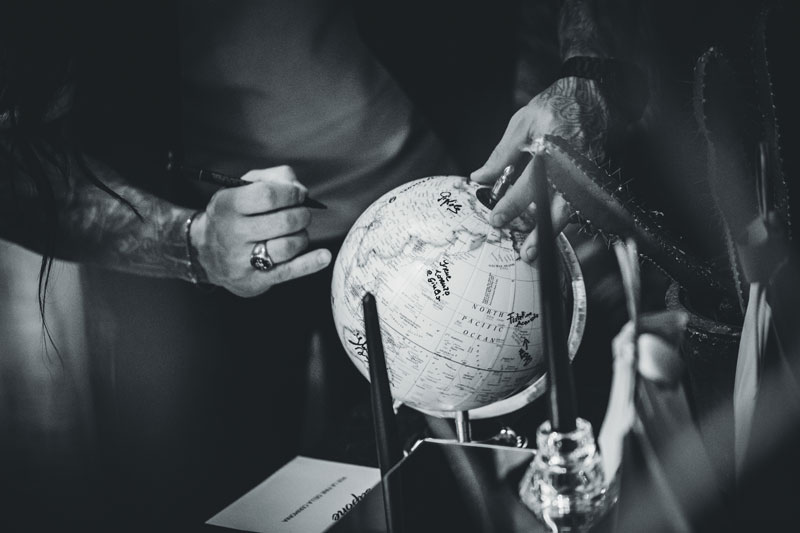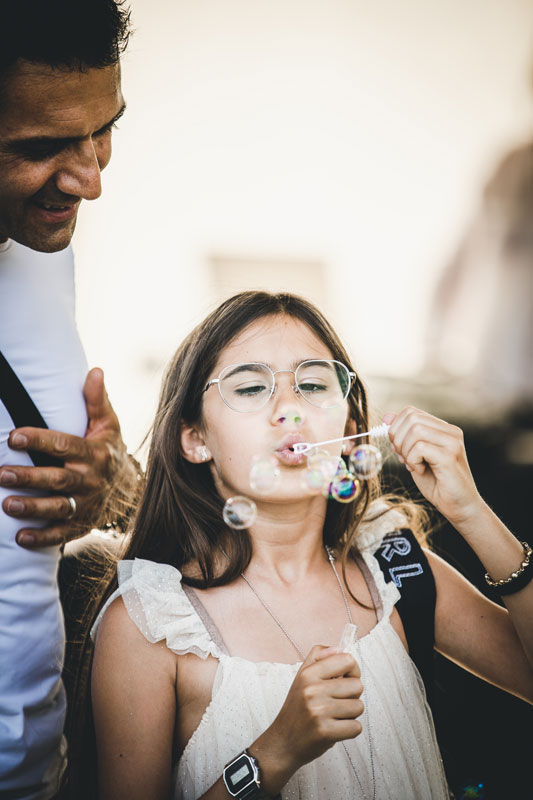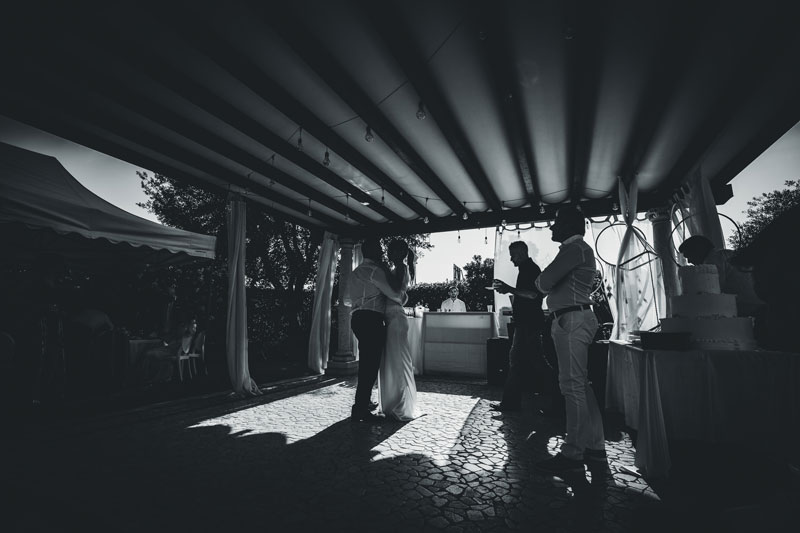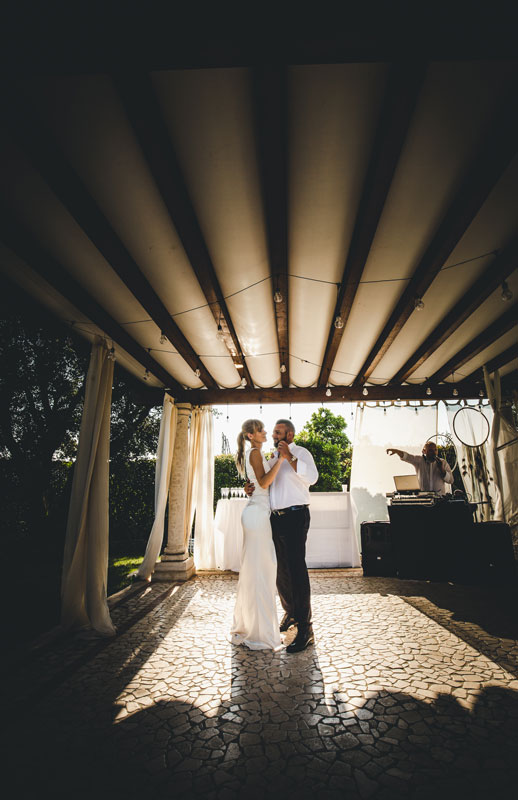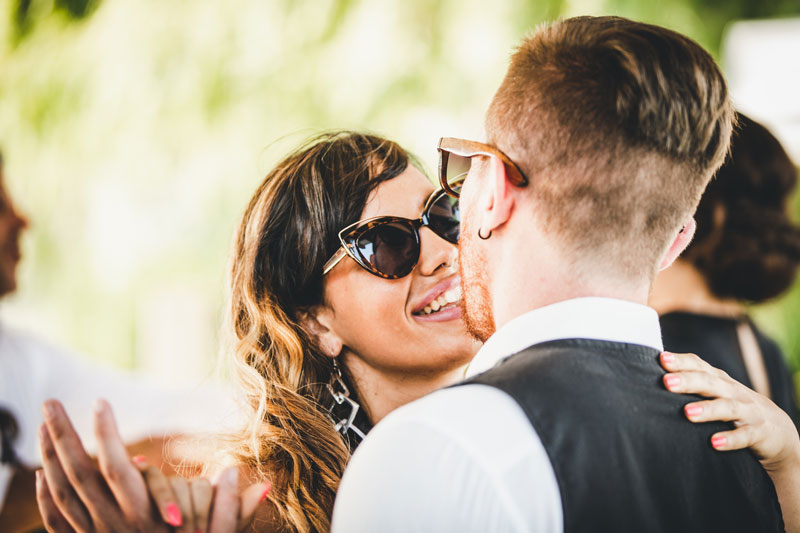 ---

---