One of those days when to be a wedding photographer is an unique pleasure.
Victoria and Raffaele are two Italian-American couple who decided to get married here in Italy where Raffaele was born and raised.
They called me in January and immediately  I felt their energy and their desire to live a wedding dream in Italy.
For their wedding they chose an unique location: Castello Bevilacqua in Verona.
As wedding photographers we work a lot all over Italy but this splendid castle in the hills of Verona is simply unique.
This wedding in Verona was truly incredible and gave us wonderful photographs.
The light and the Victoria and Raffaele energy filled Catello Bevilacqua with important moments full of joy and our wedding reportage will show you all these emotions .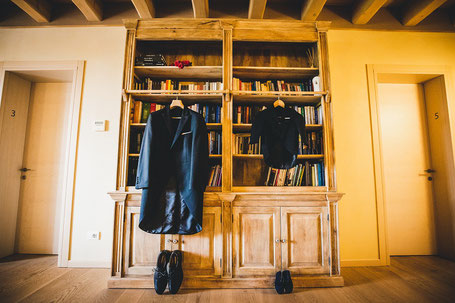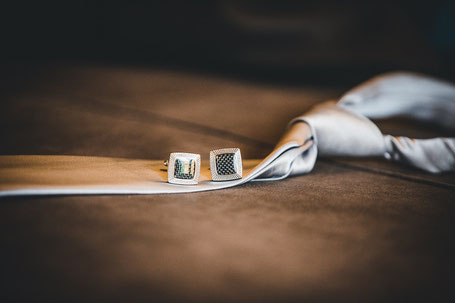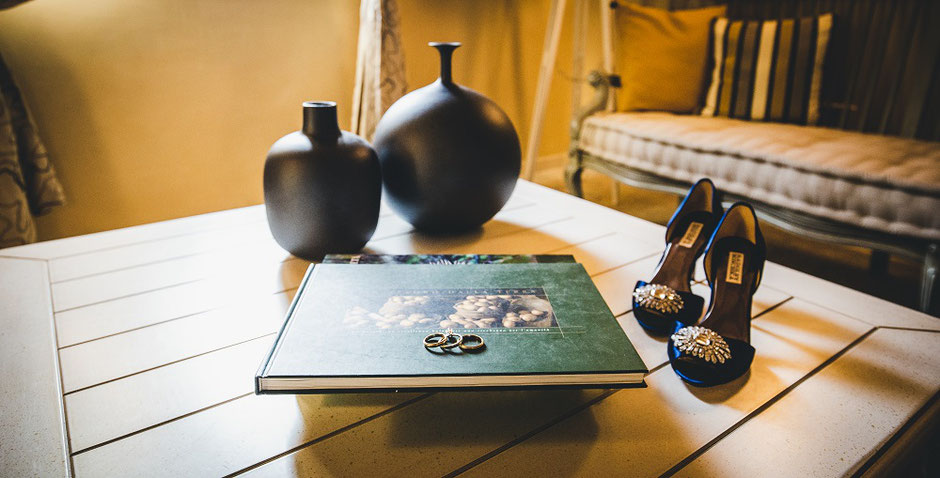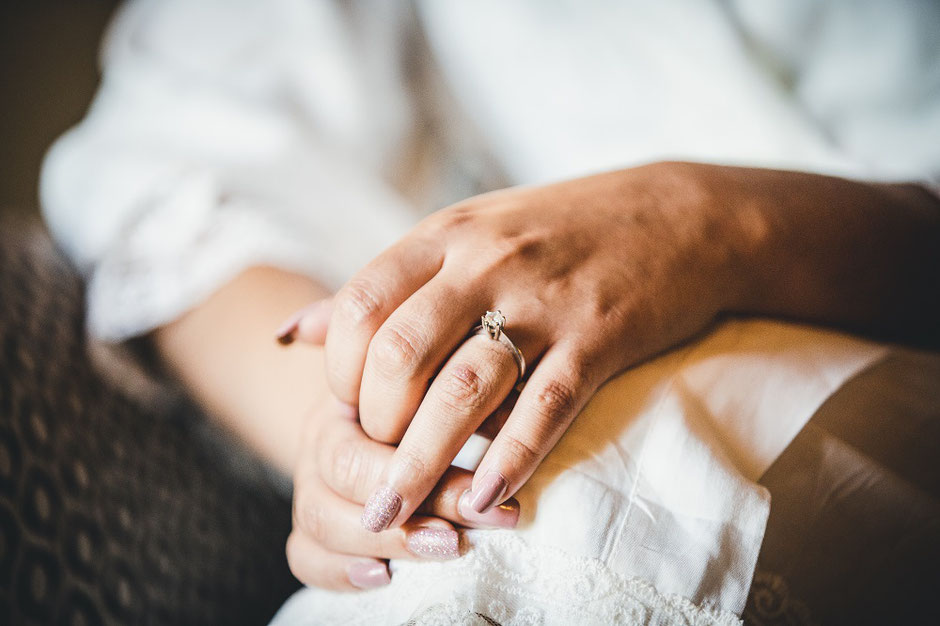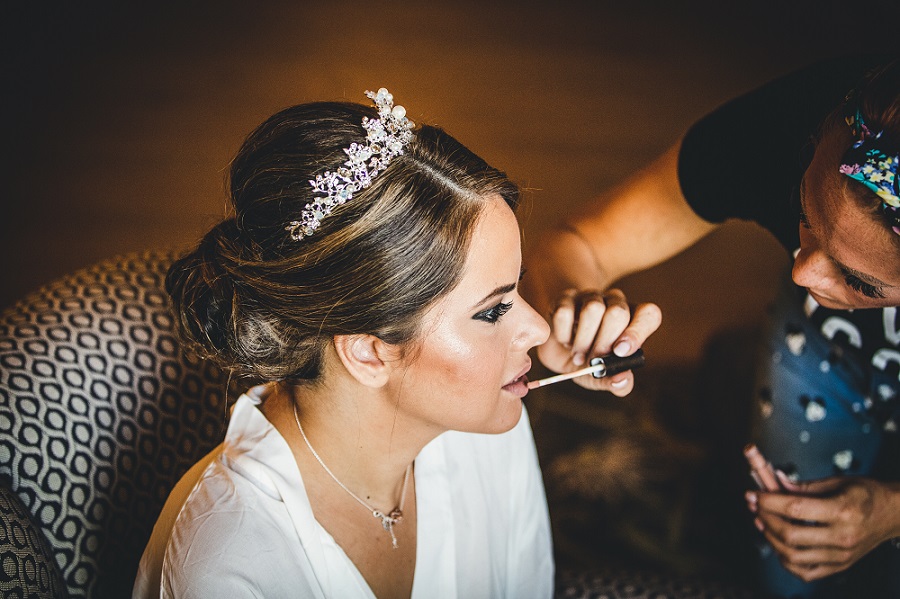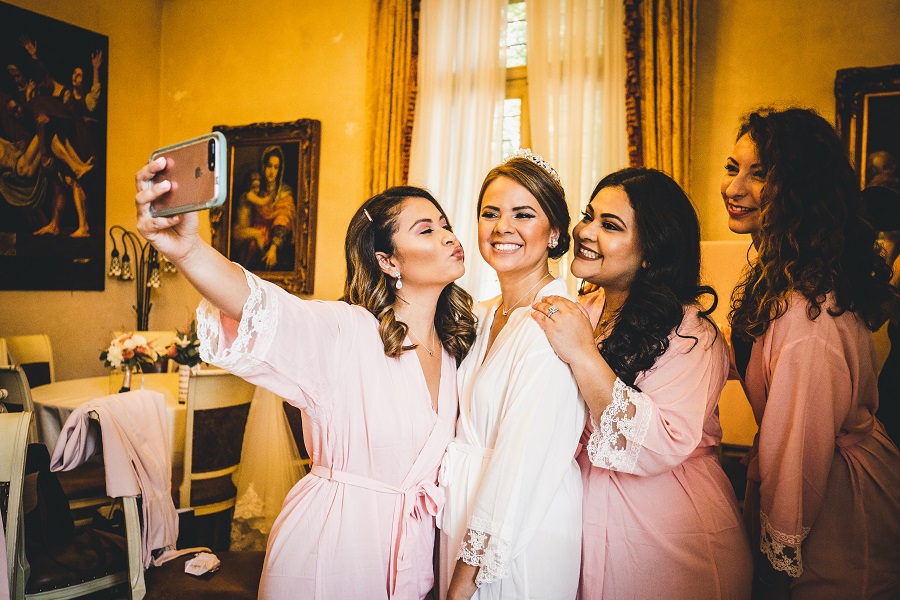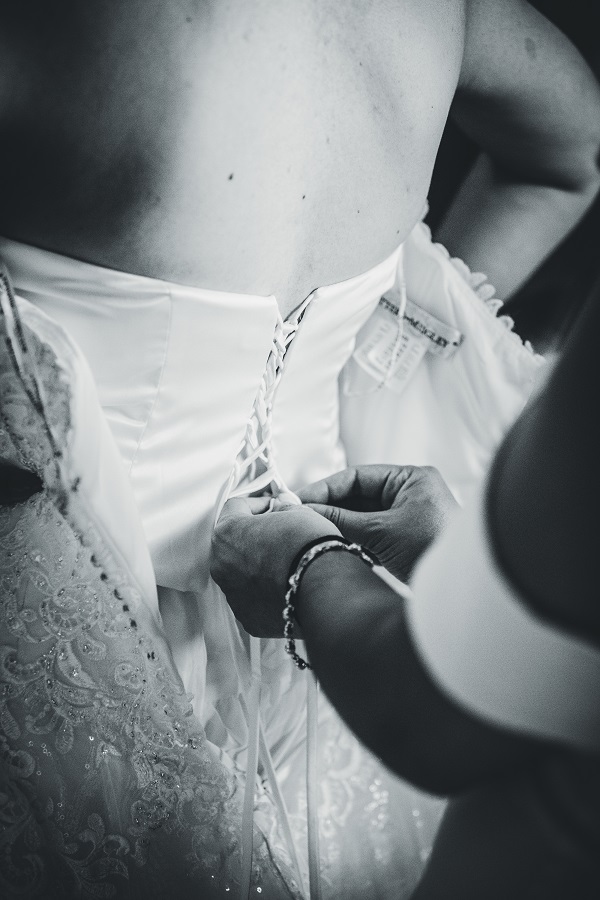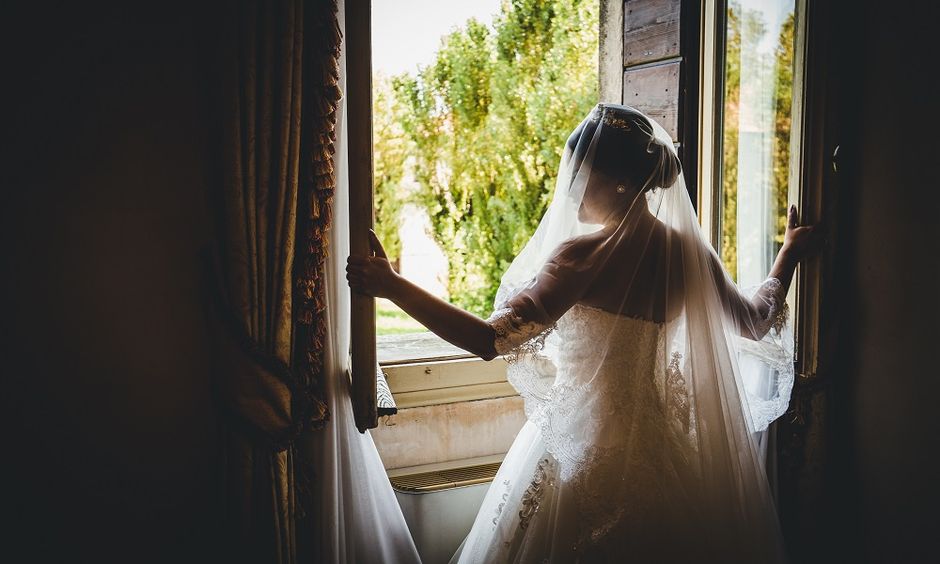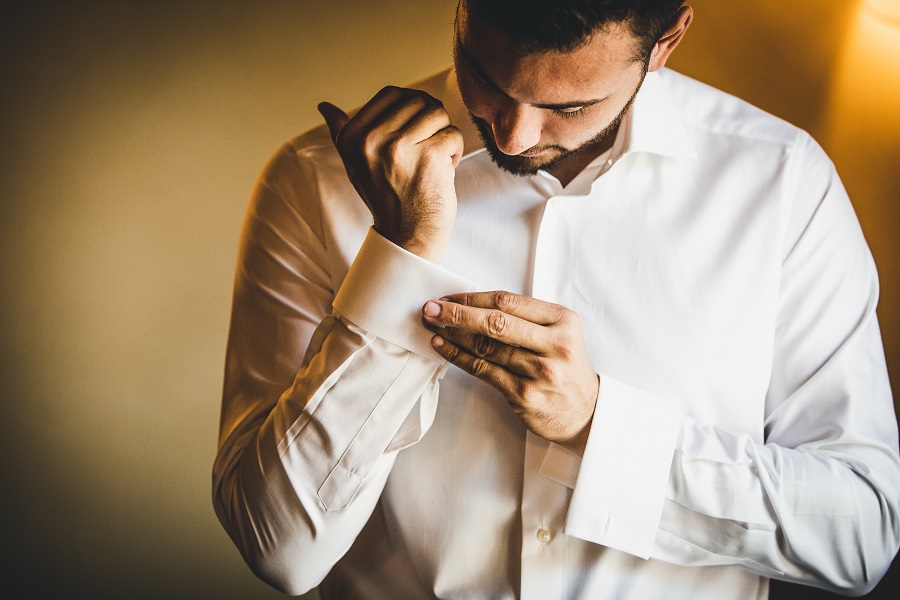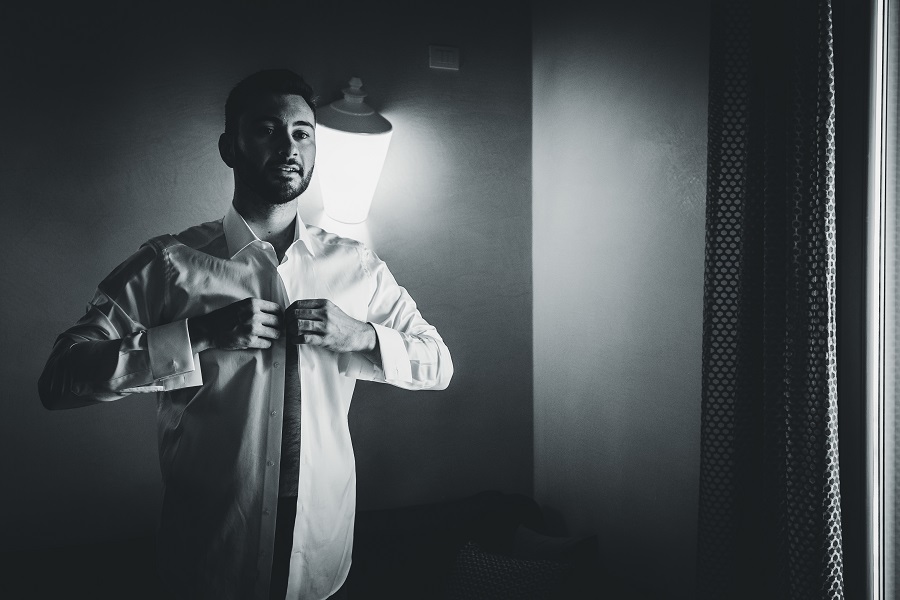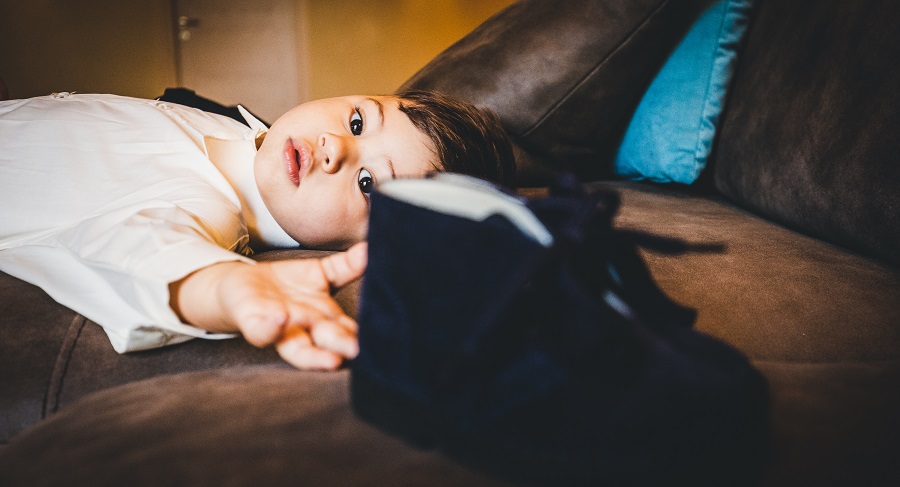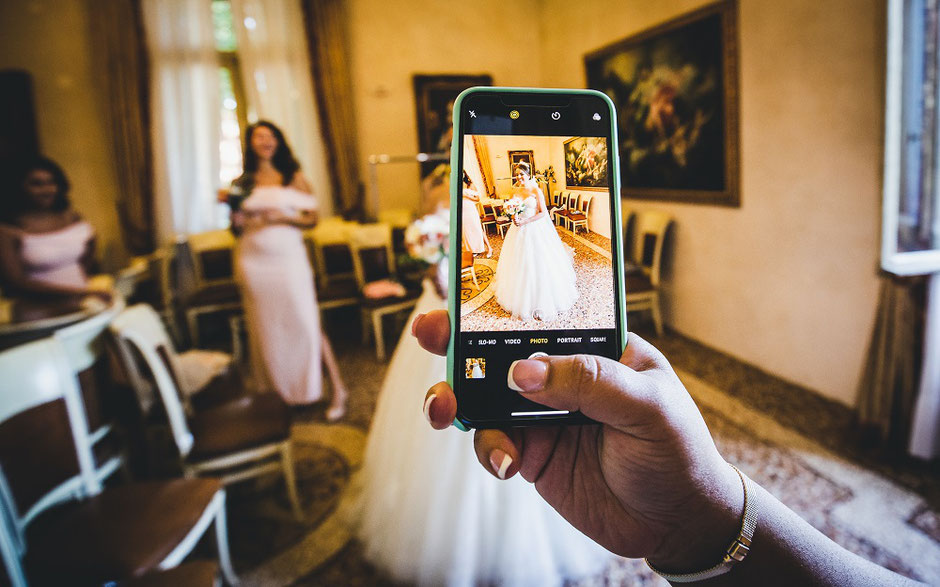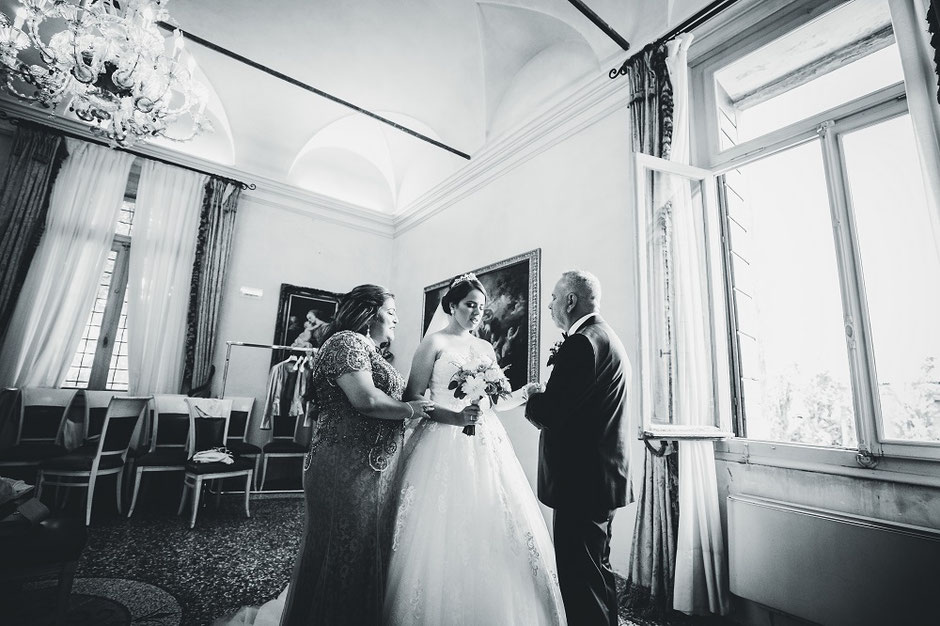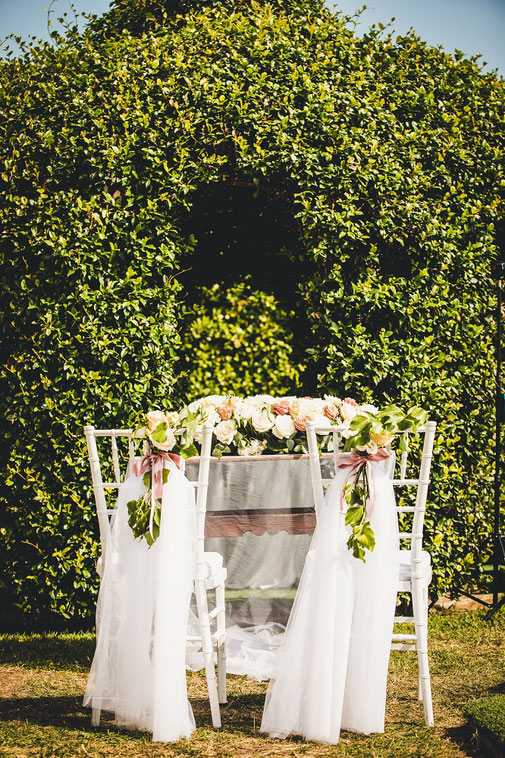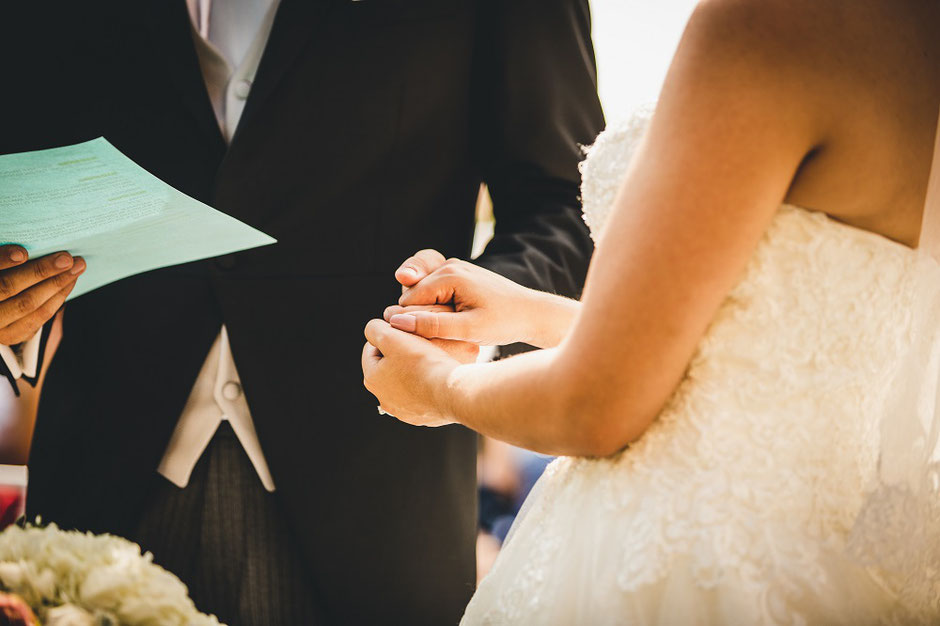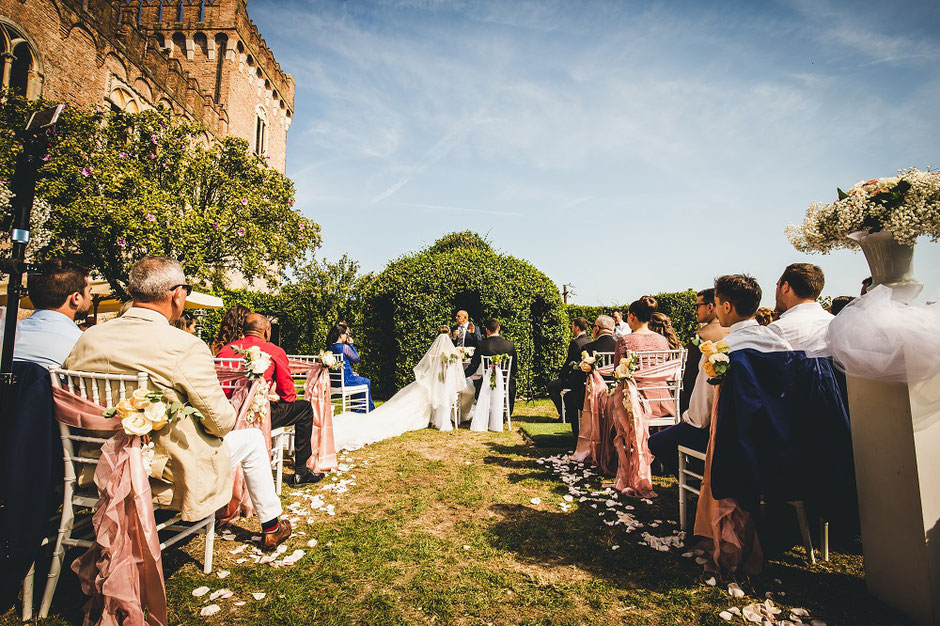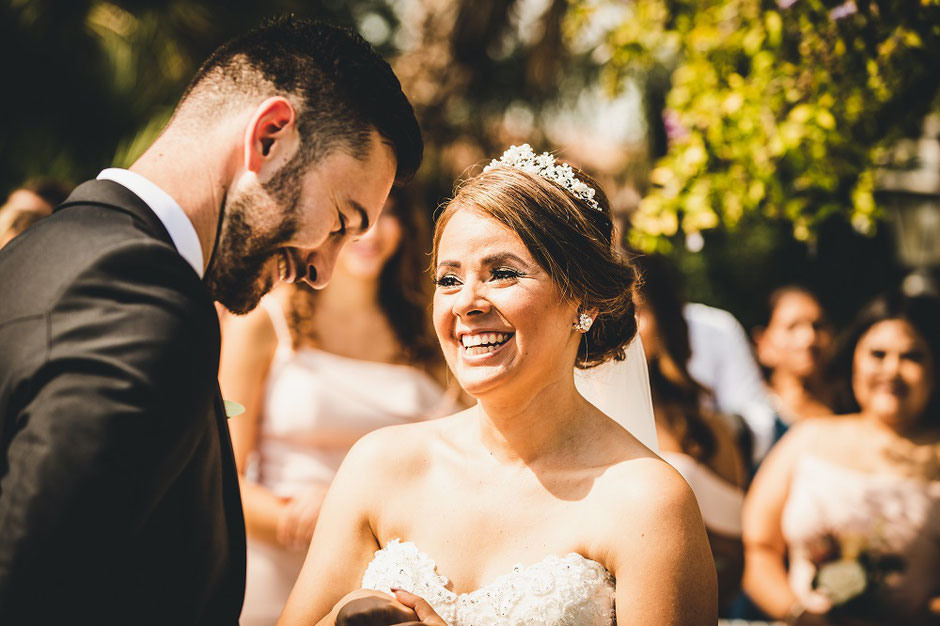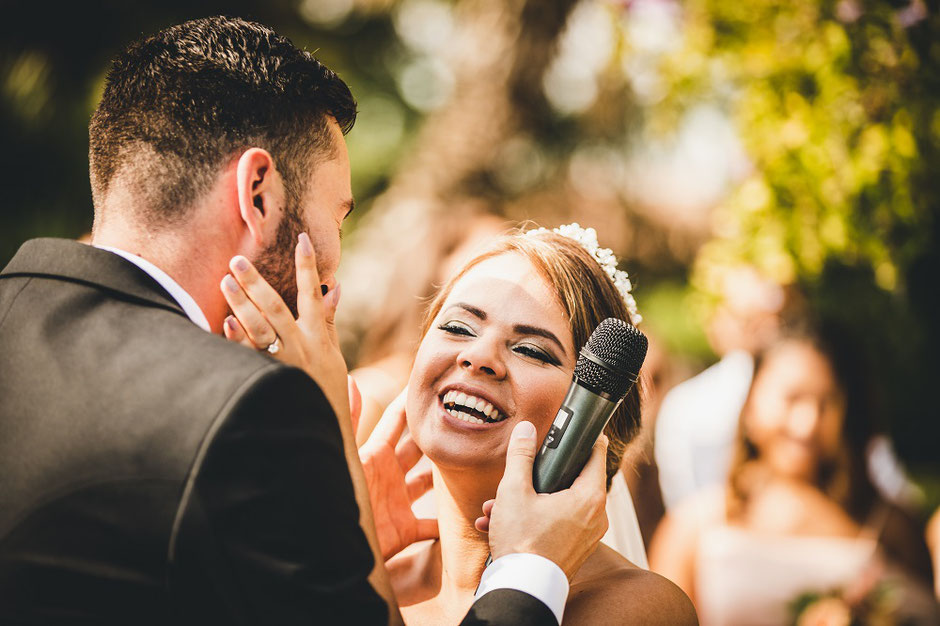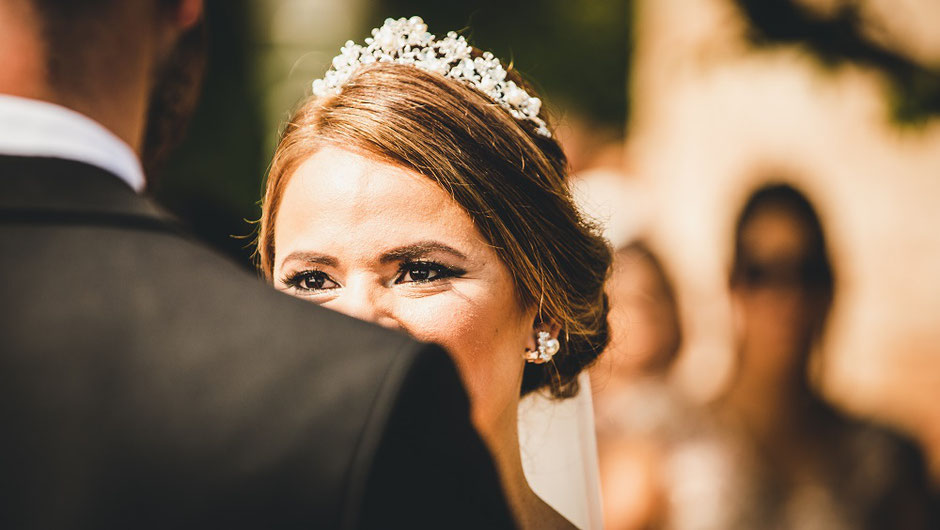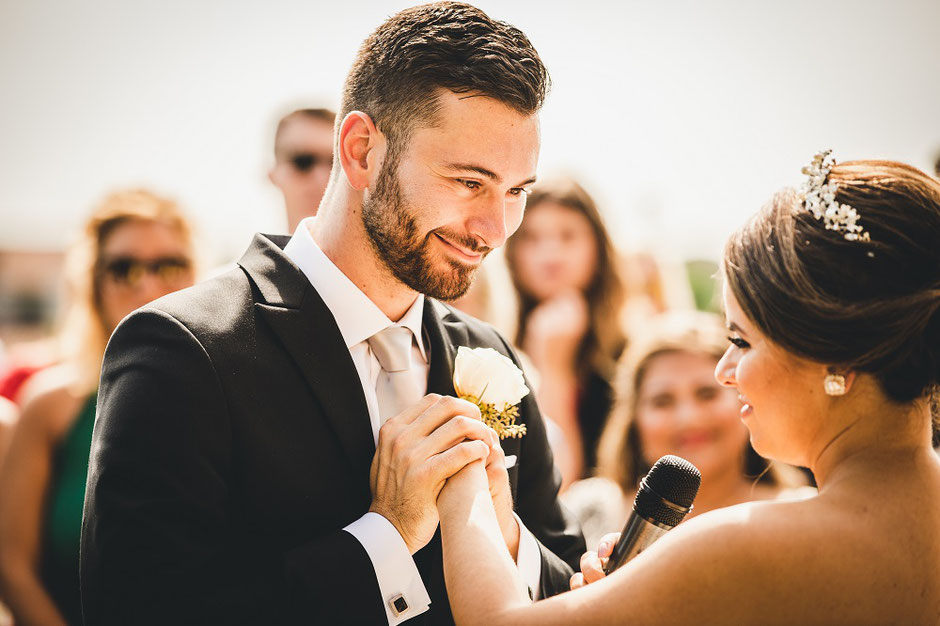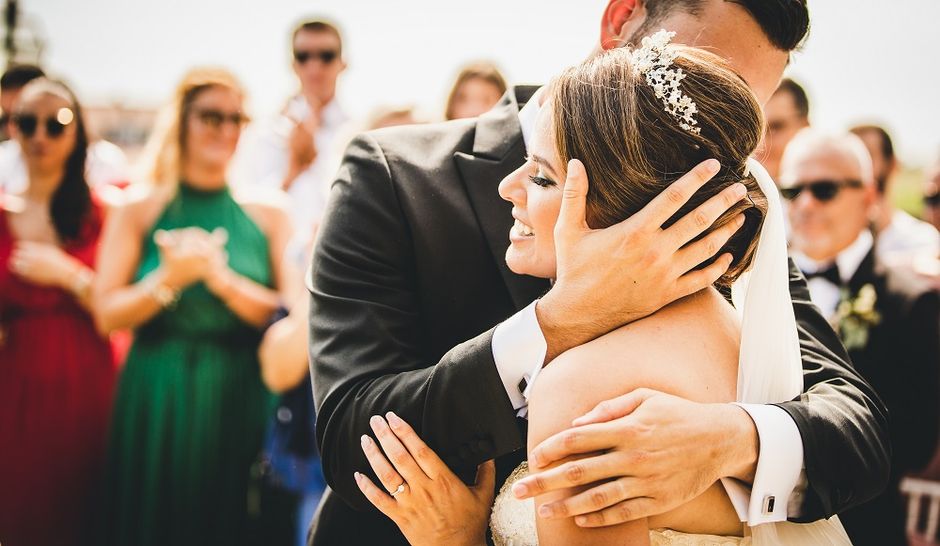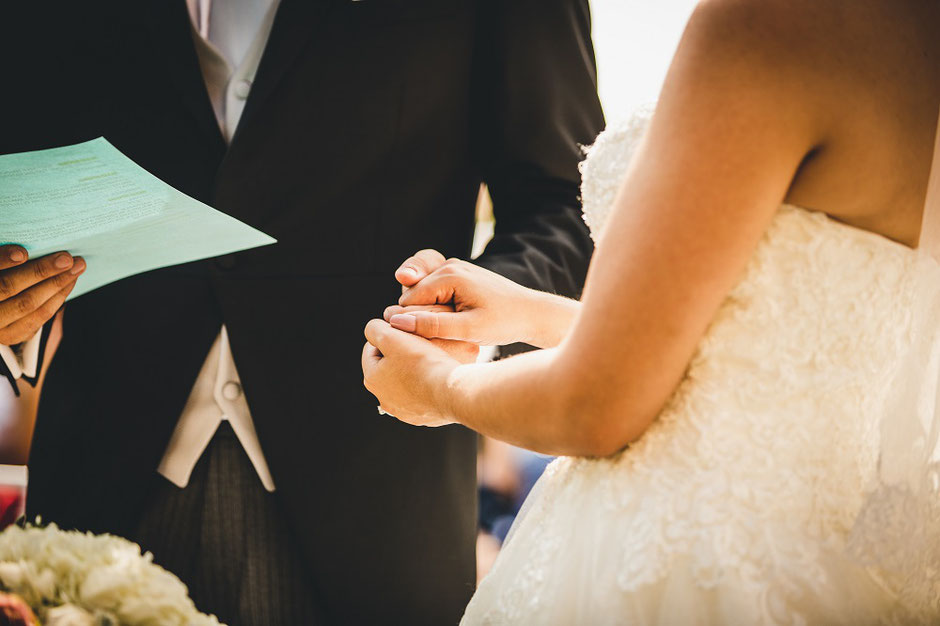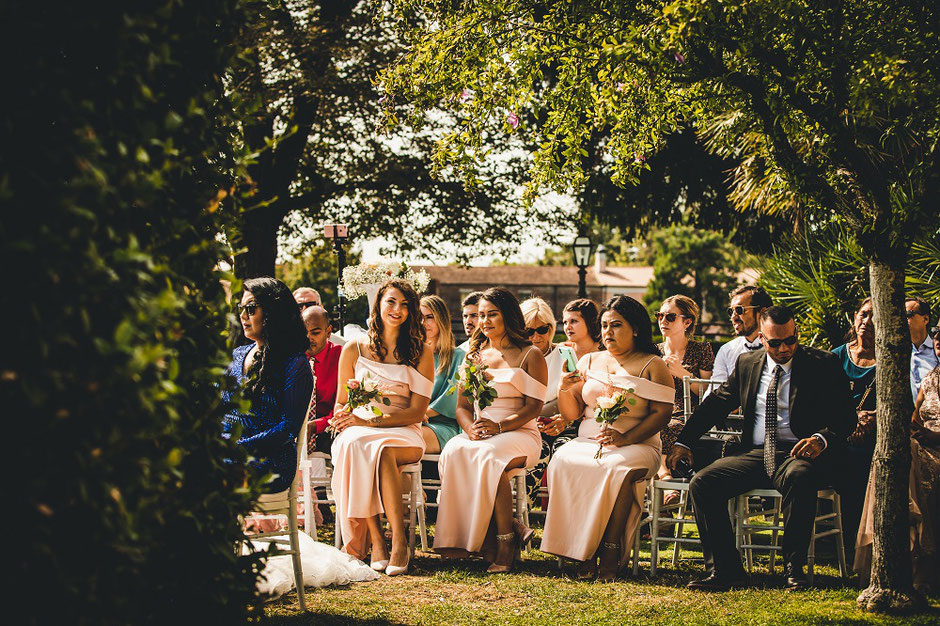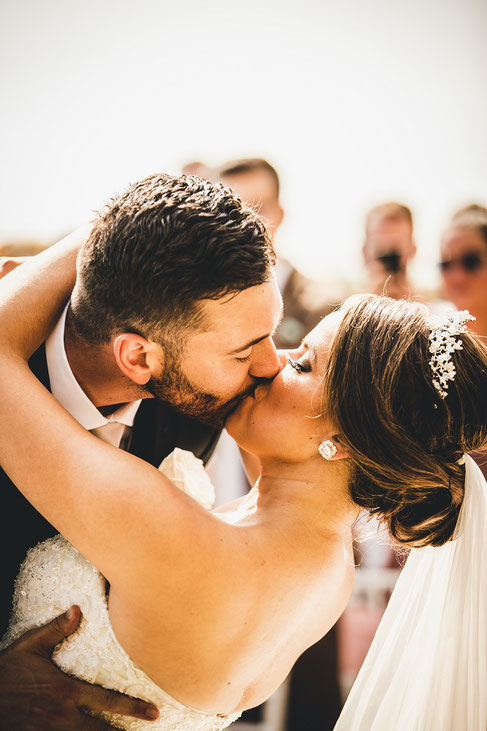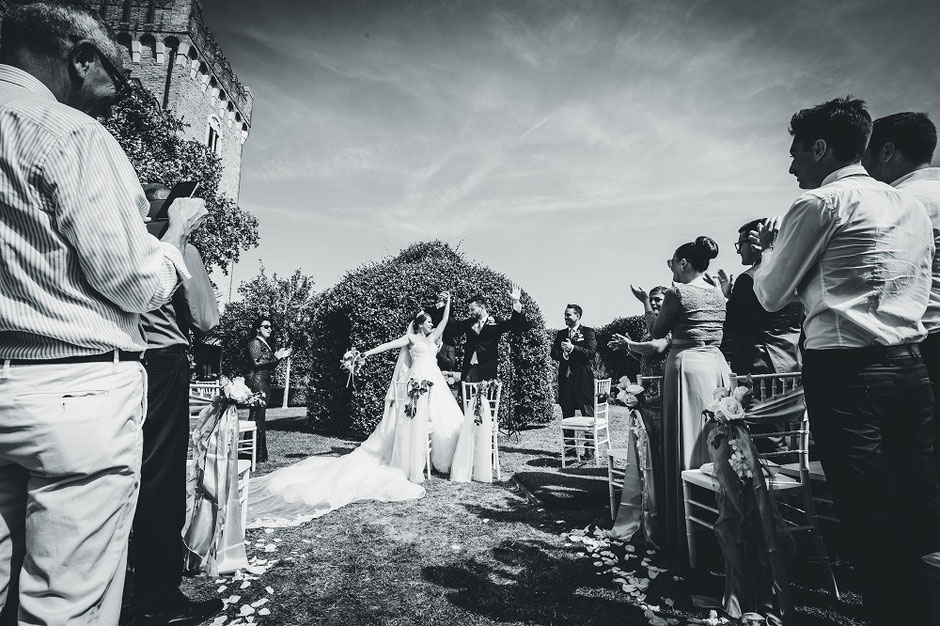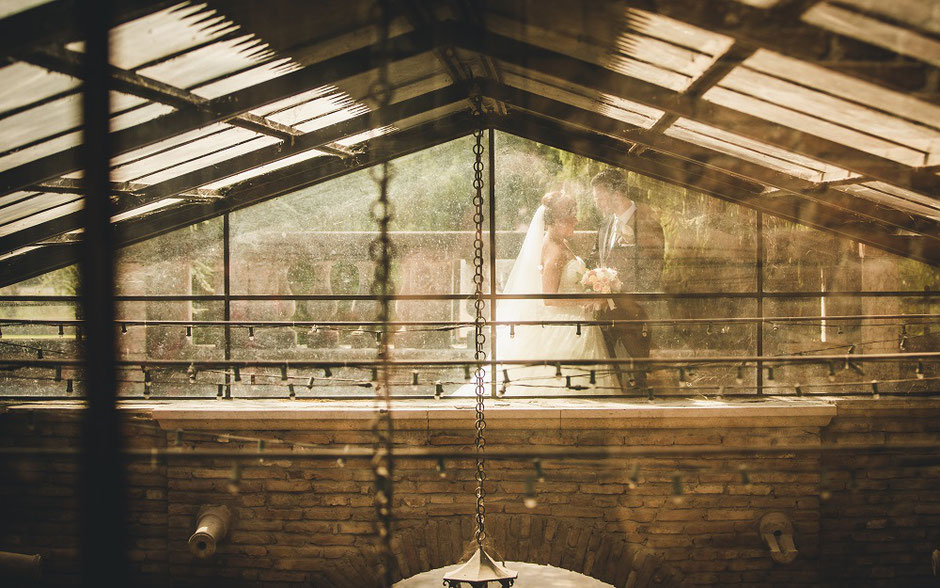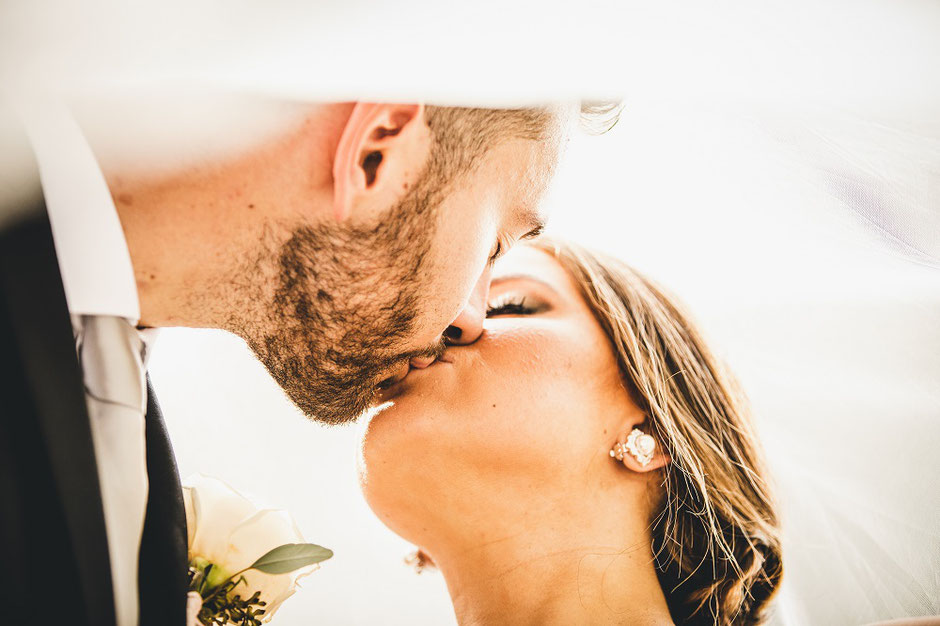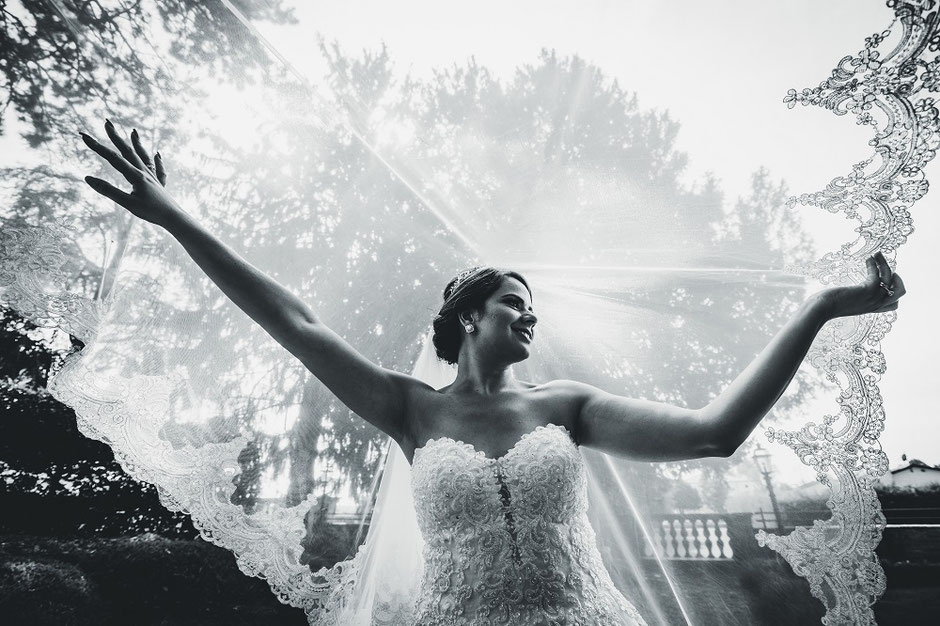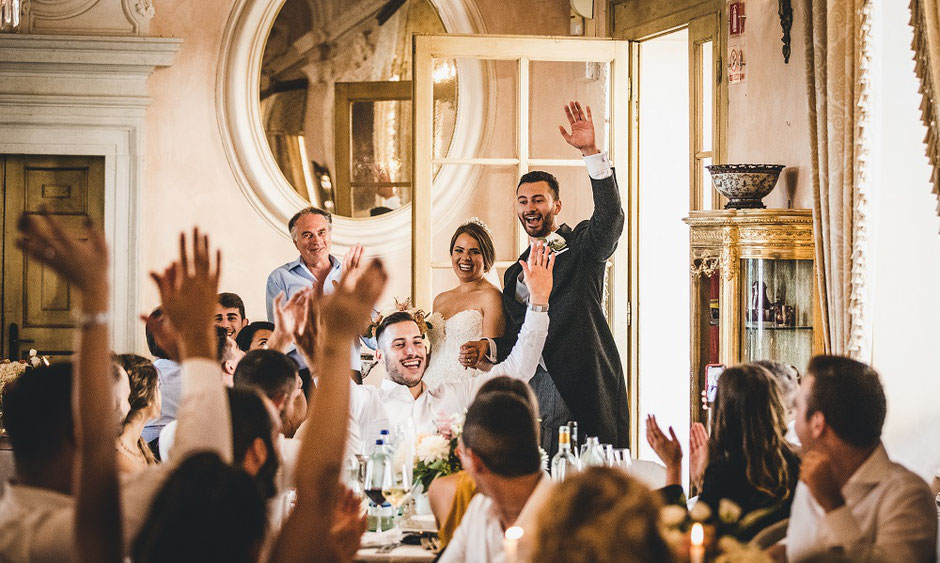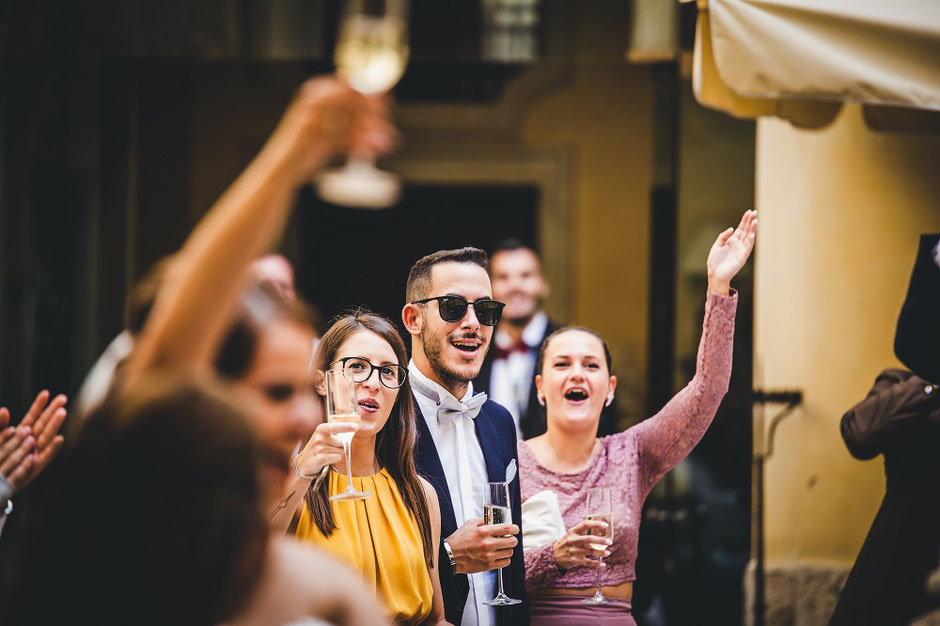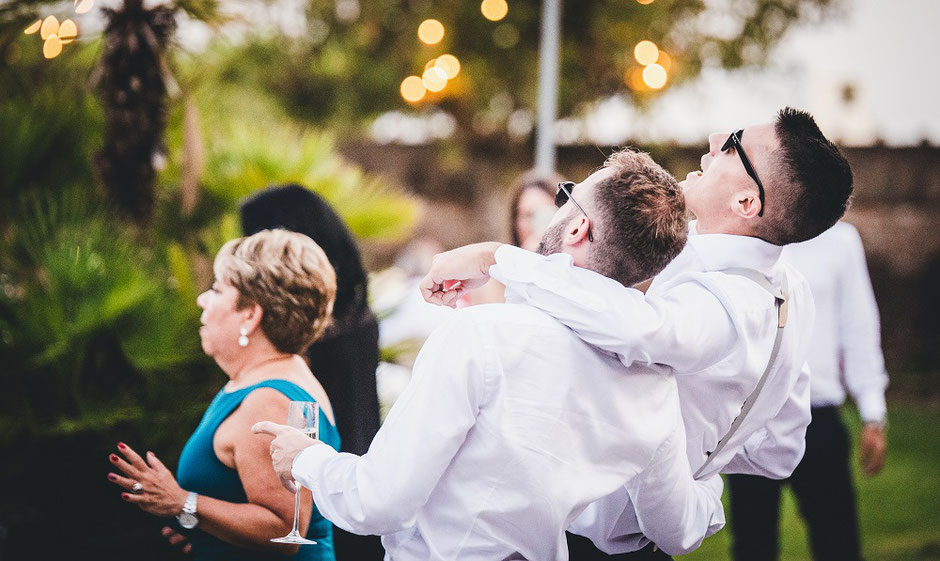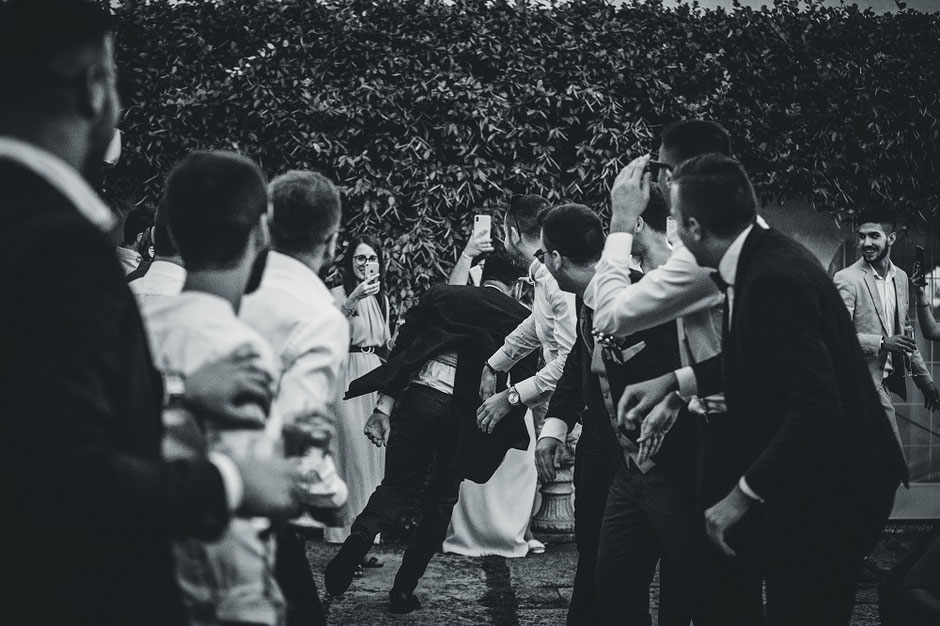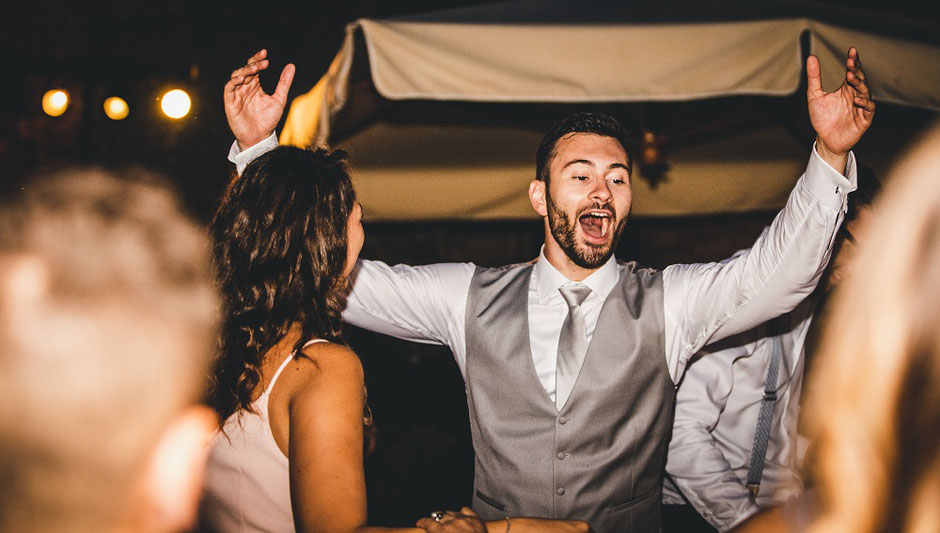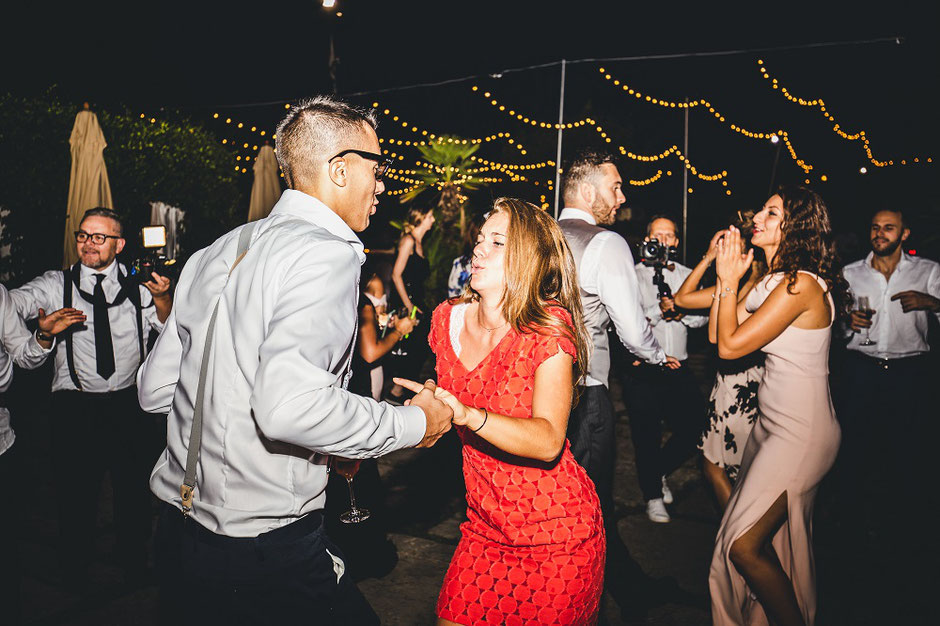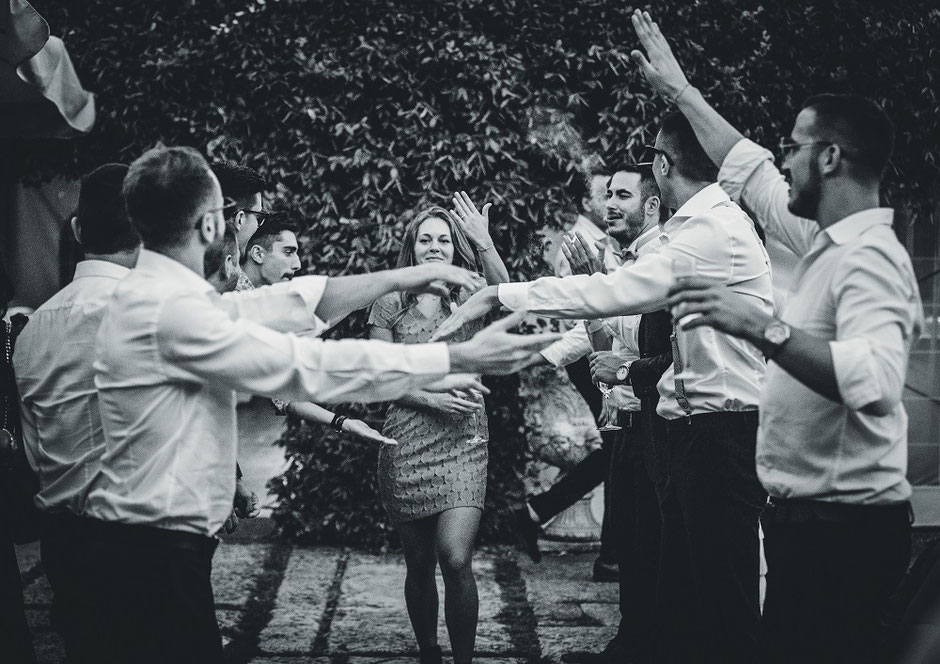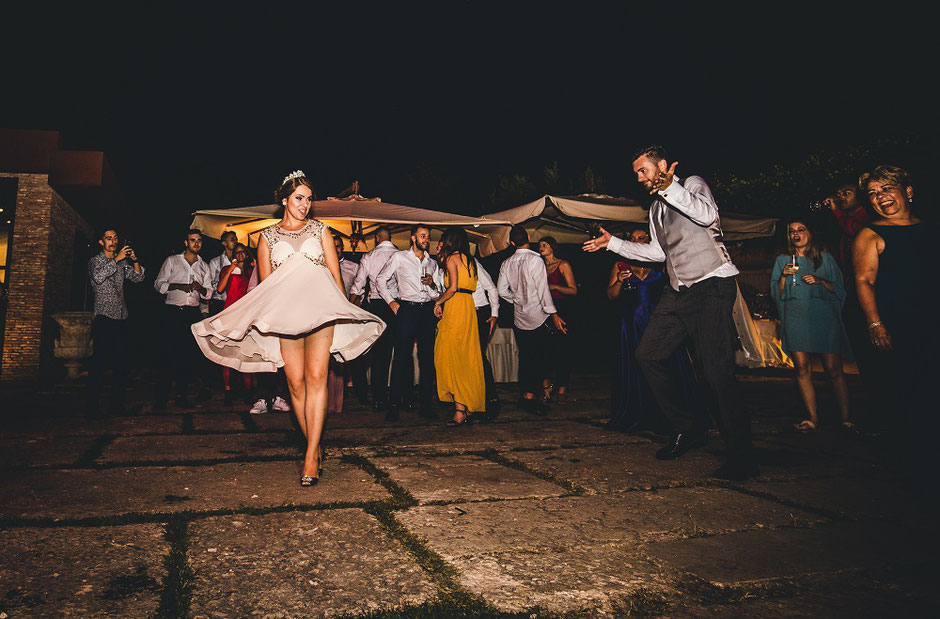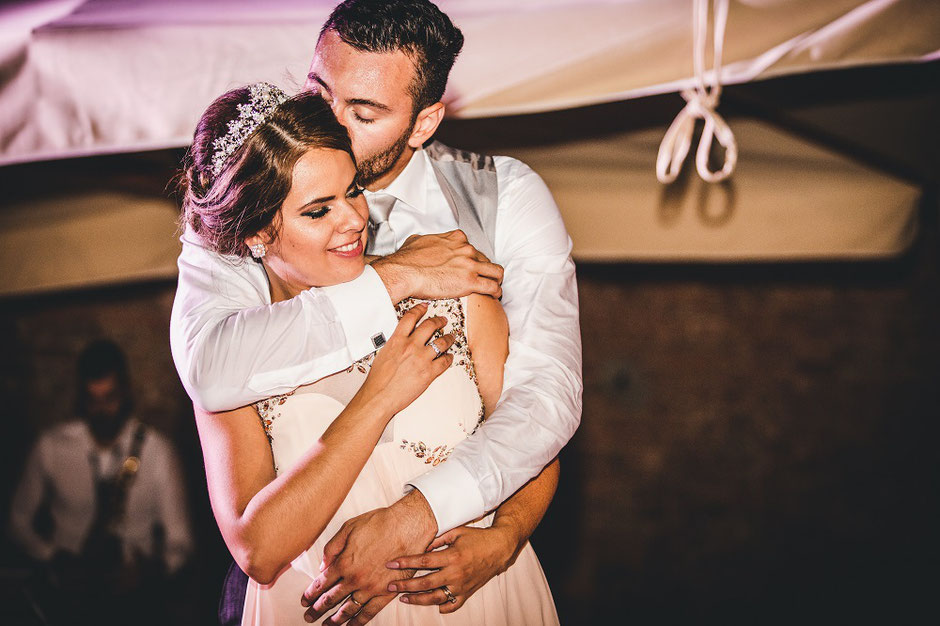 ---