---
venice proposal photographers
San Mark Square, Venice, Italy is a unique place for a surprise proposal with great photography locations around the lagoon and many ancient buildings. The Photos below are from one of the most suggestive Surprise Proposal where our dear client planned the events well in advance and hired us as his Photographers and our photography service to capture the memories of the day with high quality pictures. The sunset light in the background across the Venice sky produce an incredible and unique effect which results in romantic Proposal portraits. There are several luxury hotels at this location that can make for staying the night after a fancy dinner lots of fun for the couple. In this example the couple stay in one of the most beautiful Gondola stop in Venice: San Zaccaria.
I can't imagine anything more romantic than a Proposal during a Gondola Ride.
Andy planned a Photoshoot with us but his girlfriend had no idea he wanted to make this sweet Proposal on a Gondola.
With an awesome view on the background he went on his knees and he showed her the engagement ring.
It's always very heartwarming to be the Photographer who will leave you memories to enjoy for the years to come.
---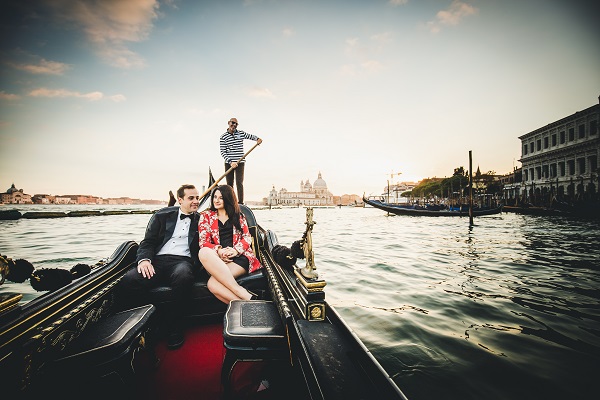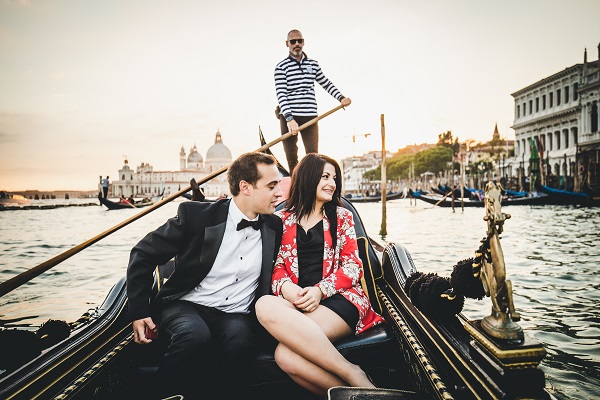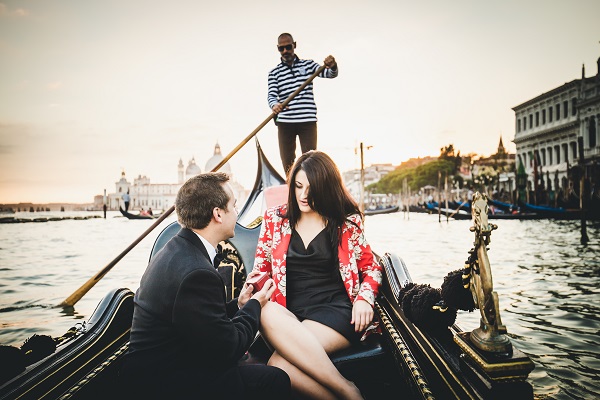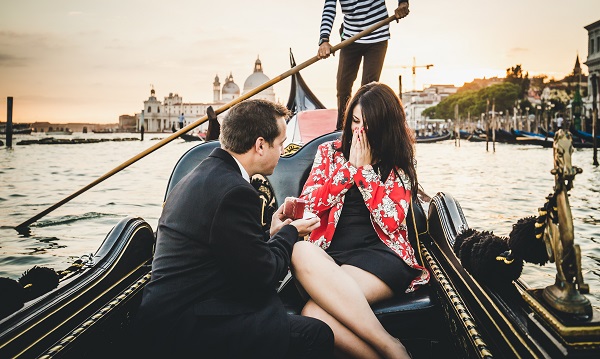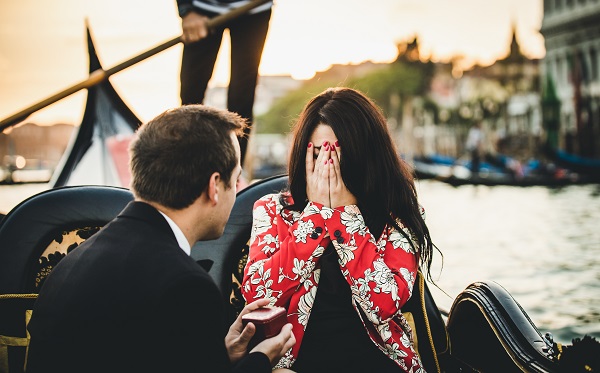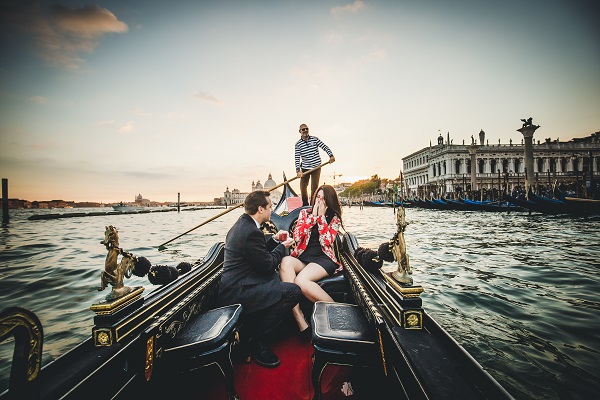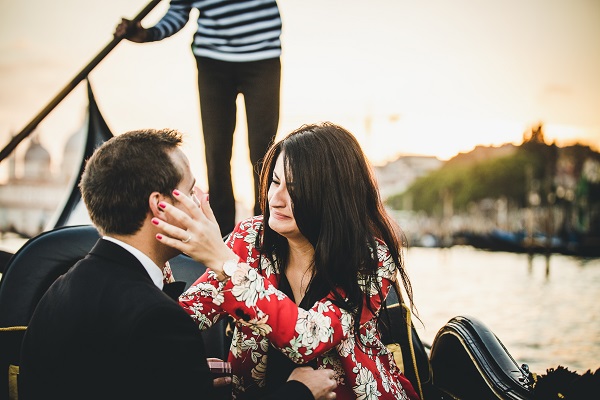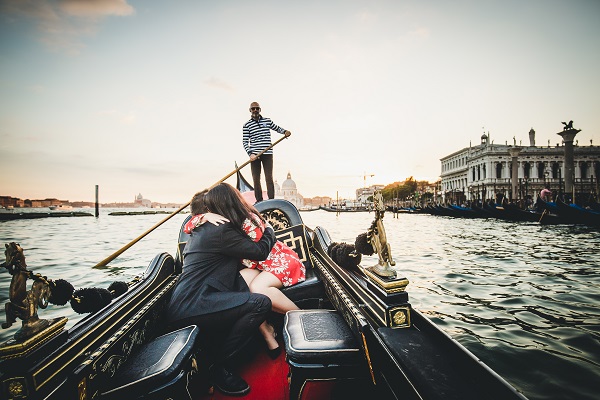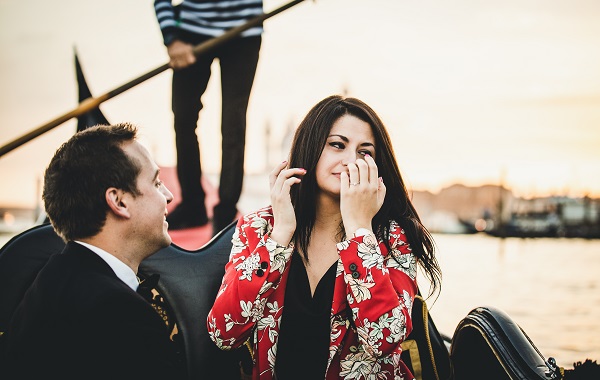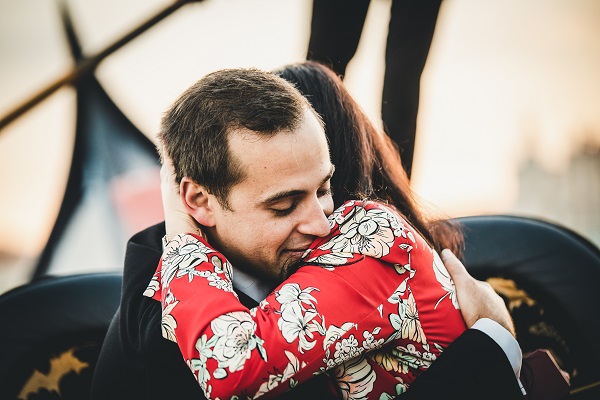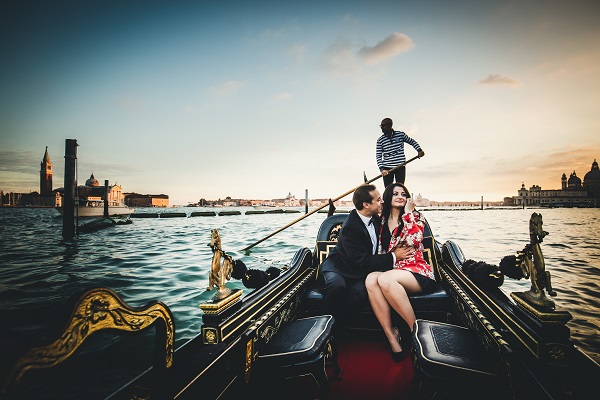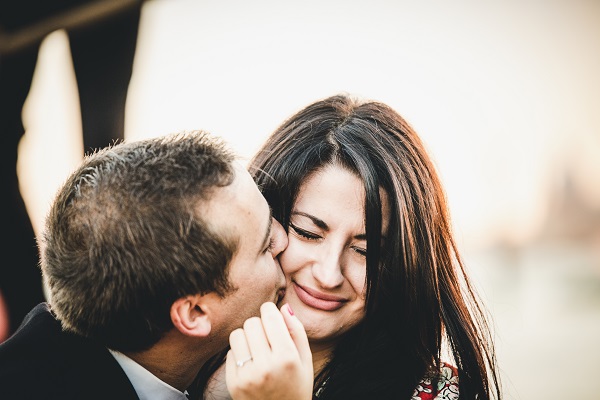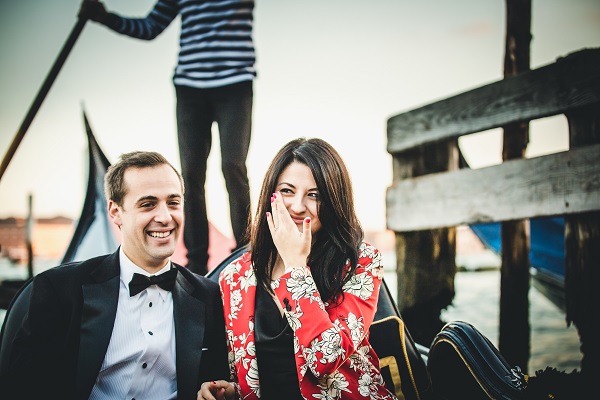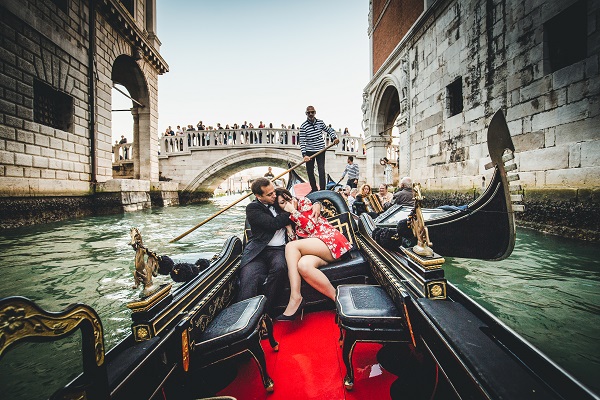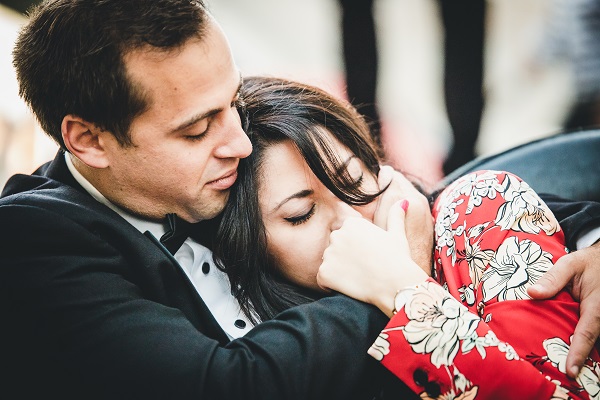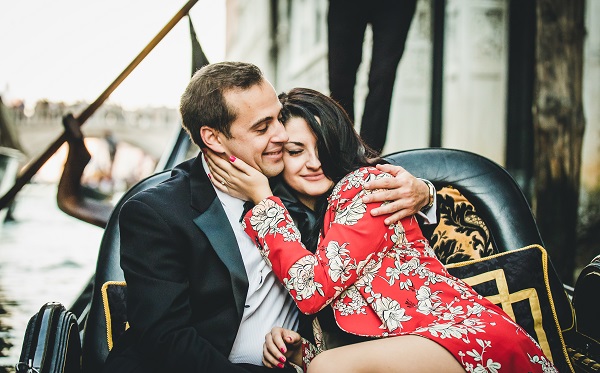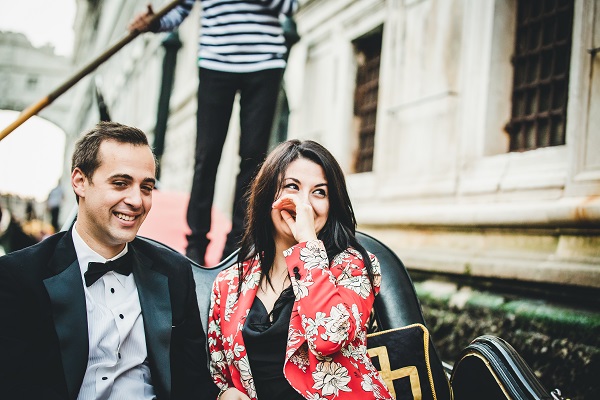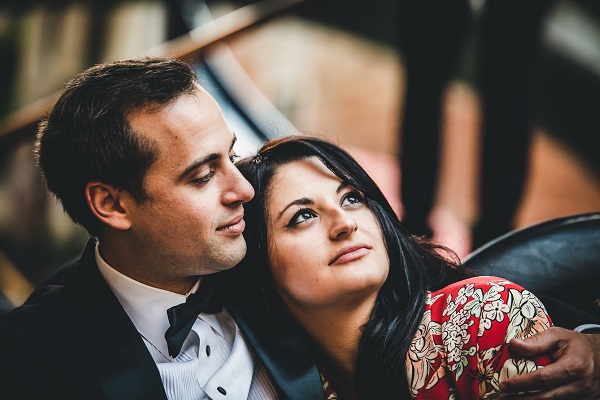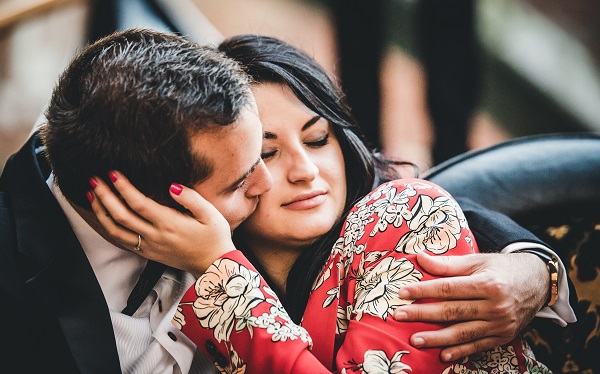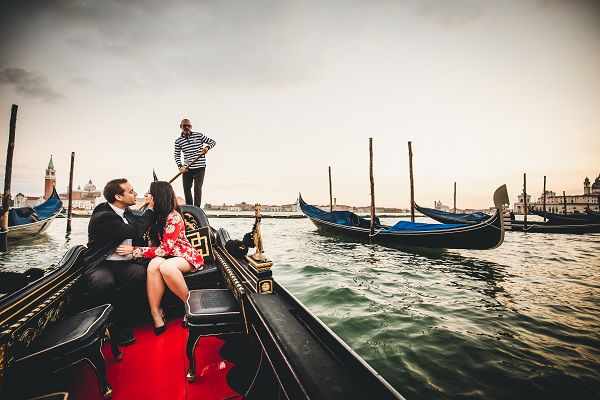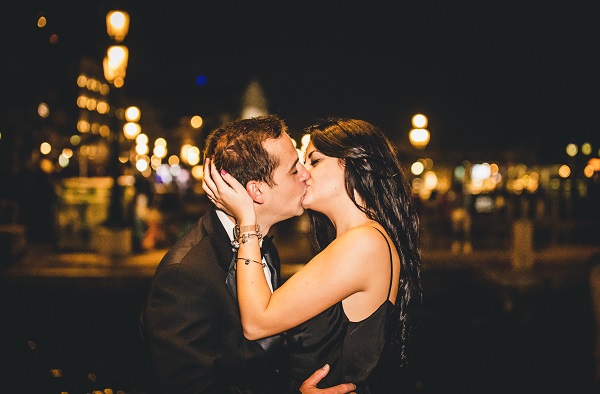 ---

---