---
Bridge surprise wedding proposal photographer
What a fantastic couple. Marcus wanted to Surprise Elizabeth with a unique Surprise Wedding Proposal on a Bridge. We exchanged many emails to surprise Elizabeth because. . We had to change the time of the surprise because of the rain.
I must say that these clouds have created an unforgettable atmosphere and for two Photographers like us this light is wonderful. We arrived on the bridge as two "Paparazzi" Photographers, we wait the arrival of these two splendid guys pretending to be tourists. Once they got there Marcus asked Elizabeth to marry him and she said Yes with smiles and tears.
One of the most beautiful Wedding Proposal we have ever witnessed and which we will remember for a long time thanks to the friendliness and beauty of this wonderful couple.
We love you guys and 100 years of happiness
---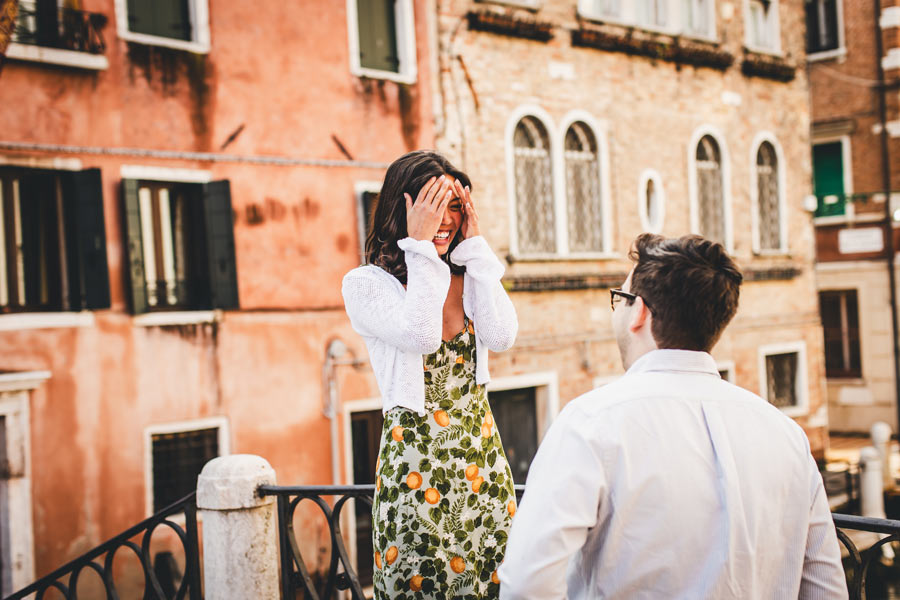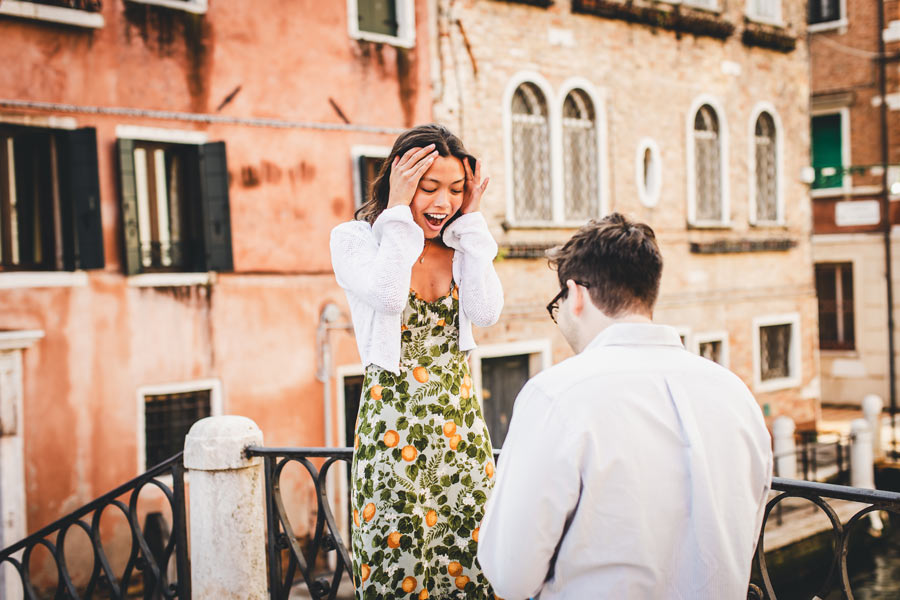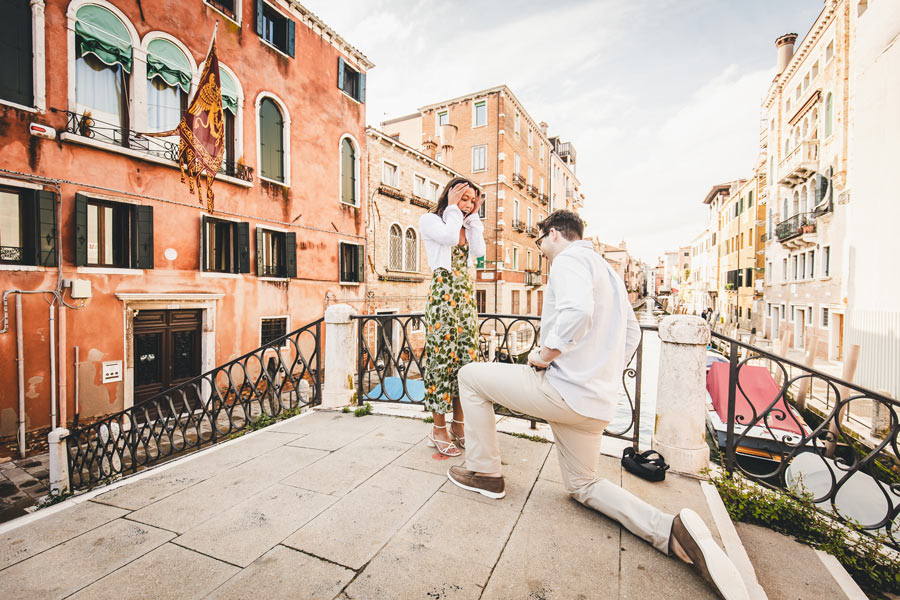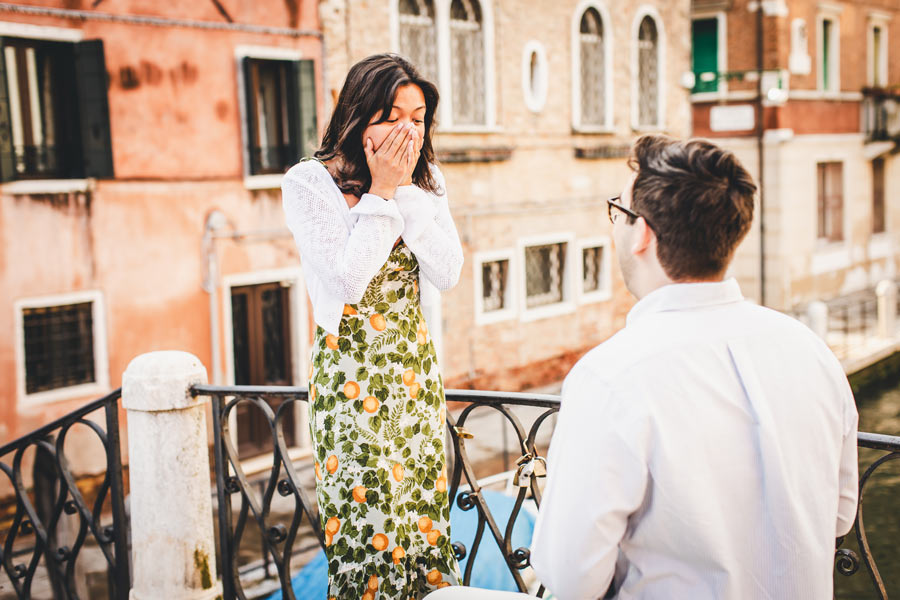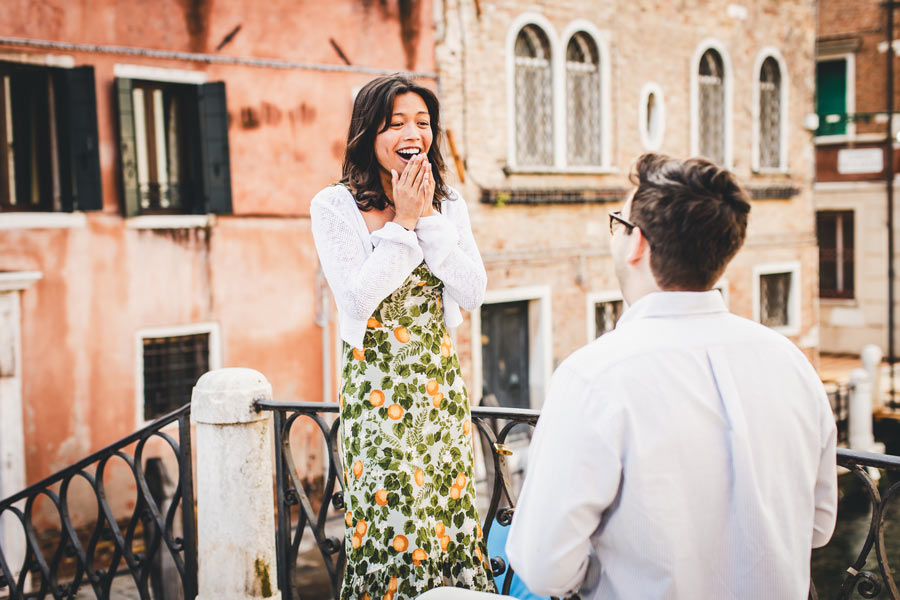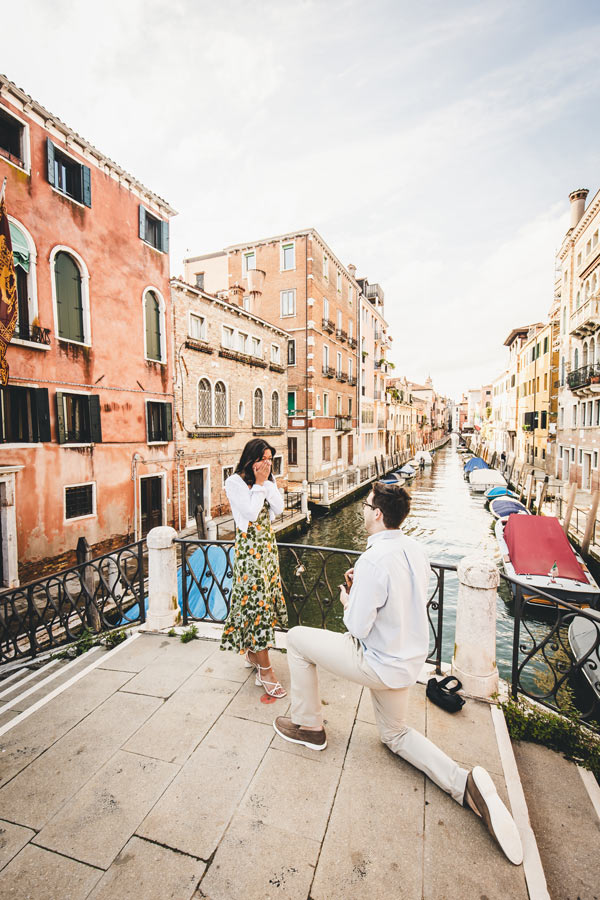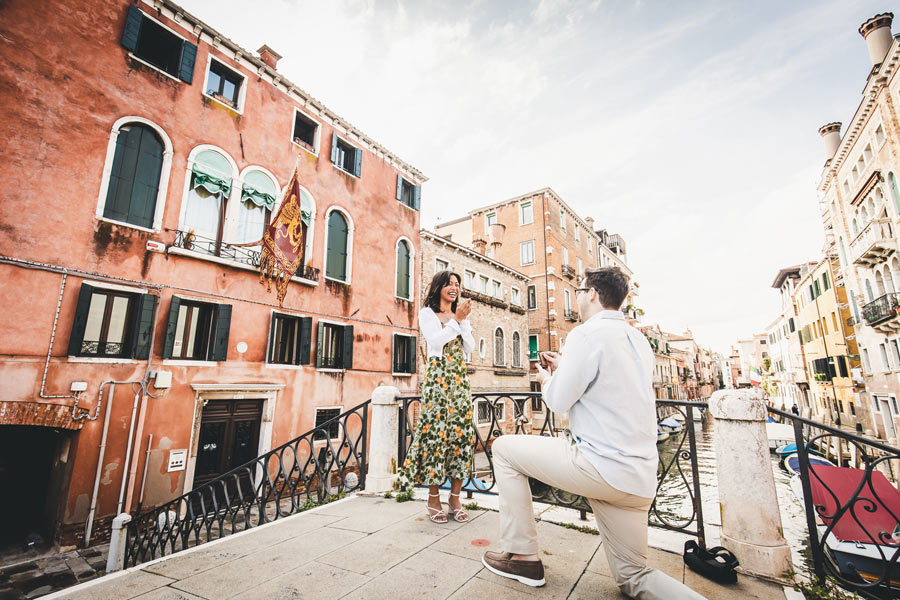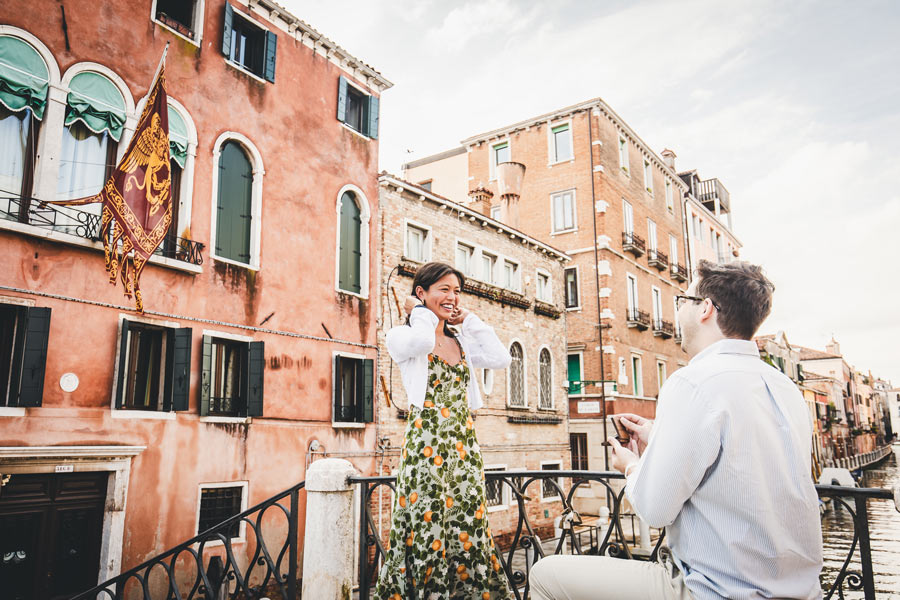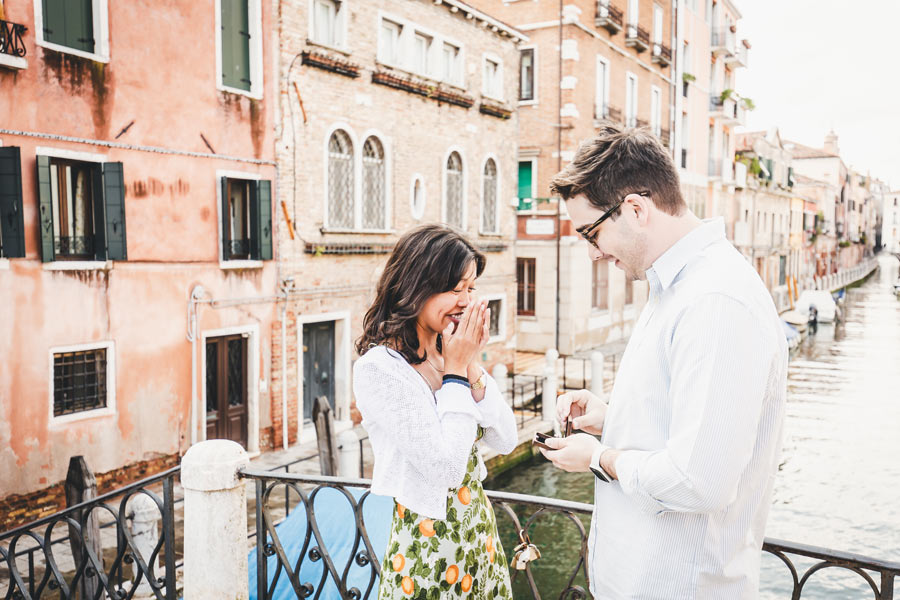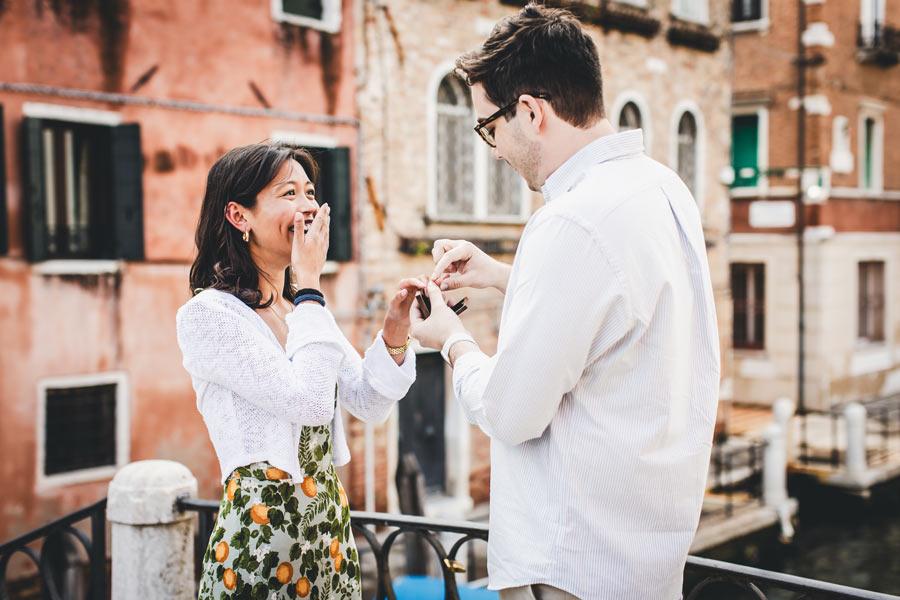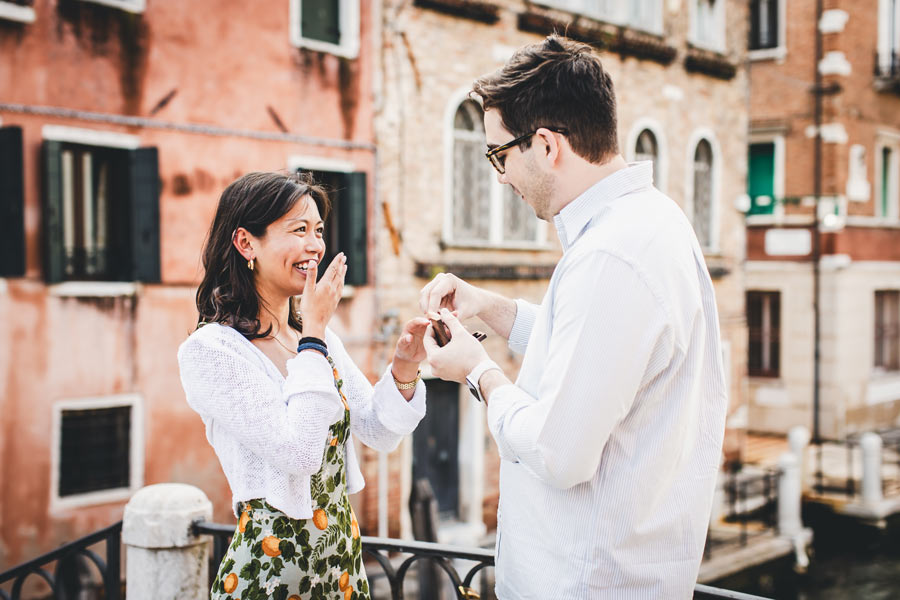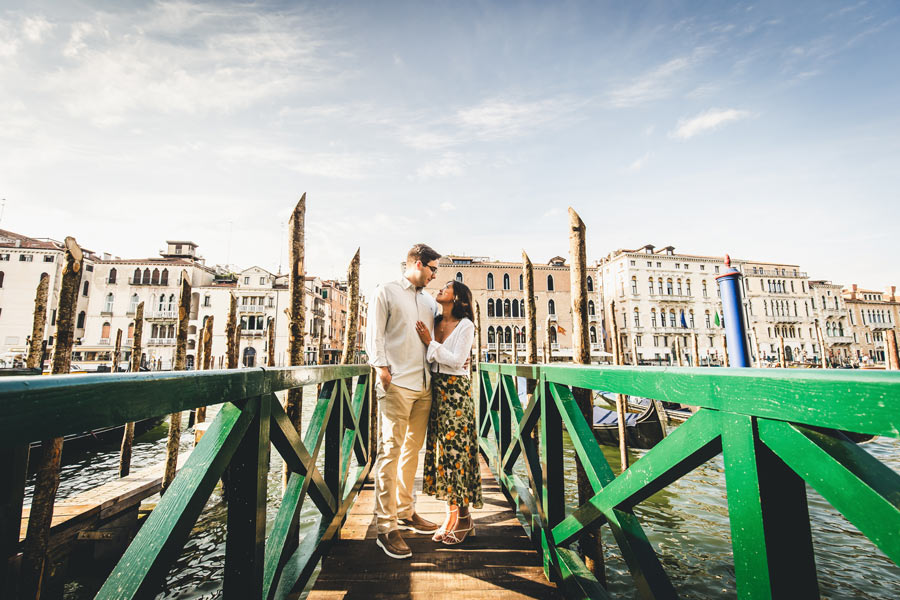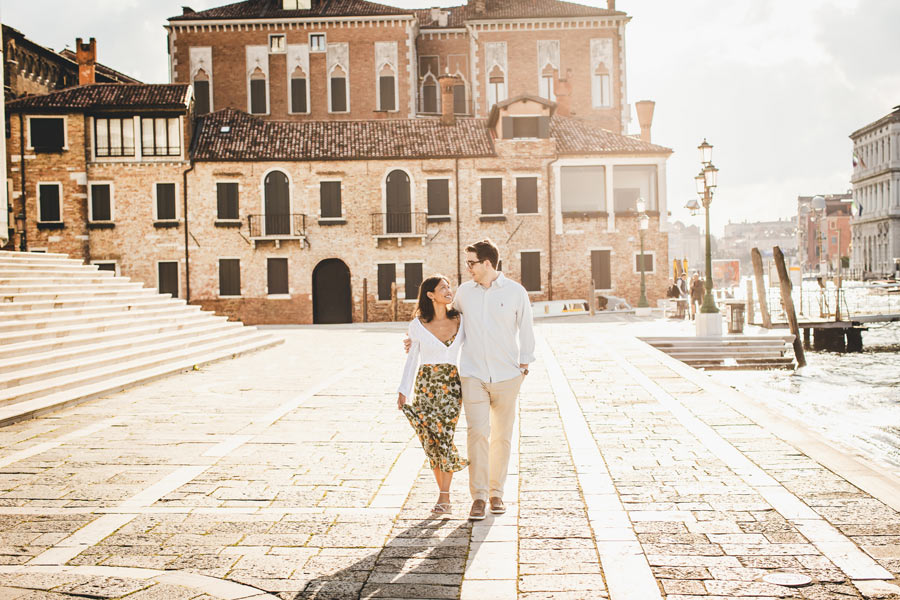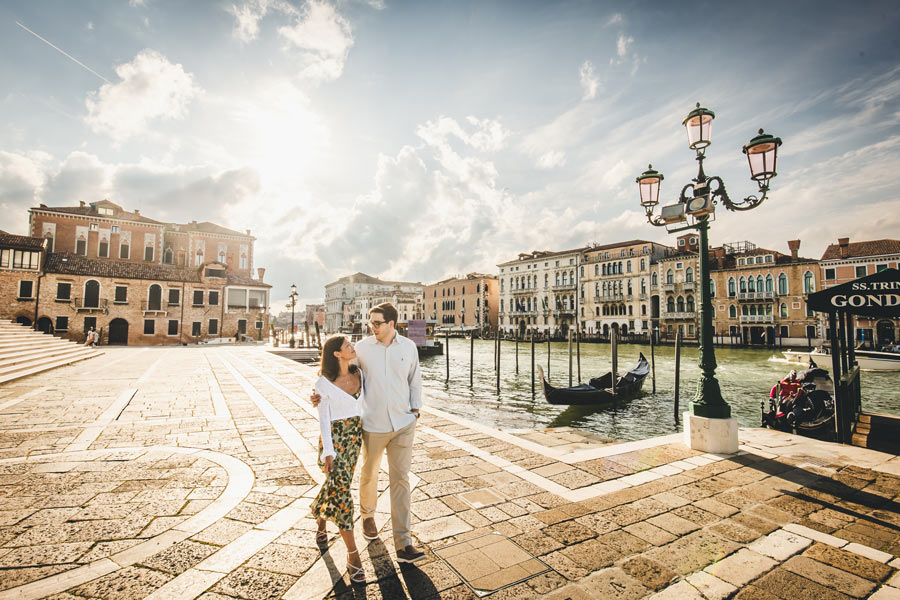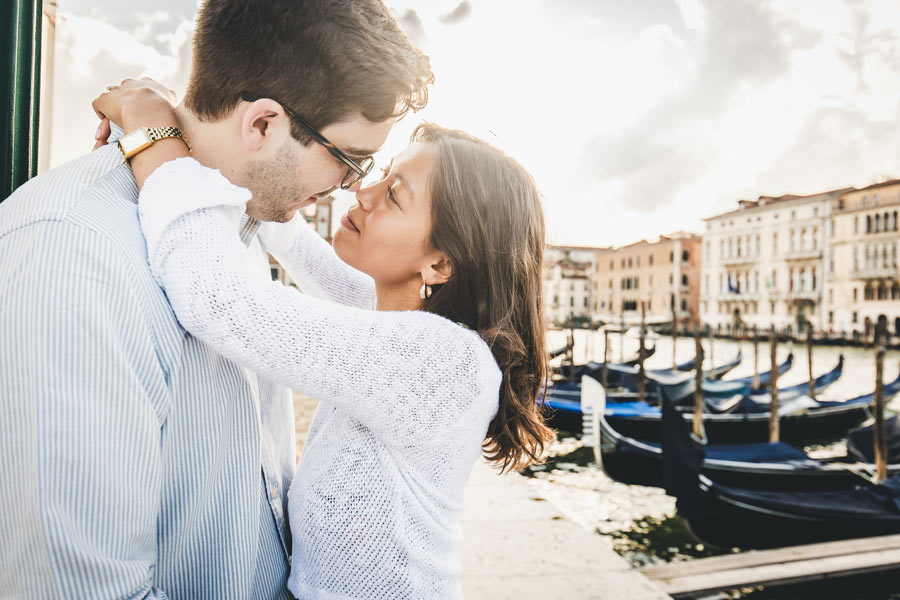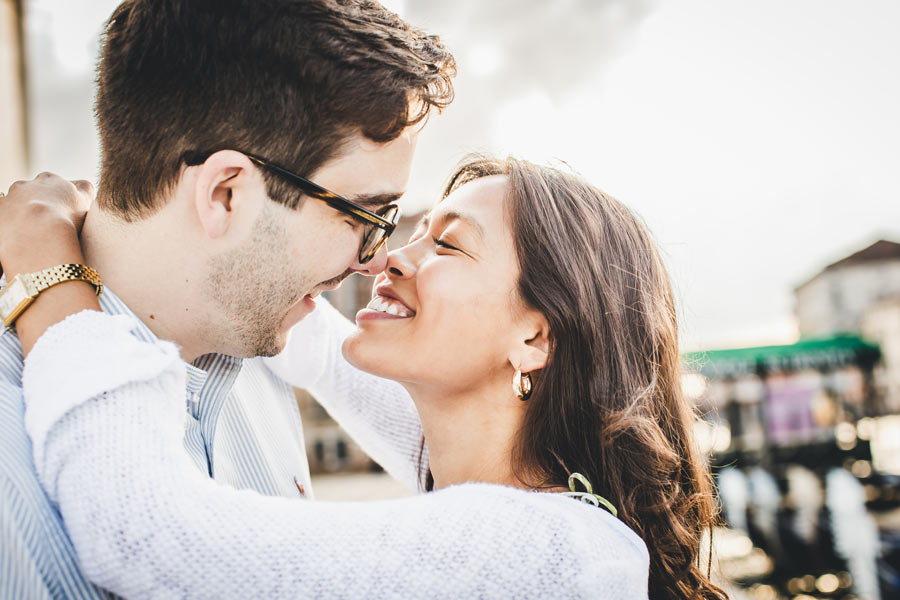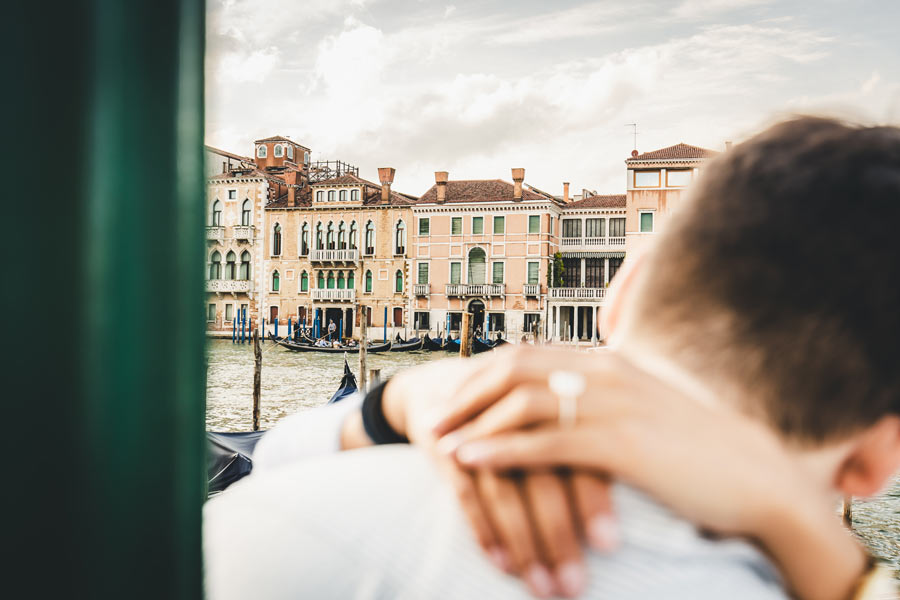 ---

---