---
There is no better historical city to photograph a Pre Wedding than Venice, Italy. From the ancient Sestiere Castello, the amazing San Mark square, the Accademia's bridge and the unique Salute's church.
The historical buildings are the perfect locations for modern, classic and Fine-art Pre Wedding Photography. Historical place like Doge's palace, which shows off some of the rich ancient culture of Venice and this athmosphere makes great focal points for a Pre Wedding Photographer. With the stunning city views from Punta della Dogana and the incredible skyline from San Giorgio island, there is truly a wealth of beauty for a Pre Wedding Photographer in Venice to capture.
 The incredible and iconic Rialto's Bridge, the Arsenale and San giorgio island are also ideal locations for a Venice Pre Wedding Photographer because their ancient beautythe incredible lights through many hidden streets.
From the lagoon landscapes, long stretches of ancient sidewalks and places to discover this is a unique opportunity to capture your Pre Wedding by a professional and fine-art Photographer.
But for a couple with an eye for historic landmarks and a love of the italian land, the iconic San Mark square is the perfect spot for a Pre Wedding Photoshoot.
With this immortal backdrops and unique cultural buildings, Venice offers some of the best venues for a Pre Wedding Photographer. 
So, if you are planning a Pre Wedding photoshoot in Venice Italy and are in need talented and passionate Photographer, CB Photographer Venice is the perfect choice for you!
---
Martha and Marco made some special moments with their loved one with this Pre Wedding Photography session. They choose Venice (Italy) as their location.  
They are both a very reserved person but i'm glad they allowed me to publish just a few pictures of their extraordinary Photo Shoot.
She was stunning with her dress on and the amazing makeup and hairstyle made by the  Lisa Semenzato 
I wish these guys old best for their future together!!!
---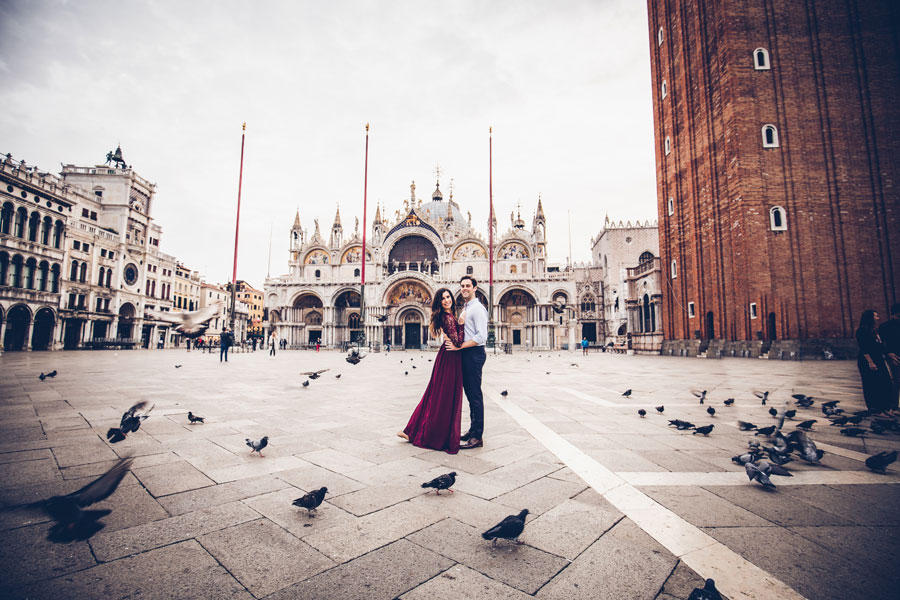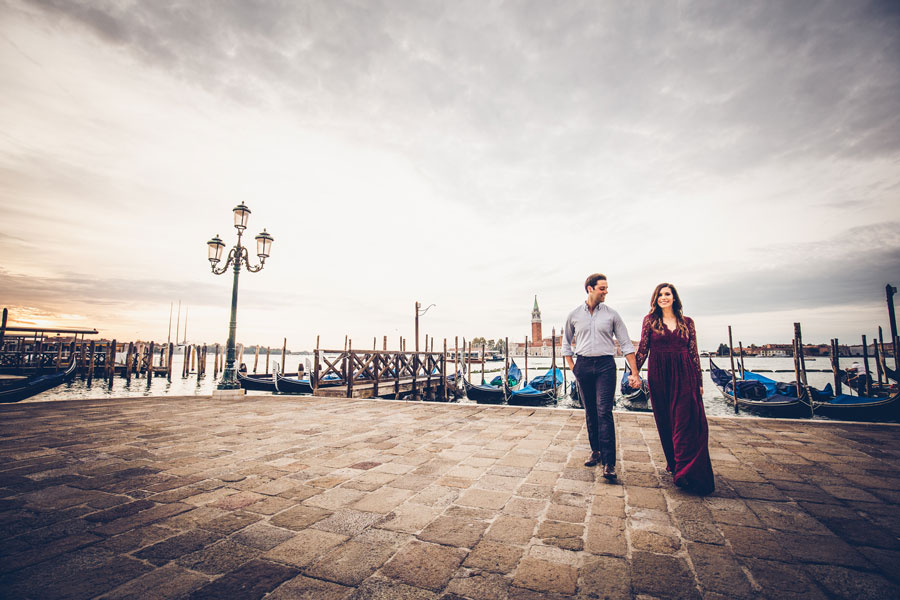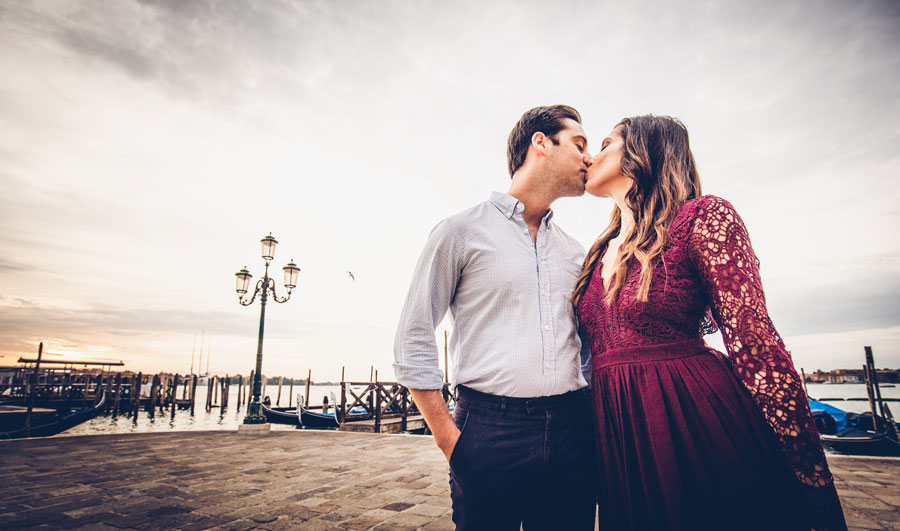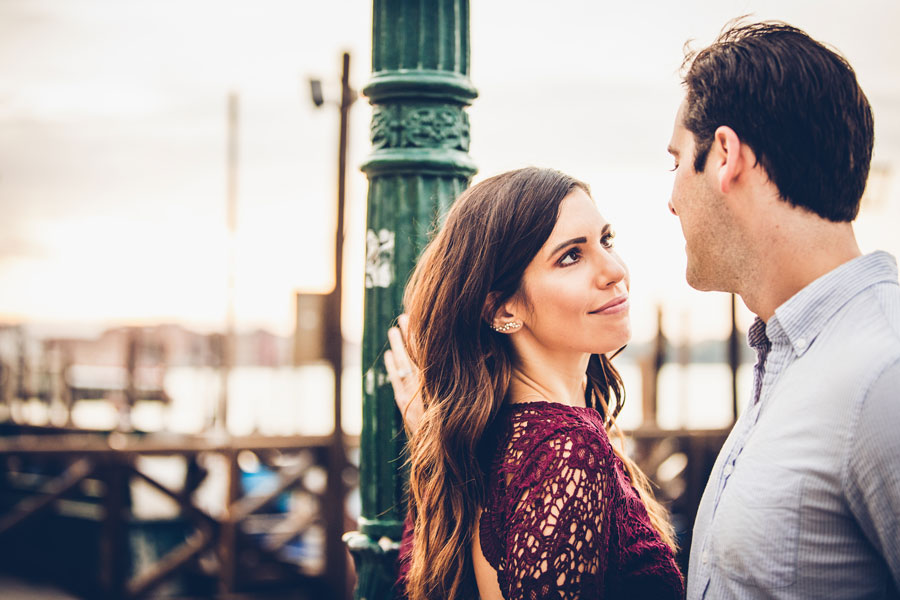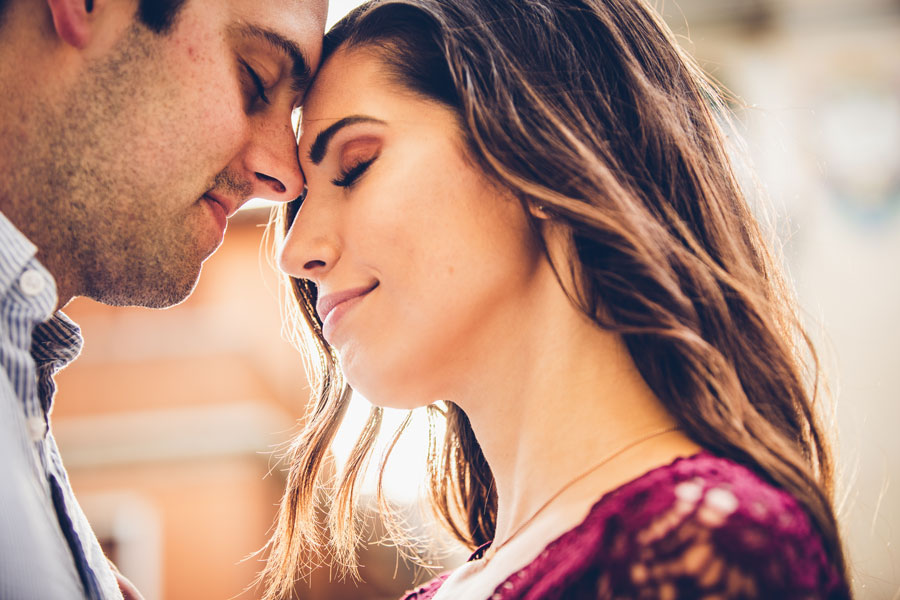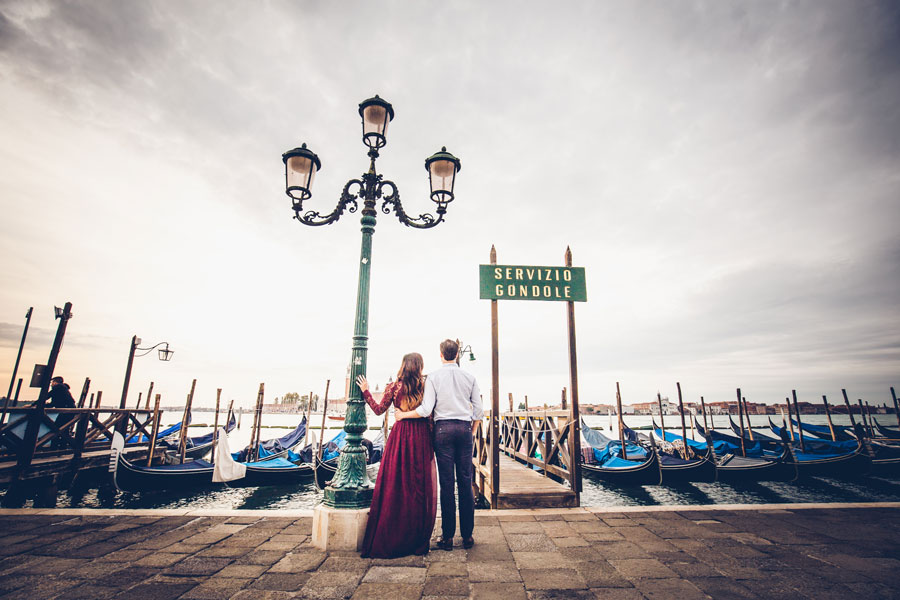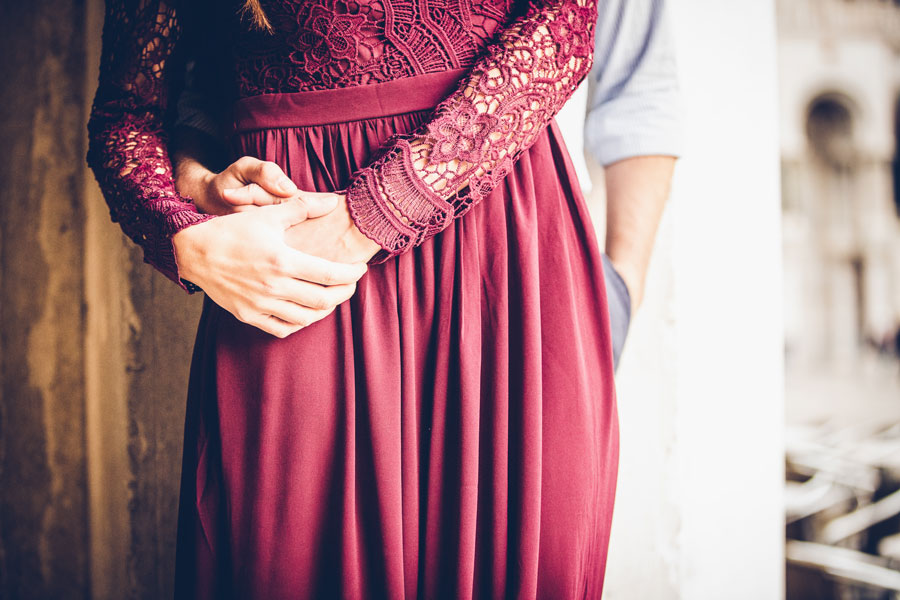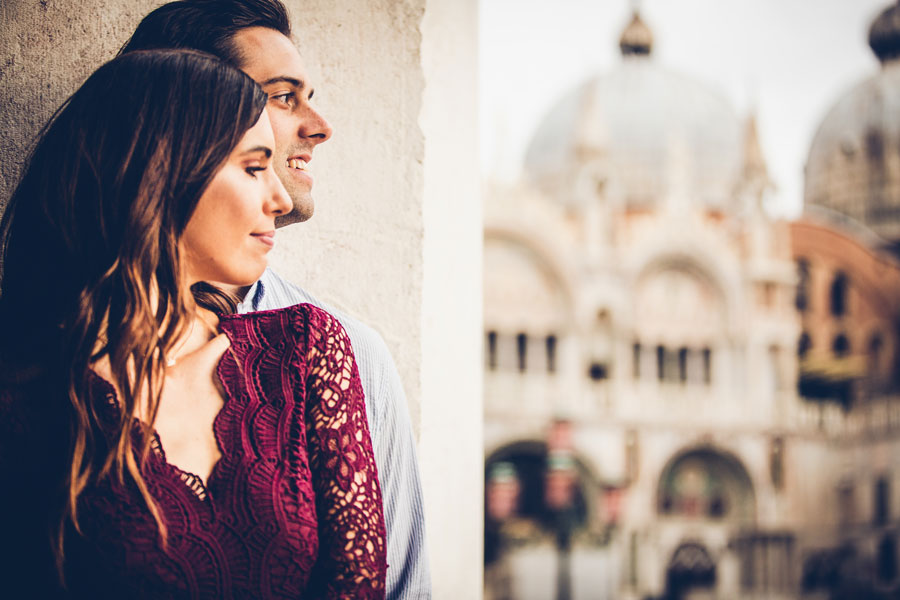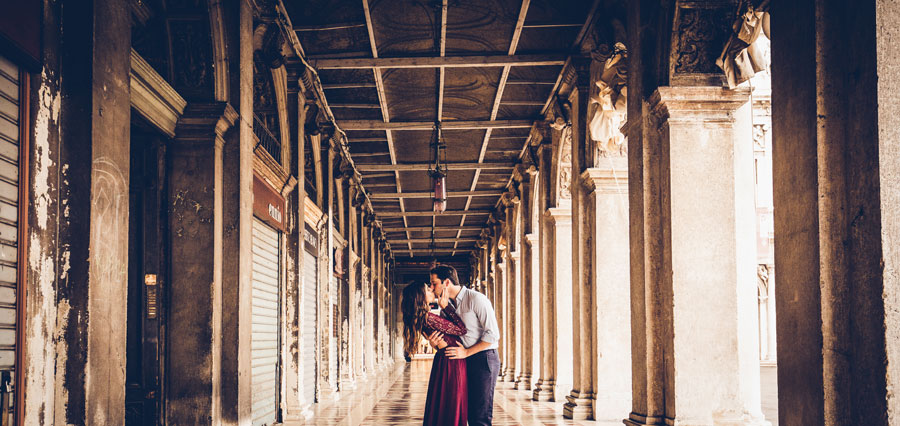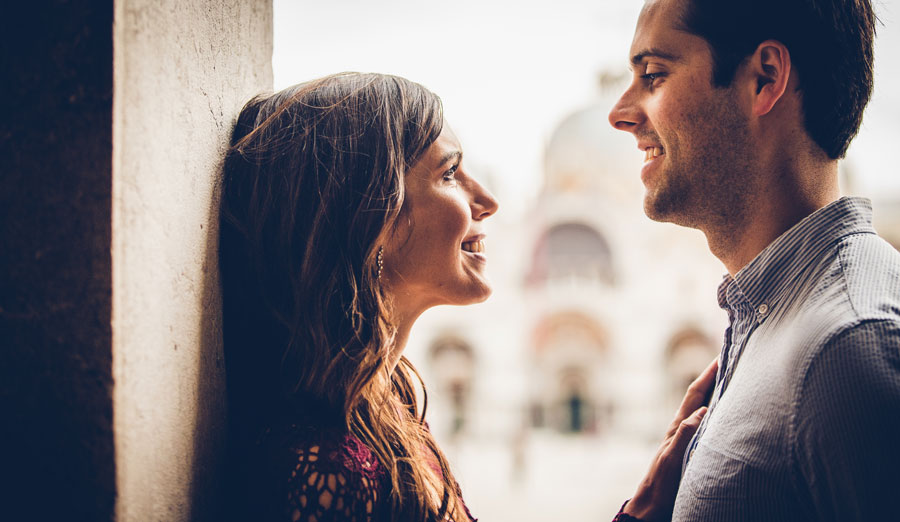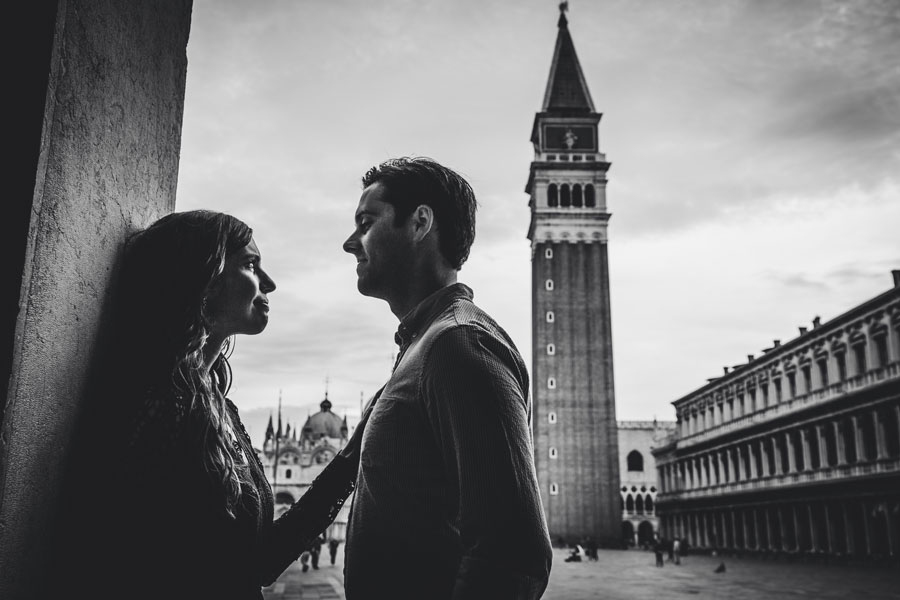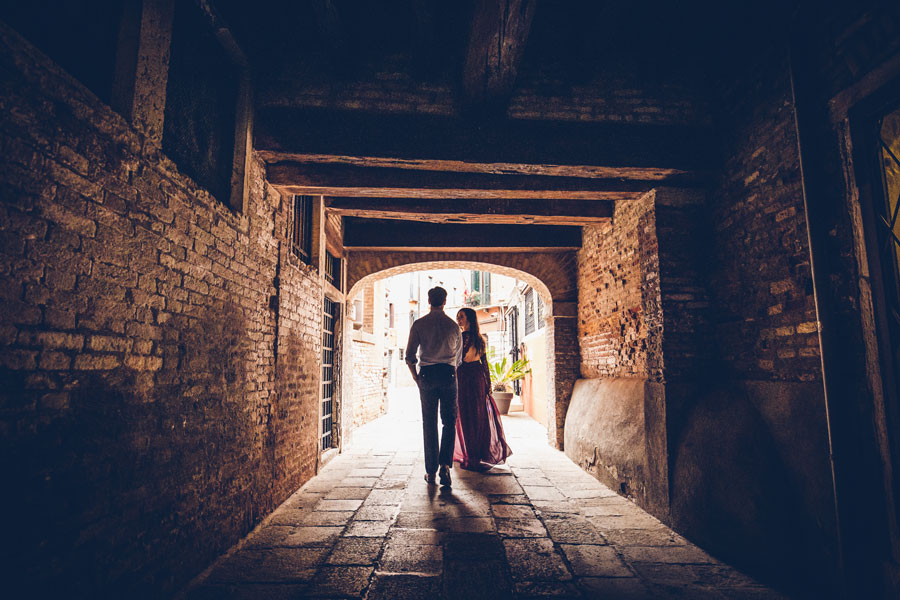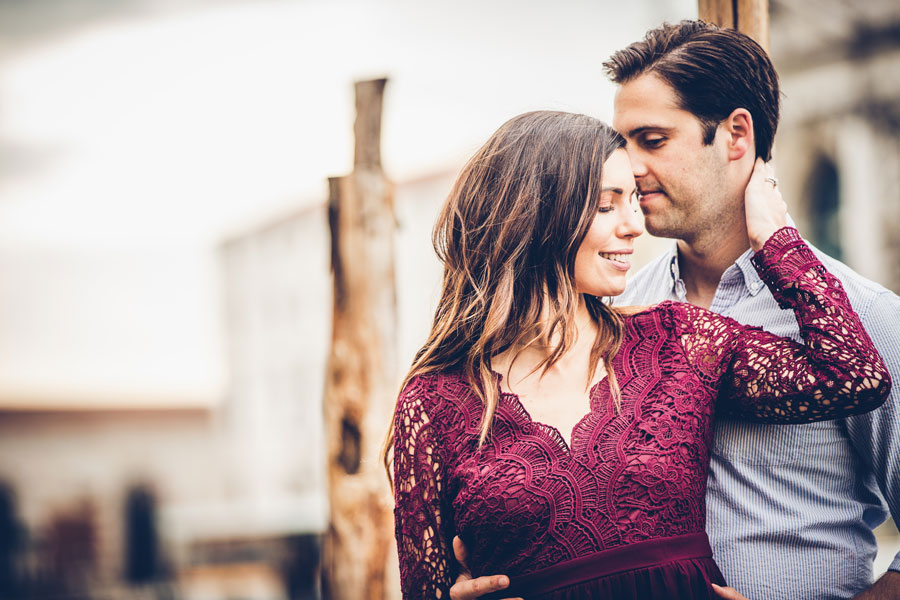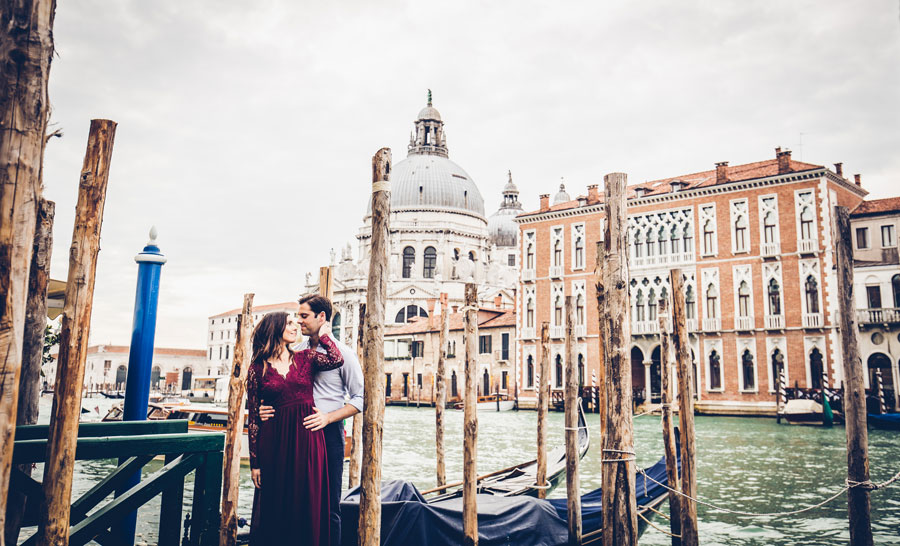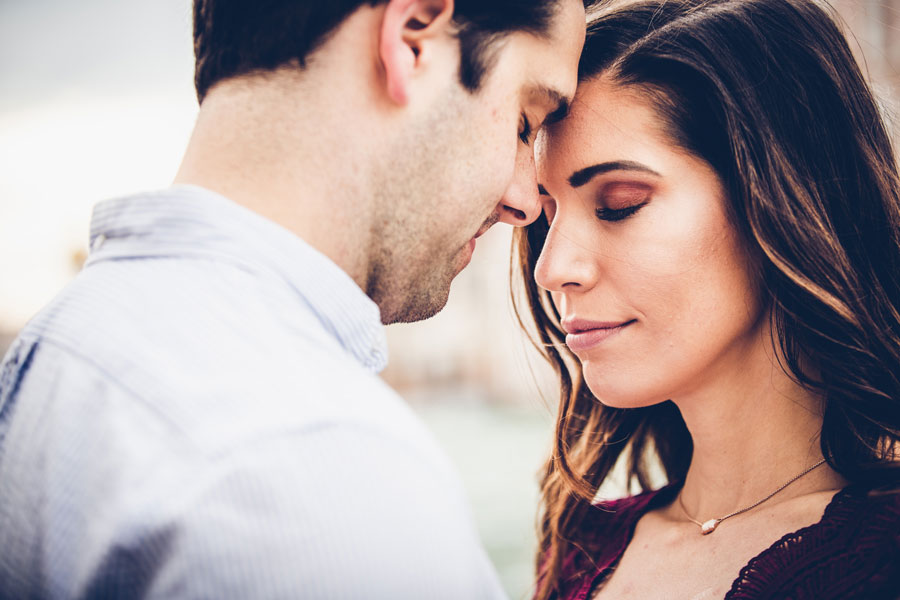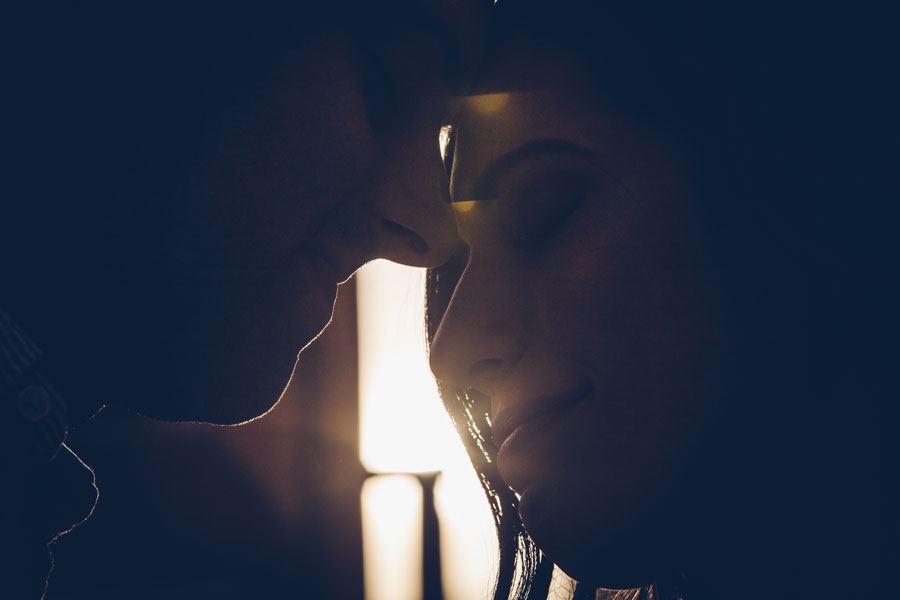 ---

---