---
The dawn in Venice is something unique and unforgettable. Photography in our life is a pleasure as well as a job and thanks to this fantastic light of dawn we can give our Photographs this atmosphere that makes our style immediately recognizable.
Usually when a new camera comes out, everyone runs to buy it, thinking that it will become better immediately but unfortunately I have to give you a bad news: Photography is light.
This is what I learned in years of study and this is the message I want to give you, to improve you spend your money on books and not on expensive cameras.
If in the light in your Photographs add a couple in love you have made bingo !!!
Light in Photography creates the atmosphere, the pattern, but love gives as unique emotion as unique the people who animate our Photo Shoots are.
These people for us are not customers but individuals with whom we share their feelings and that even if we have known them only for a short time create an unbreakable bond that honors us.
---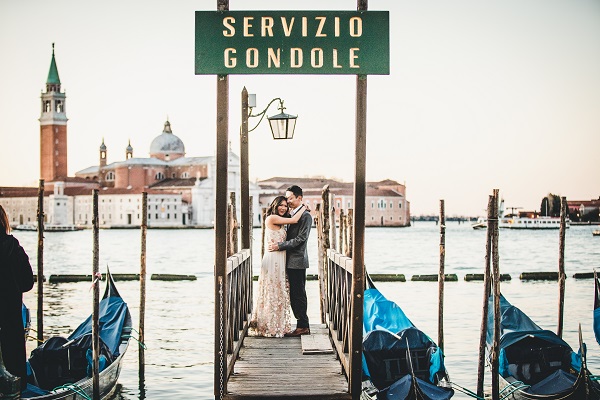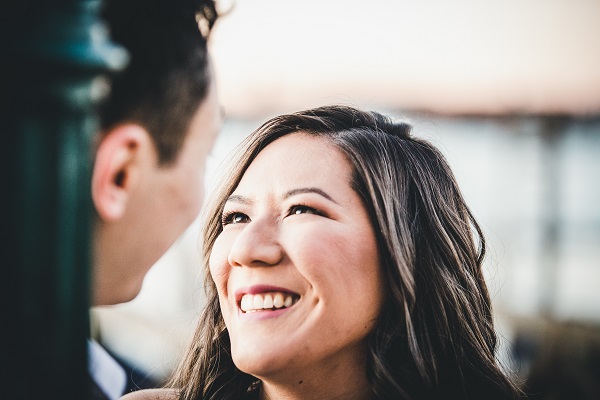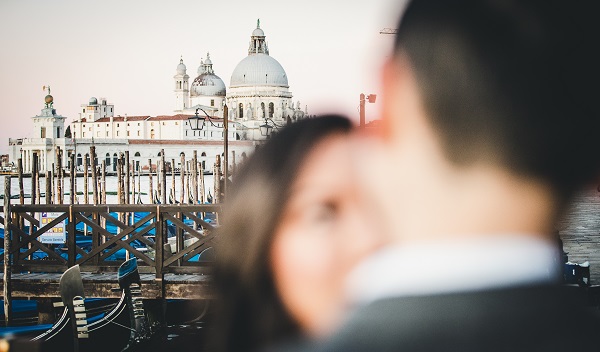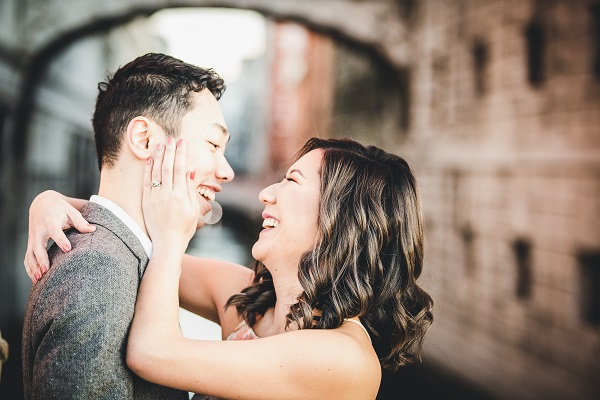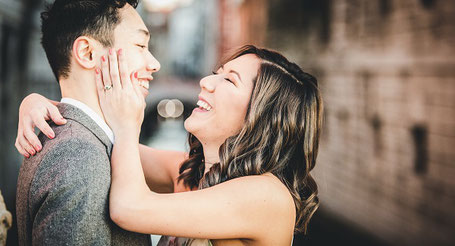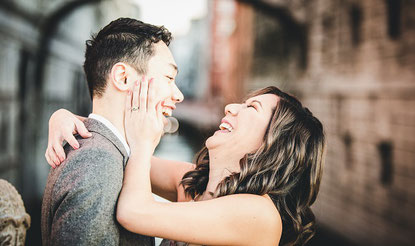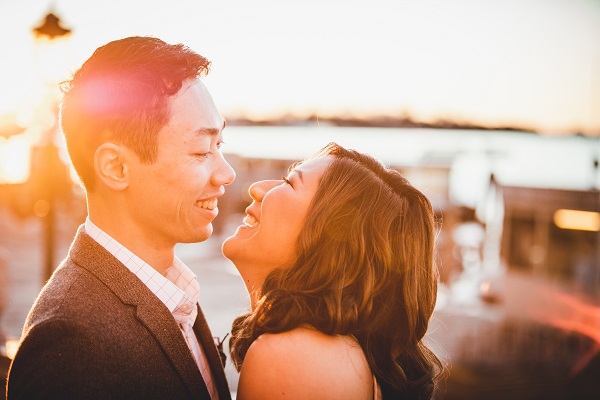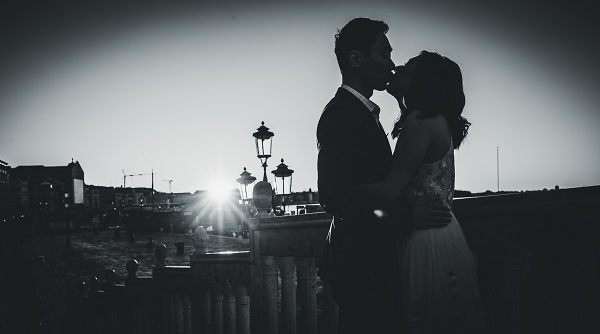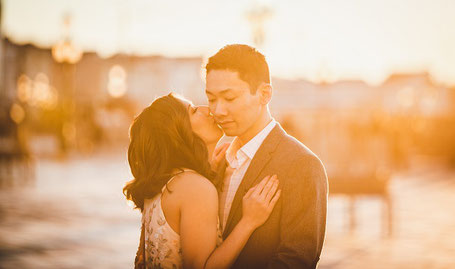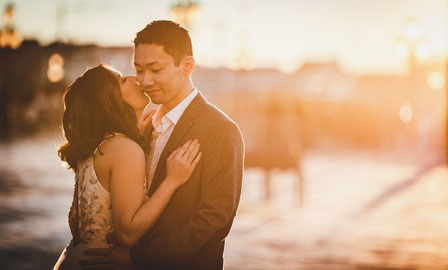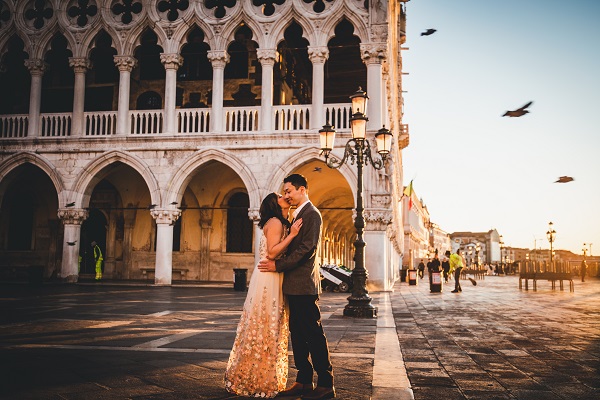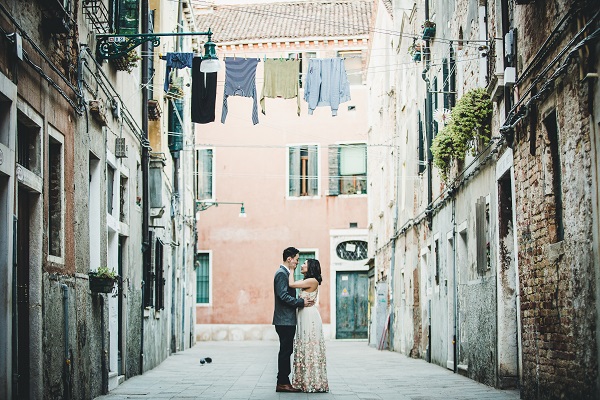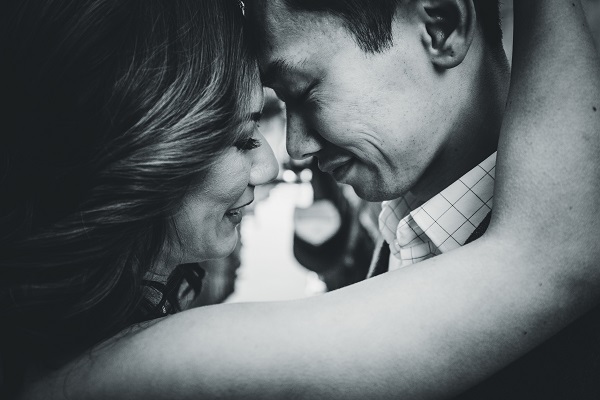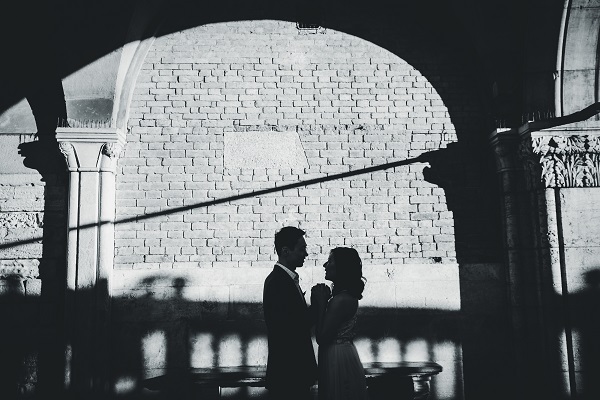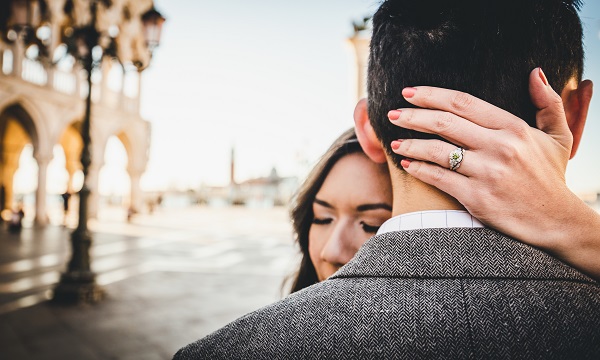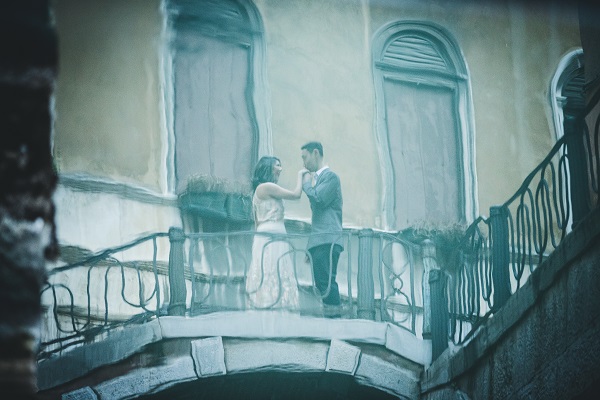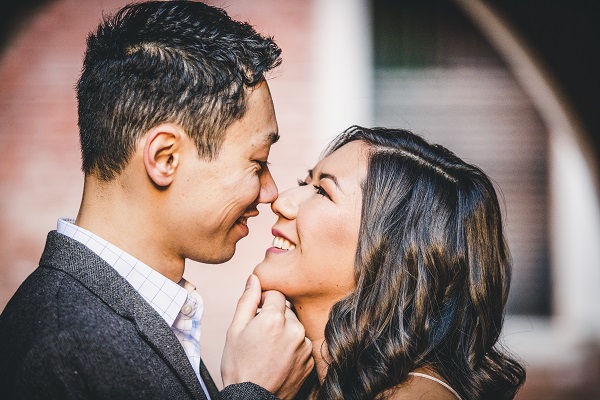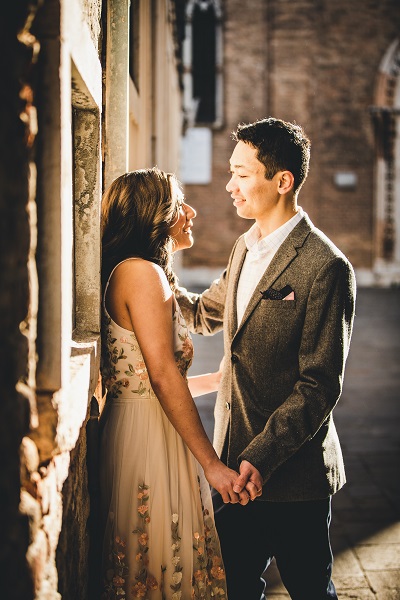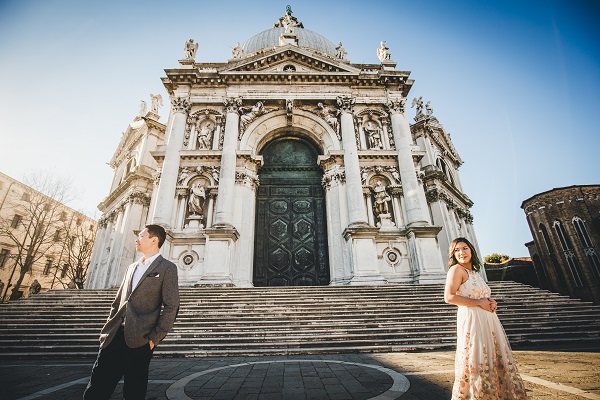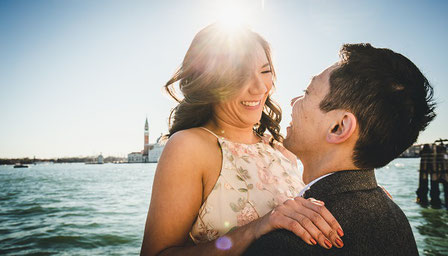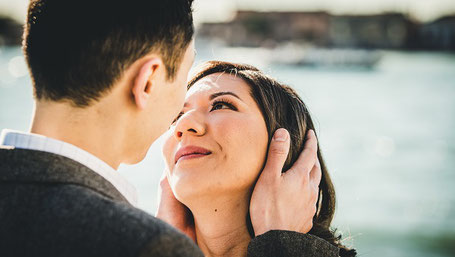 ---

---