This young couple has been travelling around Europe and they have a professional photoshoot done in any location to remember forever their holiday. We made a really romantic tour of Venice taking pictures in many stunning locations, from the must haves locations as Sam Mark square to other unknown location that tourist will never find. They really enjoy the tour and the photos that we create!
It's so easy to forget these special moments, the first time in Venice, the first dinner, the first walk in the hidden streets of Venice. It's very easy to forget the first time in Italy but a photoshoot it's a perfect way to make this things unforgettable!!!
And that's why we love creating photoshoots. They aren't just pictures, they are indelible memories. It's such an honour to be able to capture these special vacation moments and create a legacy of memories for years to come.
I want you to really enjoy your photography experience with us. Your photoshoot will be relaxed and fun.
After the photoshoot, we'll nicely retouch your photoshoot pictures to make sure you look your absolute fantastic!
---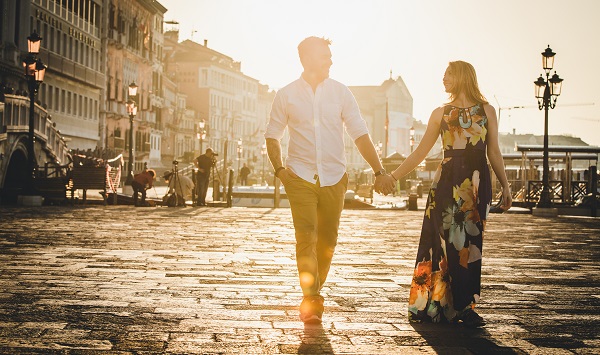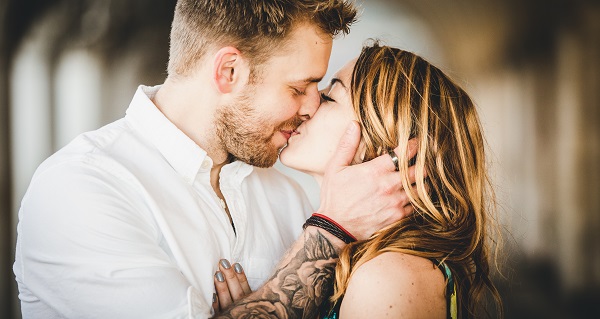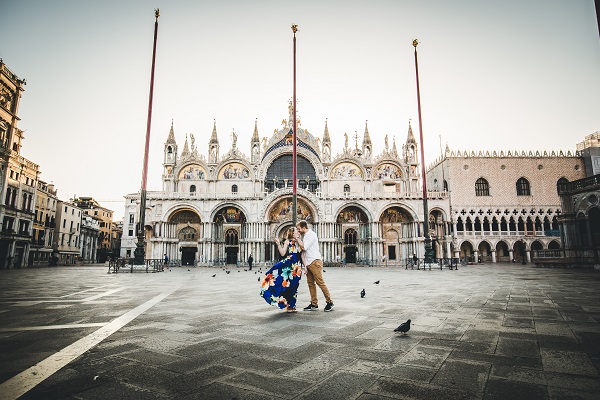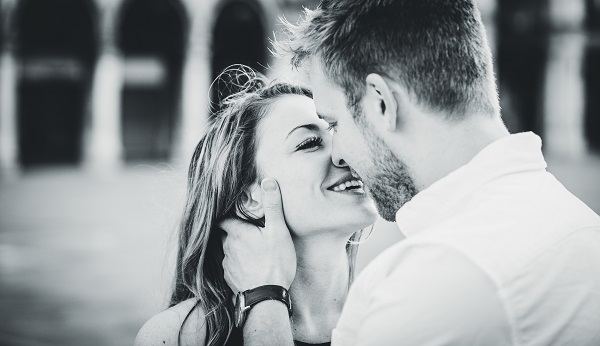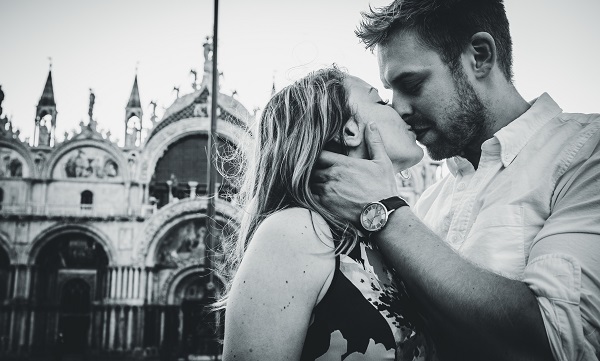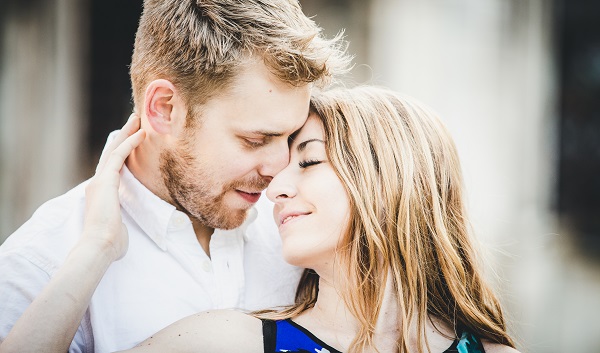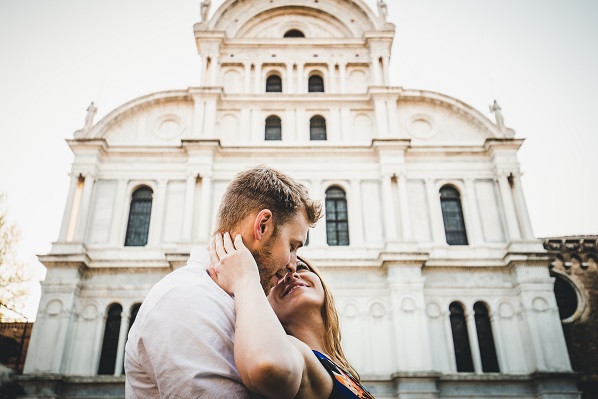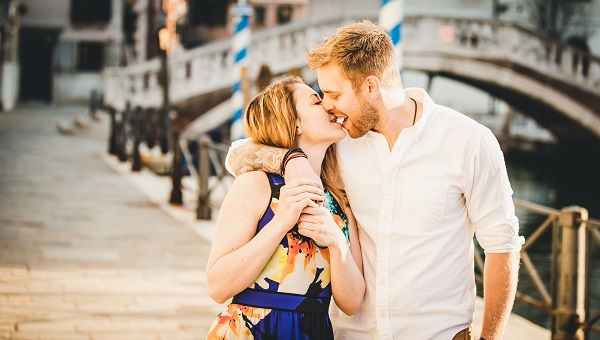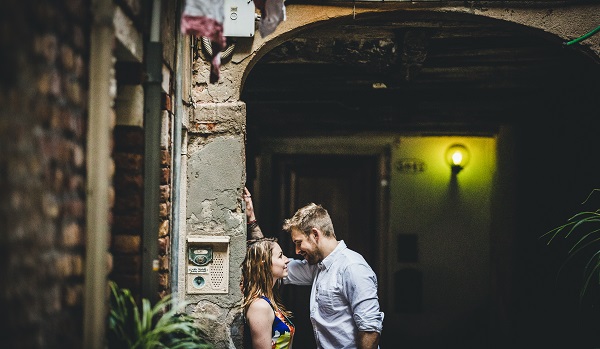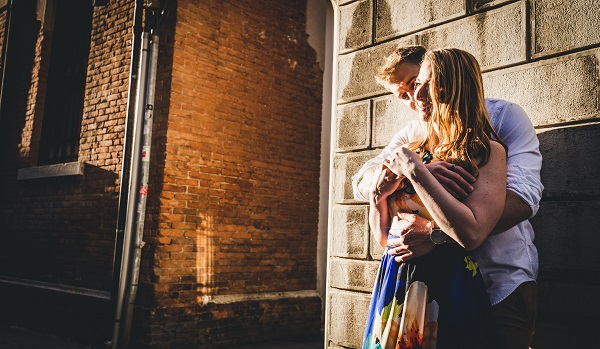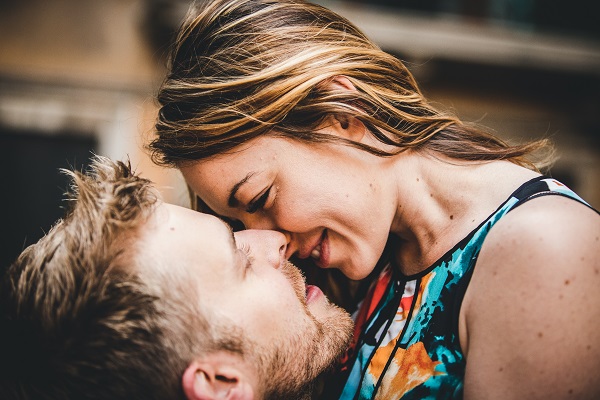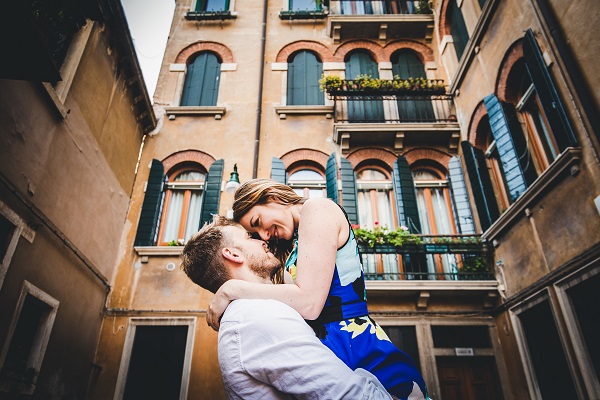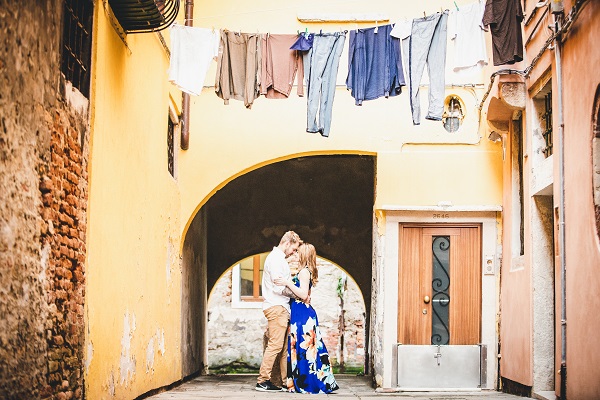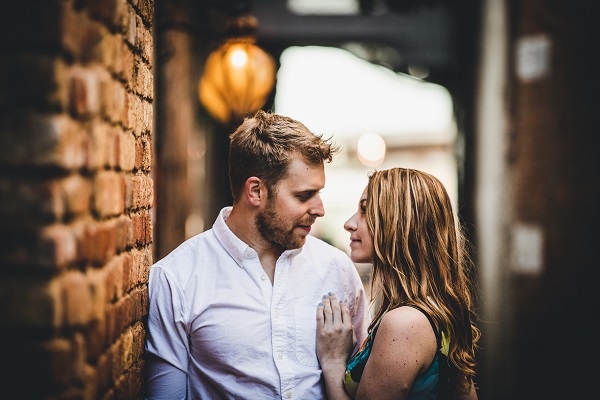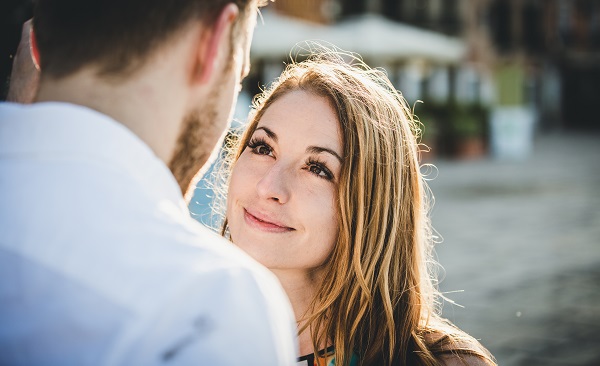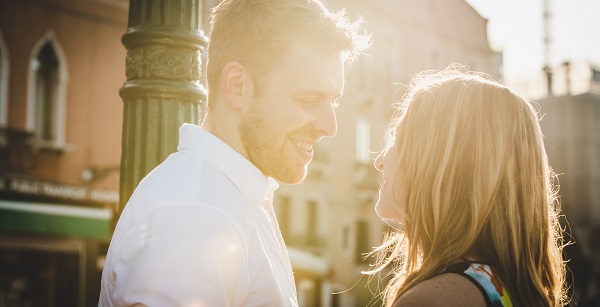 ---
FEEL FREE TO CONTACT US FOR OUR QUOTES!!!
---