---
I think it's every woman's dream to be photographed with her baby bump by the sea during a beautiful sunset.
Graziella and Vincenzo decided to do their Pregnancy Photoshoot on the island Lido di Venezia.
Graziella was enchanting with her baby bump that was highlighted by colorful and magnificent dresses, but the thing I appreciated most was the emotion of her parents and her brother who were there at the pregnancy photo hoot, full of energy and excited
As a Pregnancy Photographer it has been an immense pleasure to be part of their adventure.
---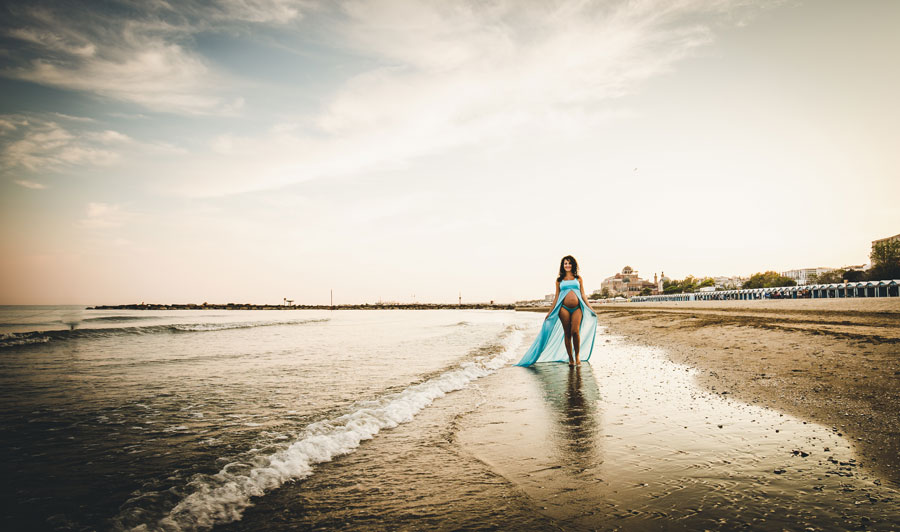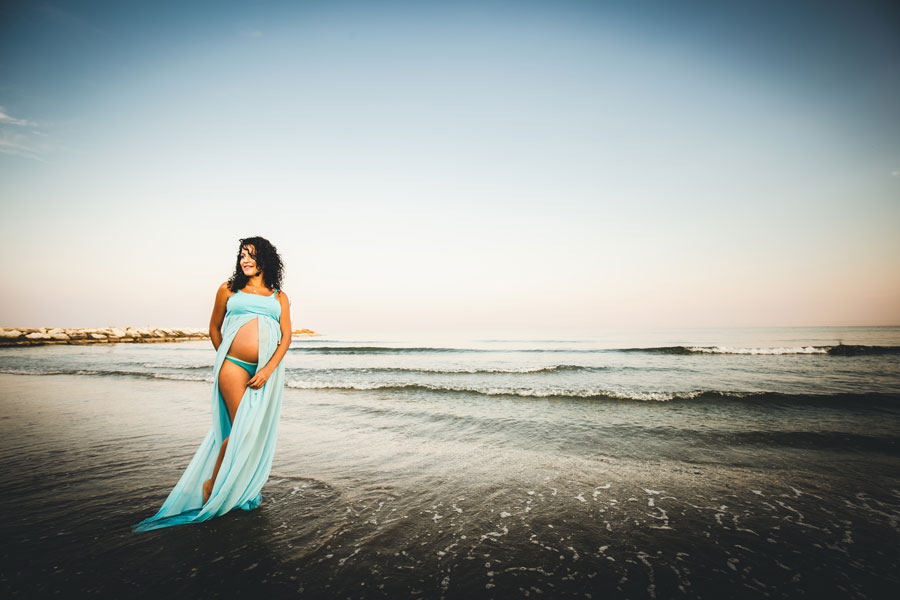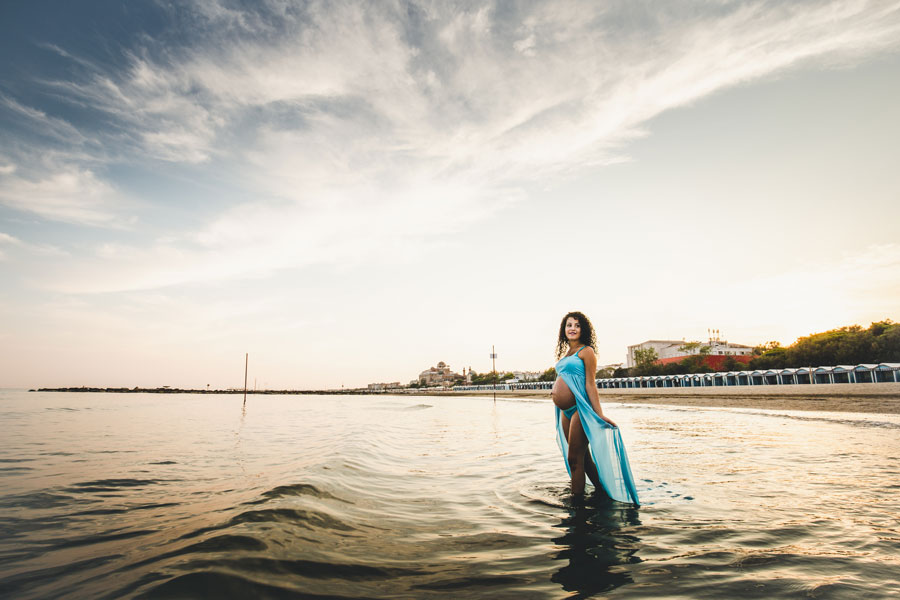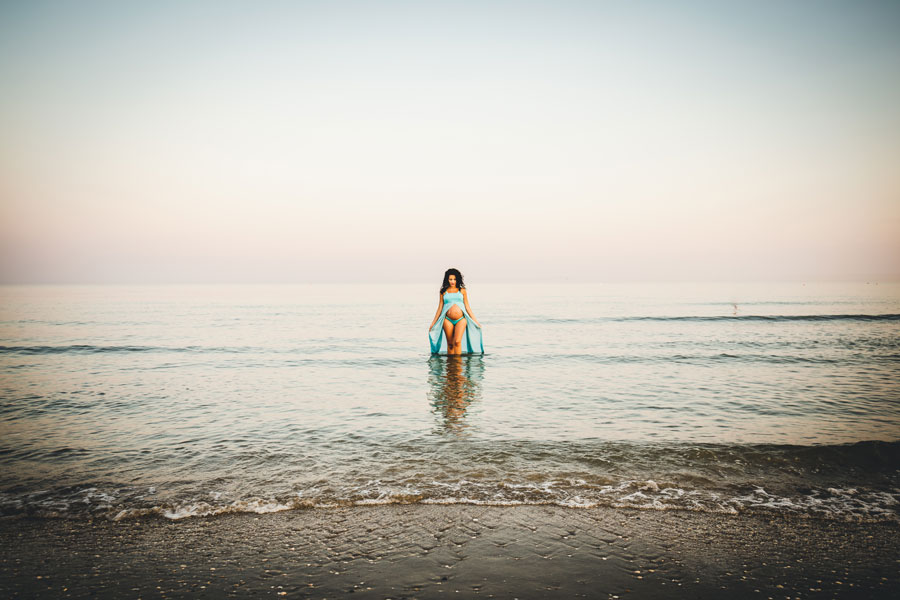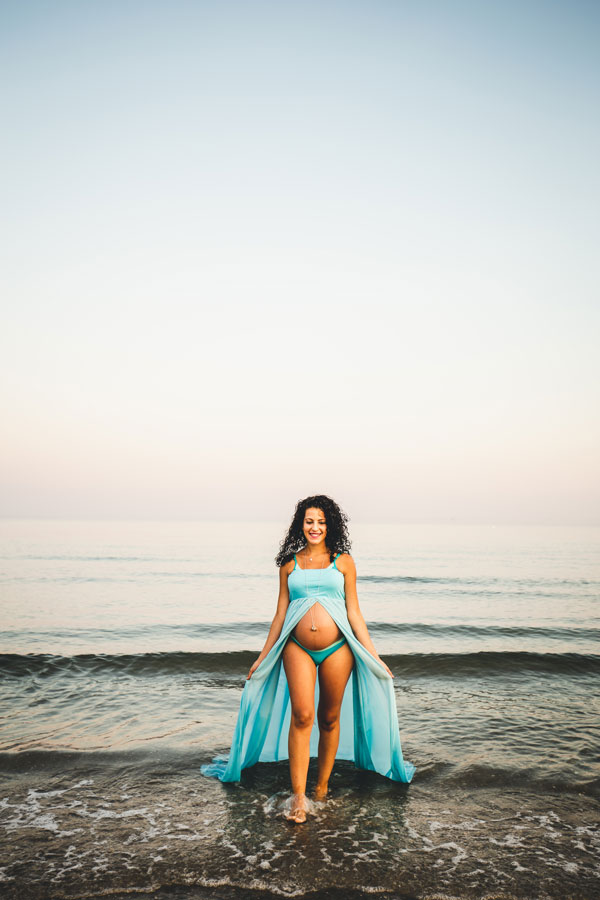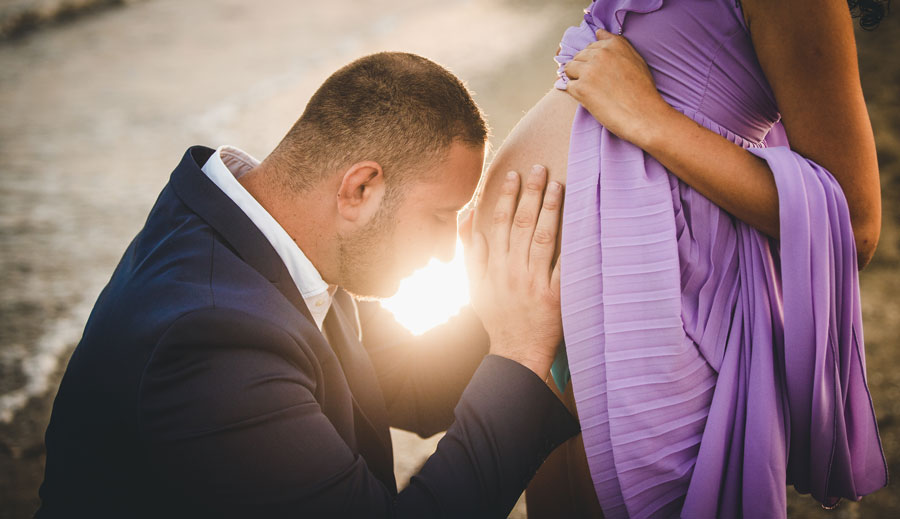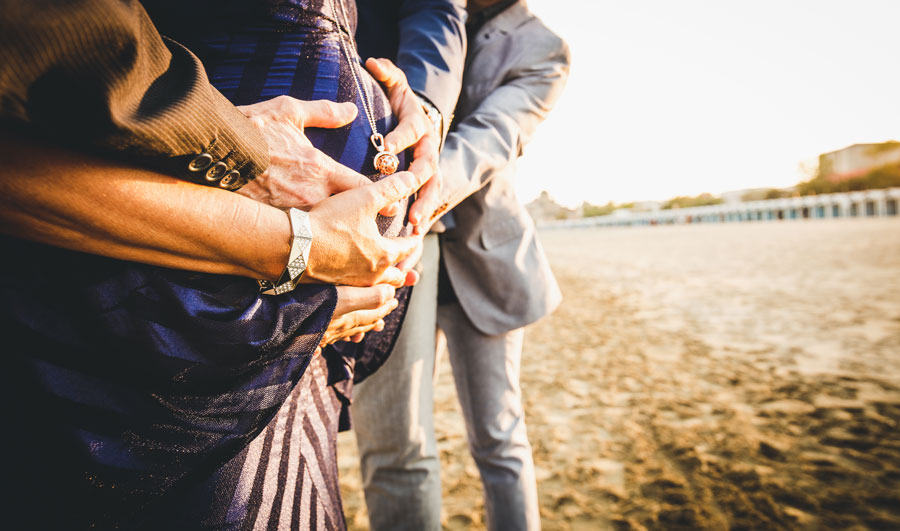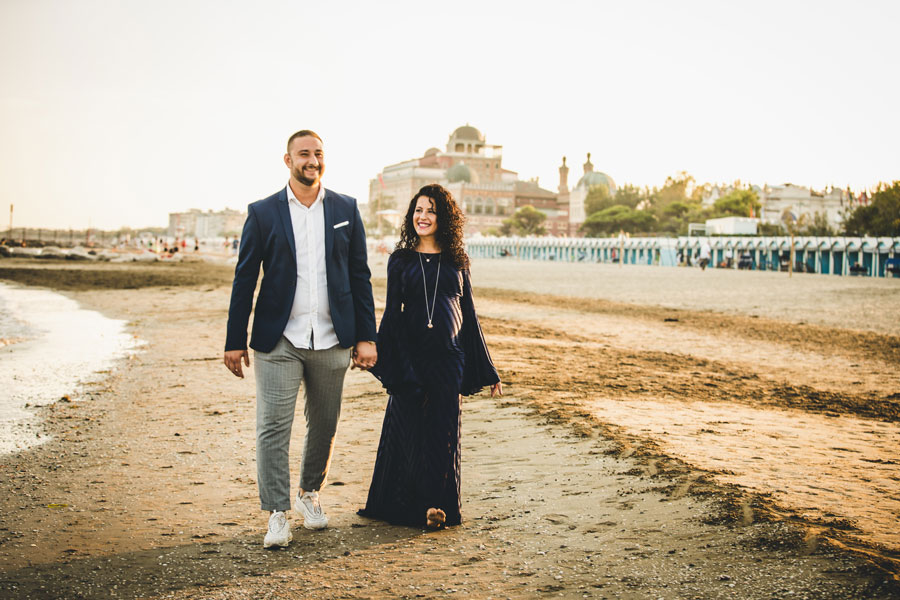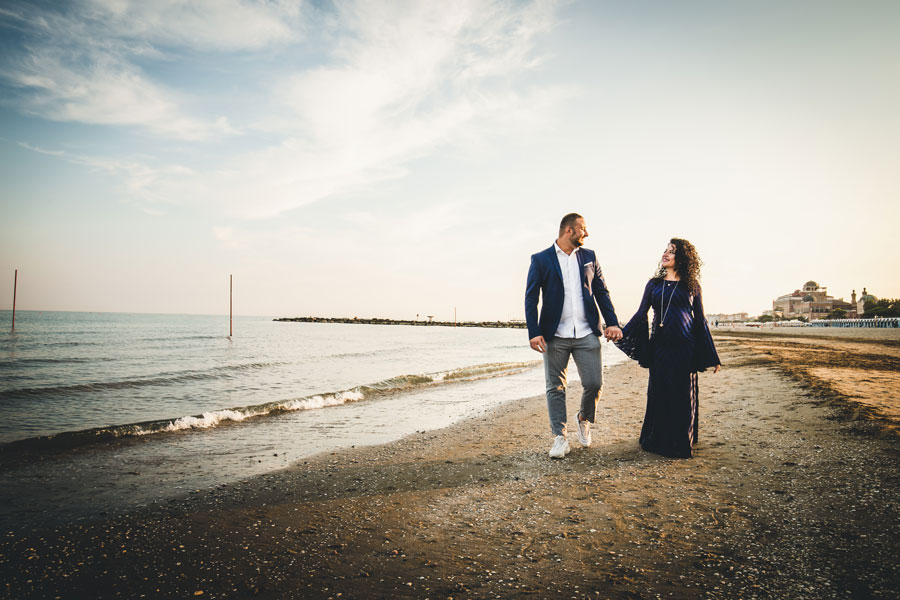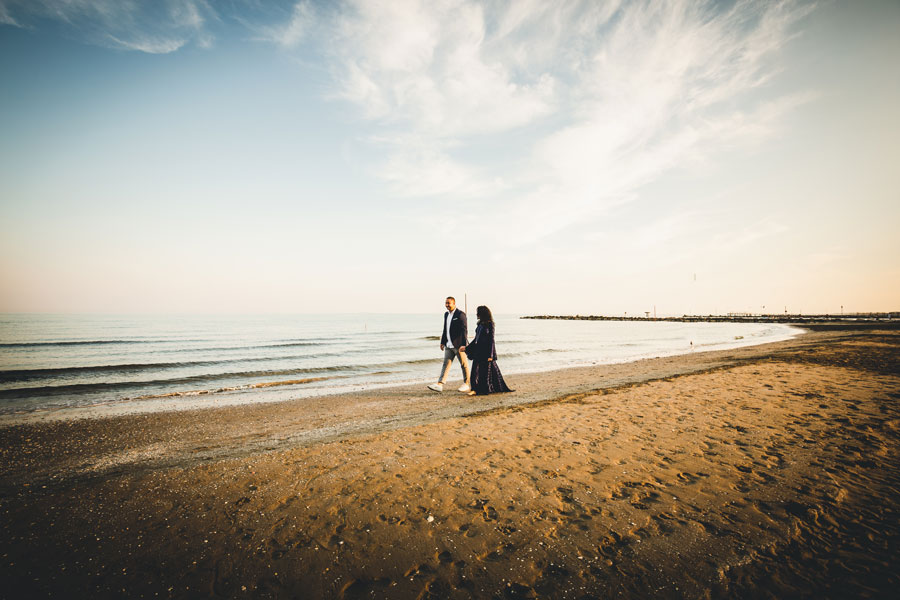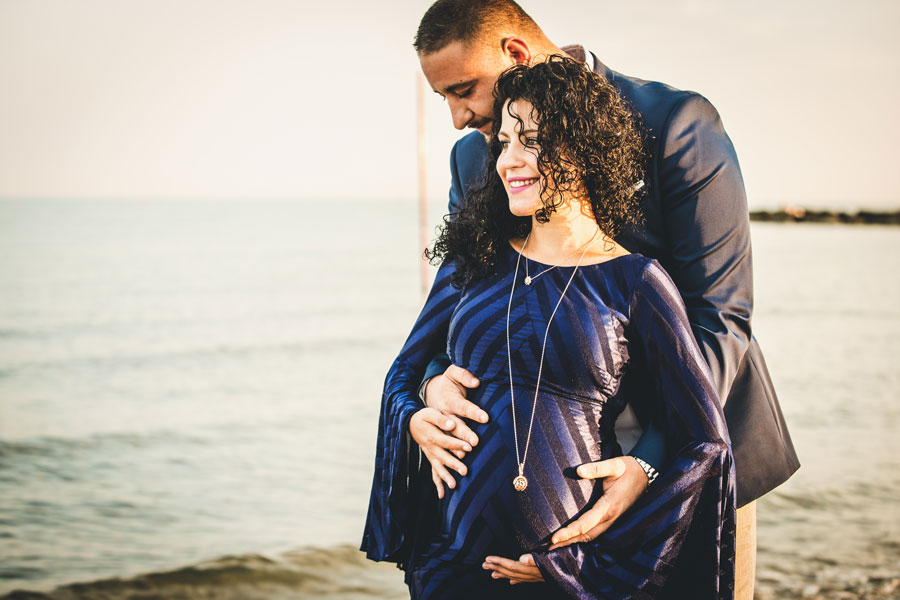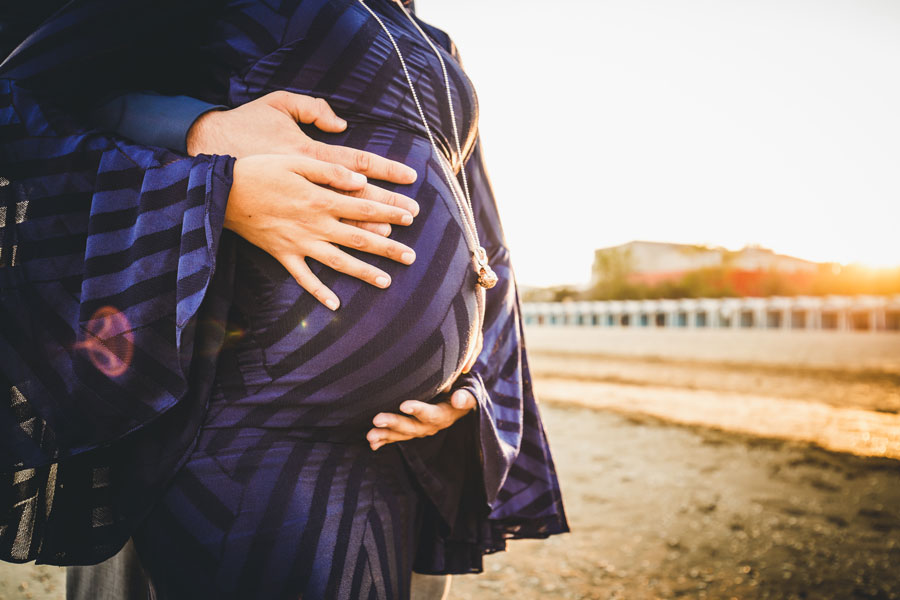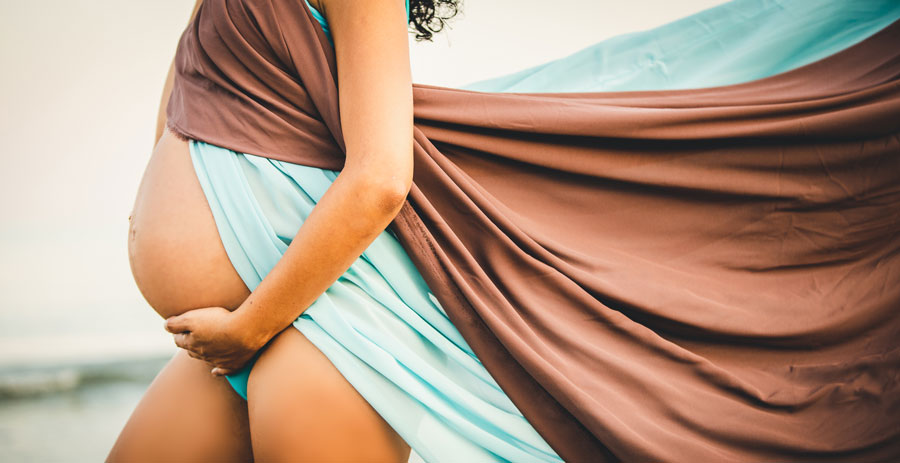 ---

---