---
It's a real pleasure for me to do Gay Couple Photoshoot in Venice, Italy.
I know that my job is pretty cool. I get to capture pictures that are heart felt and emotional people who are crazy about one another. I offer a Professional Photo Service that is tailored to meet the requirements of same sex and gay couples. I am based in Venice and all over Italy to capture couples in love.
I have an artistic approach to Gay Couple Photoshoots. 
With my style I love to be creative with all my couples, which by all accounts from the couples I have Photographed, they simple love.
A Vacation, Engagement or Honeymoon Photo Shoot is a big deal and having the right an Professional Photographer to capture these moments is very very important.
It's an honour to be considered as your Gay Couple Photoshoot Photographer in Venice. LGBTQ
---
Evelyn and Crista are a beautiful Californian  gay couple who decided to spend their Honeymoon here in Venice. After many adversities, they finally managed to spend some time to celebrate their love and make these moments unforgettable with a Couple Photoshoot in Venice.
I decided to do this Couple Photoshoot in Venice at sunset, because the particular evening light makes the photos in the Castello area absolutely magical.
I wish this couple in love 100 years of happiness and joy, it was a real honor to be their Photographer in Venice
---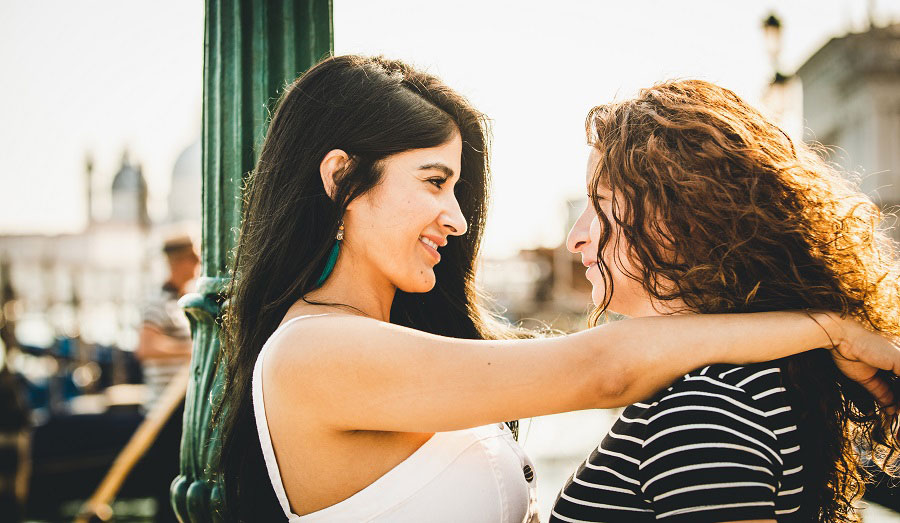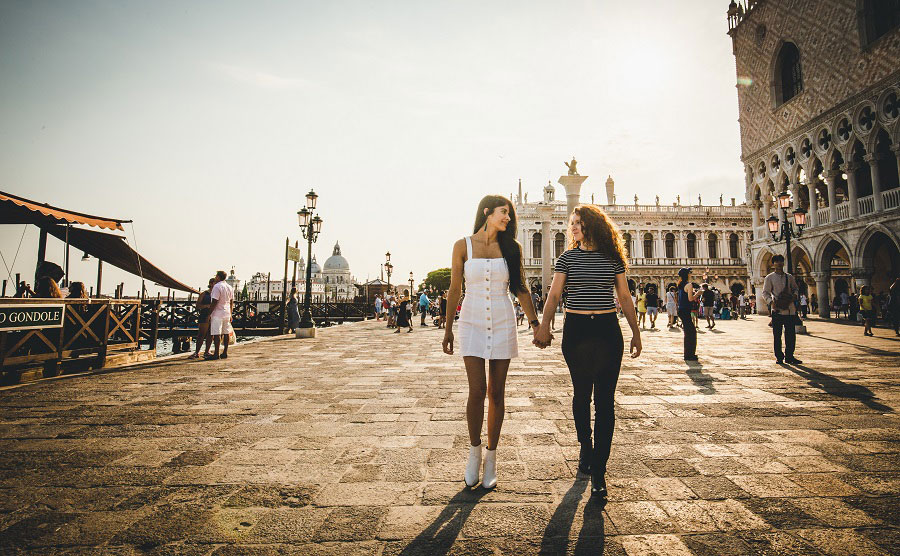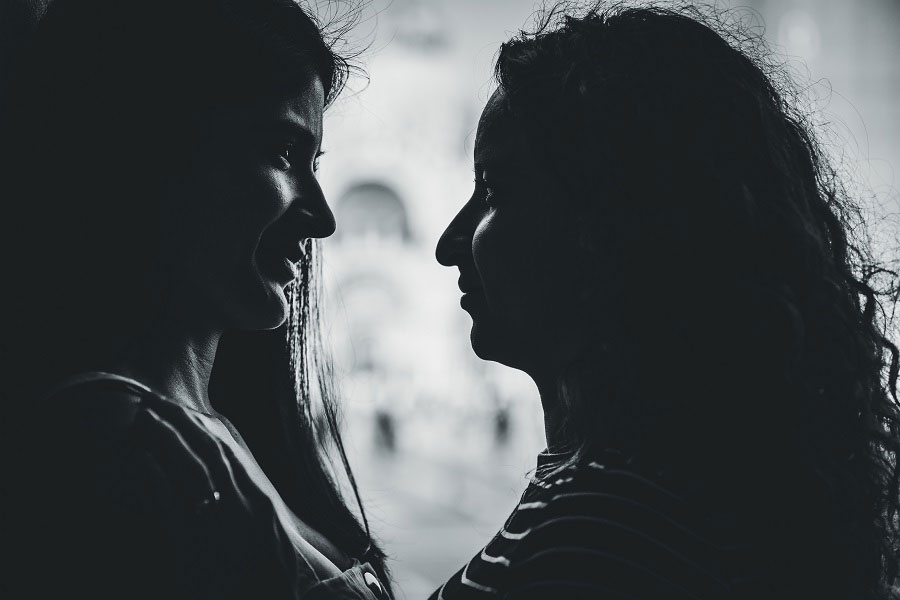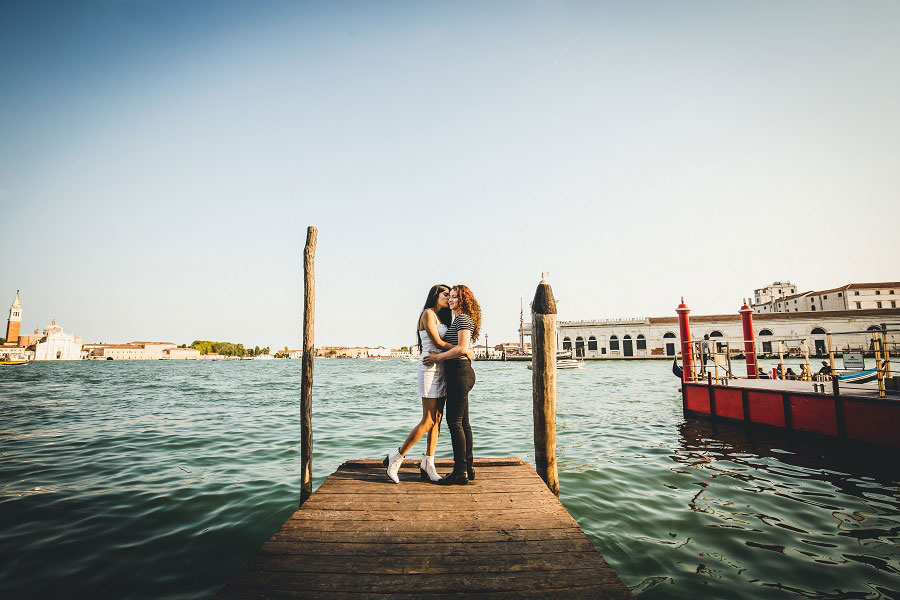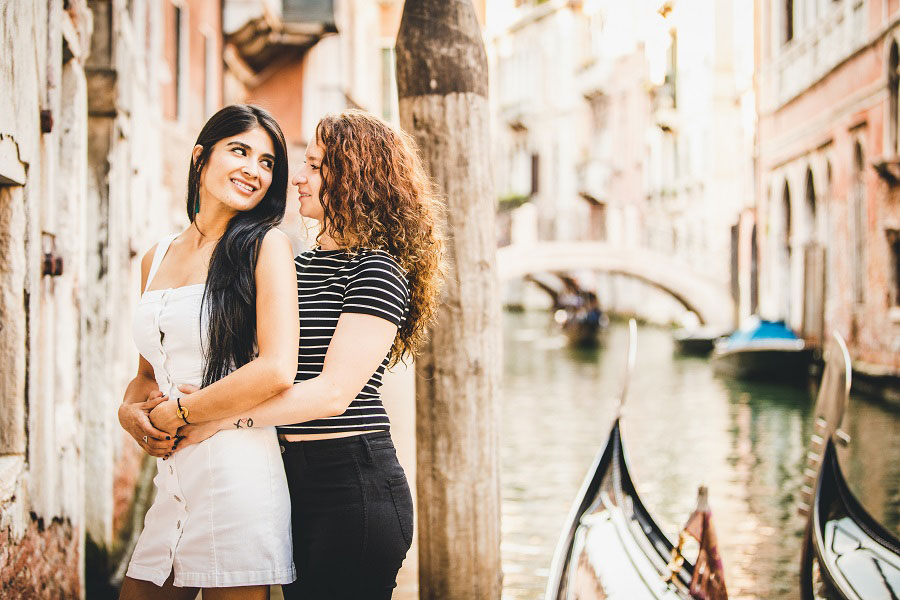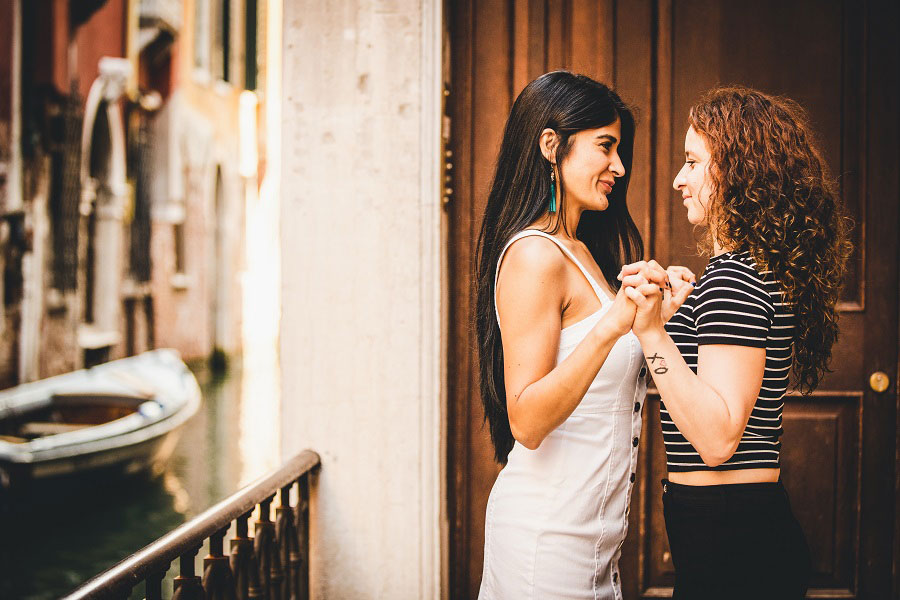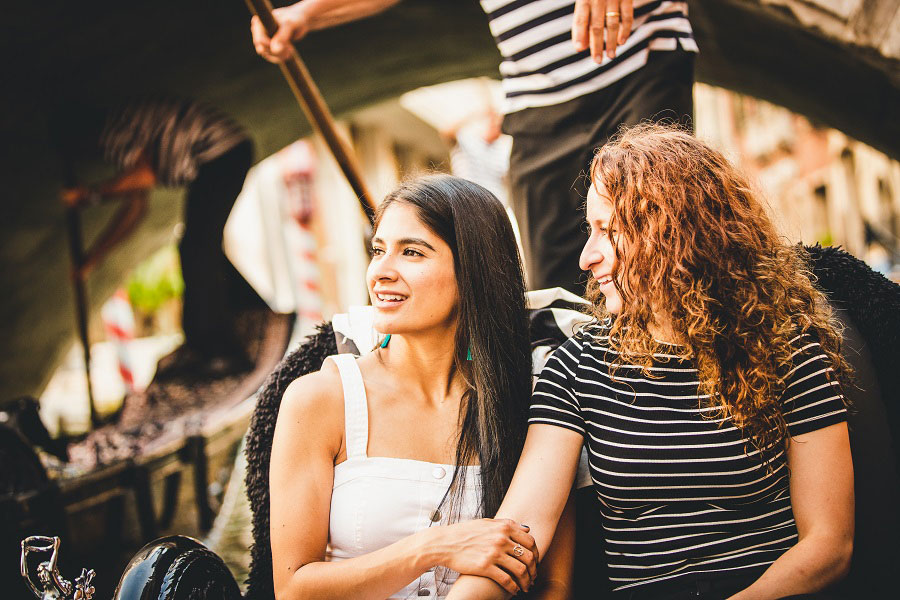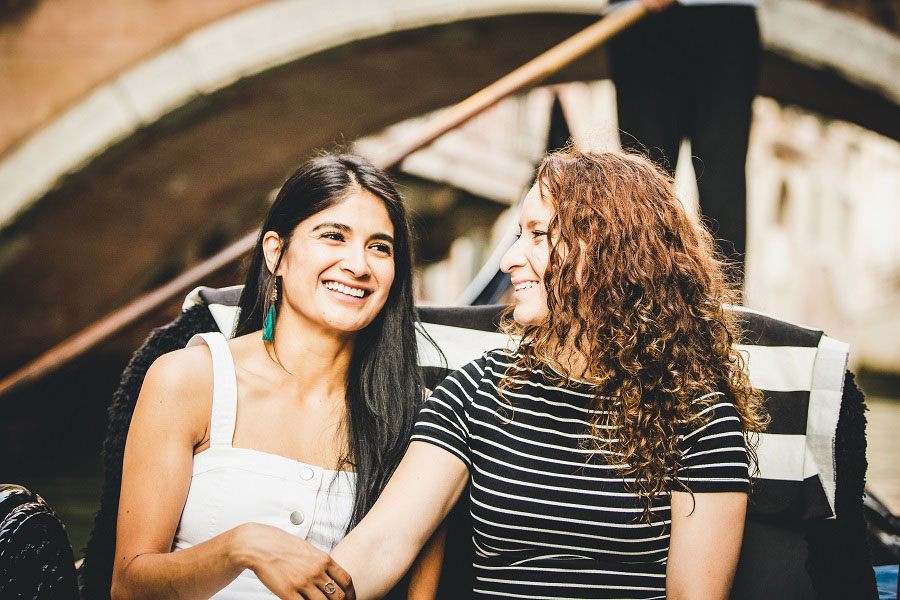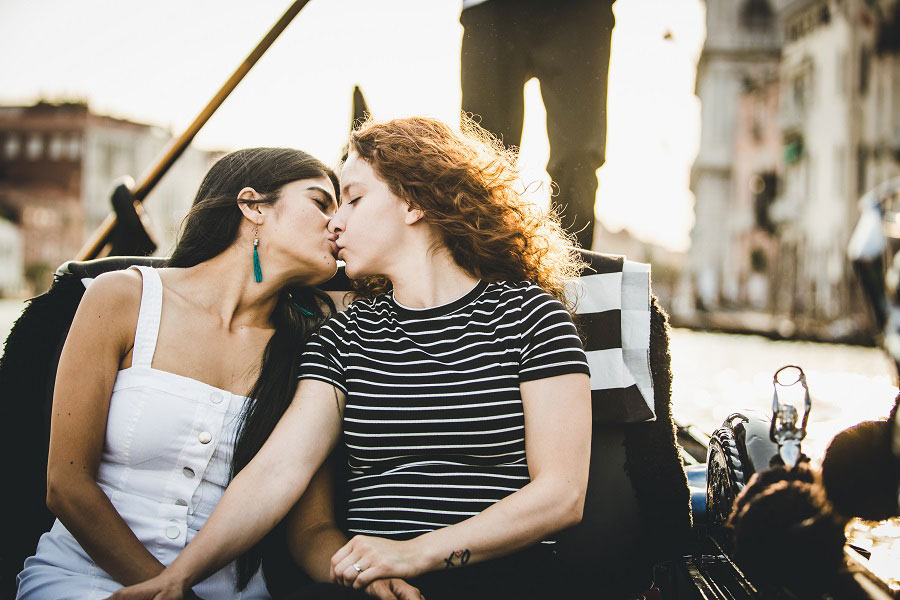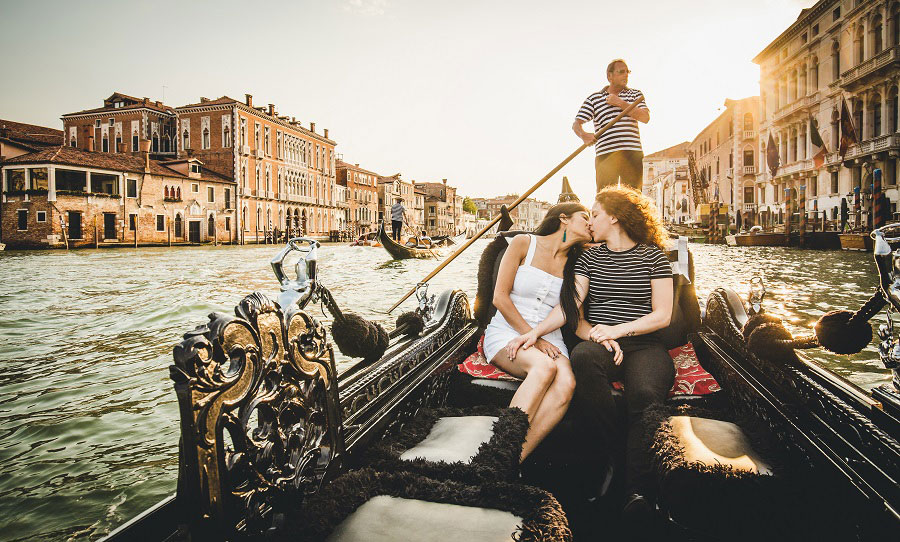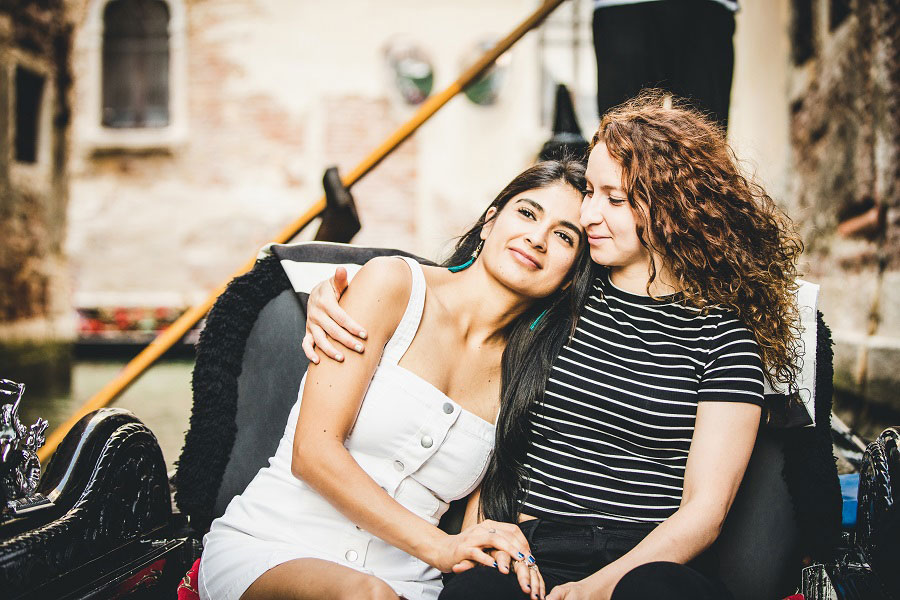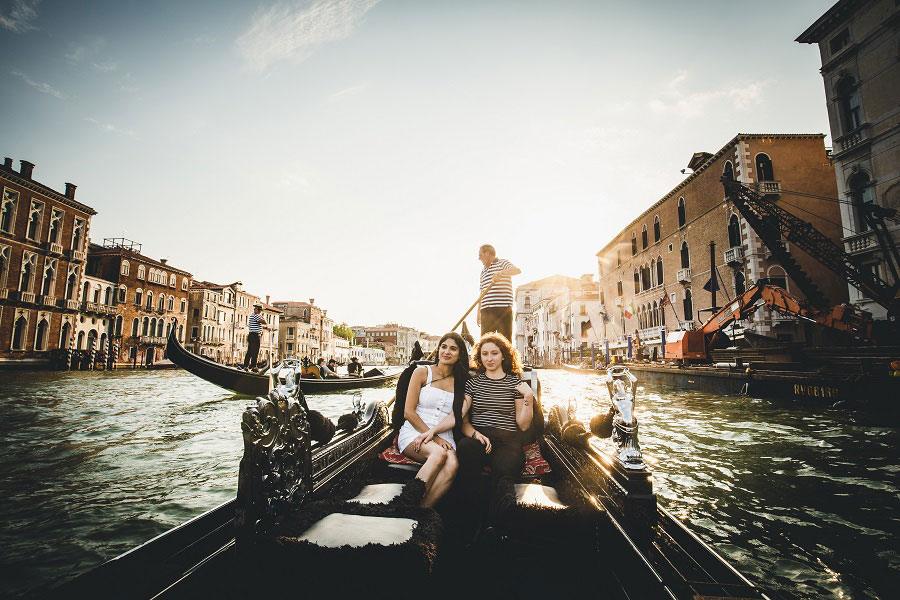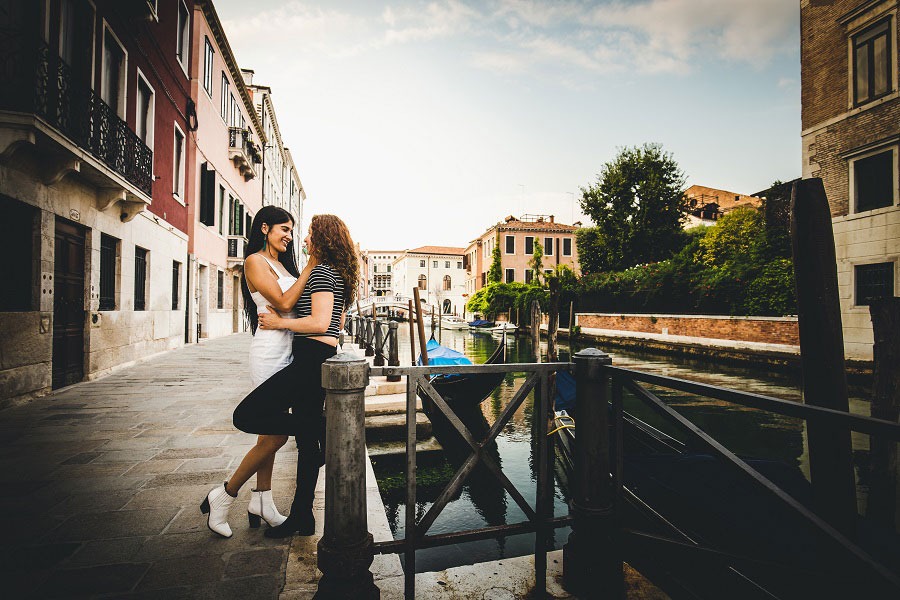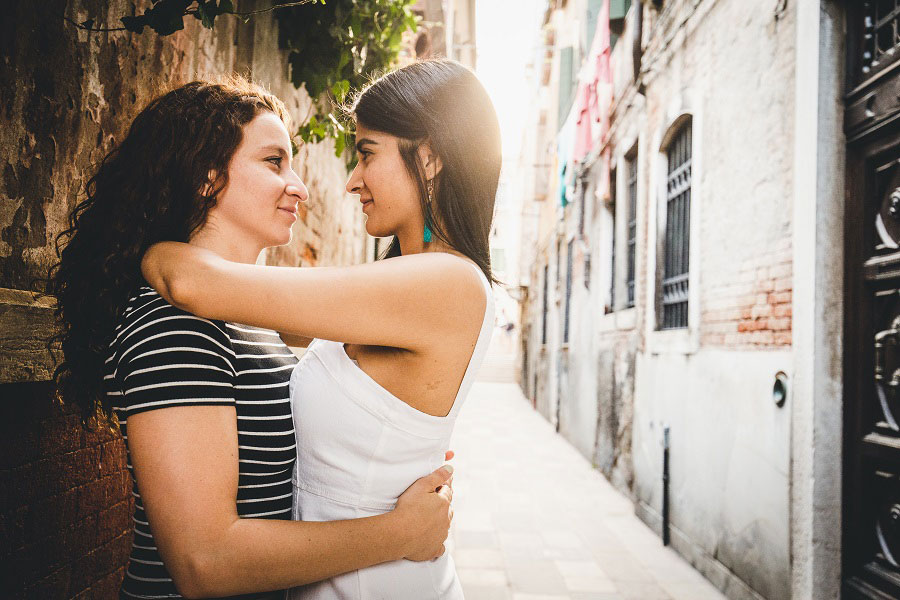 ---

---