About Our Venice Photoshoot Tours...
Private photoshoot tours with a personal photographer in Venice, Italy to capture your love with a professional quality photos, as you explore the wonderful and historic places of Venice.
* We offer a unique Venice photoshoot tour . Depending on your tour, sites and attractions covered include some of the following locations: San Mark Square (meeting point), Castello, many hidden streets and spots near Teatro La Fenice, Accademia Bridge, SoHo, Art district near Salute's church til Punta della Dogana, the historic San Marco district.
* In addition to dozens of photos, you can take the Gondola ride with a very special price!
* All guests will receive professional quality photos sent via We Transfer within 72 hours after the tour.
At least 50 photos for the 1 hour photoshoot tour, 100 minimum for the 1.5 hour photoshoot tour or 200 for the 3 hours photoshoot tour
We do more than just take pictures; our photography in Venice is creative and fine-art who know their city like the back of their hand. Your photoshoot tour in Venice will be one of your most indelible moments in the most historical and romantic city in Italy and all over the world. 
Compared to other photographers in New York our prices are relatively cheap, and the quality and aesthetics of our pictures make us the perfect choice for your memorable photoshoot in New York.
---
Our recommandations for your photoshoot in Venice:
We recommend San Mark square  for your photoshoot tour in Venice, at sunrise there is no crowd and the light is perfect to create a very warm and romantic atmosphere! After that there are a lot of interesting backgrounds to be found there which make it possible to shoot a lot of different pictures in just one hour.
There's a lot of request for us as a photoshoot tour photographers in Venice , especially in summer! 
You should book your photoshoot tour as soon as you know when you're going to be in Venice to make sure that your preferred date is free.
---
We are delighted that this photoshoot is online! The protagonists of this photoshoot in Venice are Shanin and Lindsay, a married couple who took the first holiday without children! We took a photo tour where they could discover enchanting and hidden places that they will remember forever!
The magic of Venice during the sunrise makes every photo shoot wonderful and part of their vacation will be contained in these shots.
---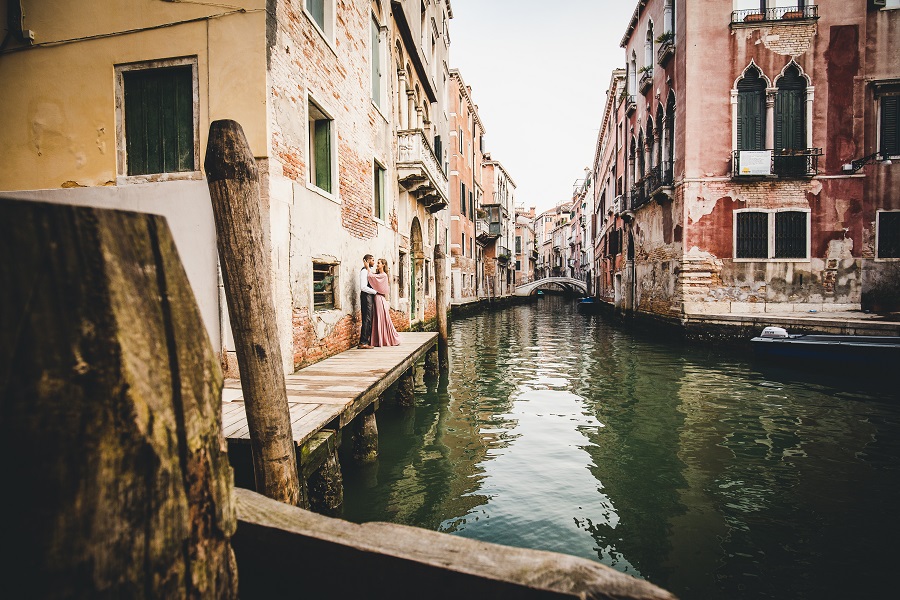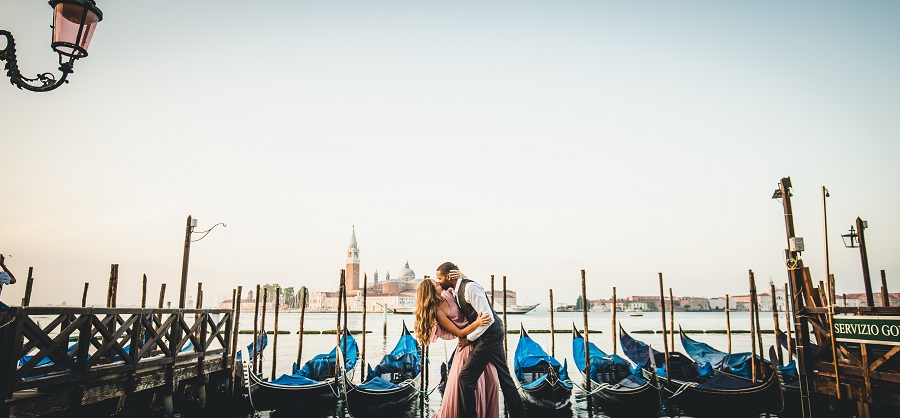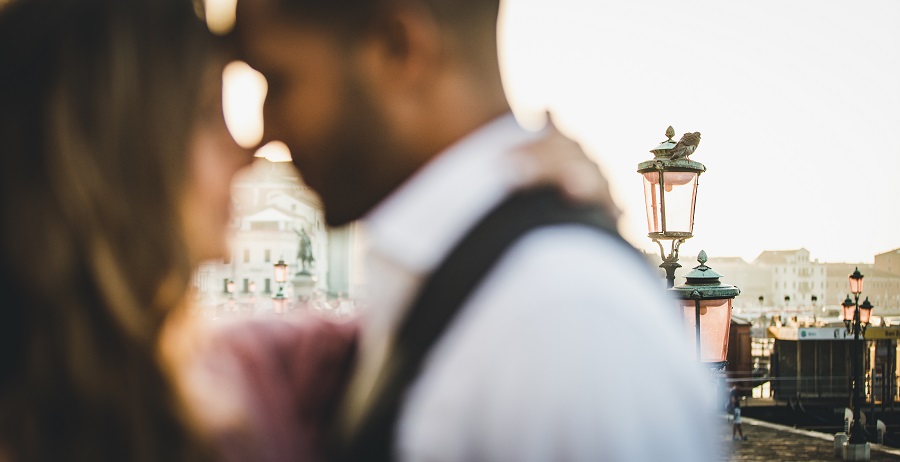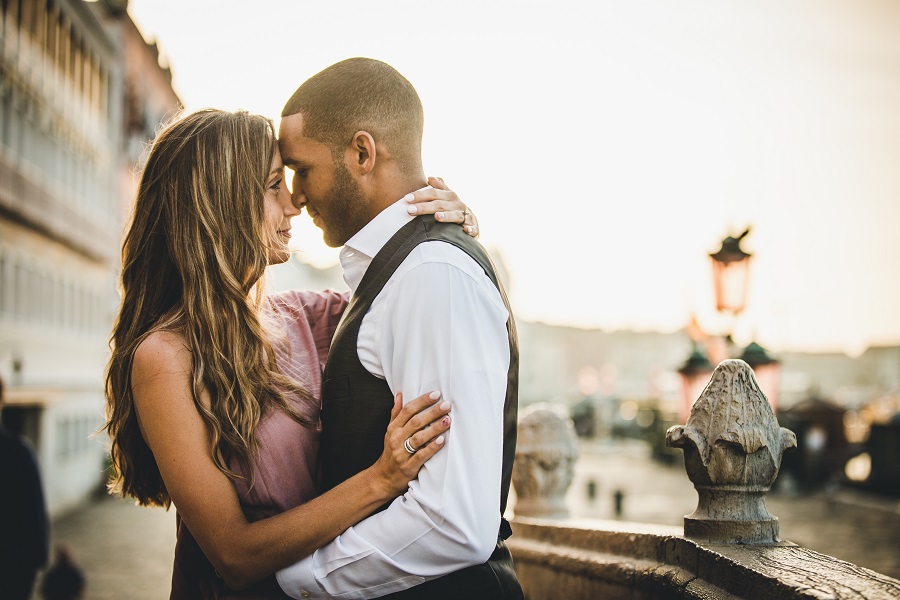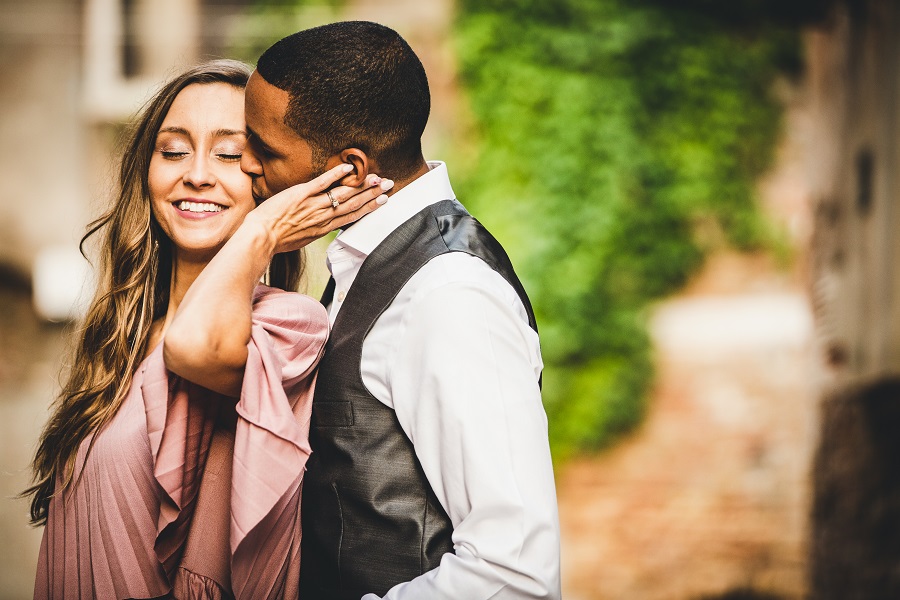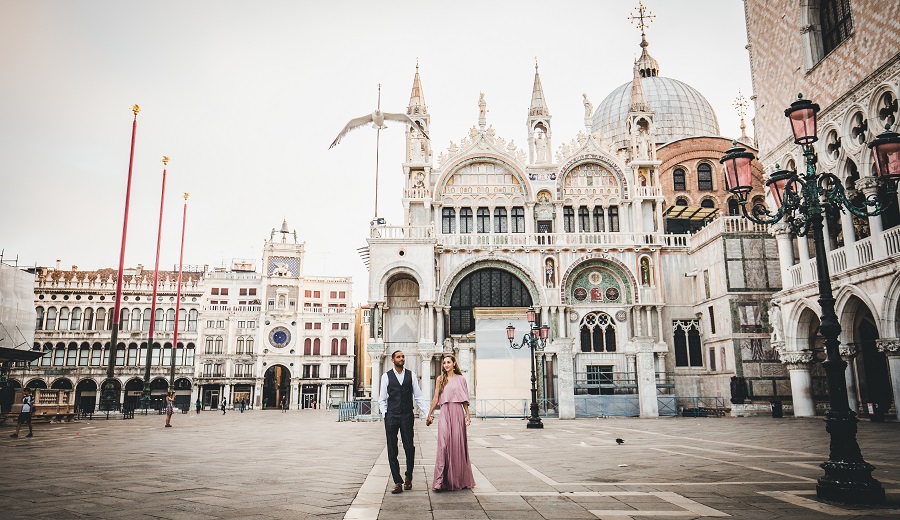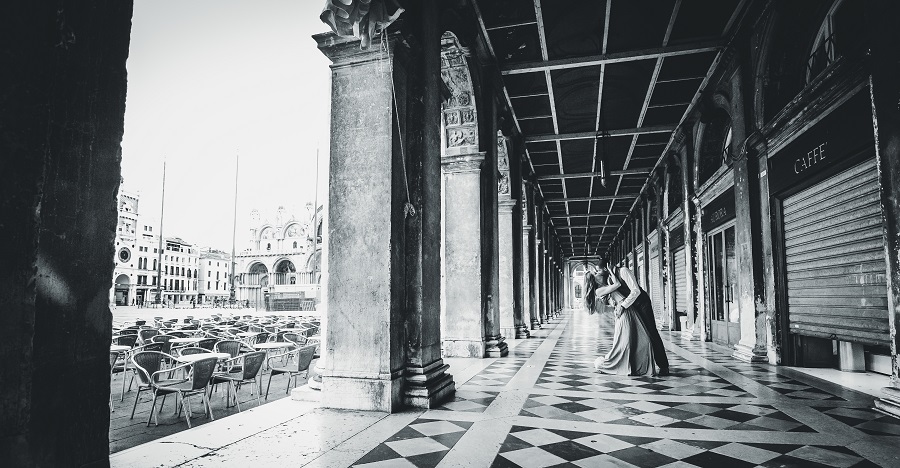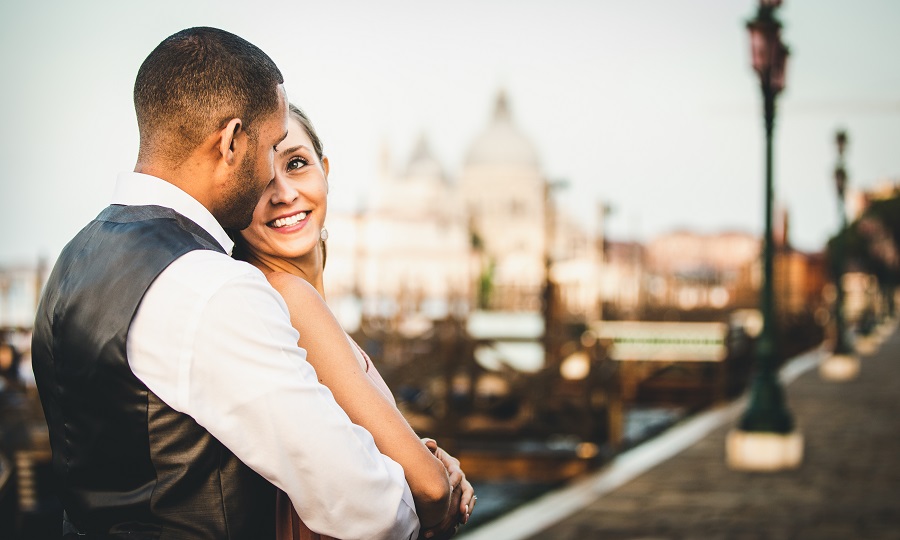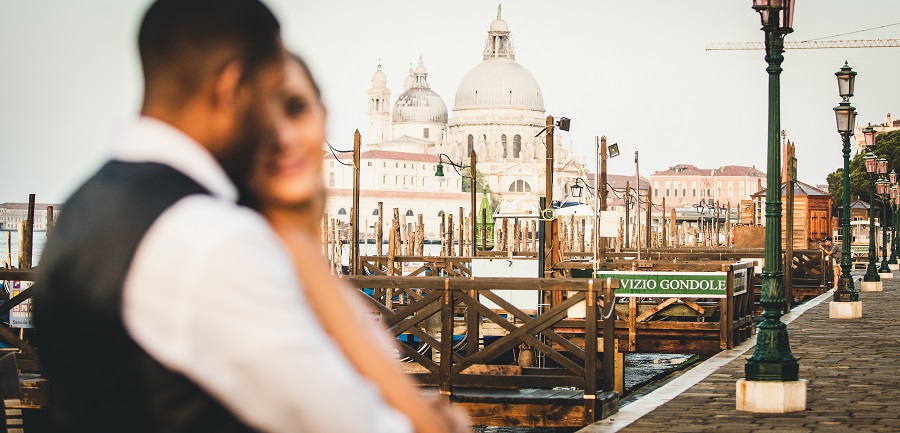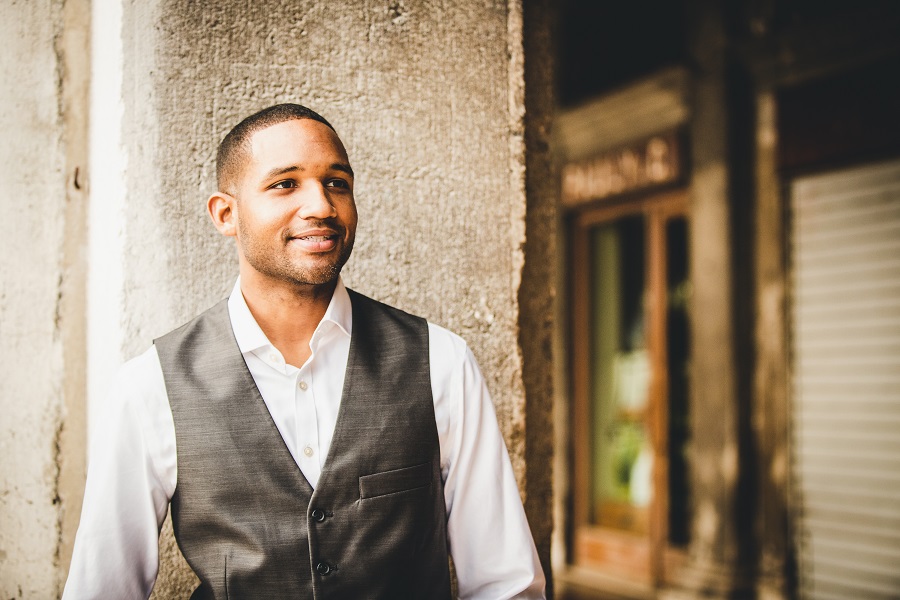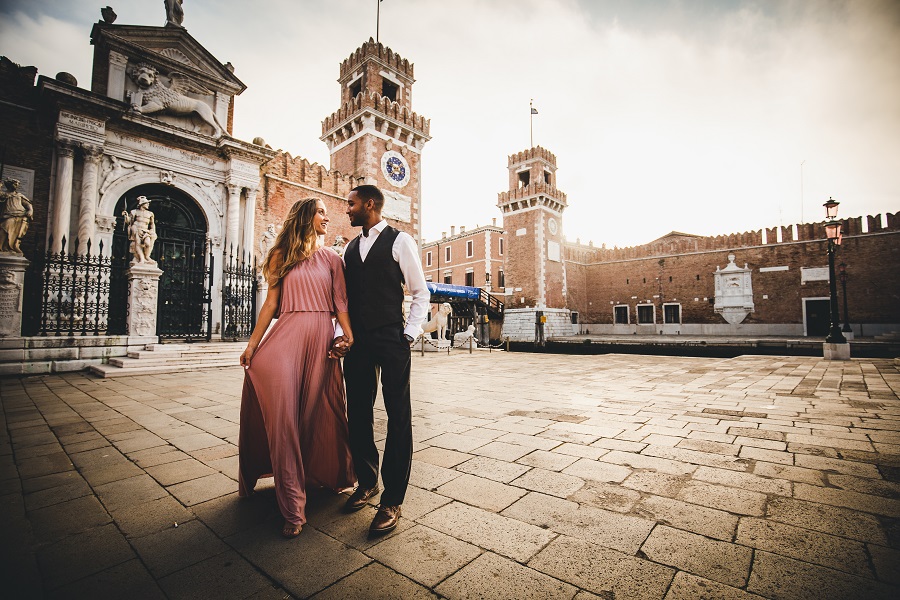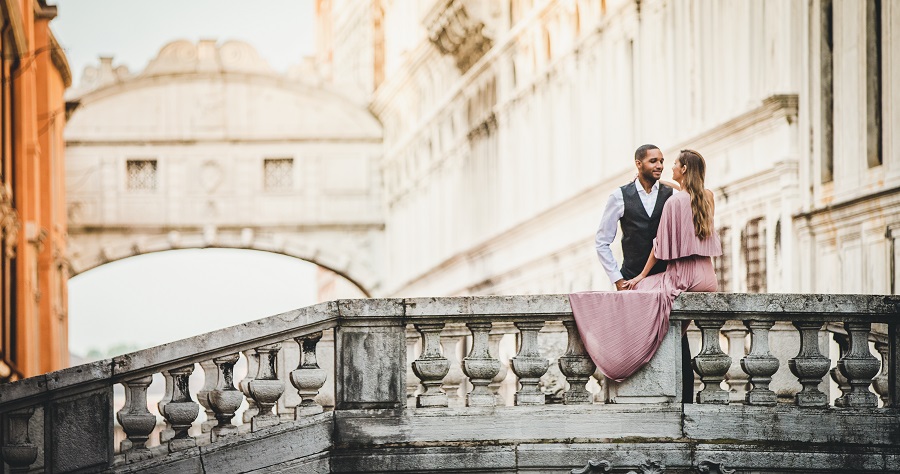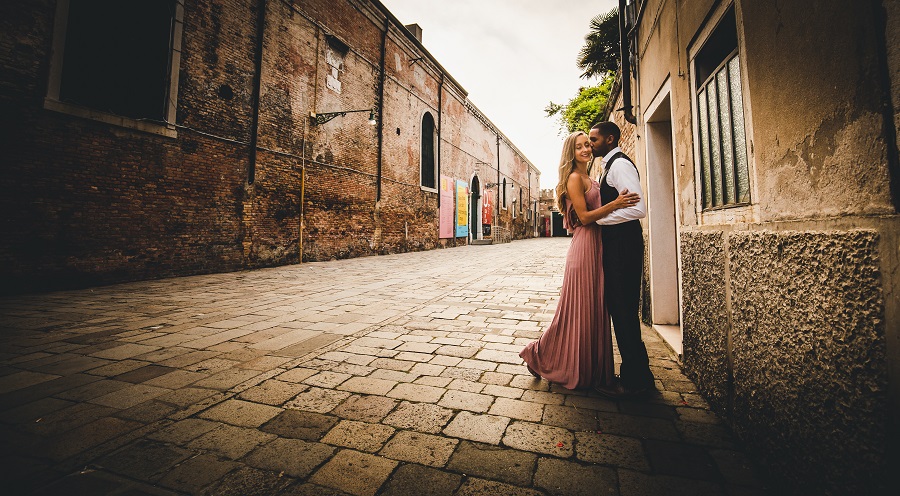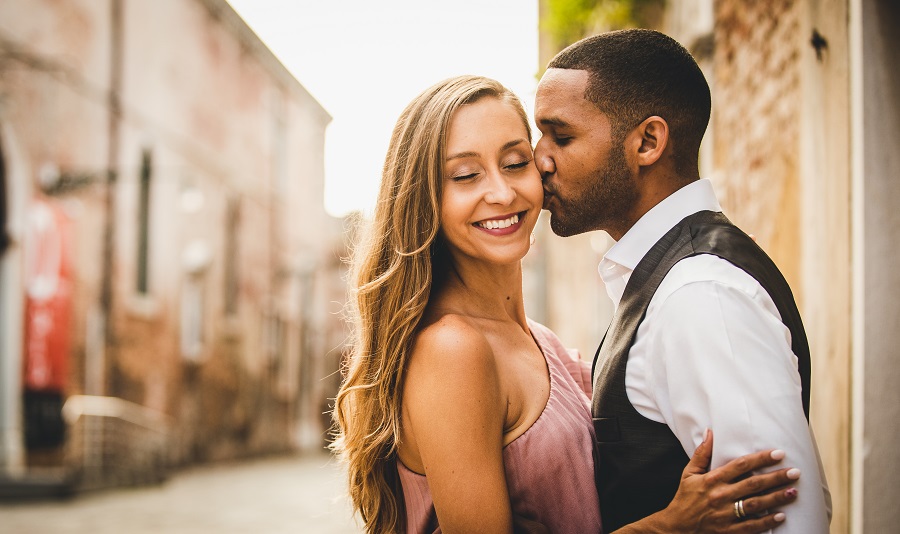 ---
FEEL FREE TO CONTACT US....
---