---
I absolutely love these two!!
They came from the US to celebrate their Destination Wedding in Venice Italy, and I'm so glad they chose us as their Venice Wedding Photographer for the most important day of their life!
We started form the getting ready in the Sina Centurion Palace Hotel and since the beginning the athmosphere was incrediby full of happiness and joy! I want to thank the makeup artist and hairstylist Lisa Semenzato who made an amazing job, Jennifer was absolutely stunning!
After the getting ready and the taxi ride we headed at the luxury hotel Ca' Sagredo which make me feel speachless every time I get in.
Jennifer and Tommy are an amazing couple and it was such a pleasure for us to tell the story of their Destination Wedding (and their love) through our photos in Venice.
After the romantic celebration there was a party with family and friends and I was so impressed by the love they shared. We ended up the Wedding Photo Shoot with a romantic gondola ride.
---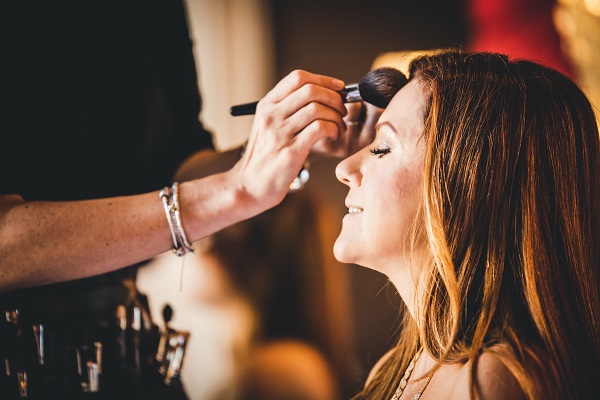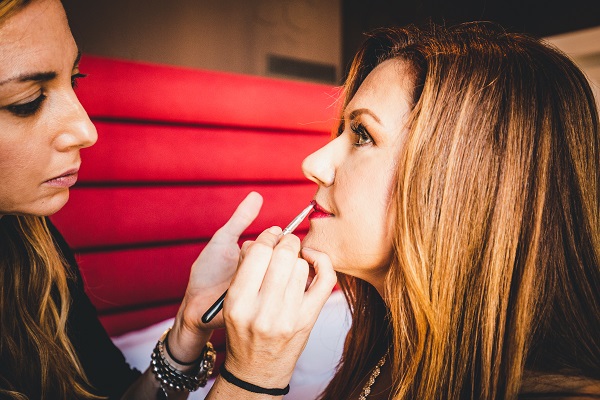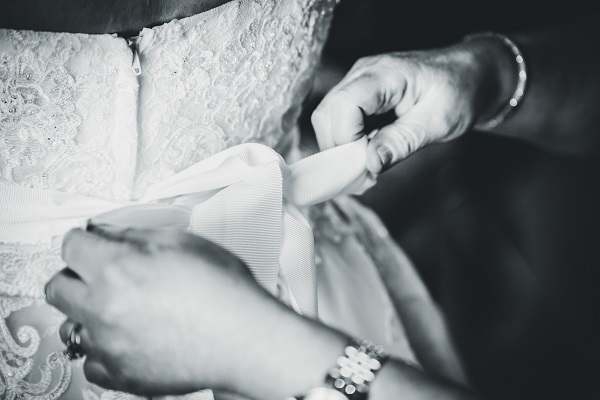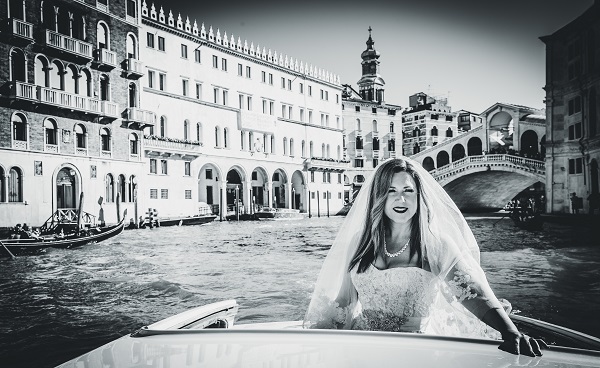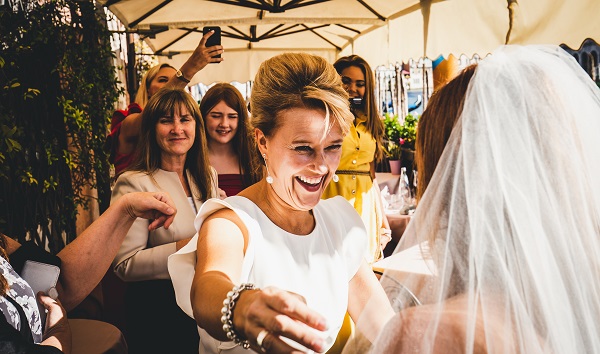 ---
WHY CHOOSE A DESTINATION WEDDING IN VENICE?
There are so many reasons:
1. First of all it is stress free! You don't have to worry about hundreds of guests, you just need your witnesses and if you want the closest part of your family and friends, Destination Weddings are also an holiday! Having your Friends , Parents and Relatives close to you will make this experience even more intensely and will create memories that you will never forget.
2. It's cheaper! Do you know how expensive it is to rent a big location, 150 or more meals etc...? You can spend more money for your honeymoon. In many cases, Destination Wedding Venues have all-inclusive packages created for this events. With just an email you can request any info to the venues. They will be ready to explain all their formulas (Wedding Cake, Meals, Music Entertaiment, Water Cabs etc.).
3.:You will get married in one of the most beautiful city of the world. Celebrate your Destination Wedding in Venice  will be unforgettable! After the ceremony you can stay in the Wedding Hotel while your friends and relatives can go home or to another city. You don't need to plan two trips.
You can also make the Destination Wedding Ceremony last more than a day. As a Destination Wedding Photographer in Venice, I witnessed Destination Weddings that lasted almost 36 hours and no one had any problem gong back home because they all were staying in the same structure or just a few minutes away.
4. It's faster! Trust me, in 1 month time you can have everything arranged! We are able to advise you on the best operators in this sector and ensure you the professionalism you deserve.
It will be a pleasure to help your dream to come true.
Working for years as Destination Wedding Photographers in Venice we worked with some of the best Wedding Planners in Italy, with the best transfer companies, flower shops and historical locations that will make your Destination Dedding in Venice a Dream.
And if you are looking for your Destination Wedding Photographer in Venice do not hesitate to contact our Studio!!
---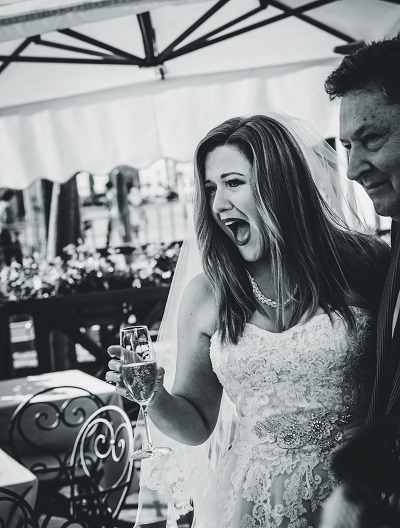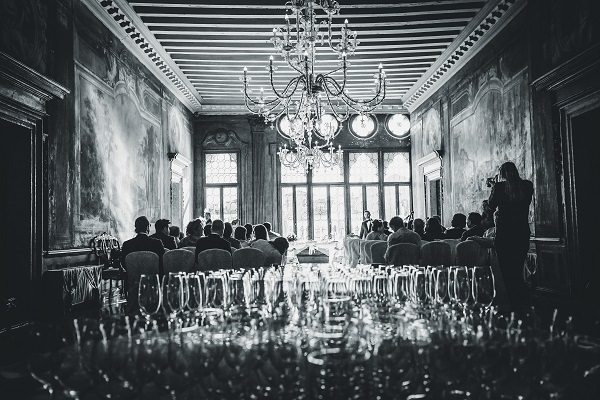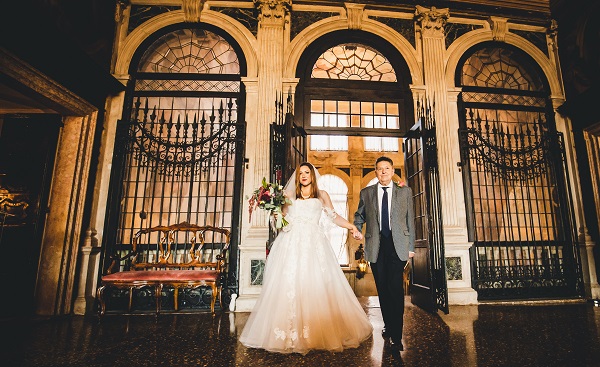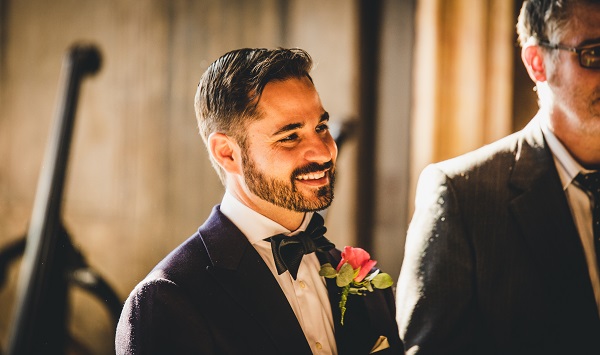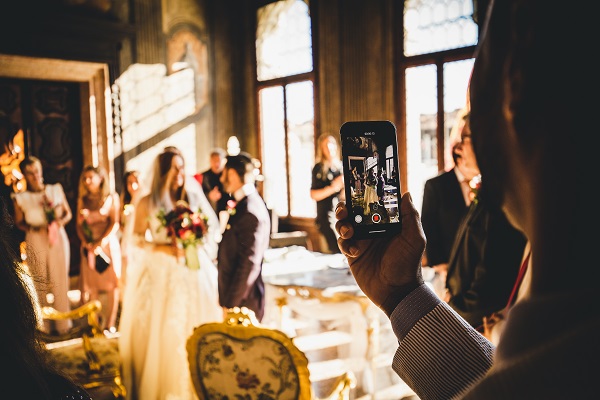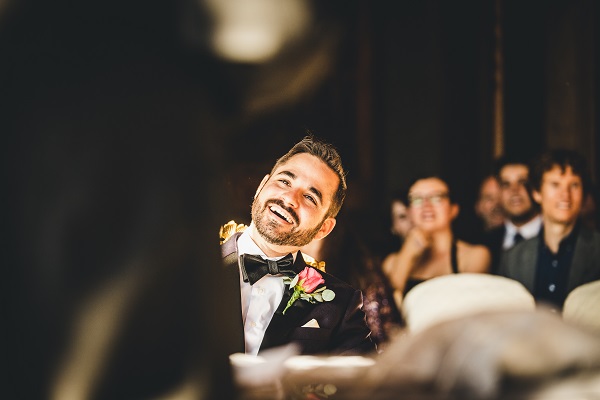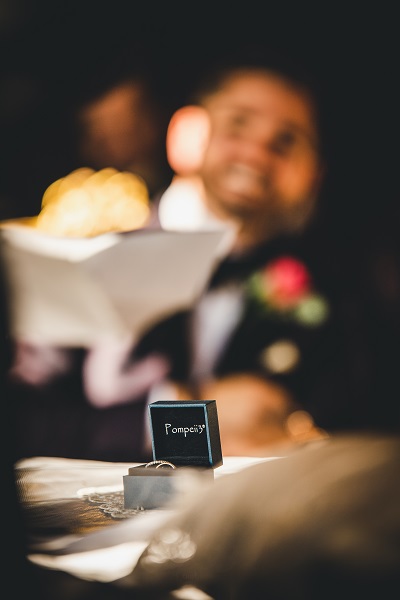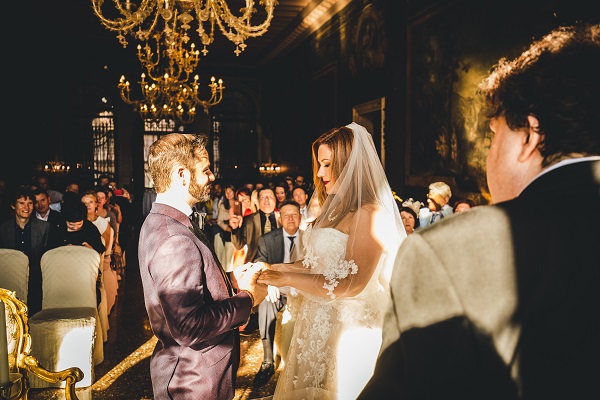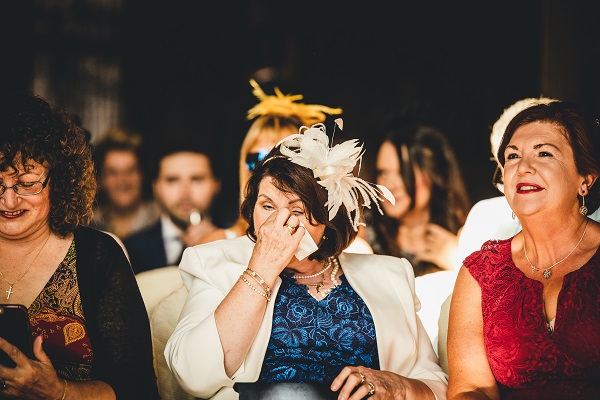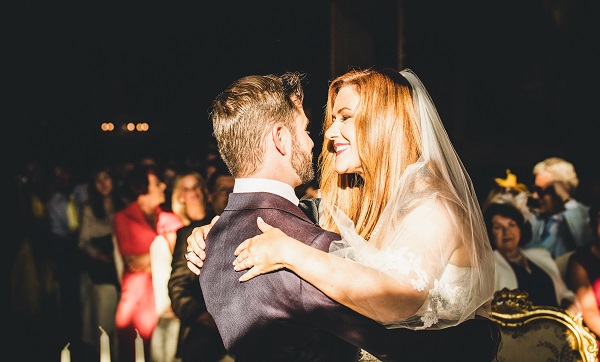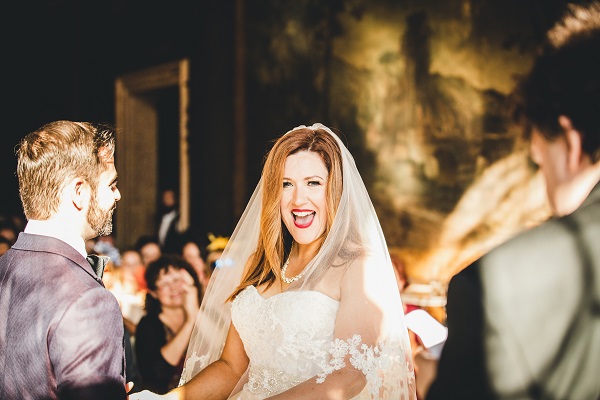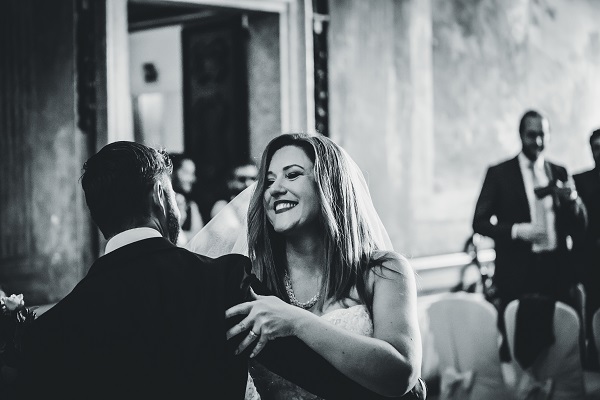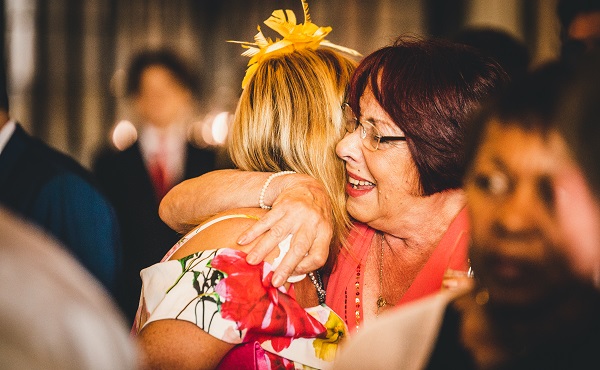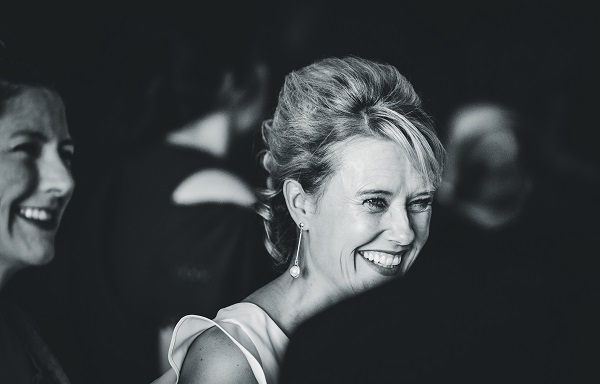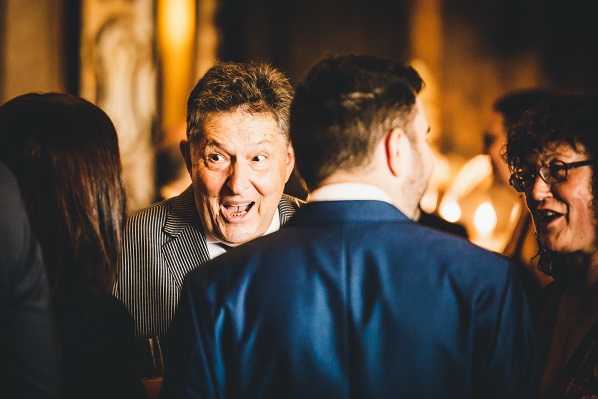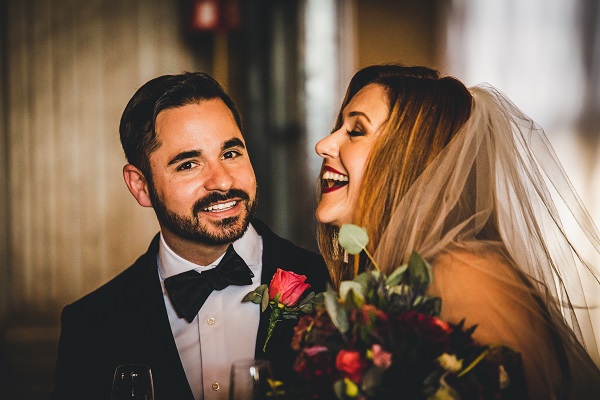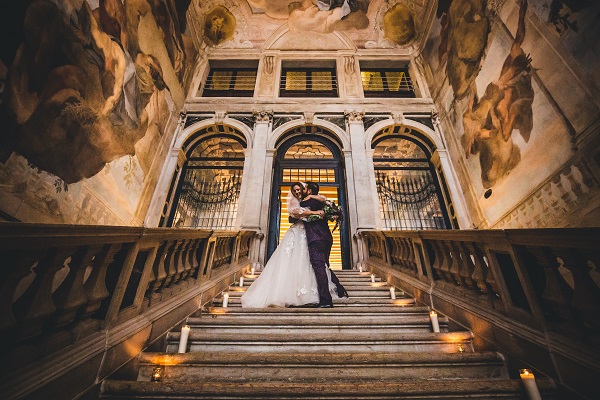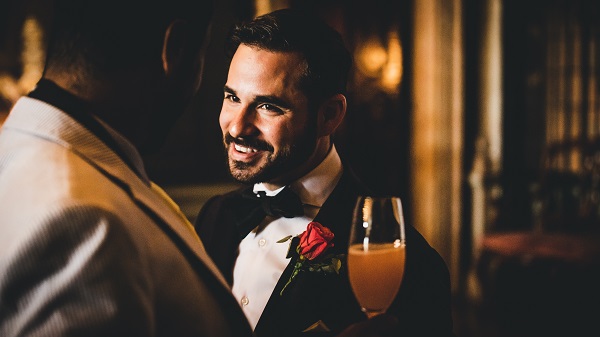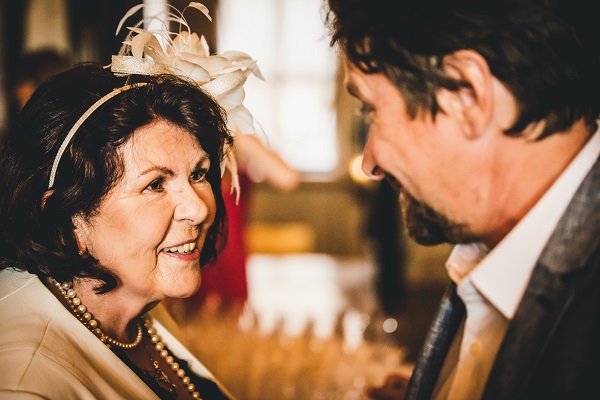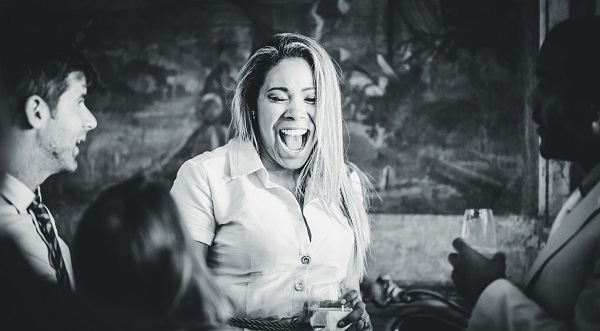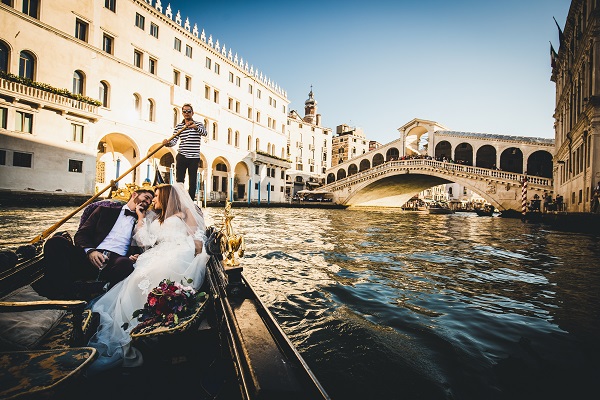 ---

ABOUT YOUR VENICE DESTINATION WEDDING...
---