---
About CB Photographer in Italy...
"I have been a Destination Italian Wedding Photographer for years. In fact, it's the first kind of wedding that I specialized after becoming a wedding photographer." -
"I started my career as a Wedding Photographer in Venice, Italy. My first years of weddings centered just around Veneto , from Venice til Verona. 
I loved those historical and dreamy city weddings, the beautiful Canals in Venice, the incredible Verona's hills venues and the beautiful Lake Garda. My favorite Venues in Venice and Verona are: Ca' Sagredo hotel, Molino Stucky, Luna Baglioni hotel, Castello Bevilacqua and obviously Villa Cimone in Lake Como. 
"From there, once I started sharing destination Italian wedding images on my website, my blog, my facebook, my insta and my pinterest, my dear clients started calling from all over the world: from China to USA through Russia, Germany, France and England, and I started to work all over Italy as a italian destination wedding photographer!!!
---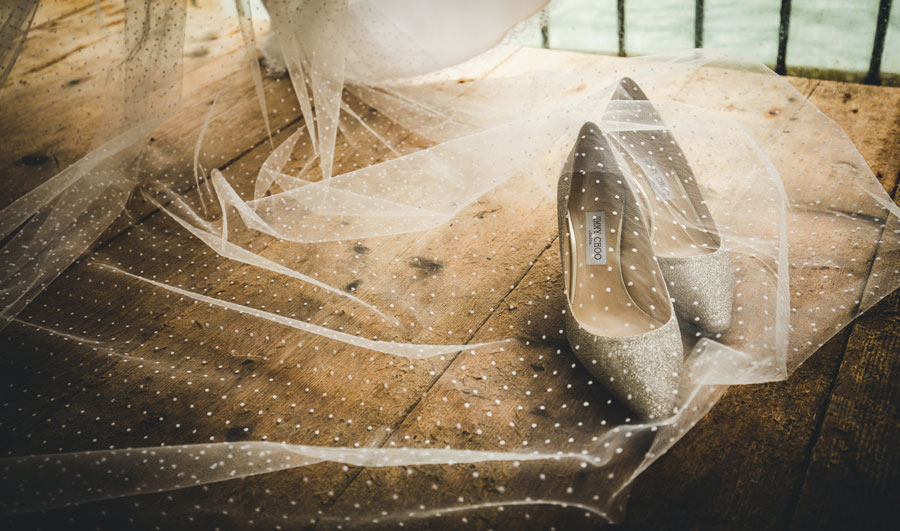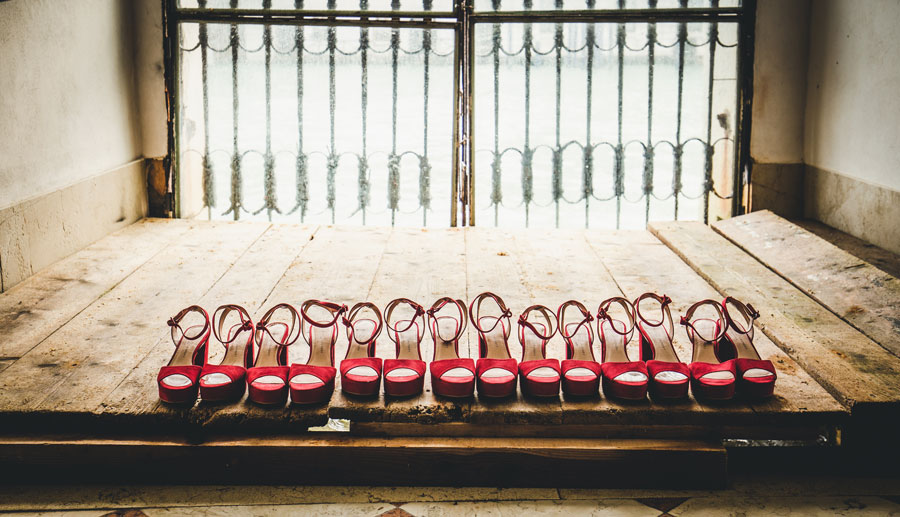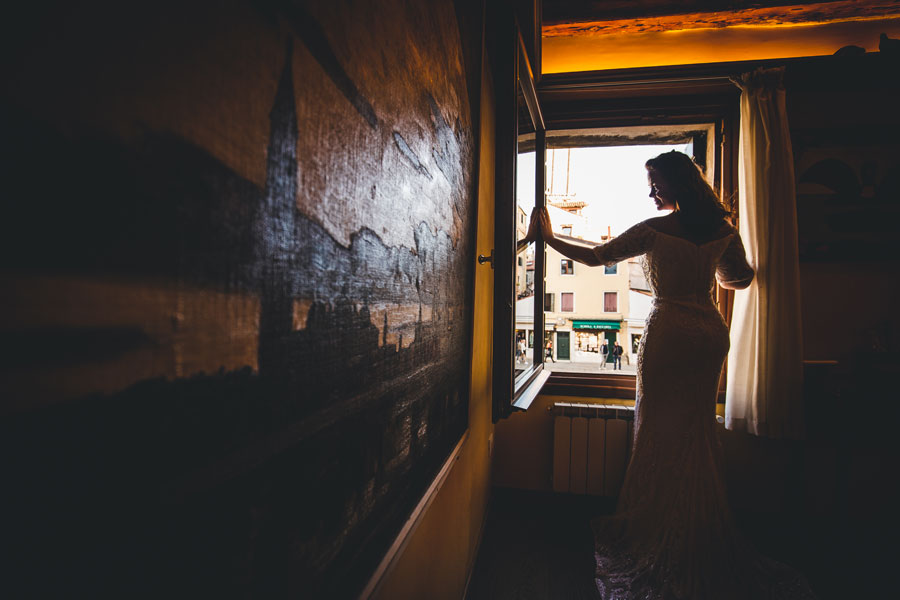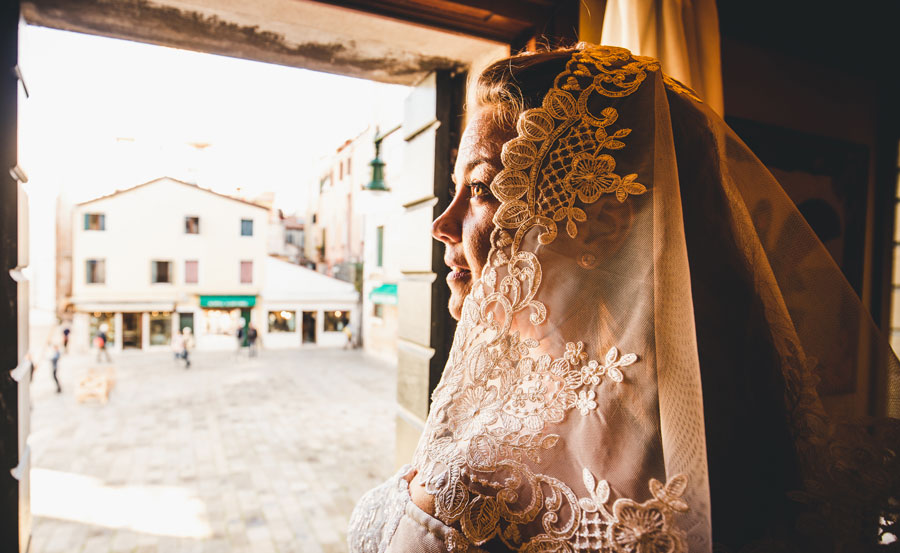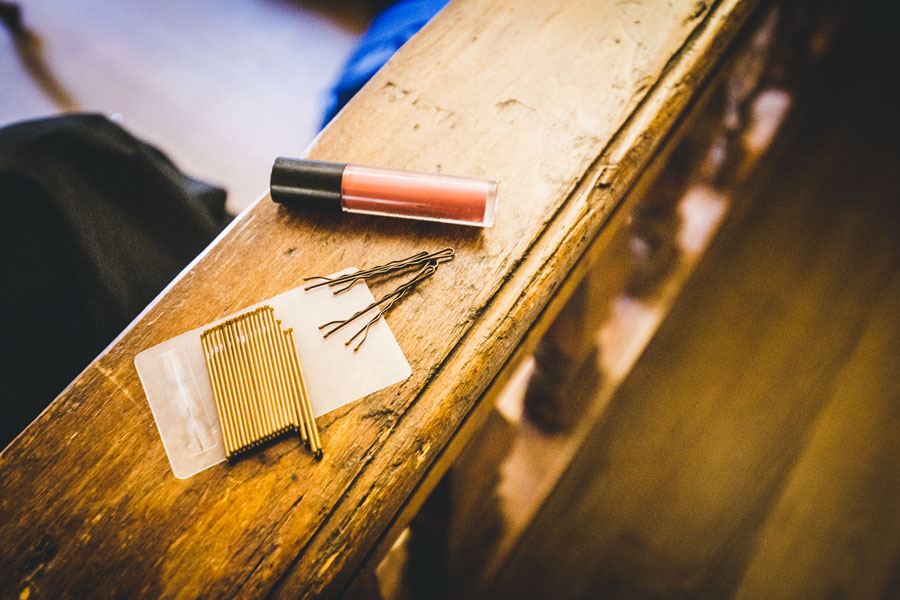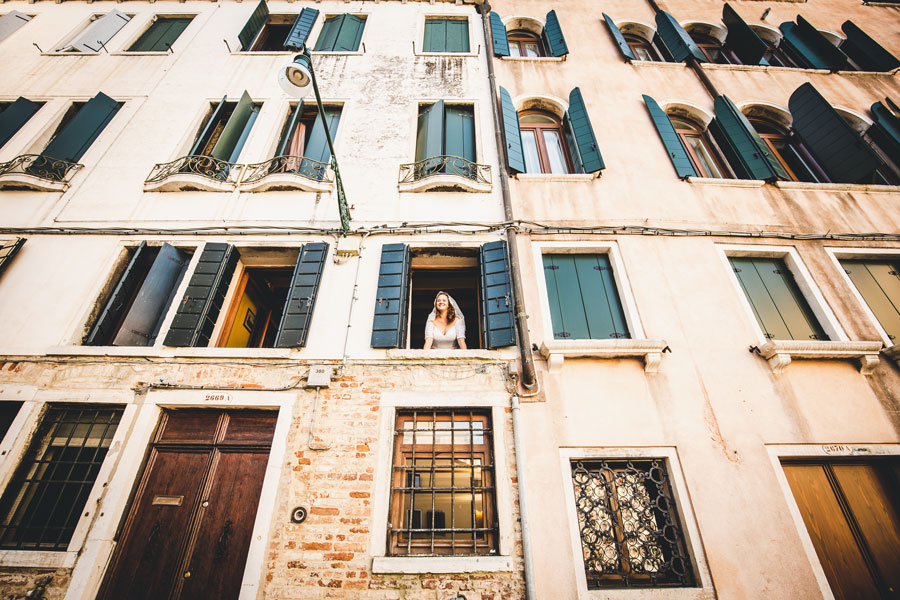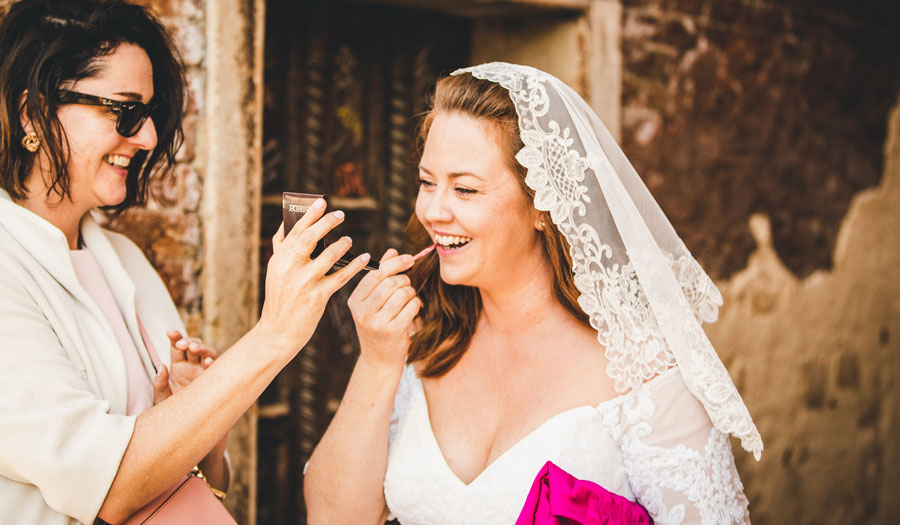 ---
How to chose a Destinetion Italy Wedding Photographer...
"So you're planning your Destination Wedding, and it's time to hire your Photographer. How do you find one? I'd always first recommend google, bacause you can find the best Destination Italian Wedding Photographer, from there you can find his or her social media and check the best of his or her work.
Traveling to a Wedding is no easy feat, and if you can find your favourite Photographer in the same town you're getting married in, do it! 
There are a lot of good things to hiring a Italian Destination Wedding Photographer, such as: 
He or she will know the area better than someone who has never photographed there before. 
They will know where to take you for the best light for the pictures, where all the hidden streets or locations are, and the best places to be for all aspects of your day. 
He or she will be more likely to know your reception hotel or restaurant well, as well as your vendors. 
He or she will be local. You won't have to worry about their travel to the event, whether or not their plane will land on time, or whether or not they have a proper papers to work where you're getting married."
---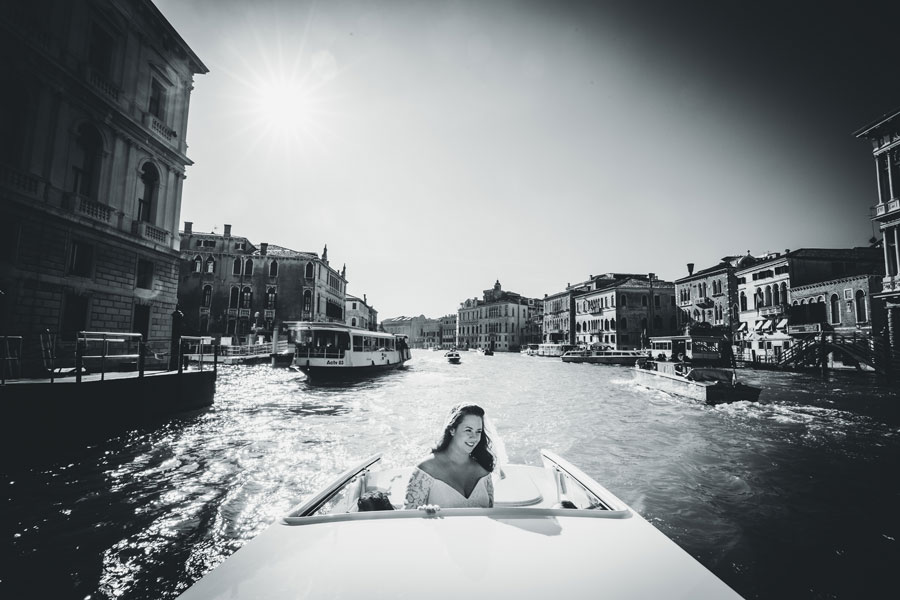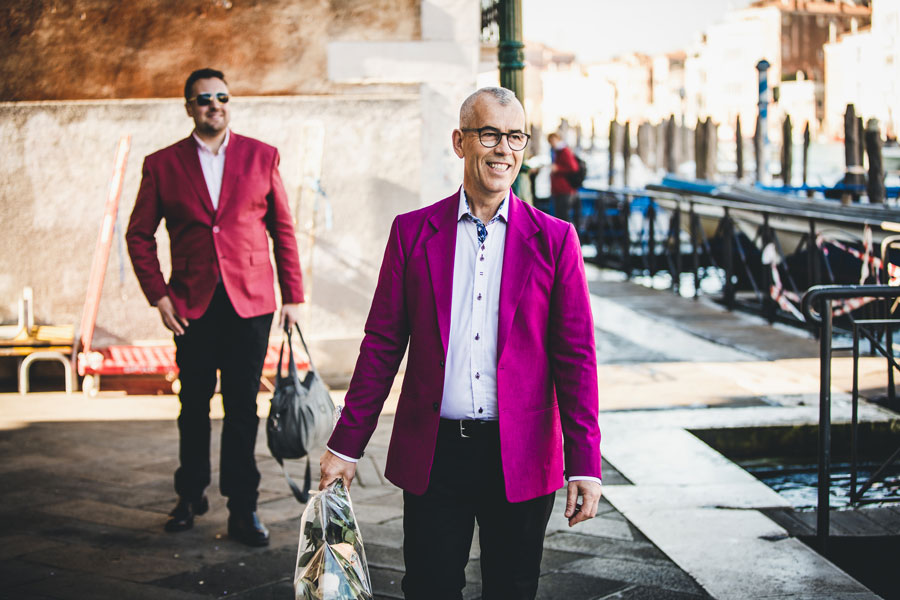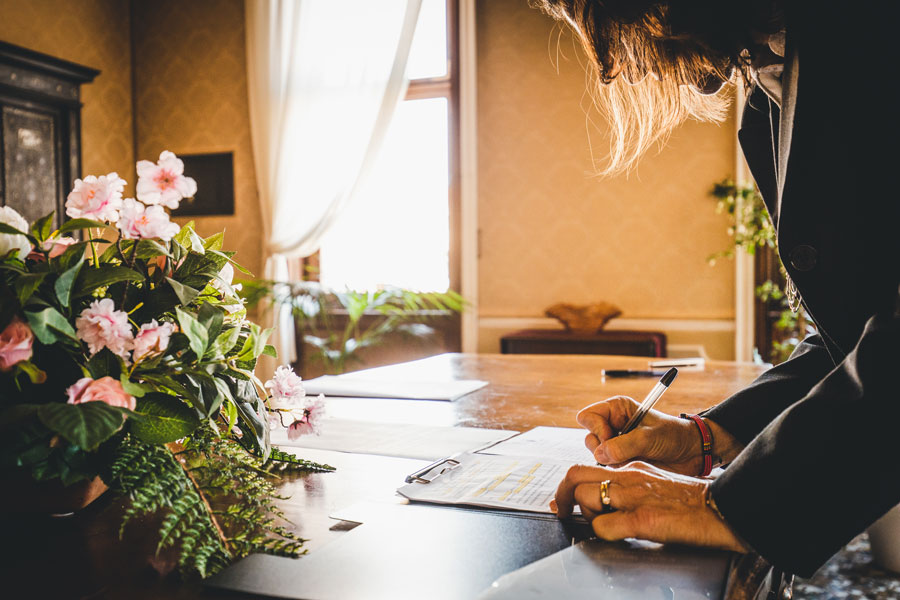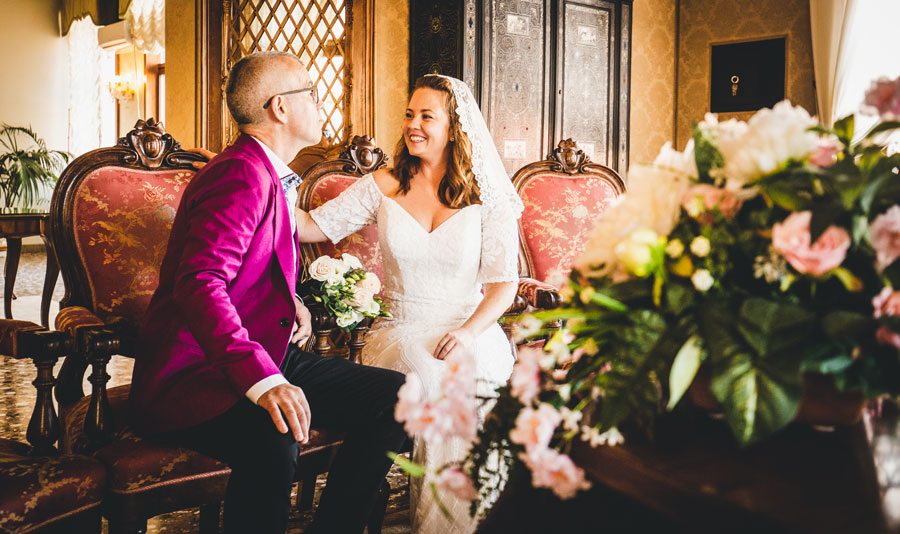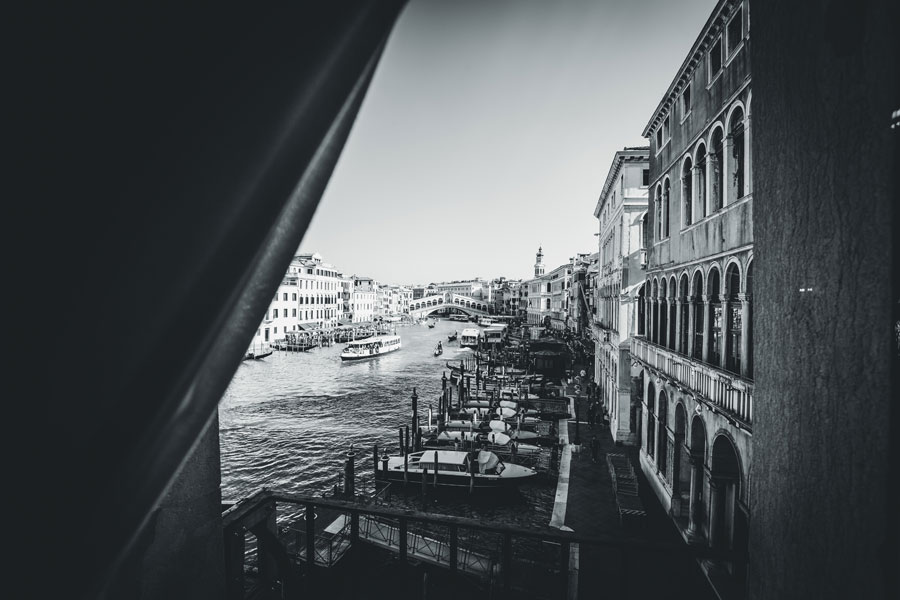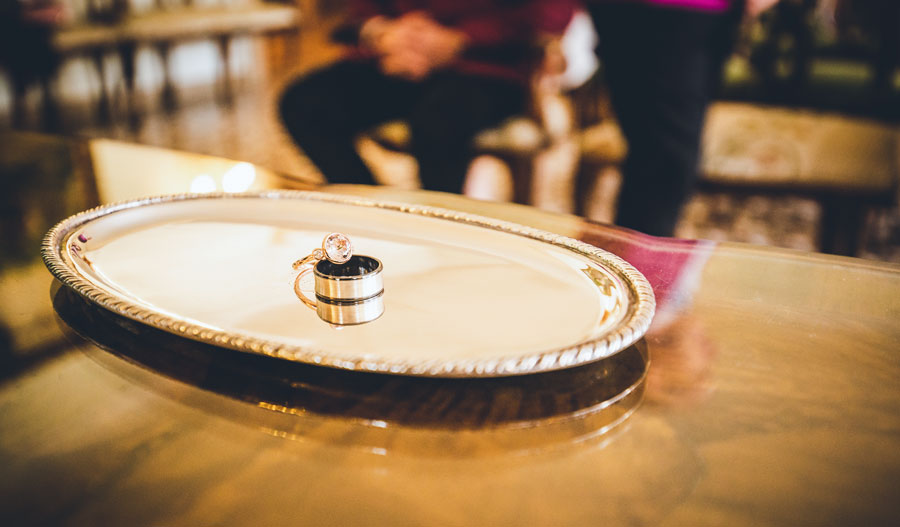 ---
be an Italian destination wedding Photographer...
 "Destination Italian Wedding Photography is always a pleasure but the greatest honor a Wedding Photographer is to create emotions with his work. 
The first time I Photographed a Wedding for these wonderful people we were in San Mark square in Venice. Despite the rain that threatened to put a damper on the ceremony the skies stayed beautiful and were a wonderfully dramatic backdrop for the portraits of the bride and groom around San Giorgio island. I love Destination Weddings in Italy, is my hobby, my work and my life as well as my son and my wife. 
If you're Planning a Destination Italian Wedding, or even just considering one, I'd love to talk to you!
 I have so much experience as a Photographer to this, but also a lot of experience planning them as I often help my clients put together many aspects of their special day with them family and friends. I'd love to chat!" 
---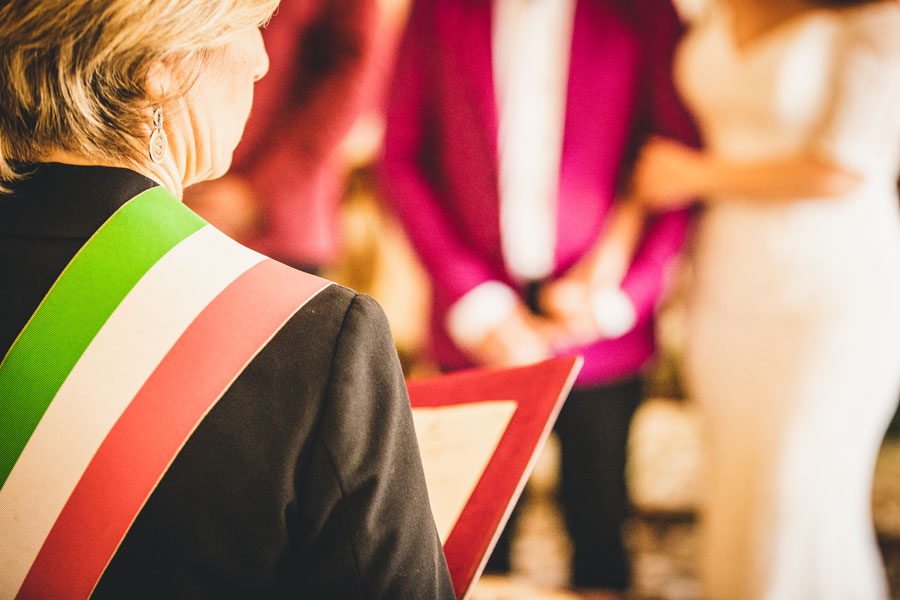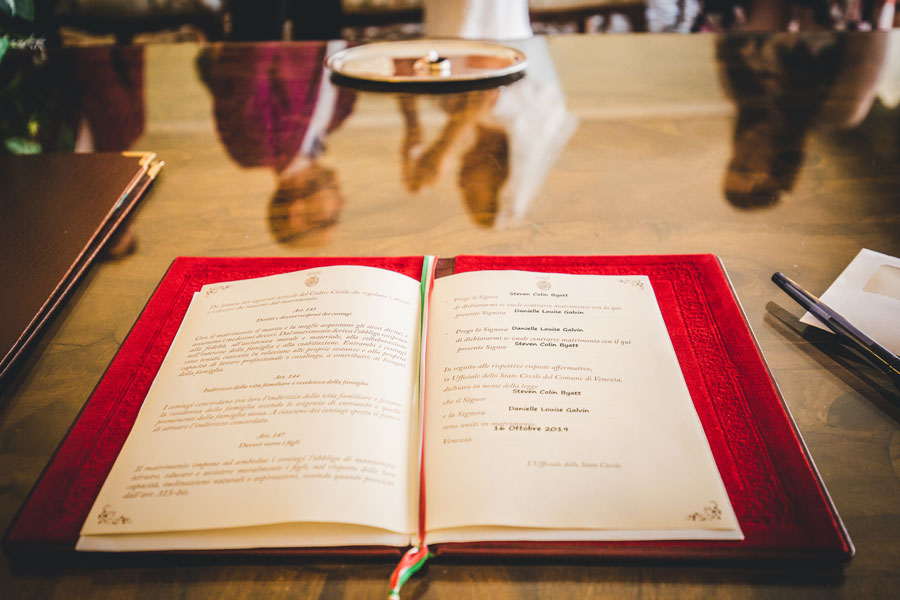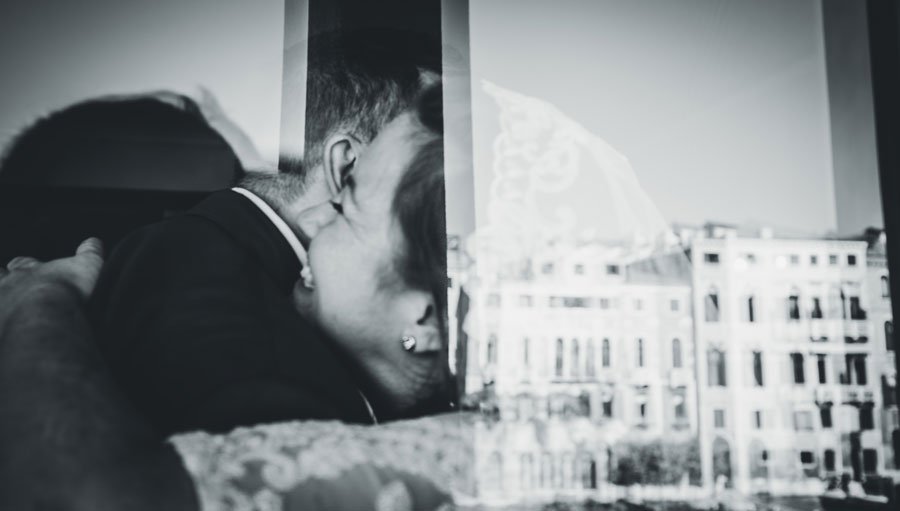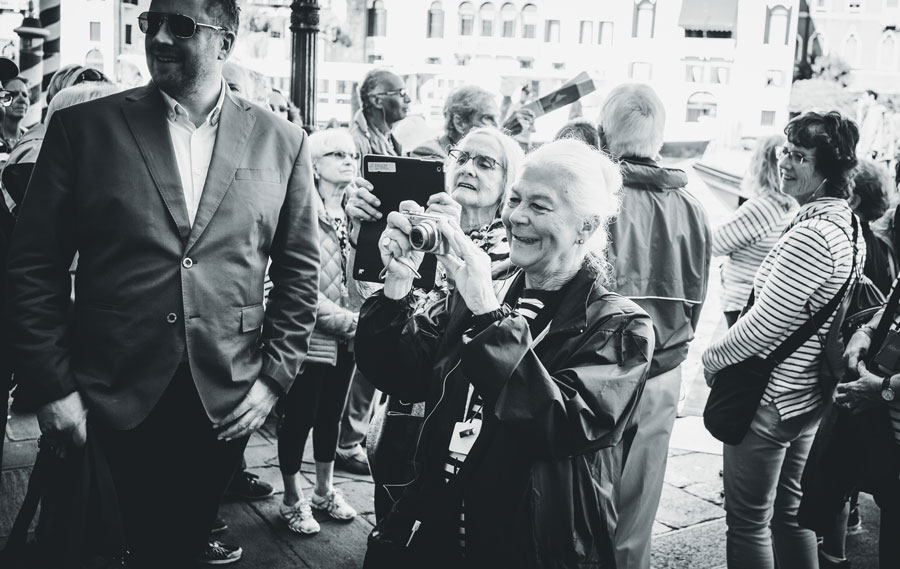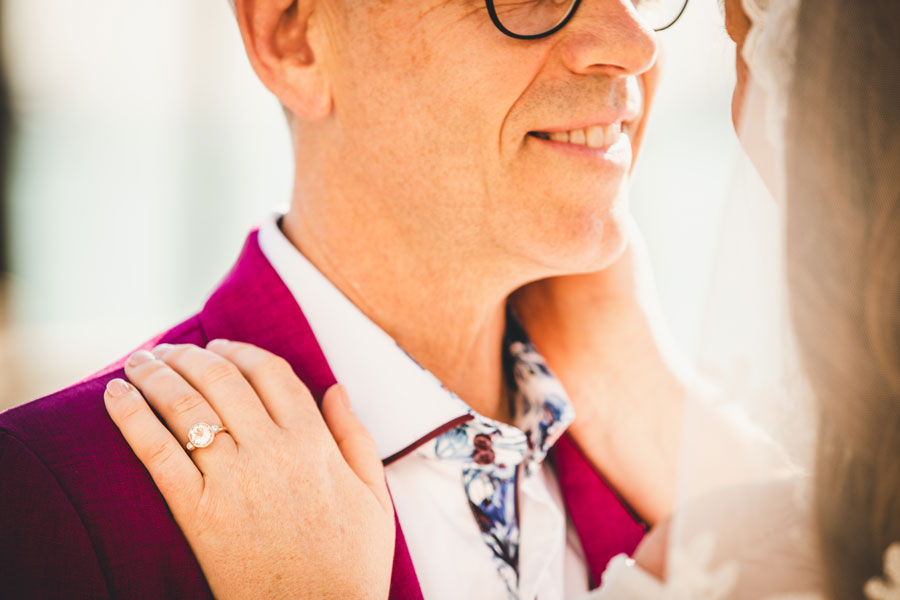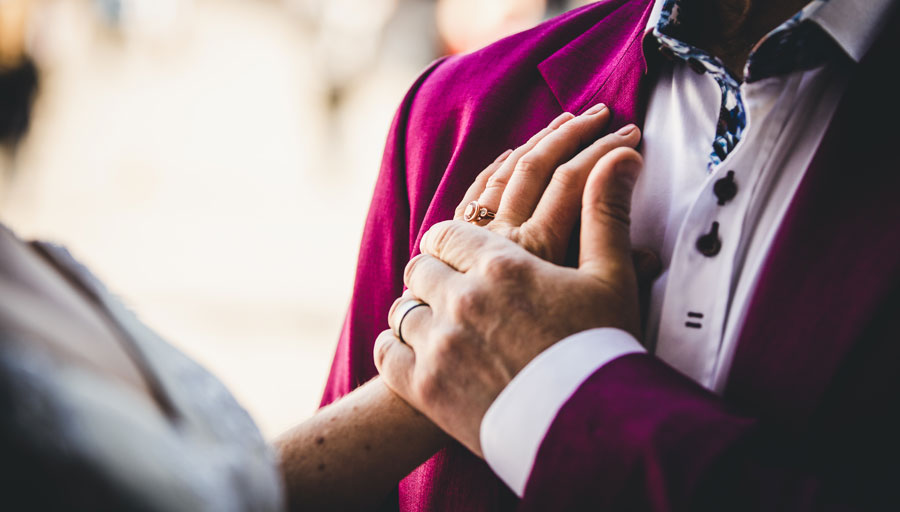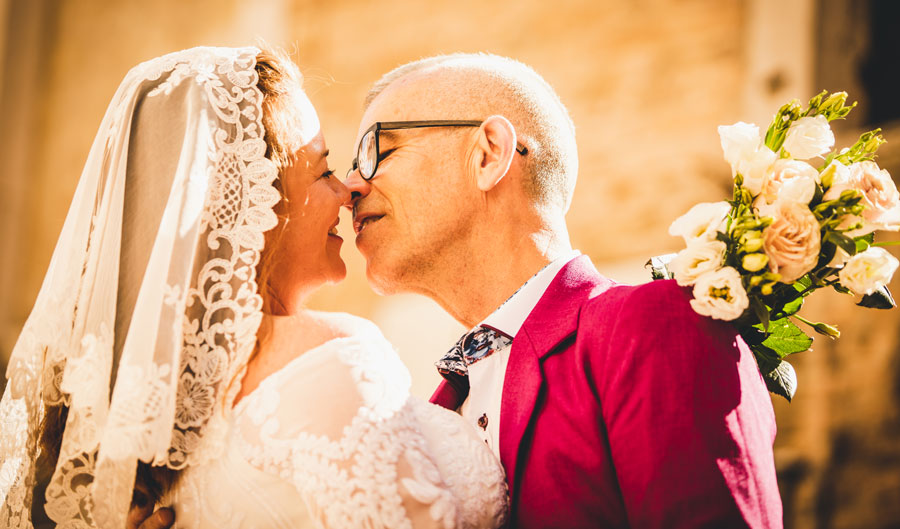 ---

...ABOUT YOUR DESTINATION ITALIAN WEDDING PHOTOSHOOT...
---