---
Our Couple Photo Shoot session will cherish this momentous occasion in their lives through beautiful Photographs. The photos will certainly be taken in some of the world's most stunning locations in Venice.
Our style as a Photographers is to let events unfold naturally. We work to capture your emotions and real, spontaneous moments as a couple. Through our Couple Photo Shoot in Venice, we'll help you tell your story in the most unique way, we allow your individual personalities to shine through each photo.
As a native Venice Photographers we'll make sure you have a great time! Our final goal is to create and preserve memories you will take with you for life.
We understand that not everyone may feel comfortable in front of the camera but don't worry, our goal is to create fun, friendly, creative and inspiring atmosphere helps couples to act freely and be their genuine selves.
We work to capture the authenticity of it all. We're open to new ideas and we'll gladly help you achieve your ideal Couple Photo Shoot in Venice and all over Italy.
Gabriela and Andrea have been dating for two years and they asked me to have a Couple Photoshoot Session in one of the most romantic cities in the world, Venice!
A Couple Photoshoot is a funny way to share memories together, it can be scary at first but my aim is turn it into an exciting experience!
I captuired their love with flawless photos, walking throug the beauty of Venice. 
We started the Photoshoot in San Mark Square then we walked to the  Accademia taking pictures in the most beautiful spot in Venice and we ended up in Punta della Dogana which is in front of San Mark square that gives a wonderful background.
I really enjoyed this Photographic session because I could see love in these guys and I'm very happy they hired me as their Professional Photographer!!
---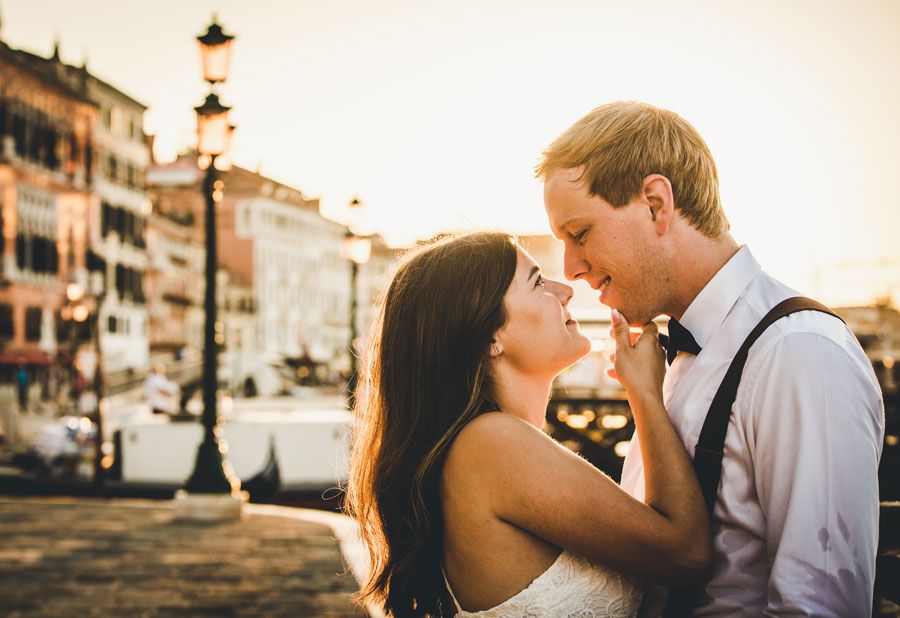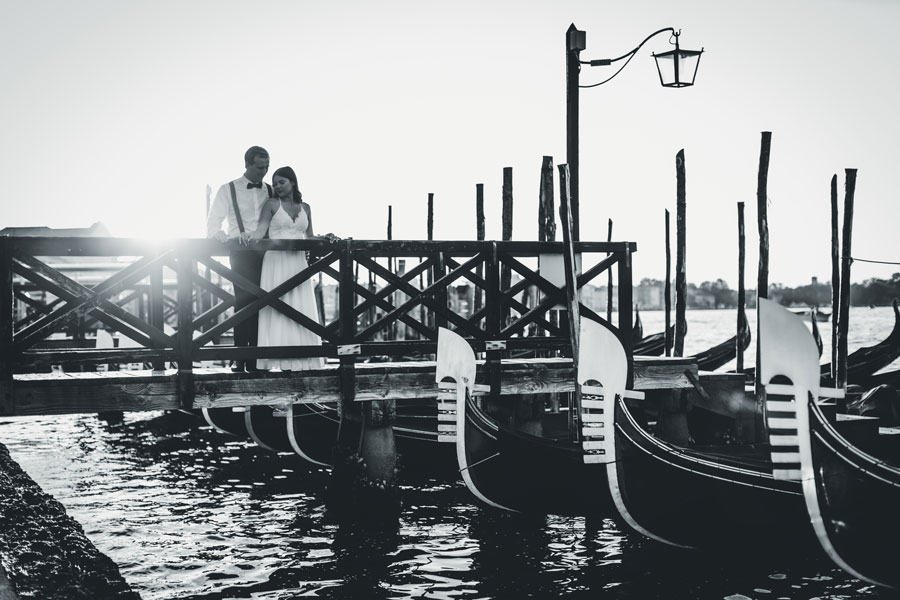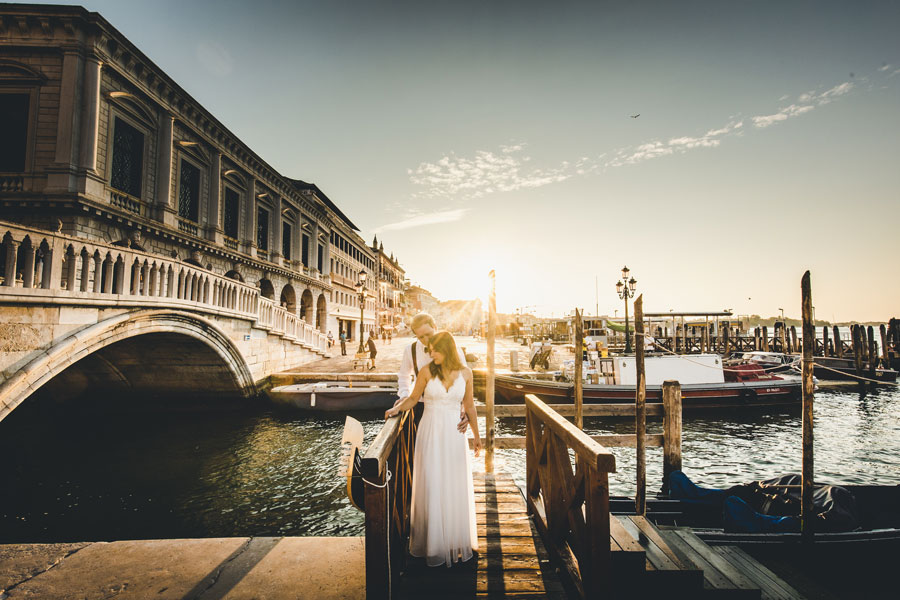 ---
We believe the best thing to choose the right Couple Photographer as easy as possible is to answer a few questions so that you can easily choose the best Couple Photo Shoot.
Where will we take Photos of our Couple Photoshoot?
Venice is a unique city and if someone never been there it is not easy to describe it by words. Imagine a huge reinassance thematic park where at any time of day and with every different angle of light, the atmosphere is always magical. For most of the Couple Photo Shoot we start from San Marco Square at Sunrise, since the light creates reflections on the water and between the buildings that make the Couple Photo Shoot absolutely incredible.
- What should we not miss during the Couple Photo Shoot in Venice?
As I explained in the previous answer, Venice is unique. A Couple Photo Shoot accompanied by a Couple Photographer born and raised in Venice is something you should consider when you will choose your Couple Photographer in Venice.
During the Couple Photo Shoot I will take you to the most beautiful places that Venice can offer. The light of dawn in Piazza San Marco or the view of the Punta della Dogana are just some of the wonders that we will show you during your Couple Photo Shoot in Venice.
What is the best month of the year for a Couple Photo Shoot in Venice?
The answer to this question is not simple. Depends on your taste!
From November to March Venice is not very crowded and locations where we will Shoot your Couple Photo Shoot will be quite free.
Obviously, since I was born and raised in Venice I know all the most secret and least known locations, giving you a unique experience. The real problem in this period is the climate. Personally I love  fog and the cold! I link you a couple photo shoot made exactly in this period Here. You decide if it's worth it or not !!
From April to October it is different! The climate is very good and the Couple Photo Shoots start at dawn as the light is perfect and the streets are empty. I believe that in these cases Venice expresses its true magic and offers unique atmospheres for Couple Photo Shoots.
---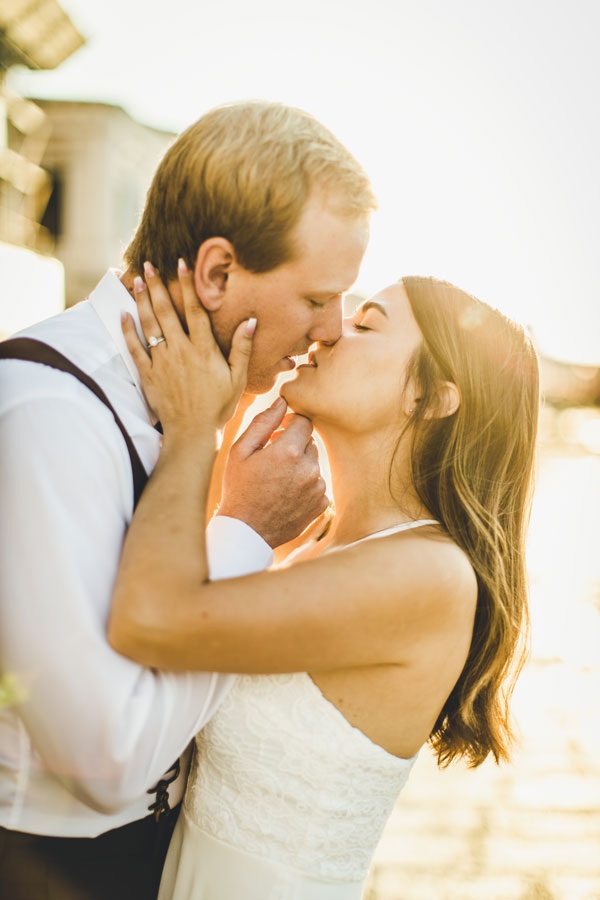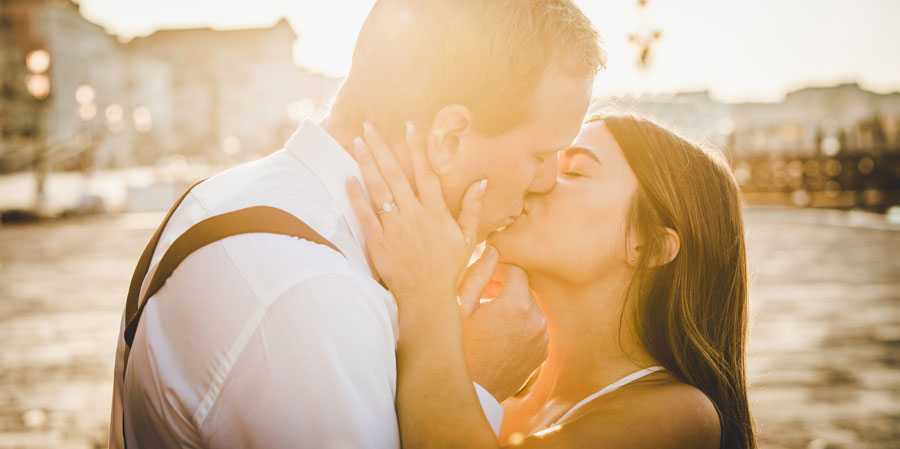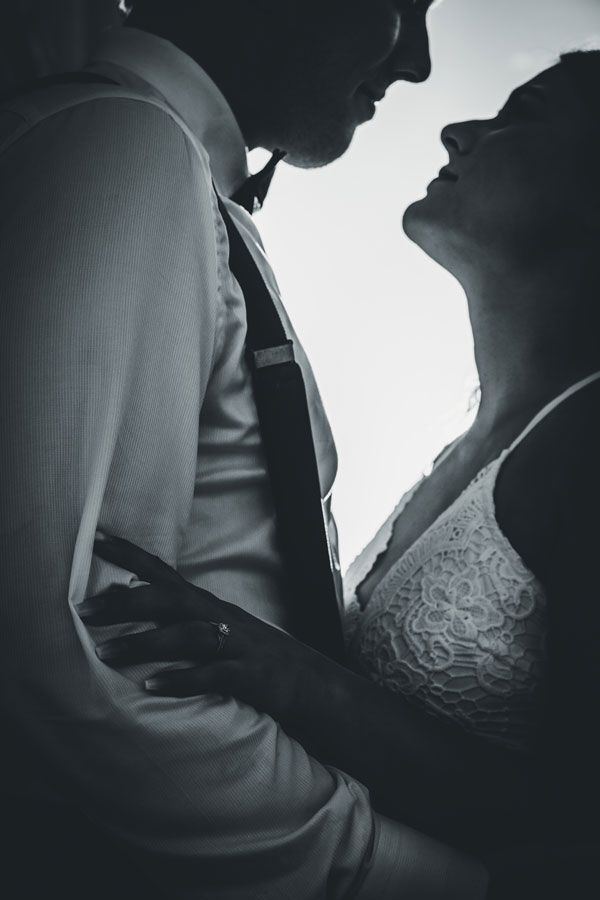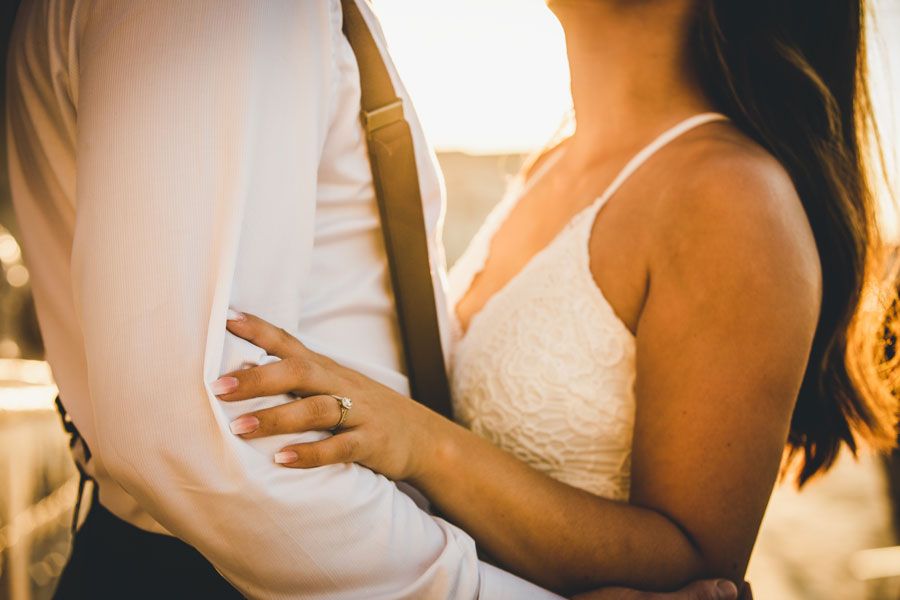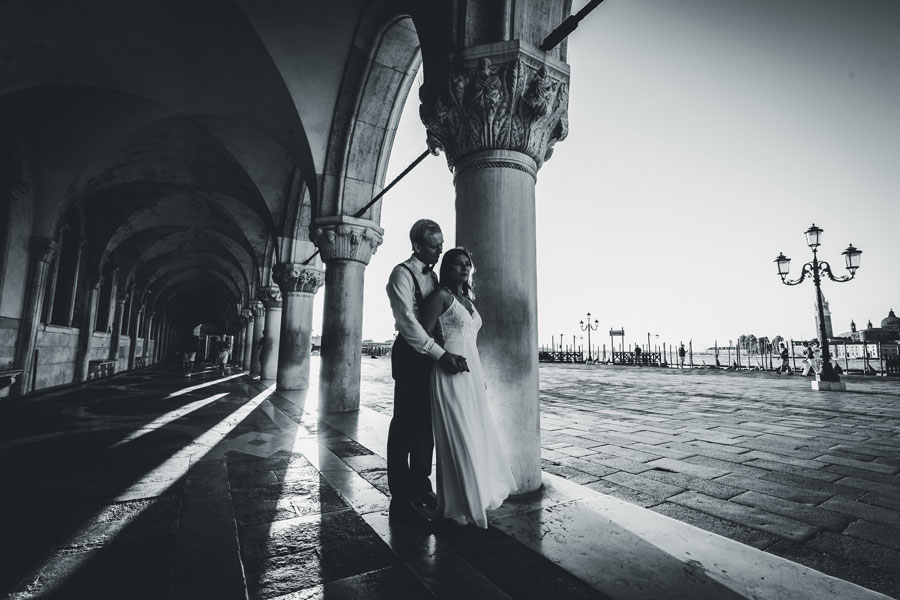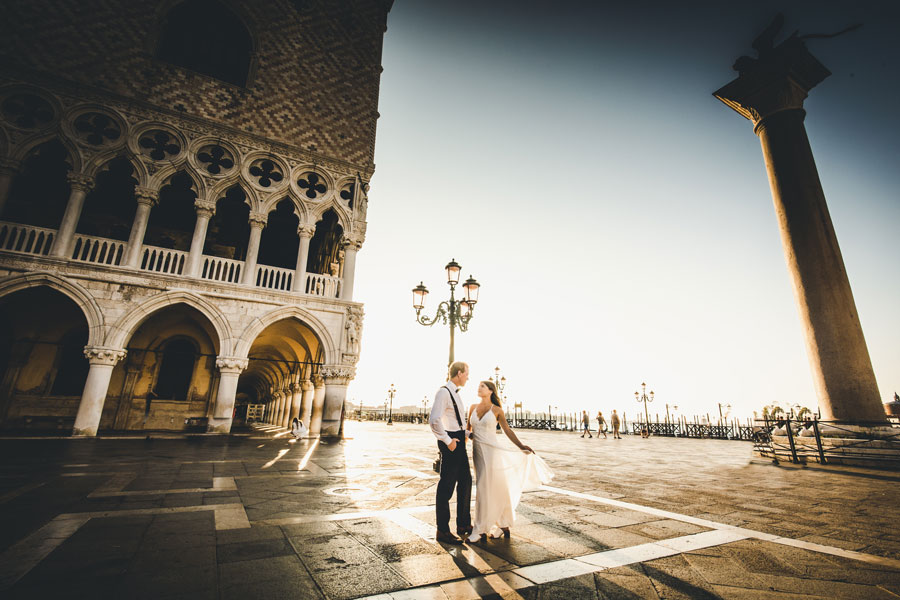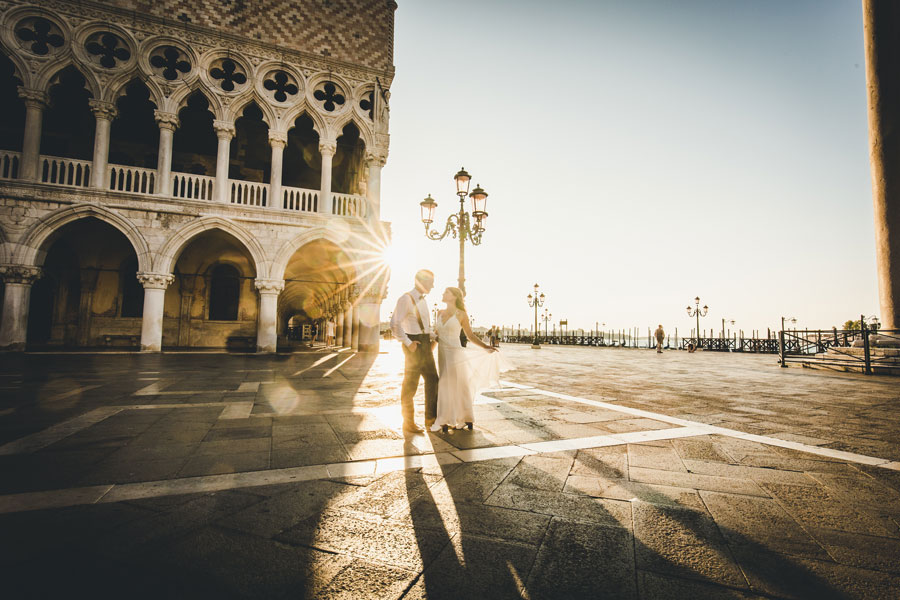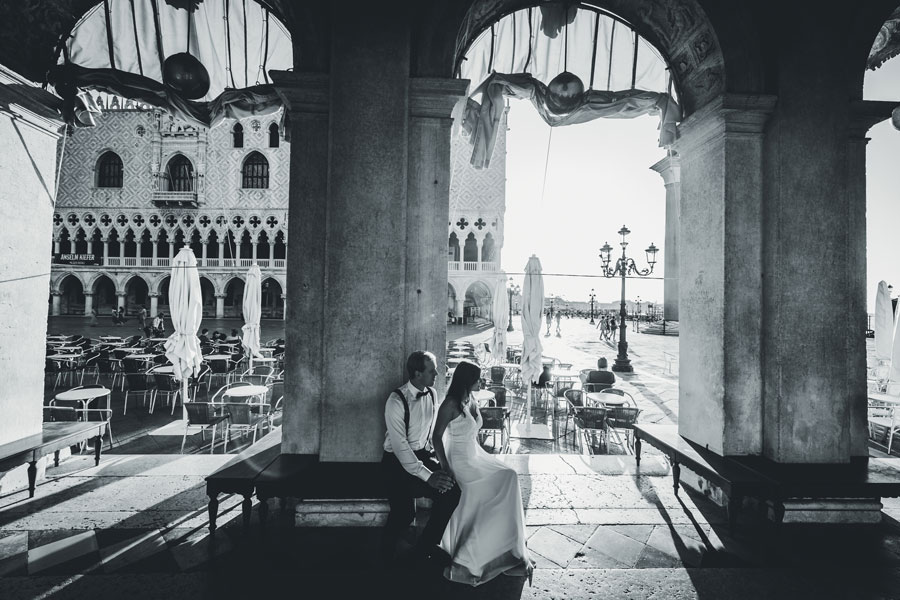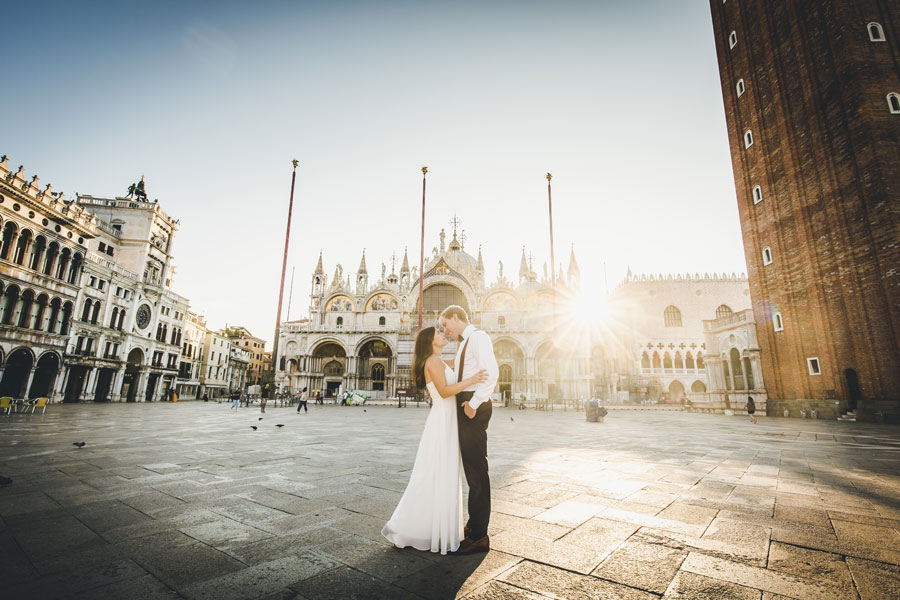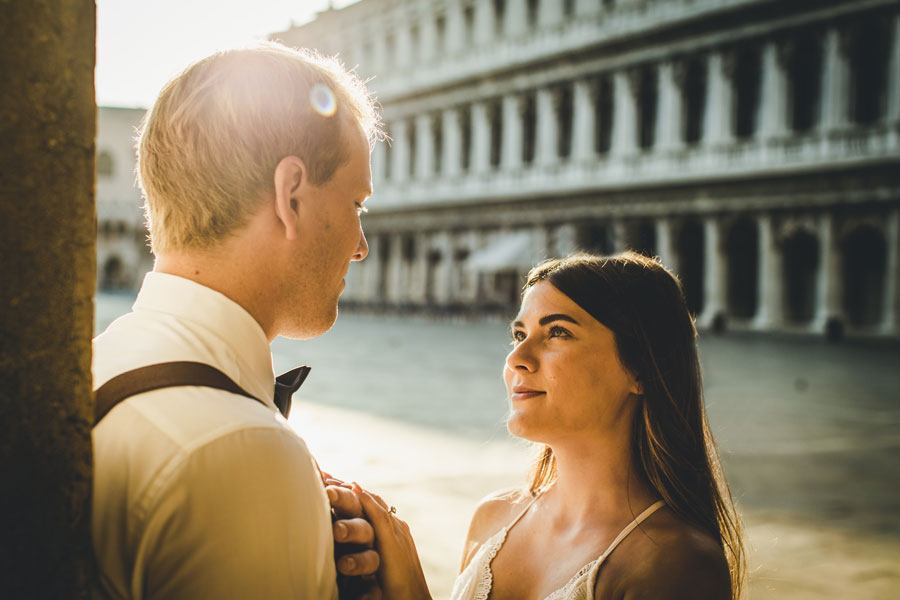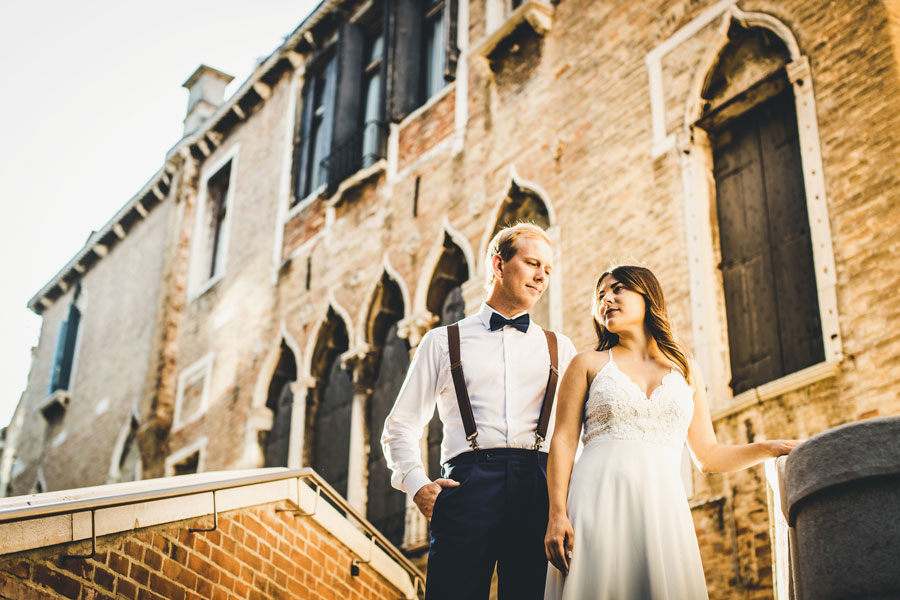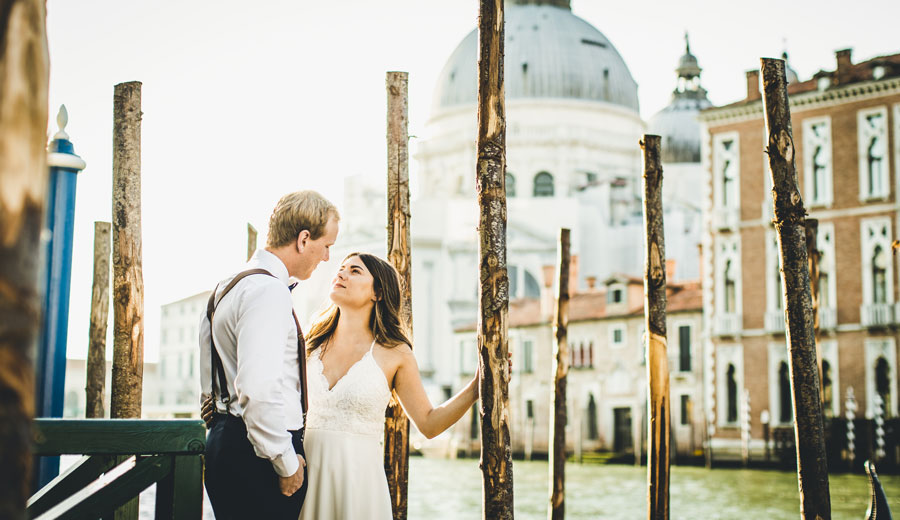 ---

For more Info about  our Couple Photo Shoot in Venice, feel free to contact us Here...
---