I have been working as a photographer almost  for5 years. Since then I changed a lot both as a person and as a photographer. My experience as a photographer began as a "still life" photographer.
Many people called me to photograph works of art for catalogs or other products. Obviously I was a photographer at the first experiences and I asked very little money but i just wanted to photograph. With the first work as a photographer I realized that details in photography are a fundamental part. Many times the observer doesn't know but increases the charm and harmony that a photo can give. With the first photographic works of wedding reportage I applied "still life" techniques and I gave photos diverts from the people present and shows the situation that is developing.
The presence of the details of the wedding ceremony (flowers, rings, location, food) from completeness to the wedding reportage and helps the observer to better understand the atmosphere that was lived in that situation.
still life and wedding photographer in Venice, florence, lake garda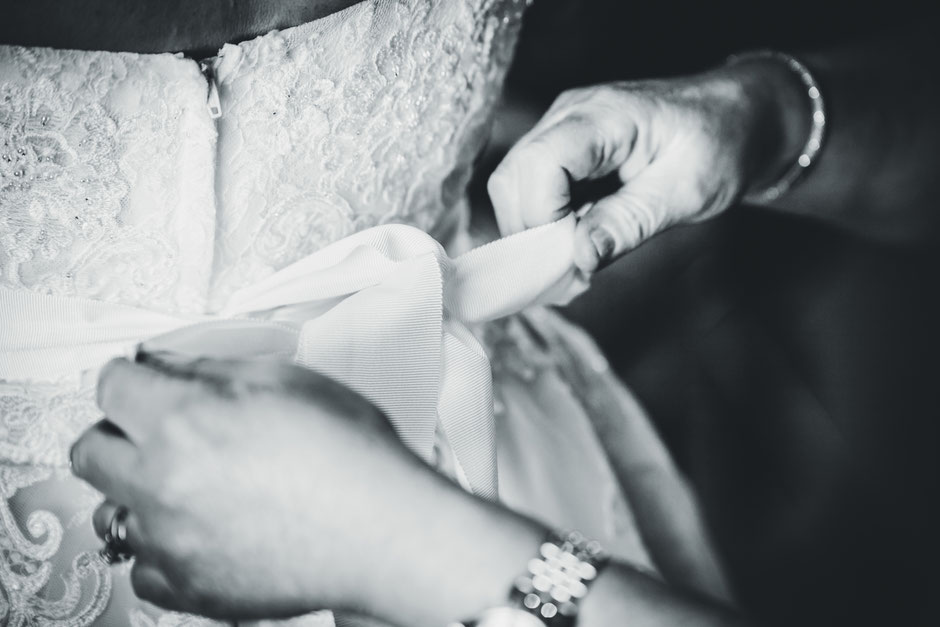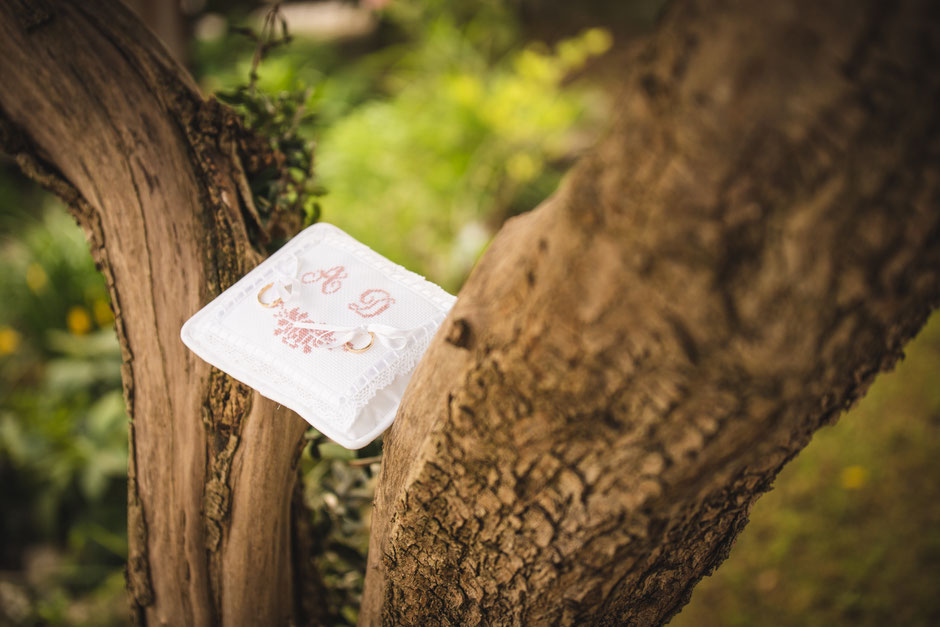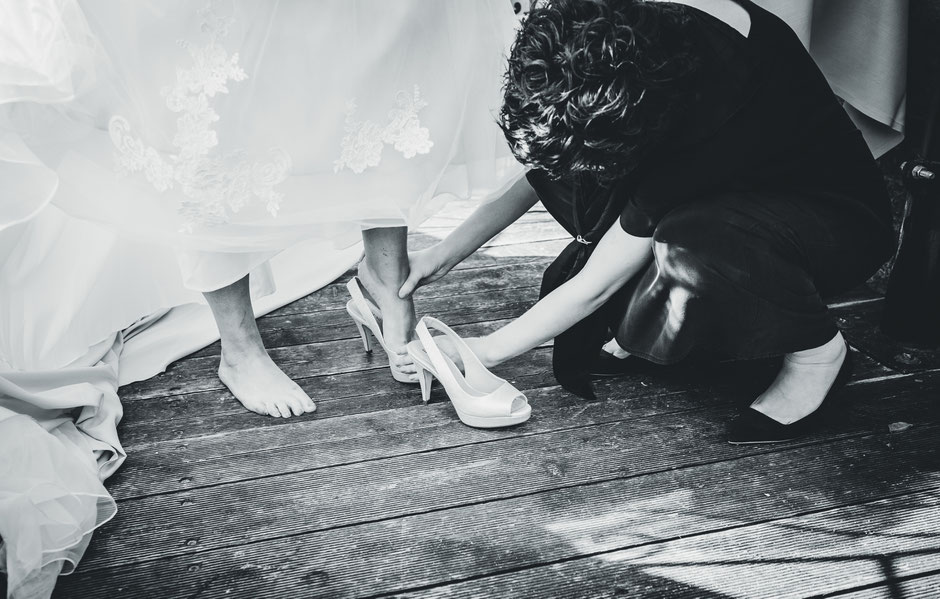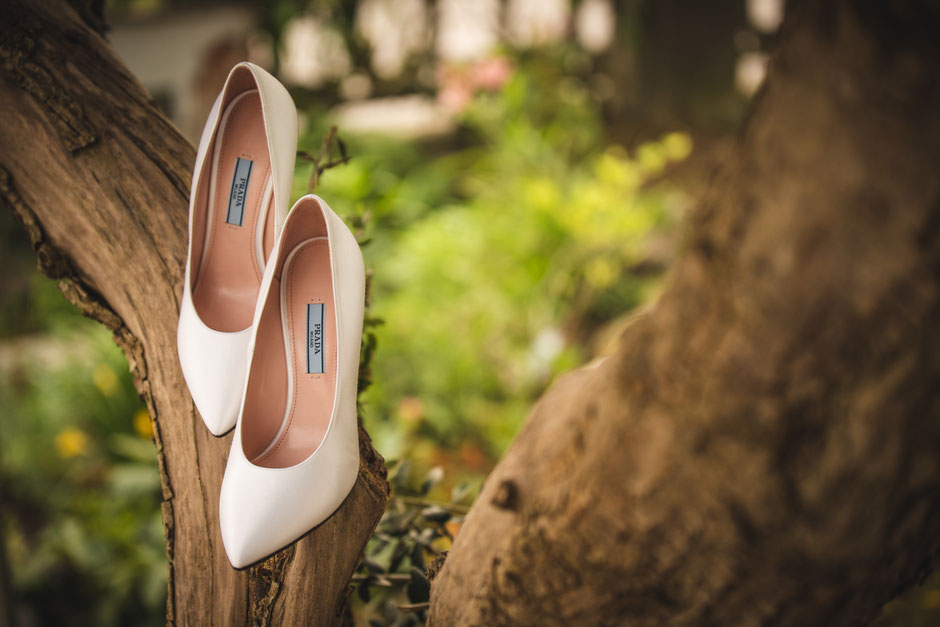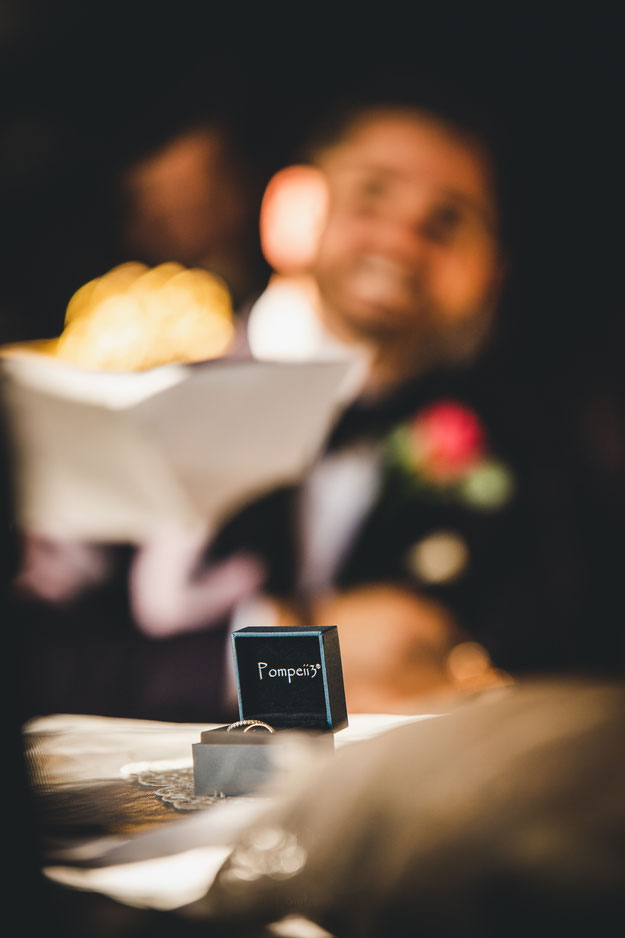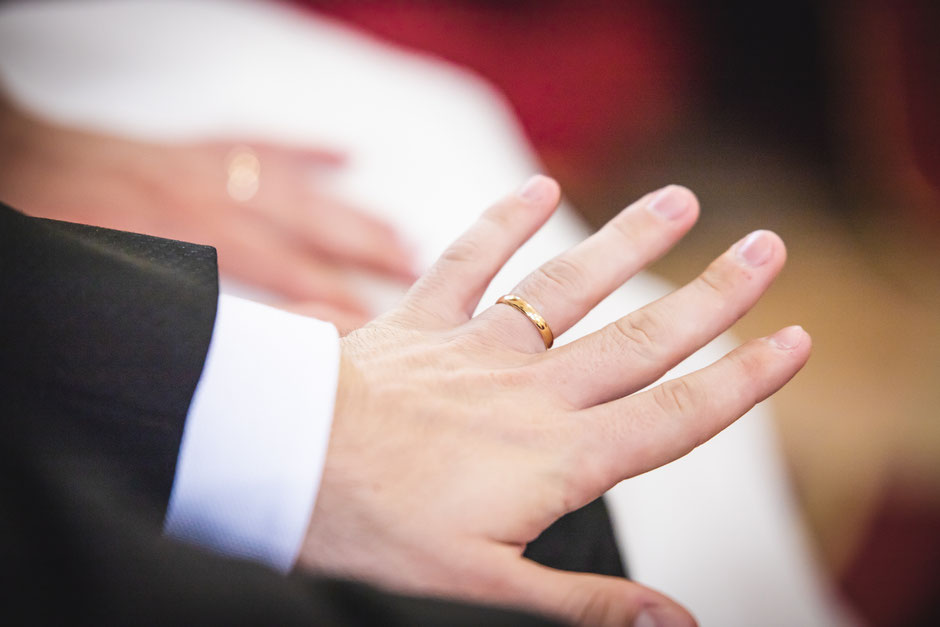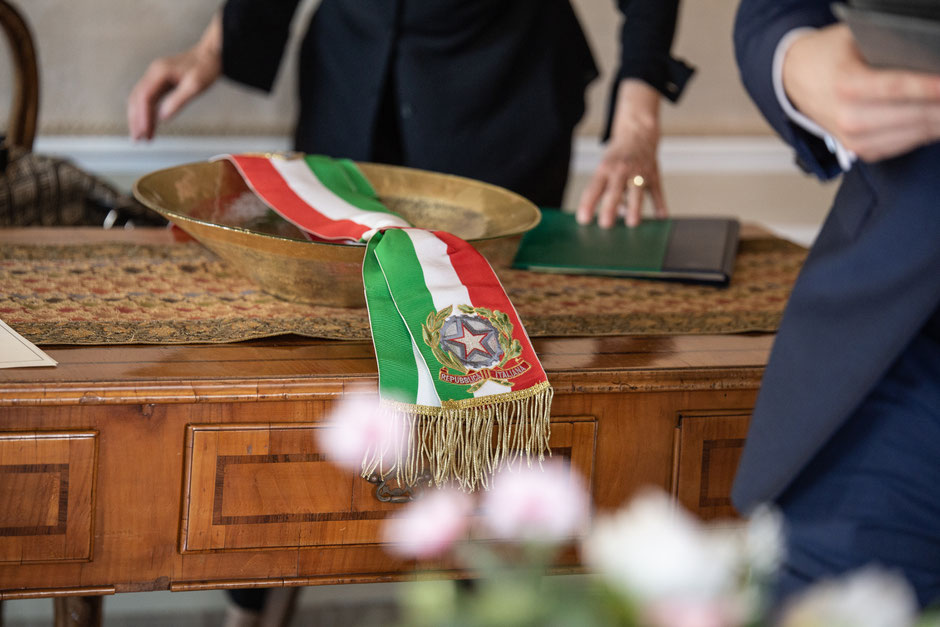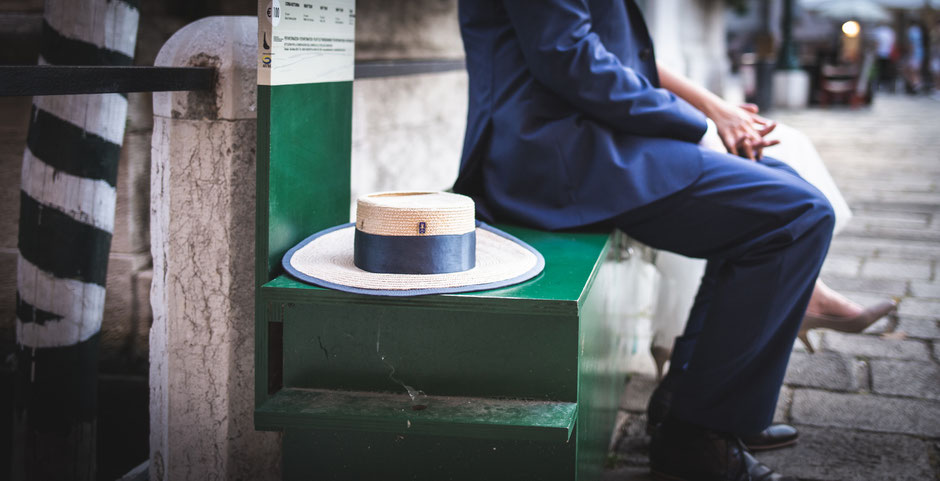 still life photographer venice
still life freelance photographer