For many years now I have been a wedding photographer and I came across a multitude of different people.
Many people think that photography is only color but I can assure you that a wedding reportage that imclude some black and white pictures give you is more emotional.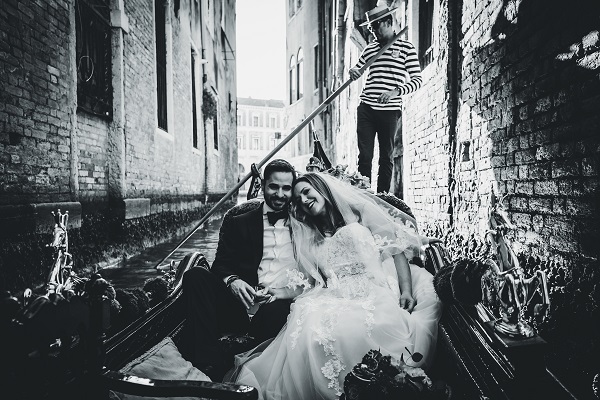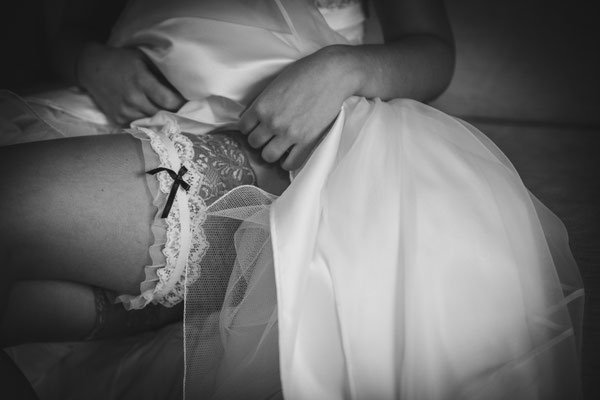 Fine-art wedding photography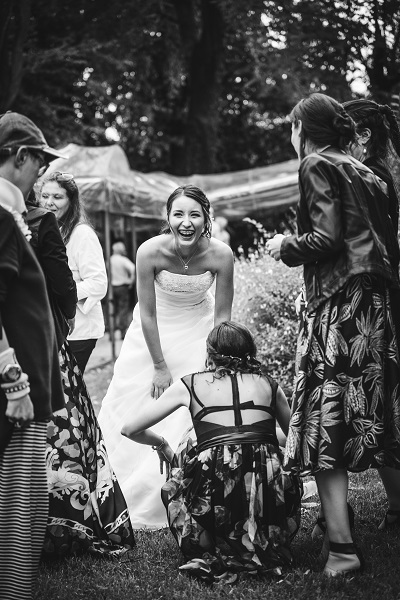 According to the great Venetian photographer Gianni Berengo, black and white photography reinforces the sense and the communicativeness of the image, I'd say that it leaves much more to our imagination.
Colors, especially in wedding photography make the image very realistic, so it is possible that you look at it for much less time than a black and white photo.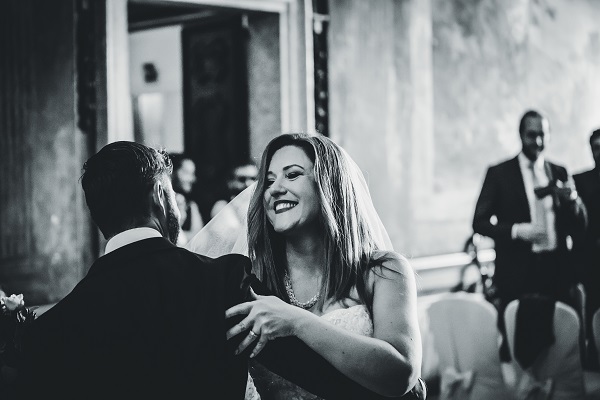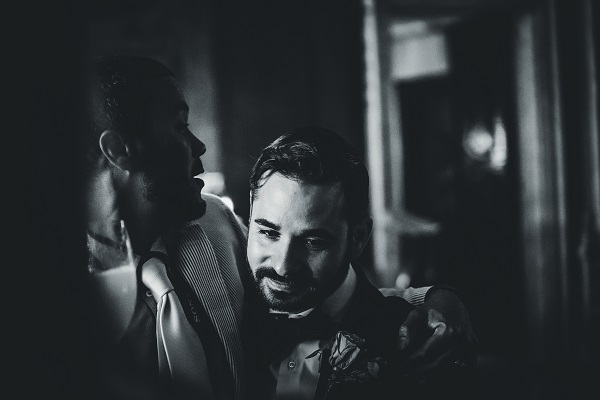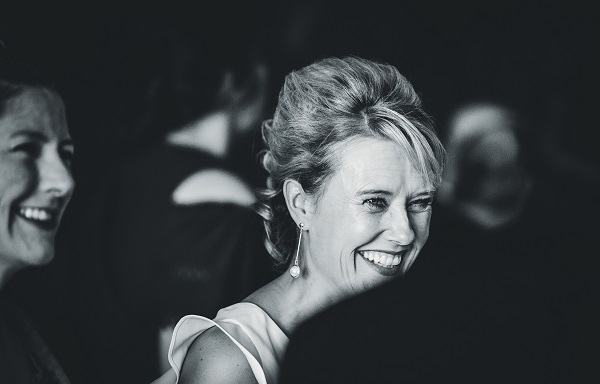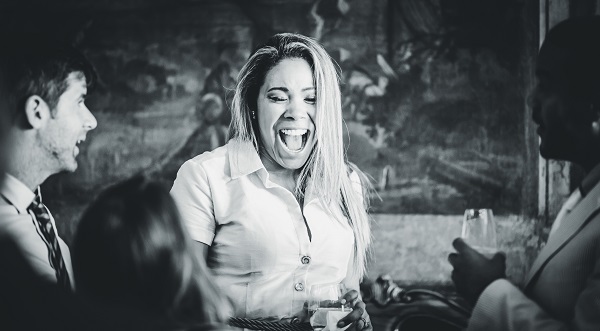 I always remind people interested in wedding photography that colors can distract from the emotions of stolen shots or a moment of affection during a wedding, a party or a ceremony.
When I began dreaming about being a professional photographer I was shooting only in color, then starting to do it professionally I realized that you can communicate much more than I could imagine with black and white photos.
 Kisses CBPHV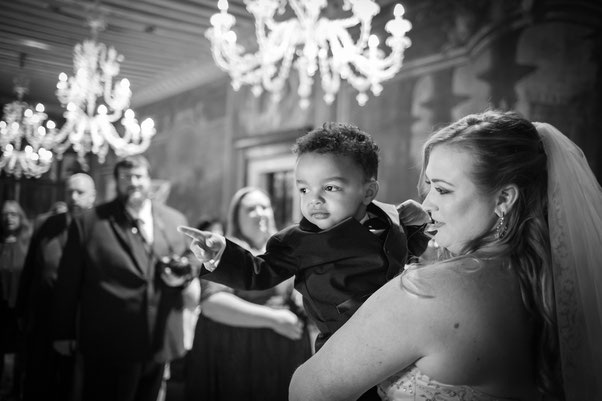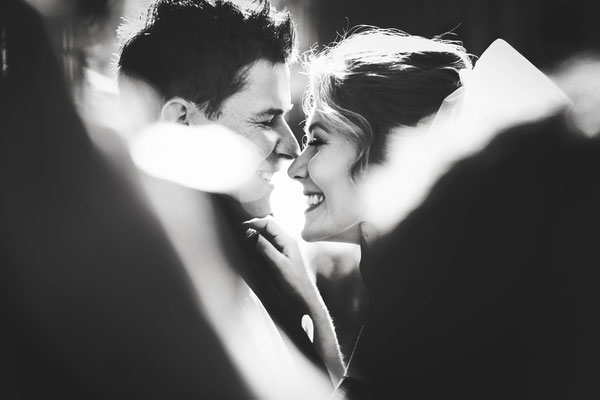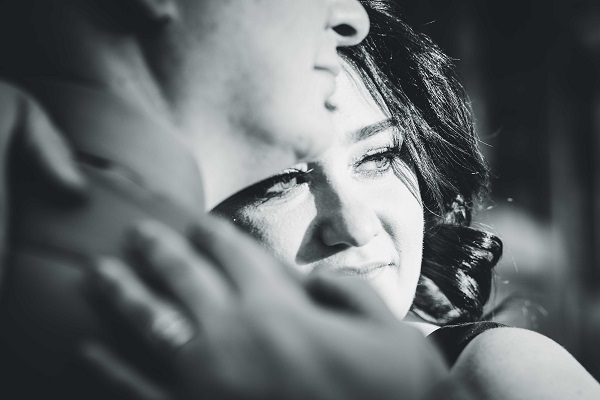 Photographer wedding, engagement, proposal, honeymoon