---
History of Ca' Nigra Hotel.
The actual Ca 'Nigra hotel in Venice almost a century ago was a small workshop that dyed fabrics. At the beginning of the 1900s it became the home of Ambassador Nigra.
Costantino Nigra was a friend of the powerful Count Cavour, one of the fathers of modern Italy that everyone in the world knows.
The beautiful and romantic garden on the Grand Canal was built and given by Costantino Nigra's wife at.
This was the place where these two spouses spent interninable days to contemplate the beauty of Venice and their immense love.
In this Wedding Photo Shoot at the Ca 'Nigra Hotel, these two newlyweds decided to relive that Venetian dream that the Ambassador and his wife lived more than a century ago.
---
Wedding photoshoot at ca' nigra hotel in venice.
This married couple chosen one of the most beautiful and fascinating historic hotels in Venice. As a Wedding Photographer at the Hotel Ca 'Nigra in Venice, my goal was to create a unique and historic atmosphere that only ancient structures like this can give.
The lights that come from the windows give the frescoes on the walls and the golden colors of the walls a shadow play that seems an Historical film.
The Wedding reception at Ca' Nigra Hotel took place in the Ambassador's garden.
A very long table was set right along the Grand Canal and all the guests were struck by the view that this incredible garden offered.
For a Wedding Photographer like me to be able to give the newlyweds these evocative pictures was a great privilege.
---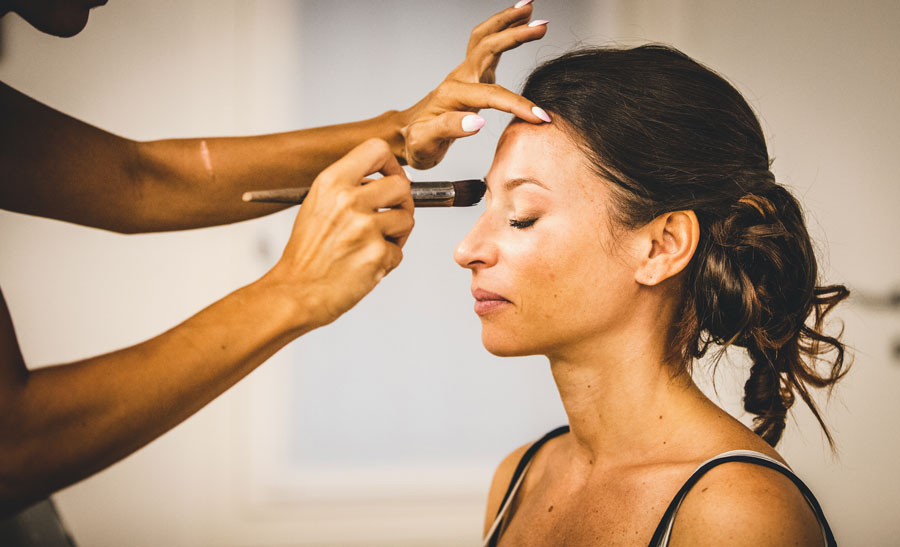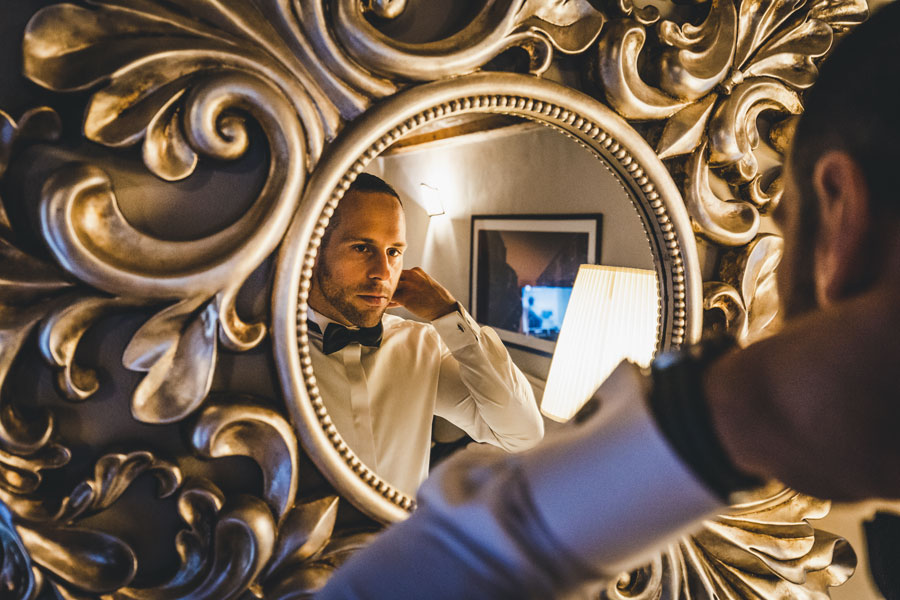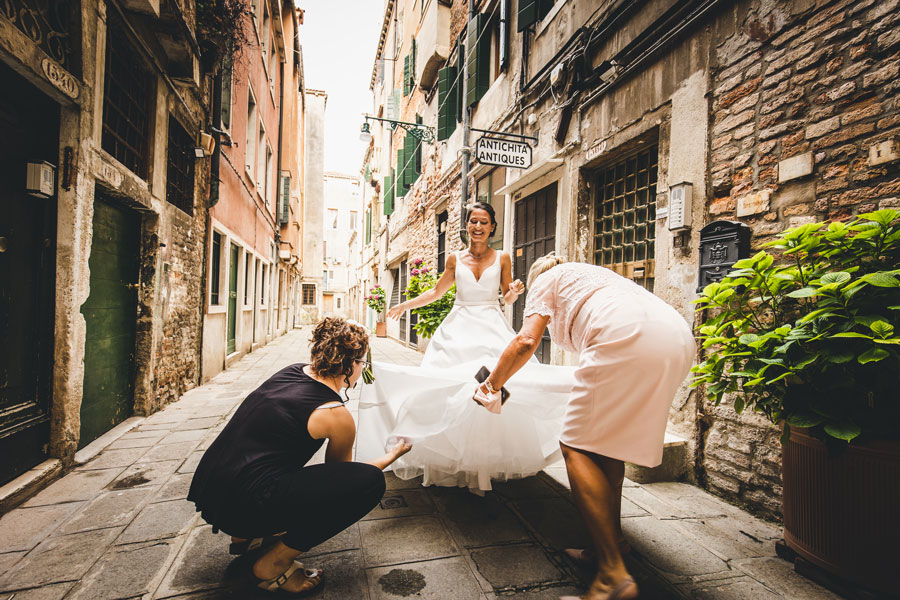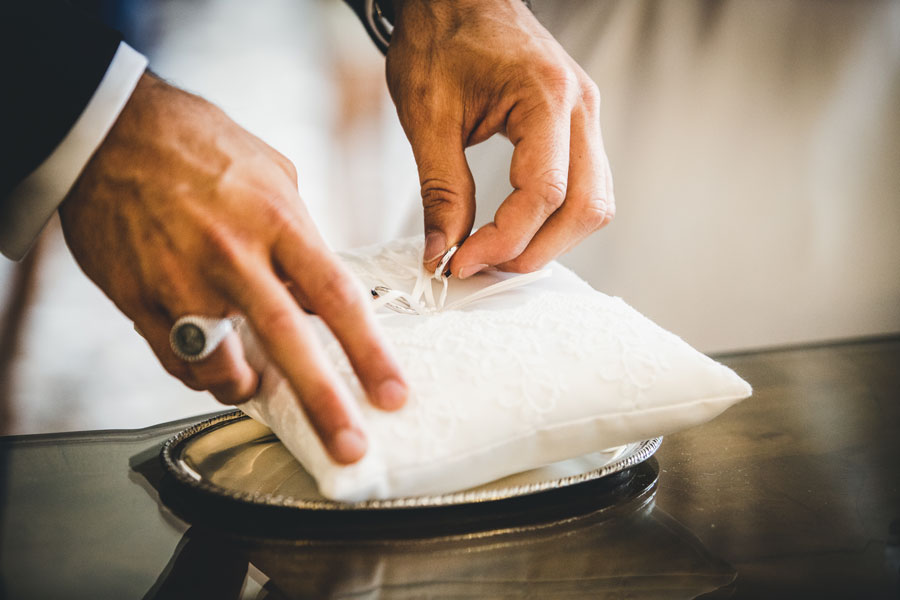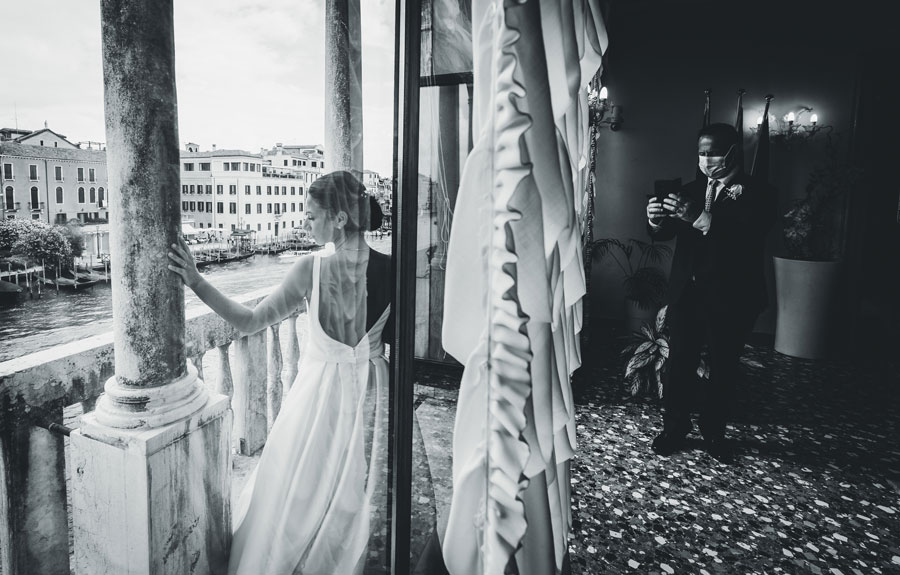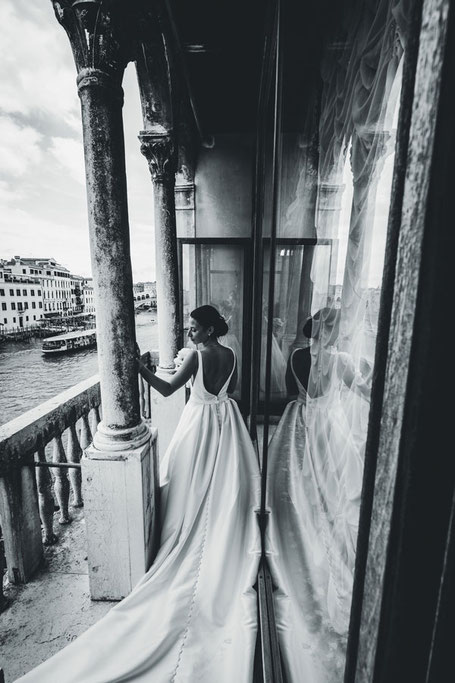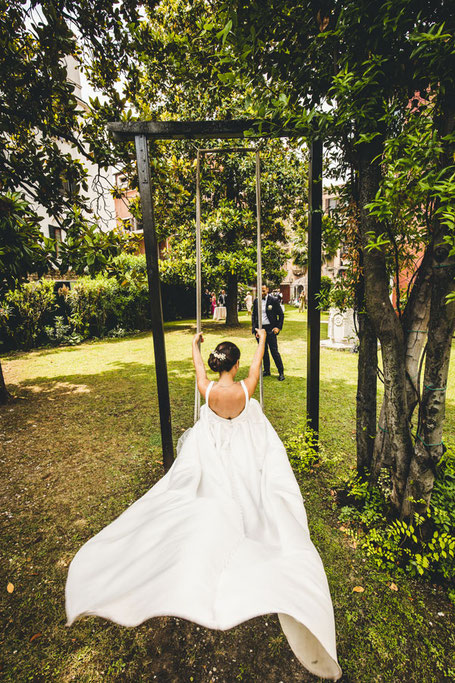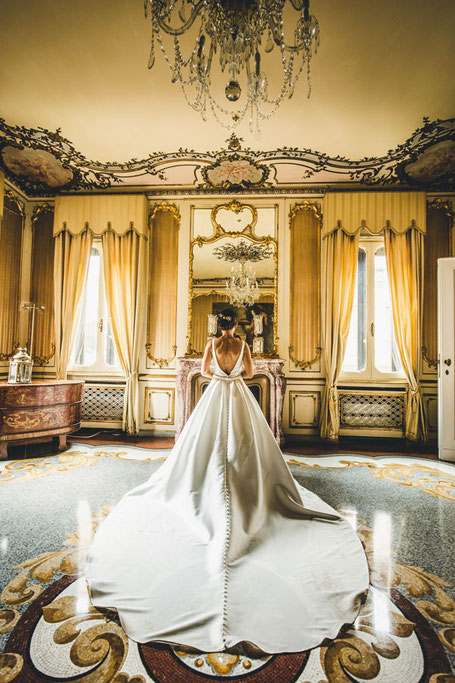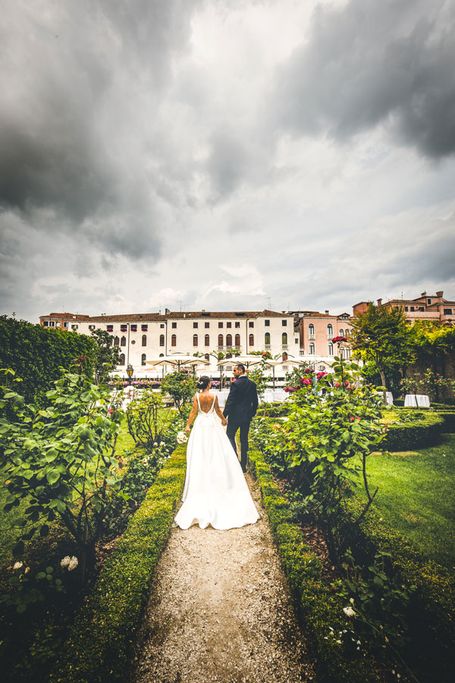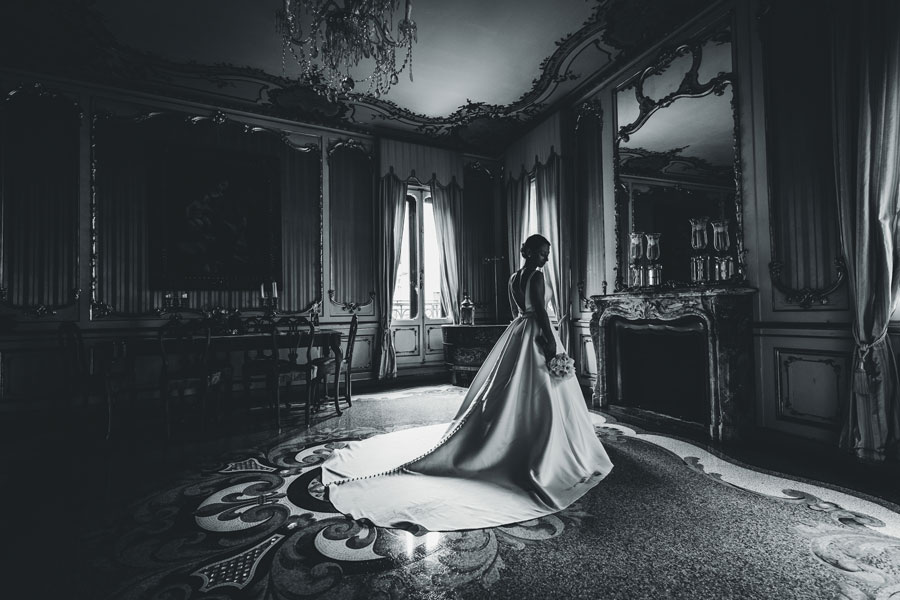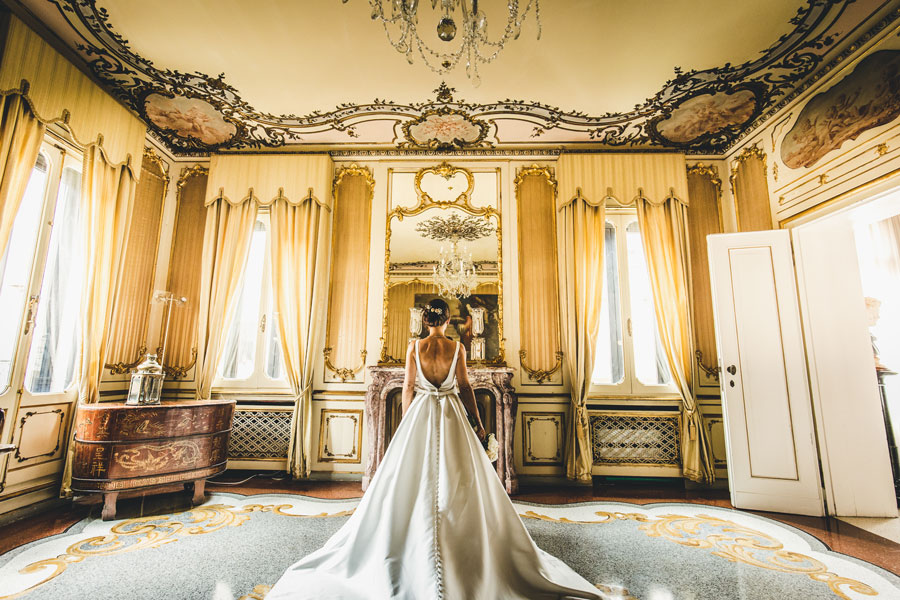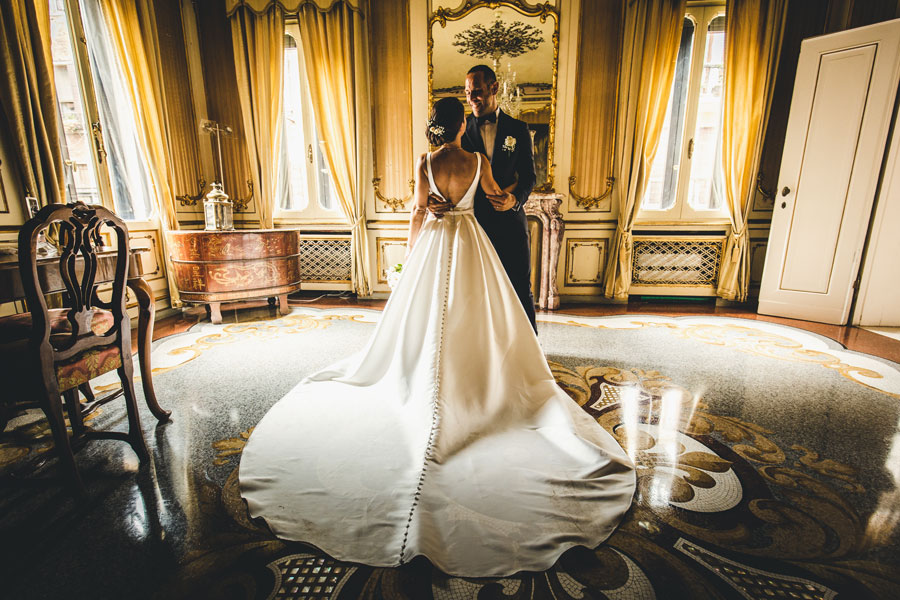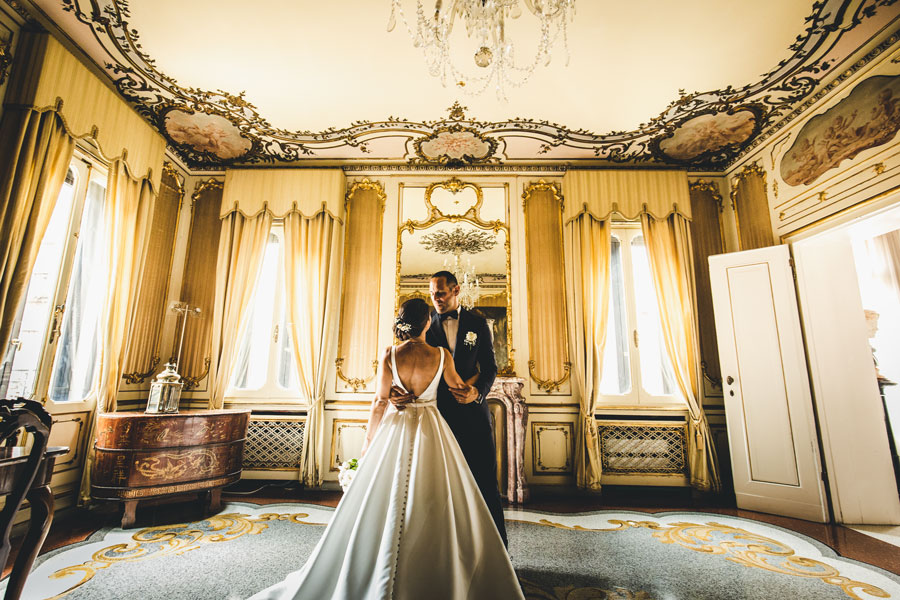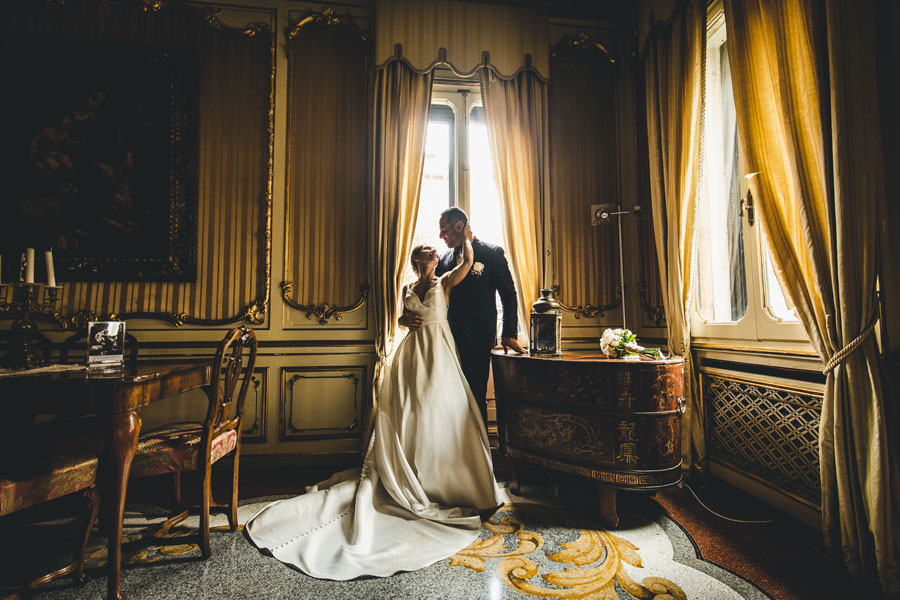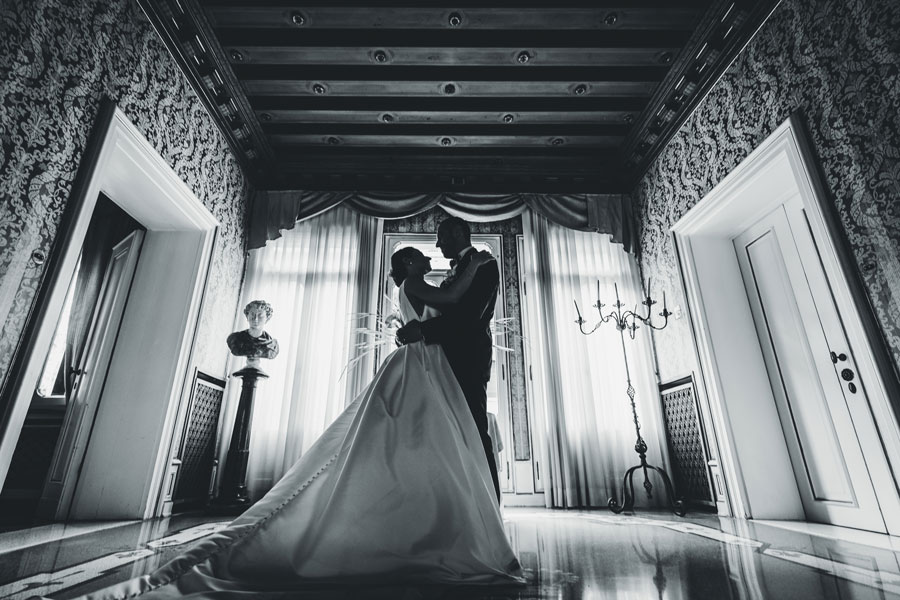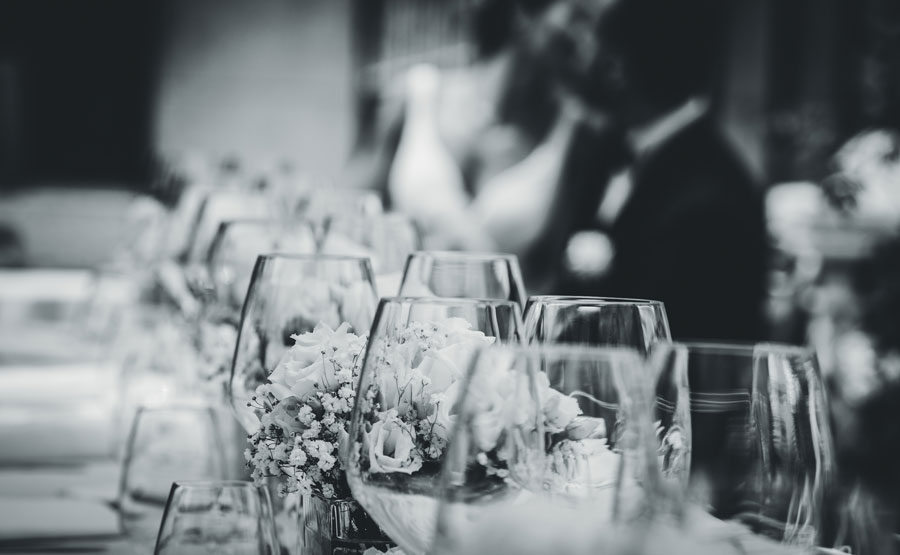 ---

...about your Wedding at Ca' Nigra Hotel...
---