Wedding Photo Shoot at Ca' Sagredo
---
A real dream wedding. Kirsten and Luca are an Italian-American couple who decided to get married here in Venice.
After seeing our blog of Jennifer and Tommy they immediately decided to hire us as their wedding photographers.
We know Ca 'Sagredo well and we know that the light in the ceremonial hall is incredible, the contrast between light and shadow that is created gives an atmosphere that for us, wedding photographers is unique.
Kirsten was getting ready for her wedding in the Una hotel and we immediately got her for some shots.
She was beautiful with her light brown hair and her Wedding Dress Gala, simply wonderful!!!
Once the details were done we immediately went to Ca 'Sagredo hotel where Amber and Margherita (Angel Lion Wedding Planner) were doing all the amazing decorations for this fabulous ceremony.
The flowers made by La Dogaressa Flowers were incredible and their white tones gave a unique touch to the room.
Everything was ready and during the wedding ceremony there were really heartwarming moments.
After exchanging the wedding rings, Luca and Kirsten's dream became true and obviously Liz and I, as good photographers, were ready to capture every detail.
Many thanks to Lisa Semenzato Makeup Artist for the gorgeous work!!!
---
History of Ca' Sagredo Palace...
The building was restored by Michele Morosini in the 14th century and was sold, in the 18th century, by Gerardo Sagredo, a relative of the famous Nicolò Sagredo and part of the same family to which Gerard of Csanád belonged. Under the new ownership, the building was restored again by Andrea Tirali, who unified the lateral side, built the prestigious monumental stair and had the attic enhanced with many wall paintings.
The project, similar Palazzo Grassi, never saw the light of day, as the descendants of Gerardo Sagredo protracted for several years a long diatribe, relating to the inheritance. In fact, Gerardo Sagredo had decided to leave the palace to the wealthiest family among those who would inherit his property, hoping that his majestic project would have ended without the econimic problems.
Agostino, one of the last descendant of the family died, the house was stripped of his works of art. The restoration works, which lasted more than seven years and were curated by the Venice City Art Department, have restored the Palazzo to its glory.
---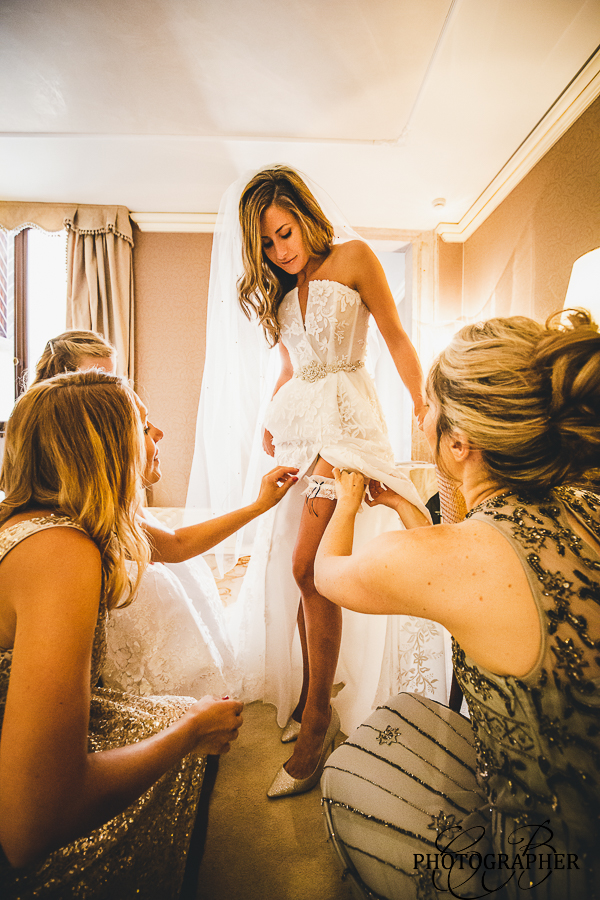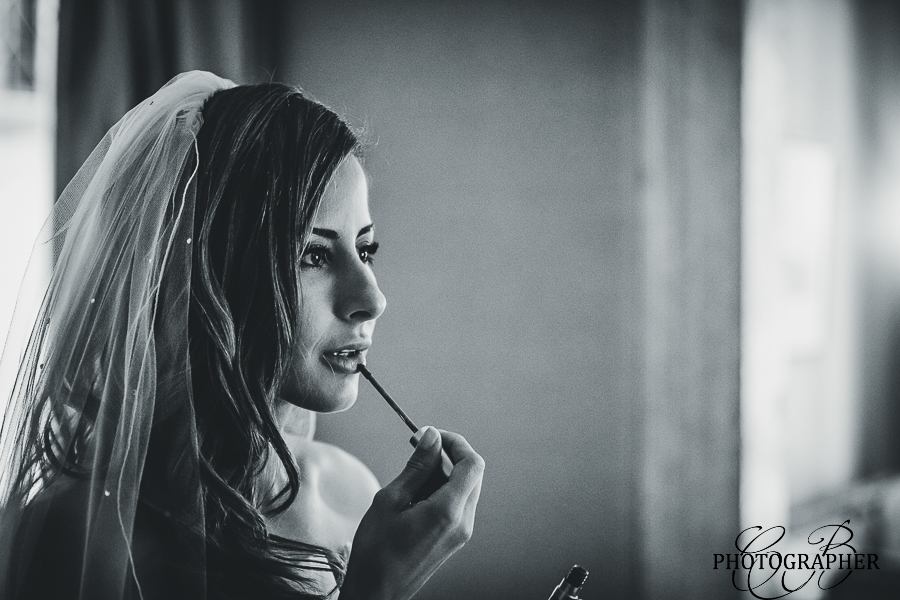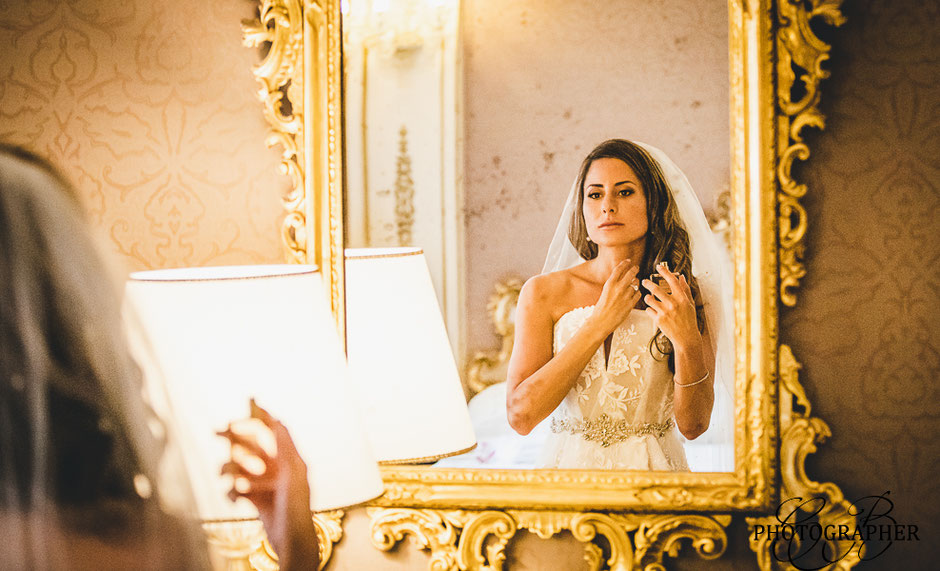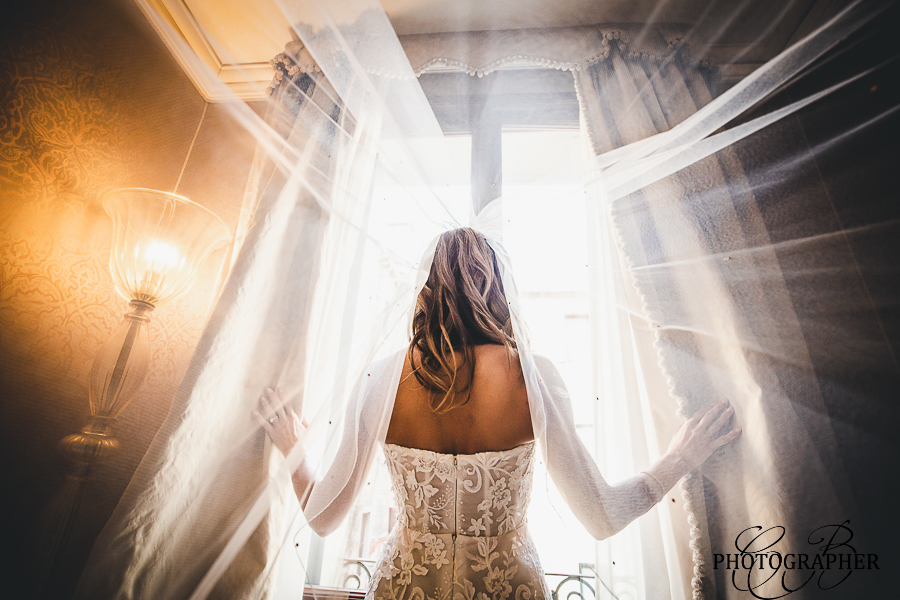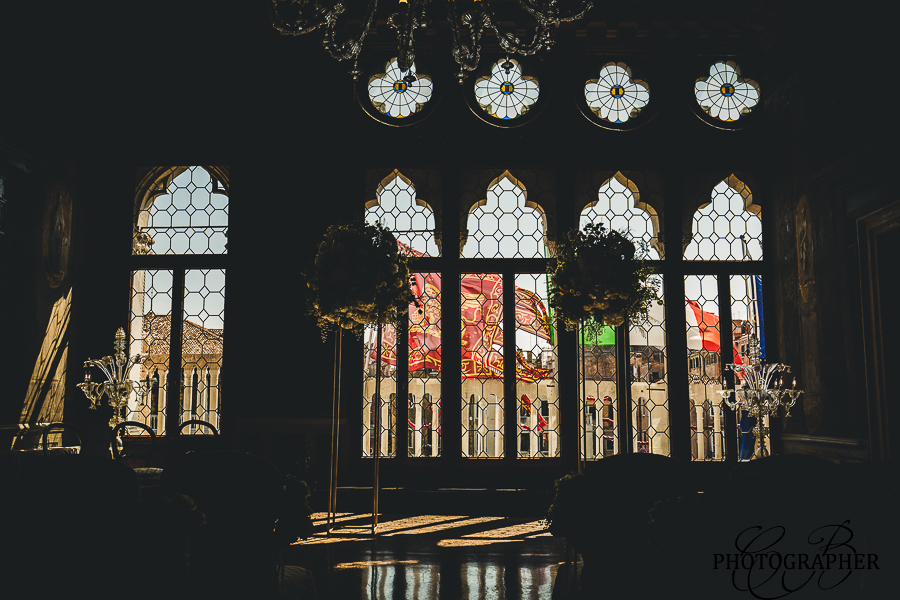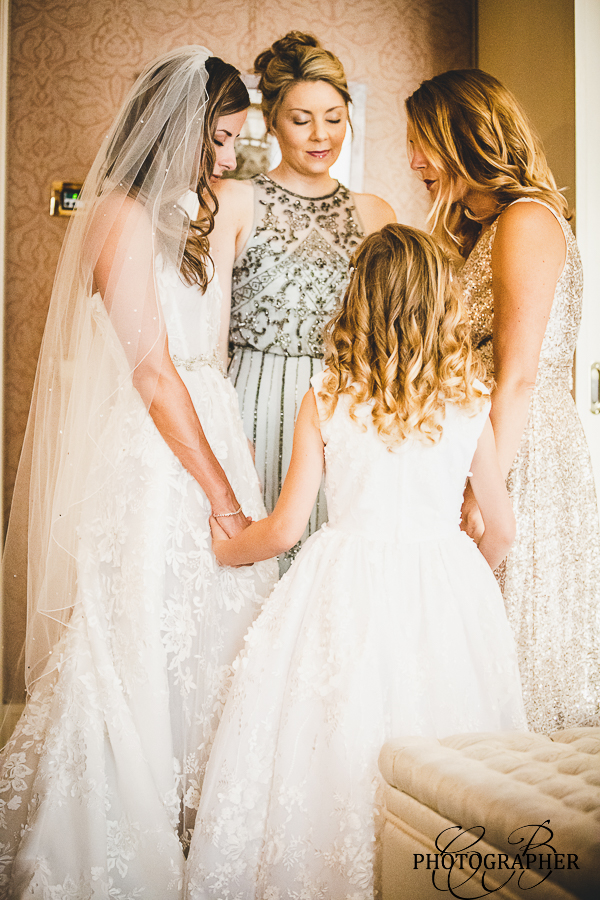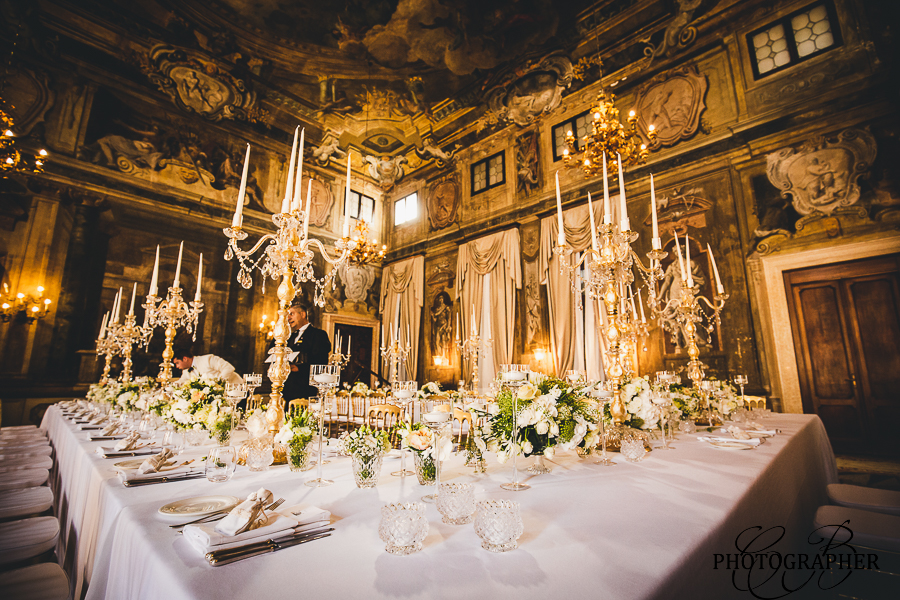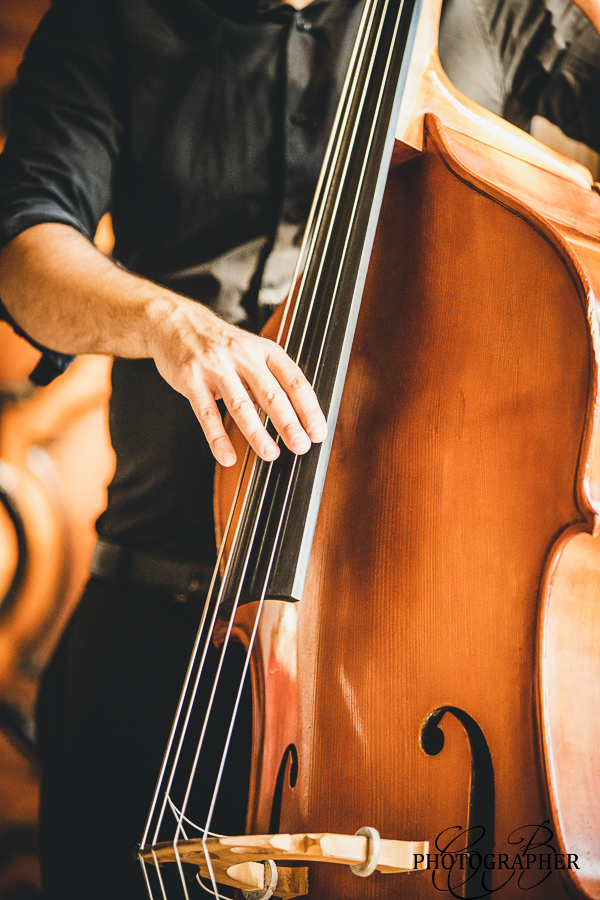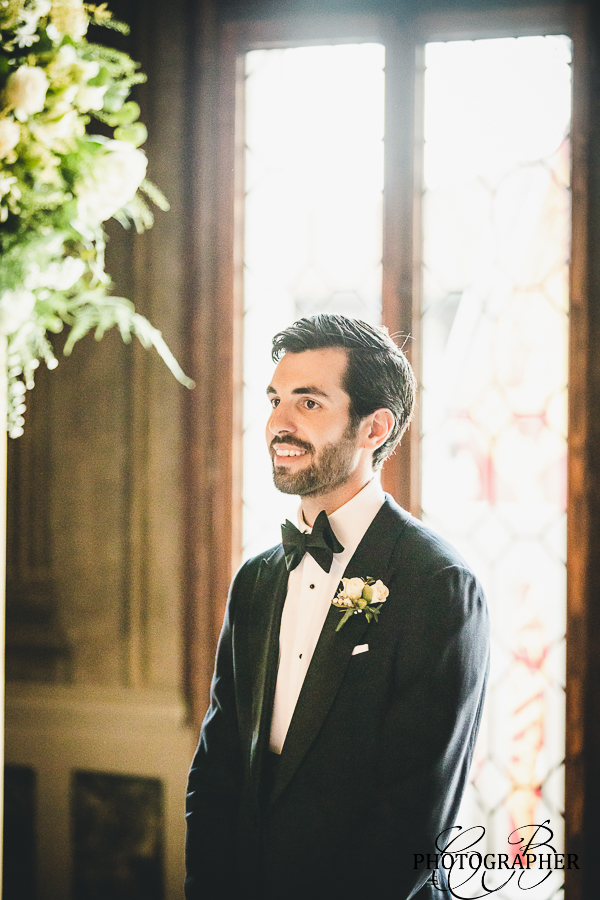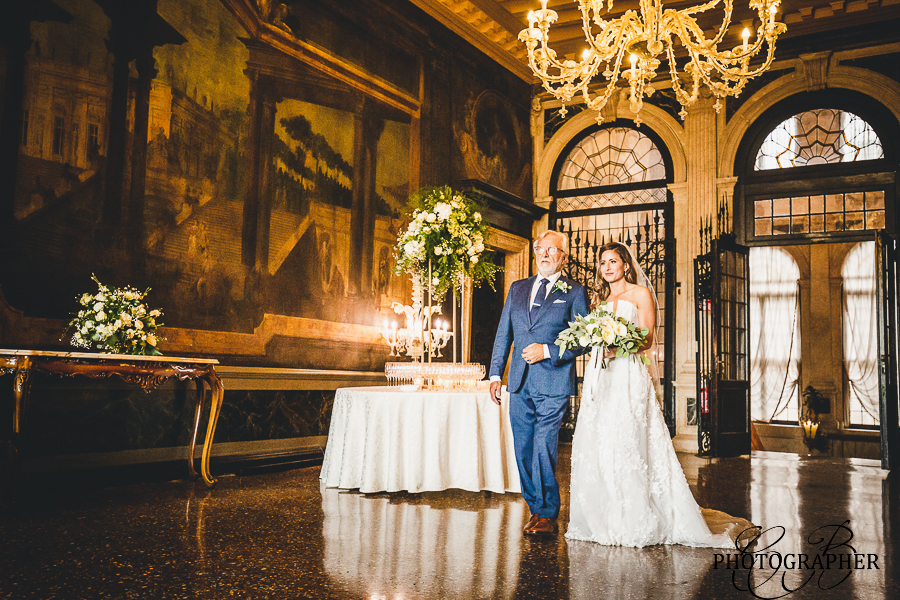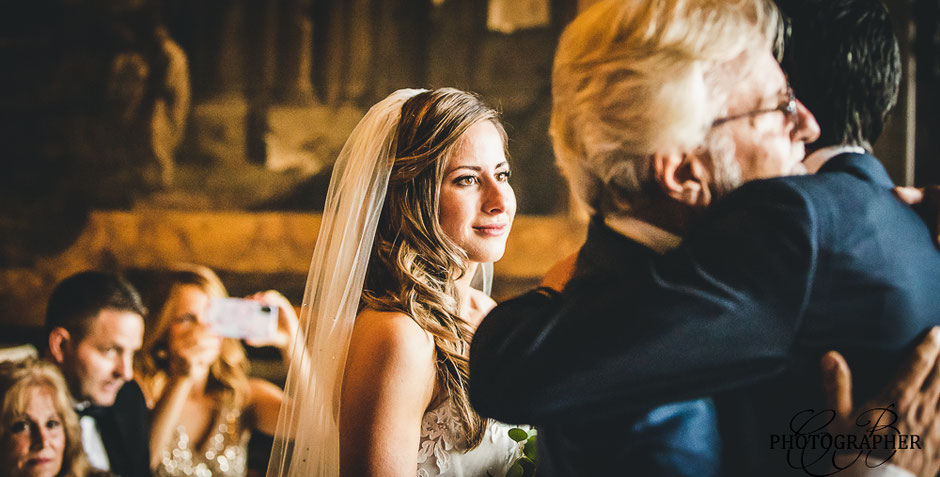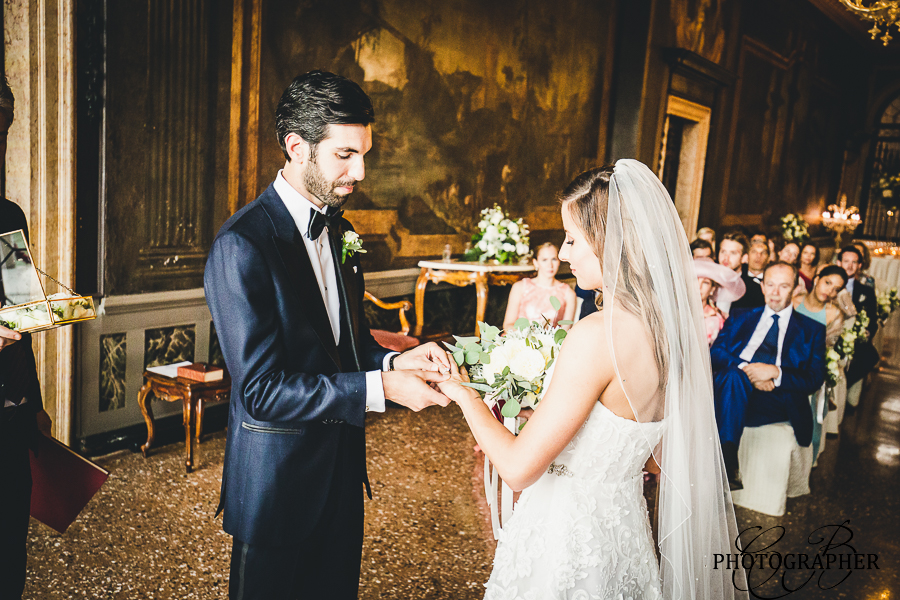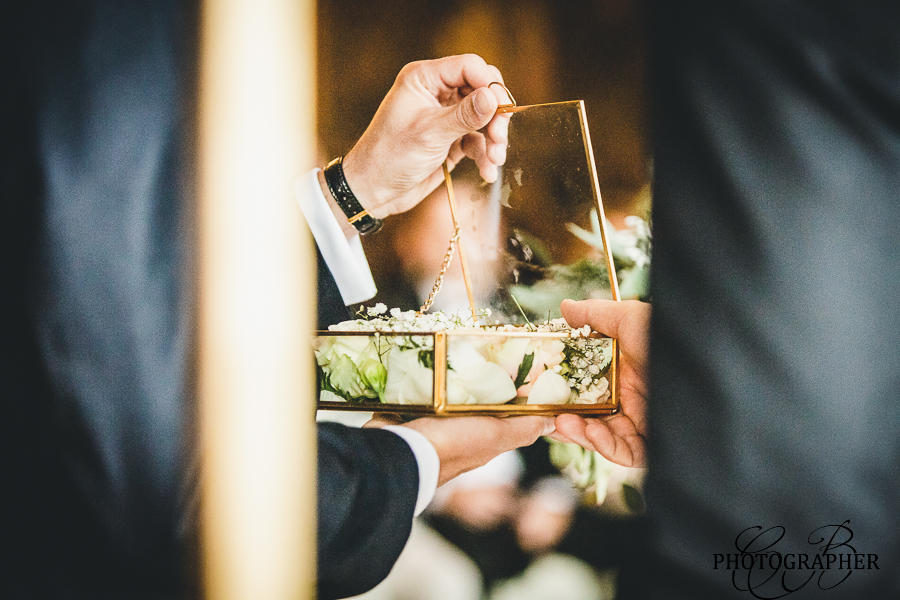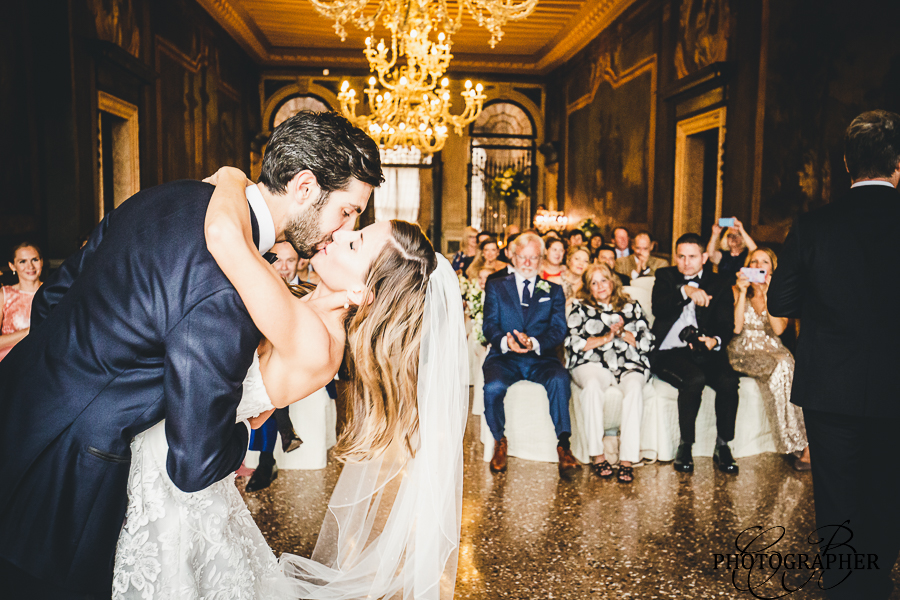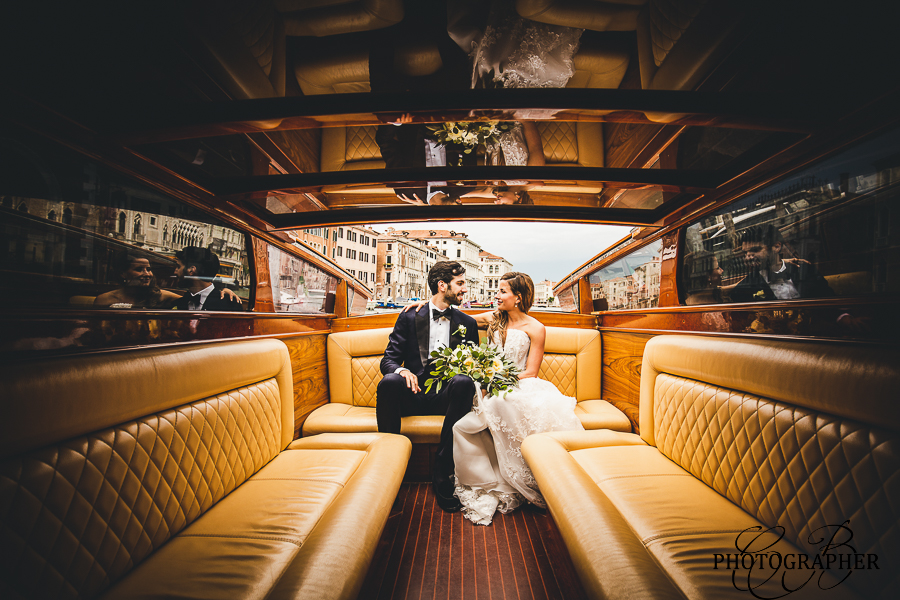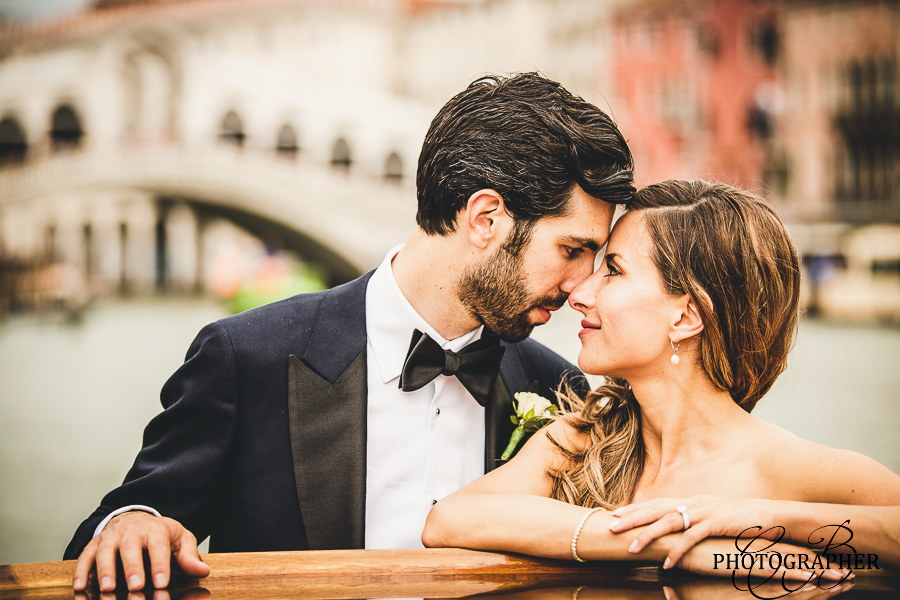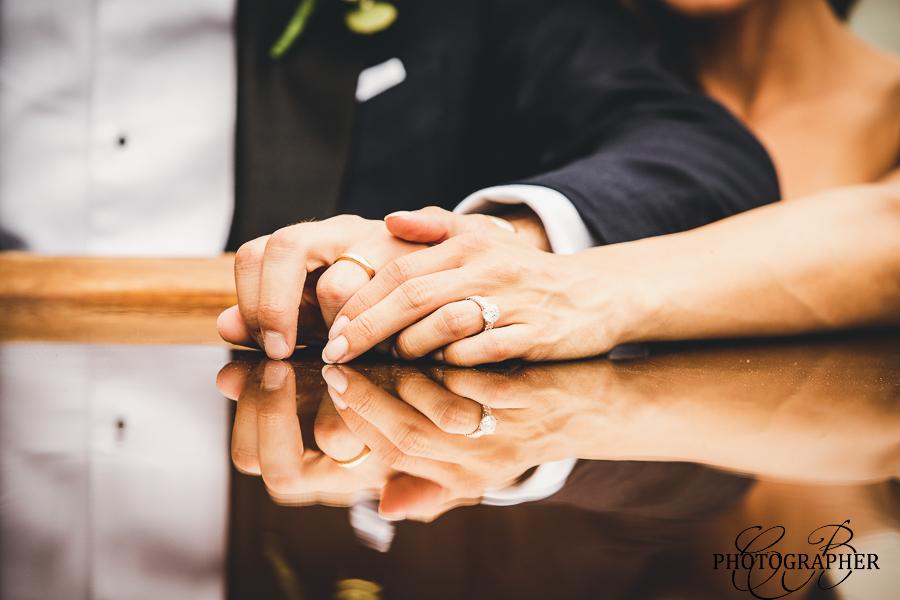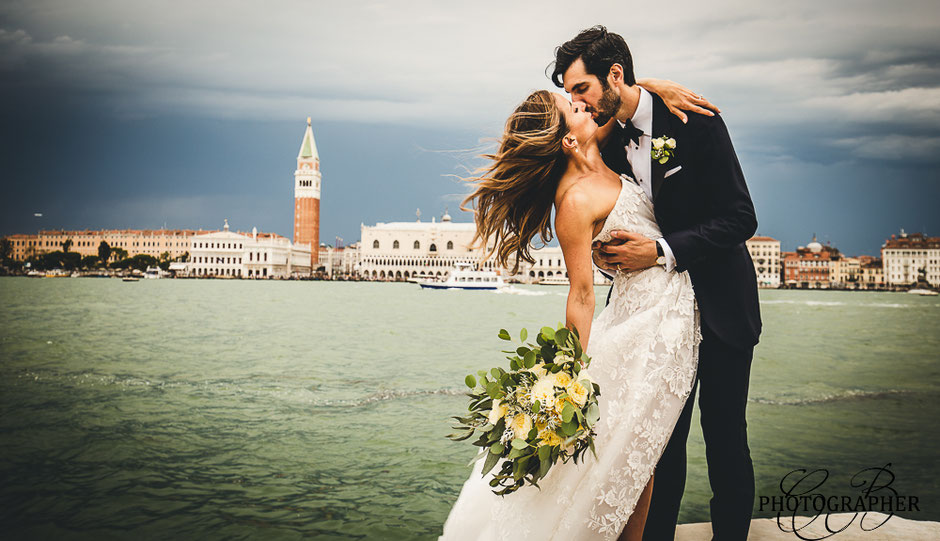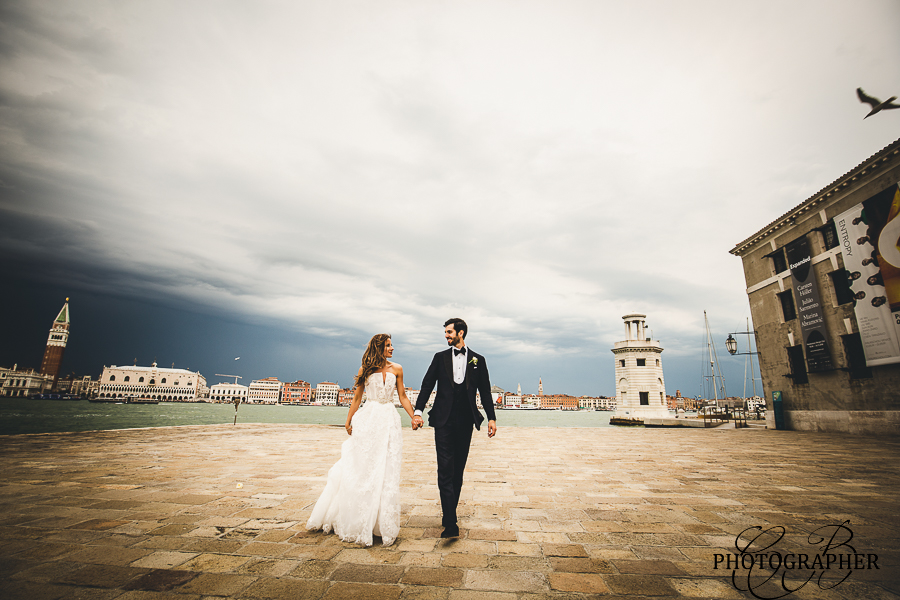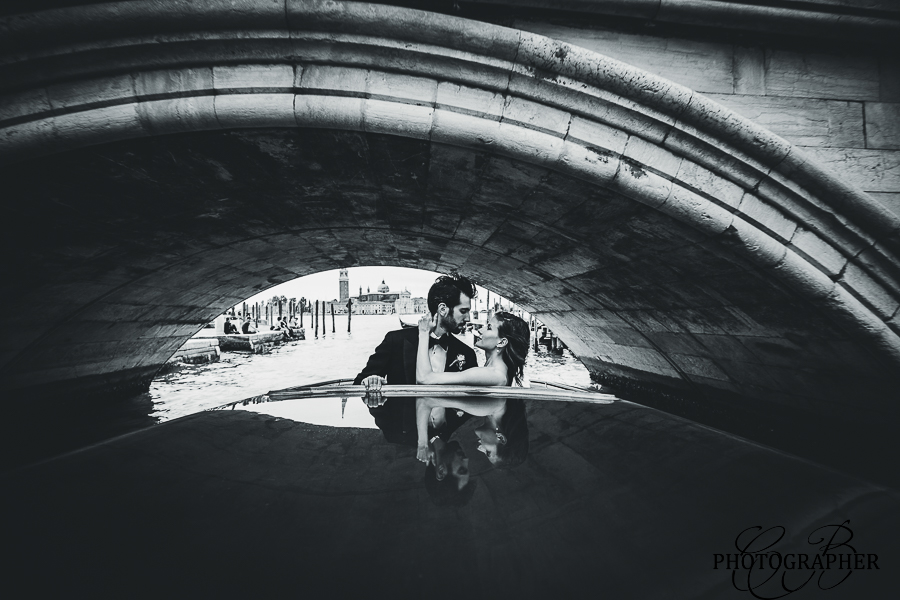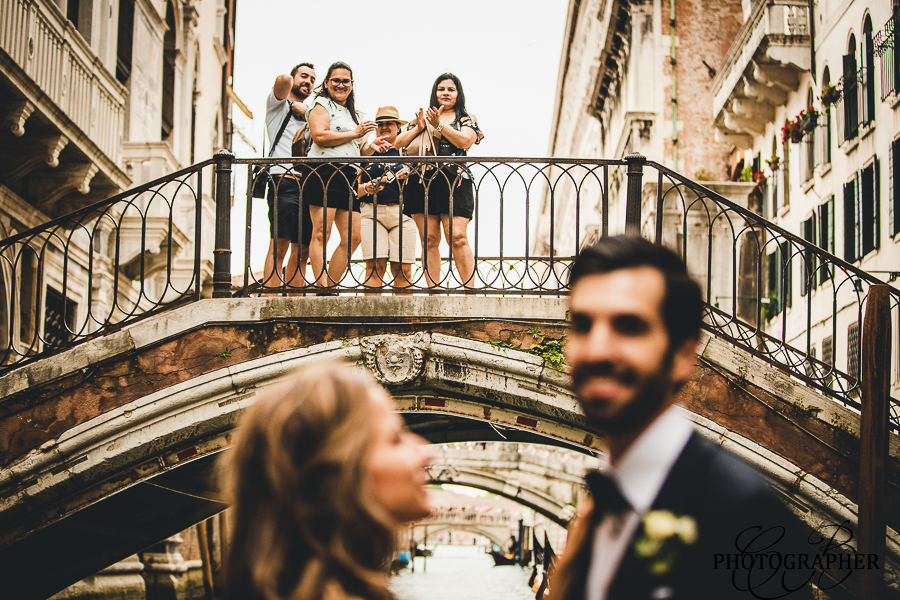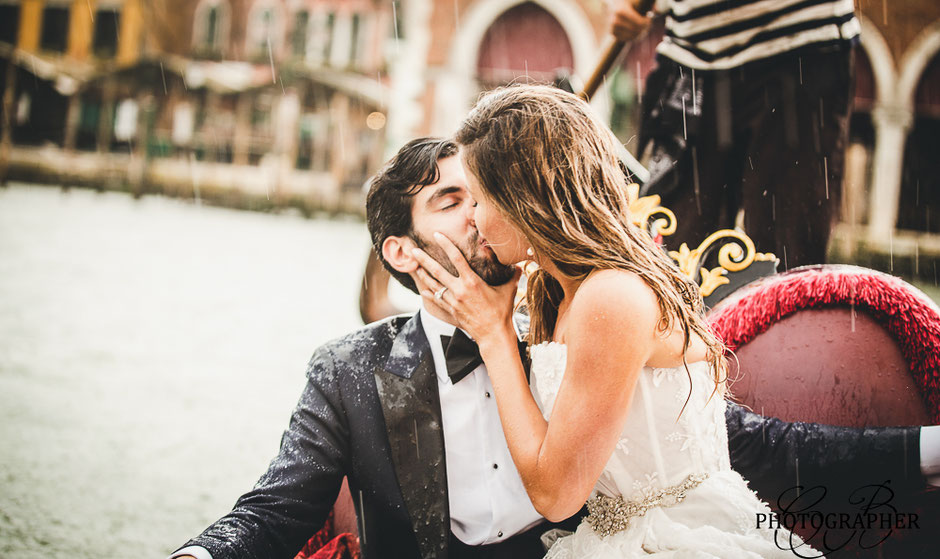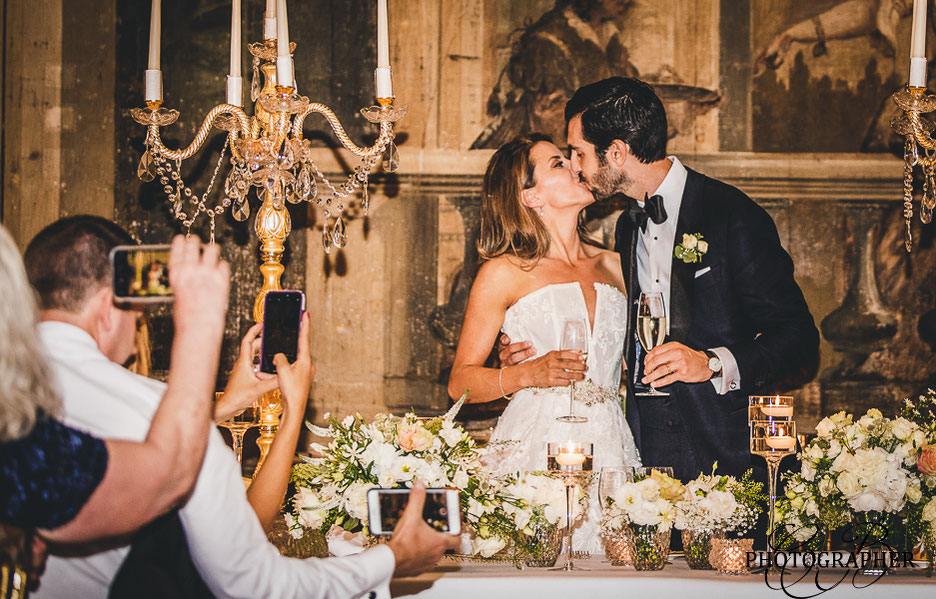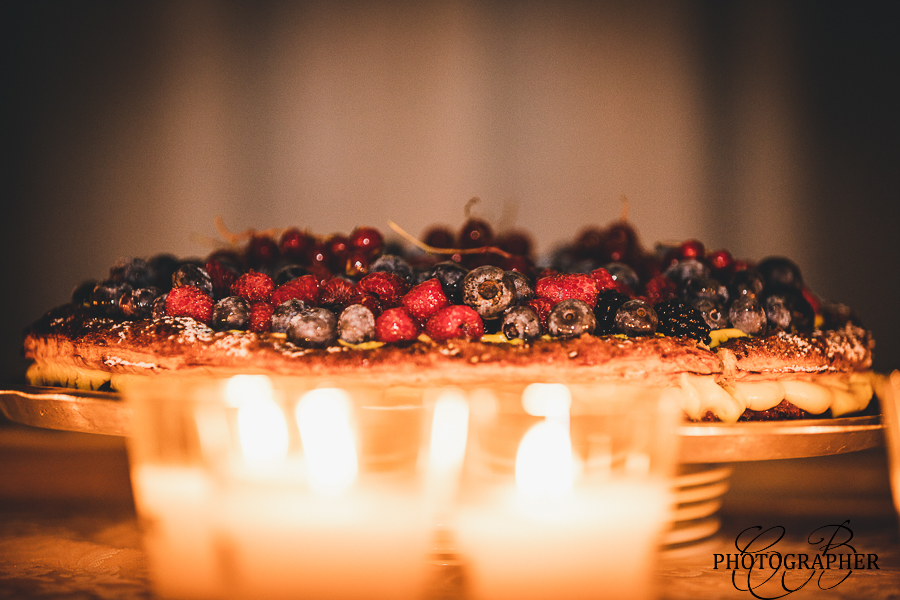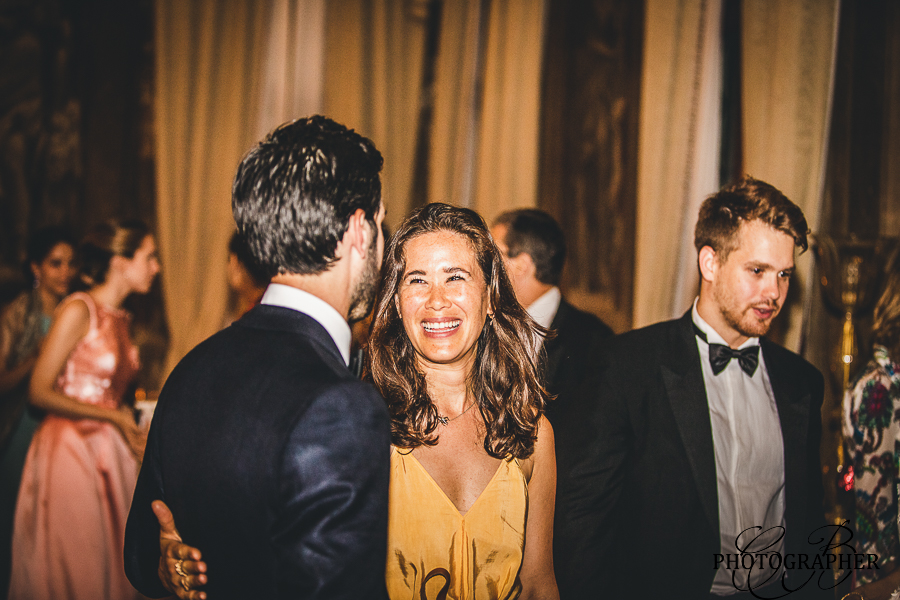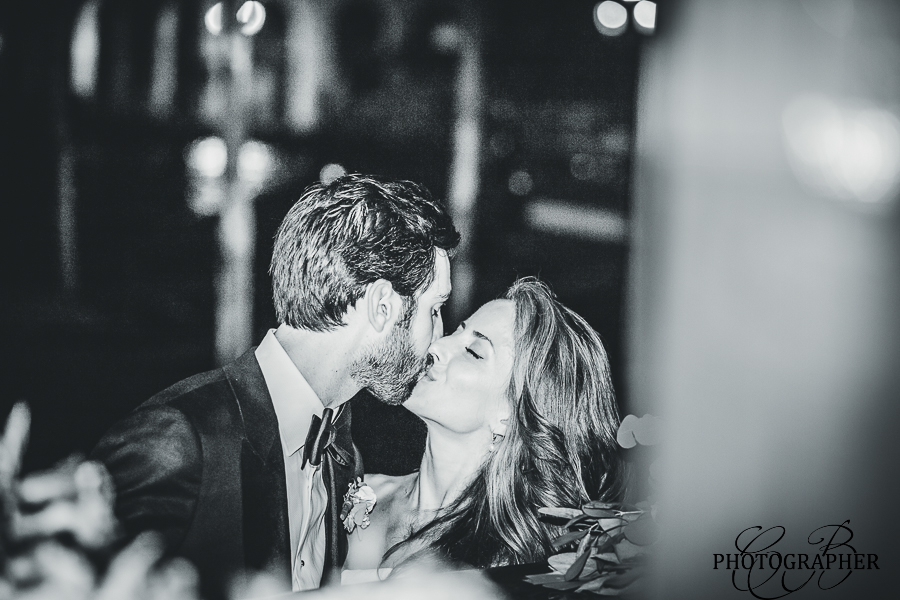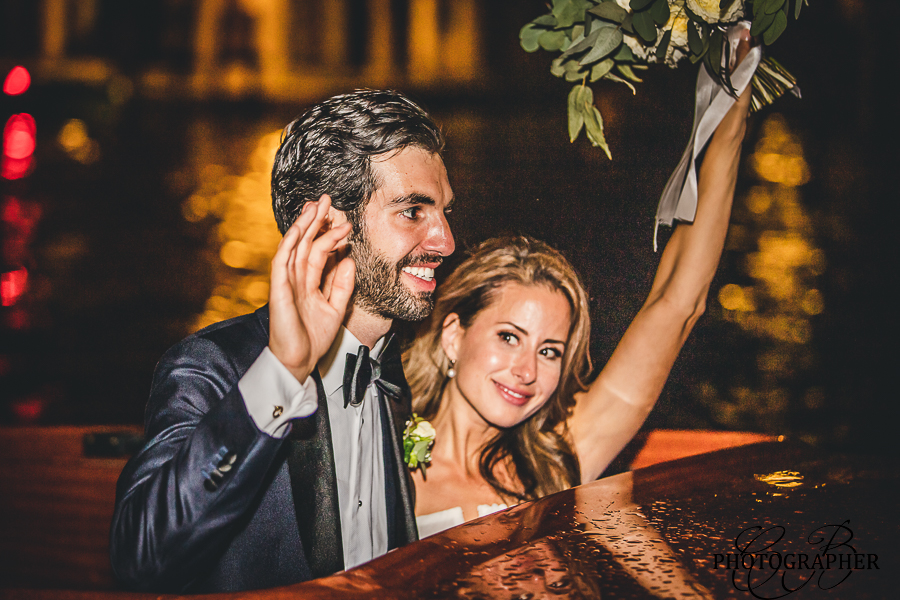 ---

---