---
What an incredible light !!! I'm sure many photographers would have given up shooting in this weather. Our cameras had risked a lot because a storm was coming, but we could not leave Joshua alone in the most important moment of his life.
We love to take risks in photography.
Quoting the questionable character Warren Buffett: When everyone is afraid, I get greedy. :)
In fact, just this light and atmosphere can only be found by taking a risk.
As usual, we pretended to be tourists with panama hats. When Joshua got off from waterbus number 2 he approached at the point we agreed and, after a little talk, he knelt down and made his wedding proposal to Amy.
The emotion and the joy of this wonderful couple was really a lot. These two gorgeous guys are a beautiful couple and we wish them a life full of happiness !!!
---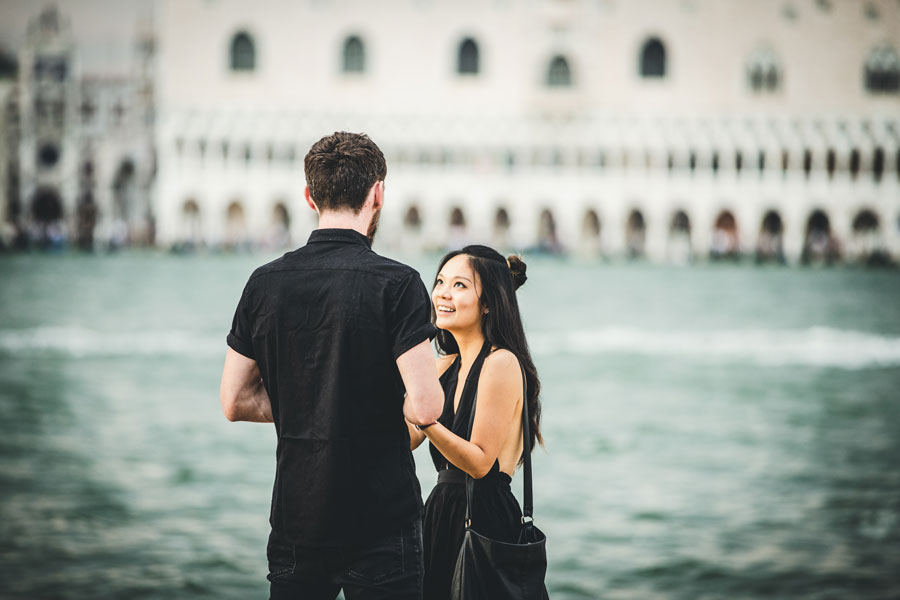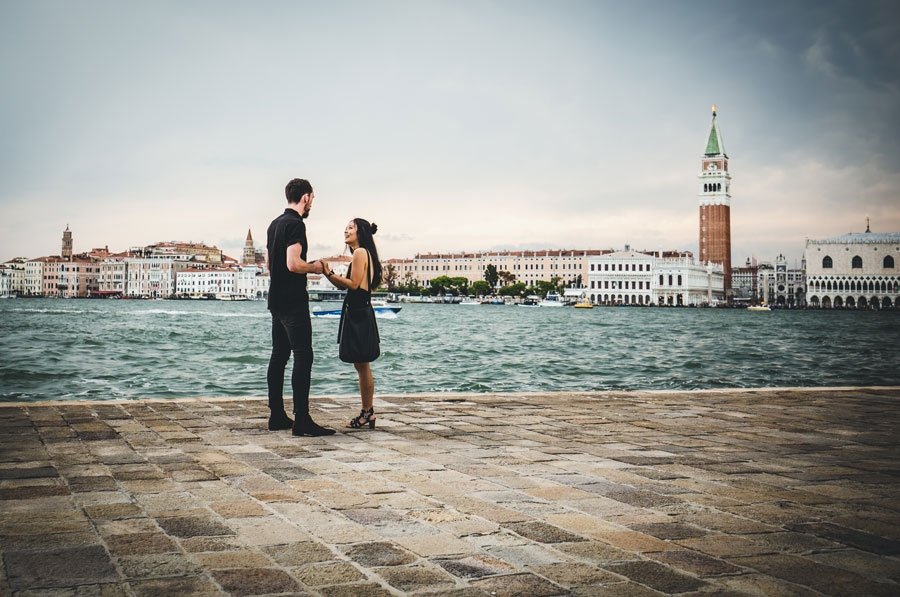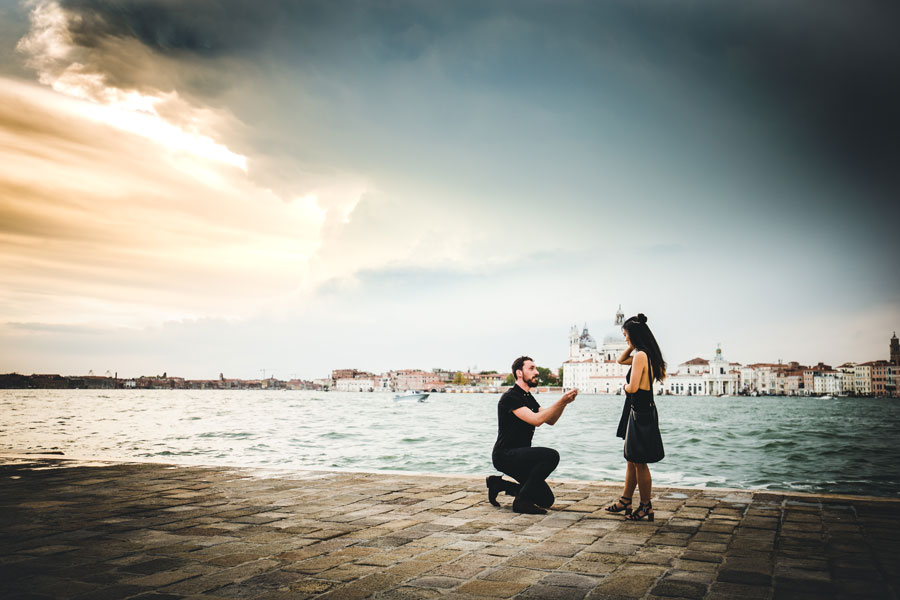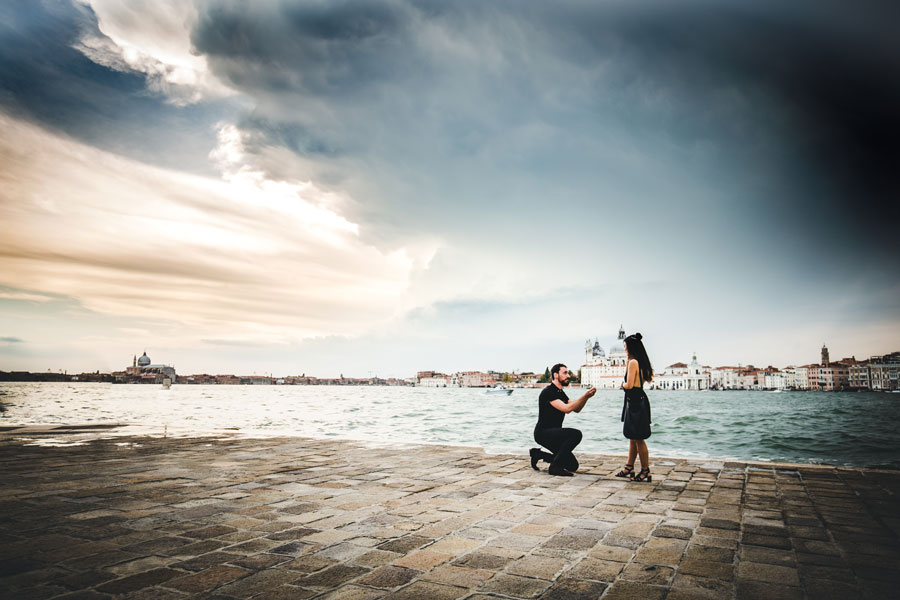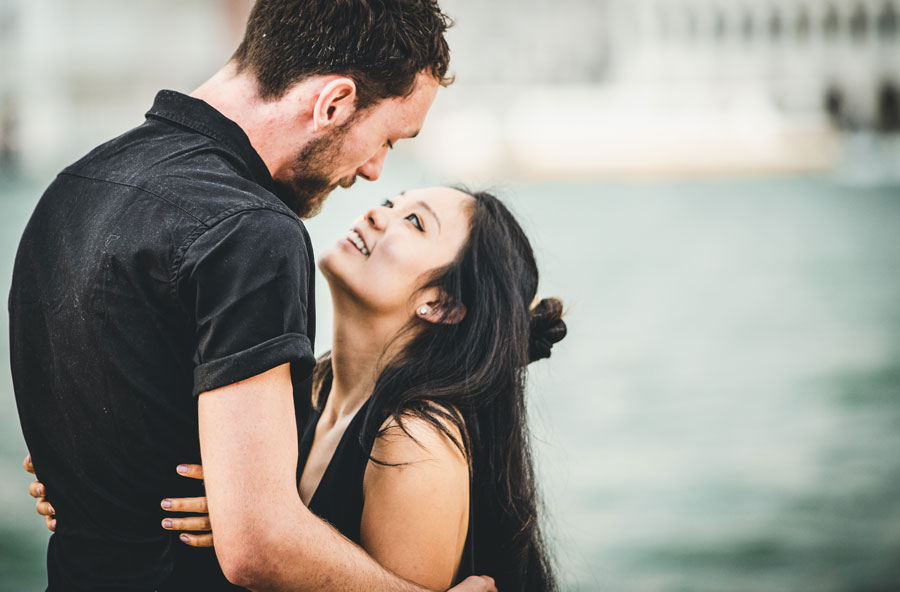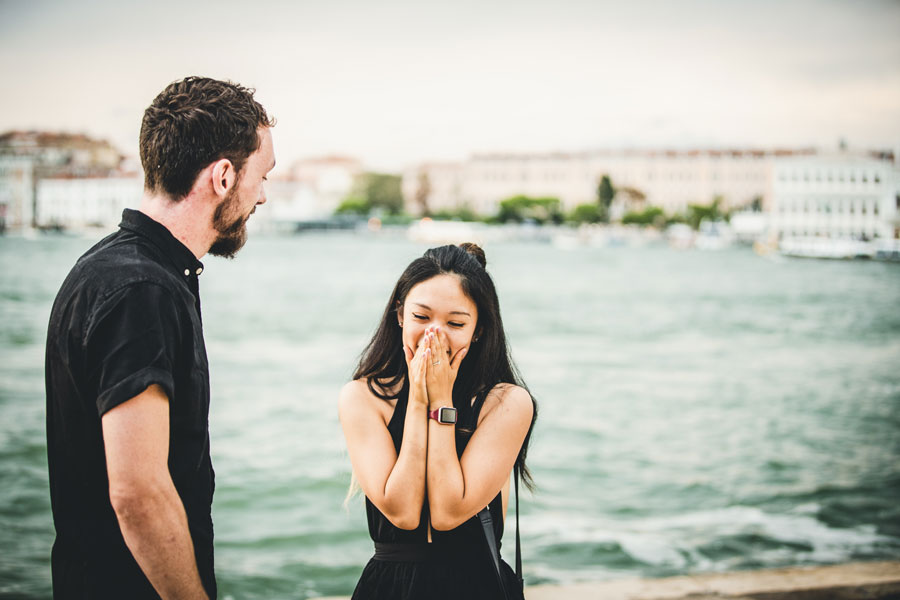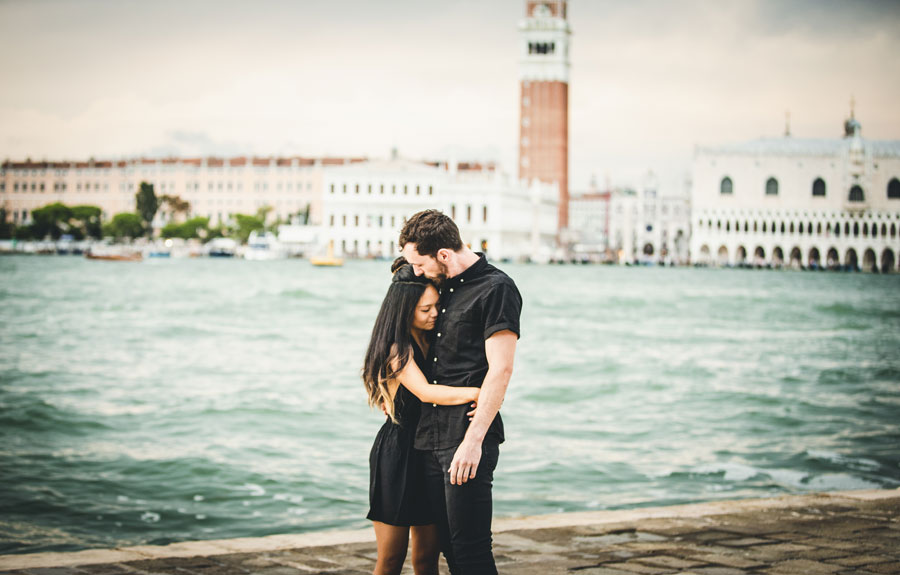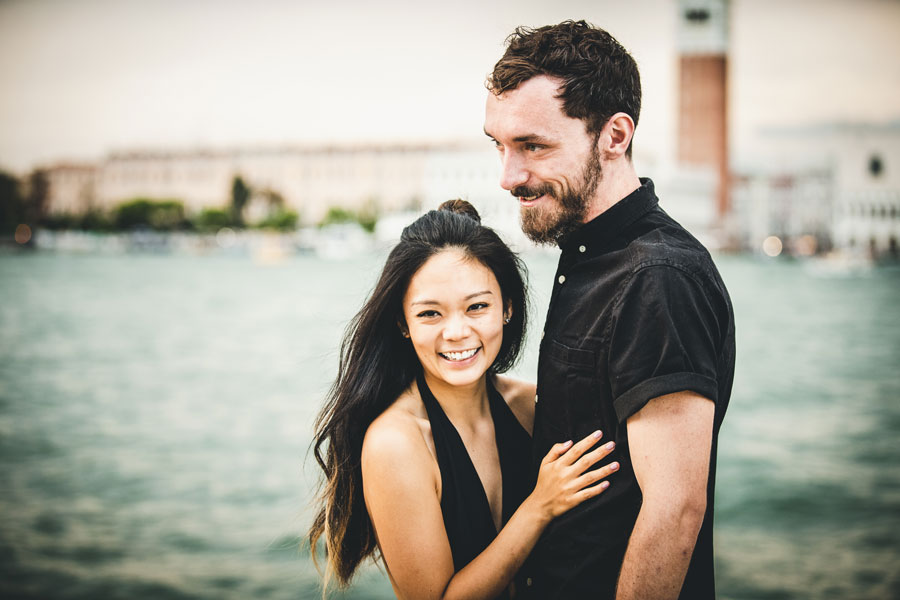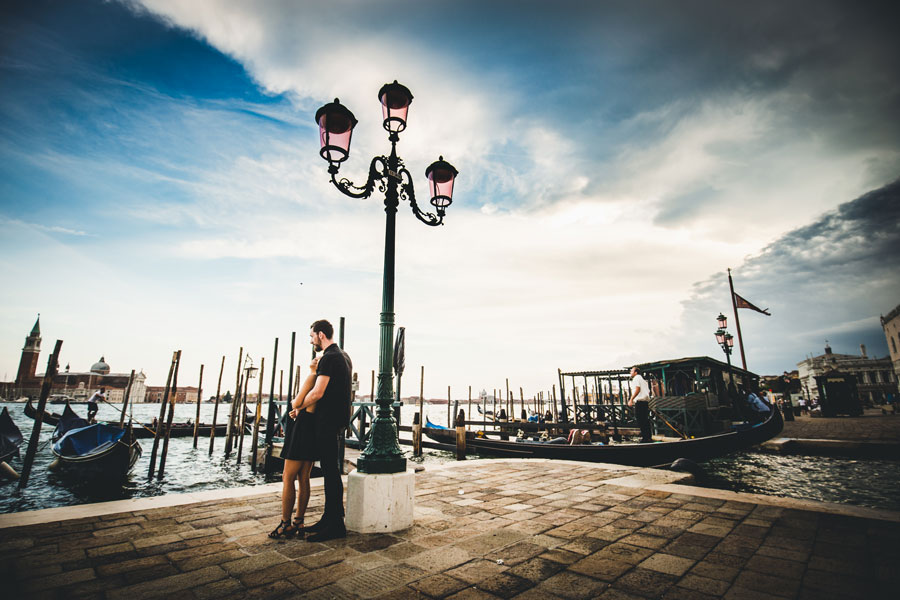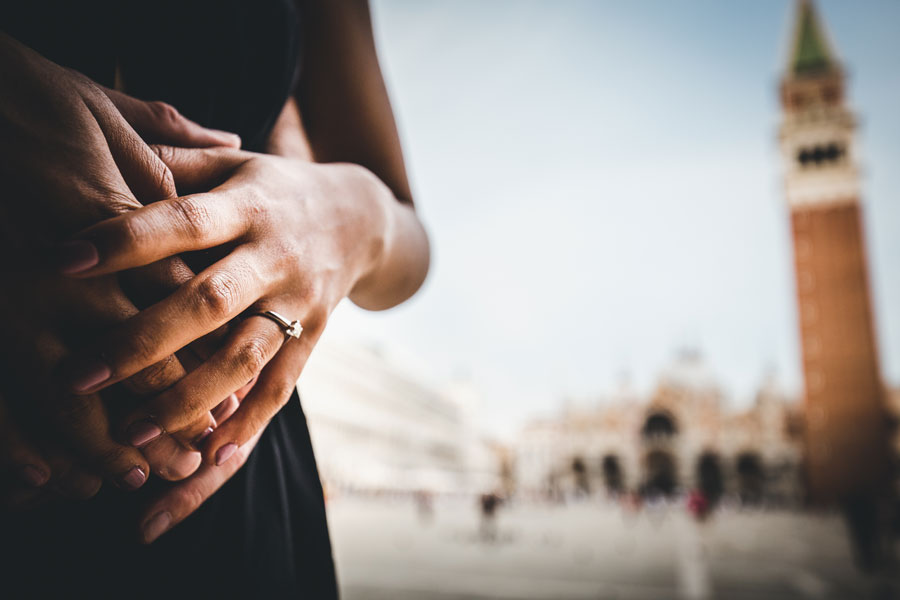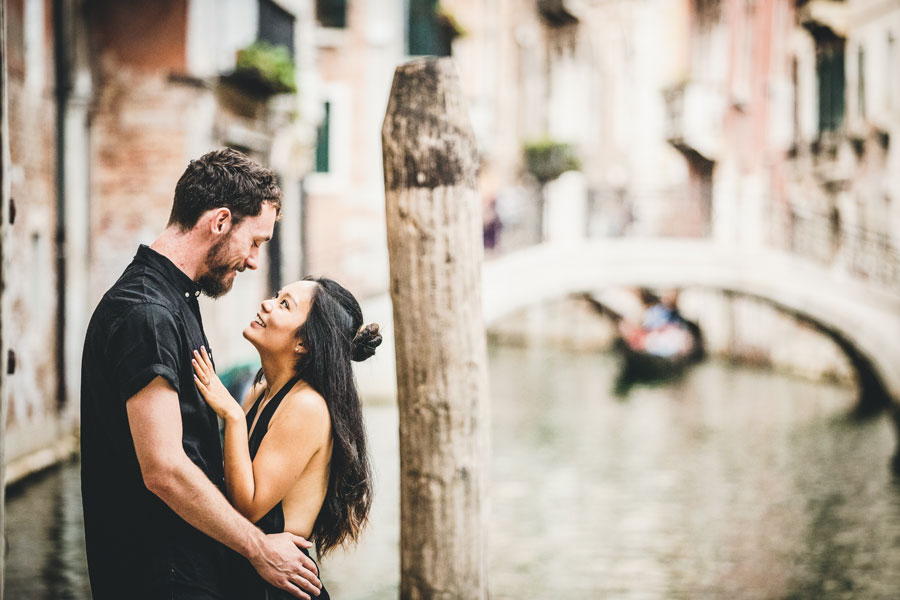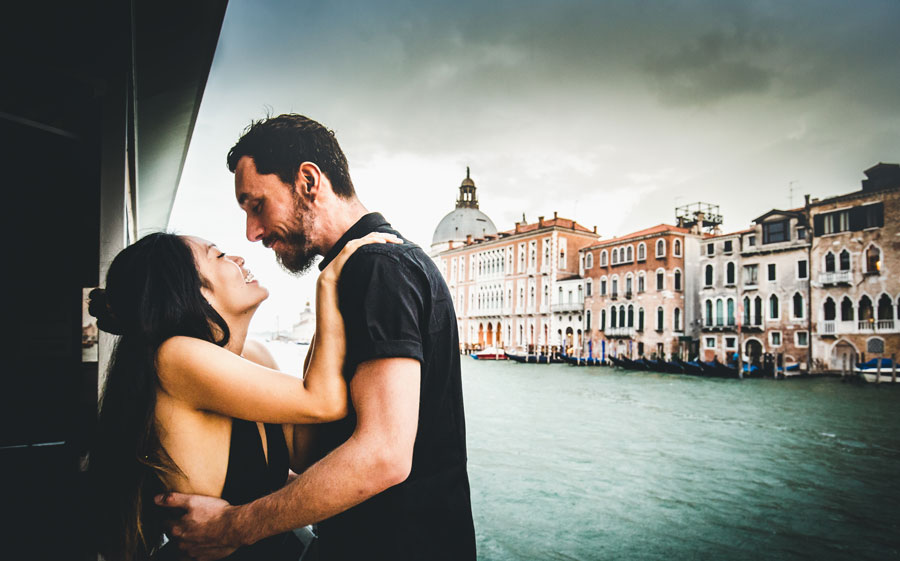 ---

---