Our career as Venice Photographers started more than 10 years ago.
I always have a phrase in my mind: if you do a job that is an hobby for others, you are a lucky guy.
This year our Venice Photographer Studio CB had many problems that we never thought we would have to face: the high water, and now the SARS COV-2.
Despite these problems, many clients decided to hire us as their Venice Photographer.
What I feel for these people is impossible to express in words. I just want to say that I thank them from the deep of my heart because these people were not afraid and still decided to fulfill their dream and continue their life, and we have  always been by their side as their Venice Photographers.
We had just a few Photo Shoots this year, but we also visited new places and Photographed new important moments for our clients.
At the end of this difficult season we were able to join one of the most important Wedding Photographers Associations in the world: the ISPWP.
Thanks very much to the Boss of this Photographers Association: Joe Milton.
Another great satisfaction was our entry into the Top 100 of WPJA, another important World Photographers Association.
I wrote this article, Venice Photographer CB - Awarded Photos, just to show our Photos that won various WPJA awards.
Enjoy it!!!
---
WPJA DOCUMENTARY WEDDING PHOTOGRAPHY AWARD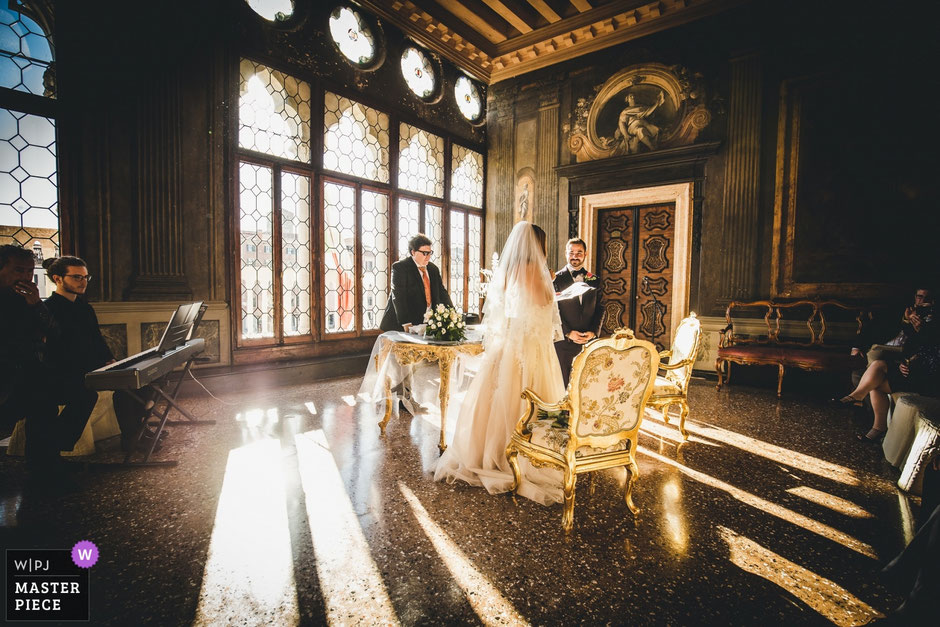 ---
WPJA, ARTISTI GUILD OF WEDDING PHOTOJOURNALISTS AWARD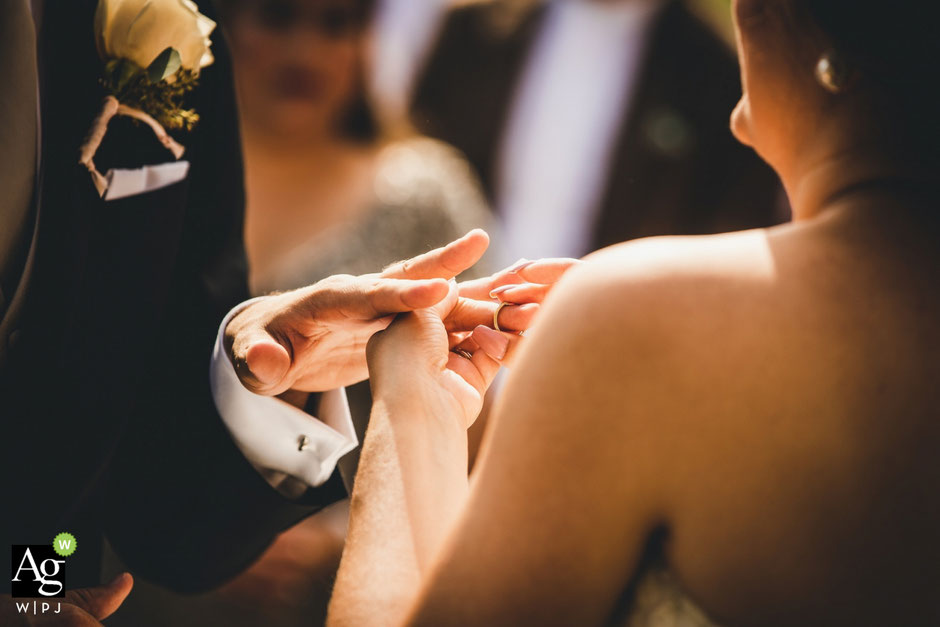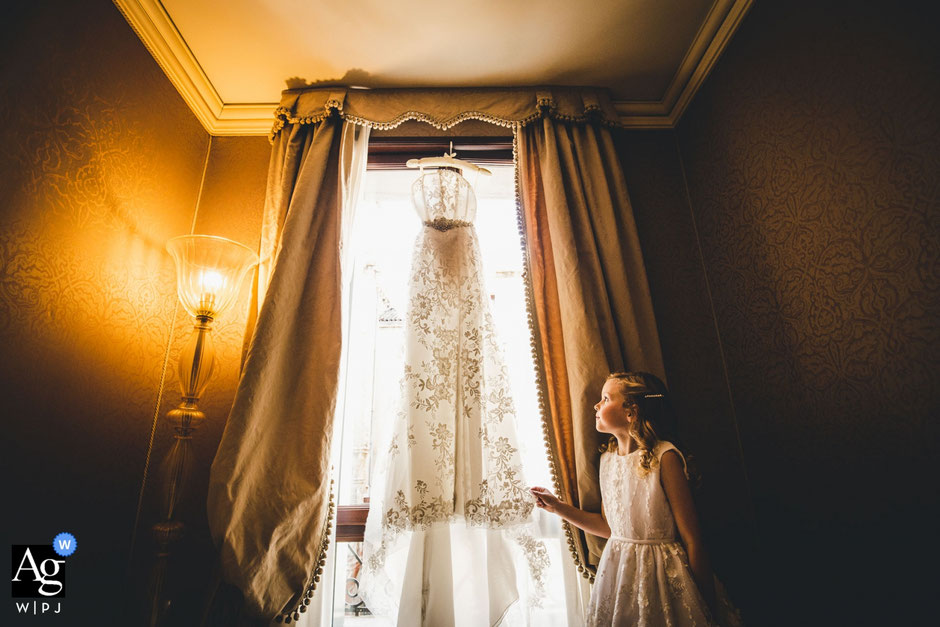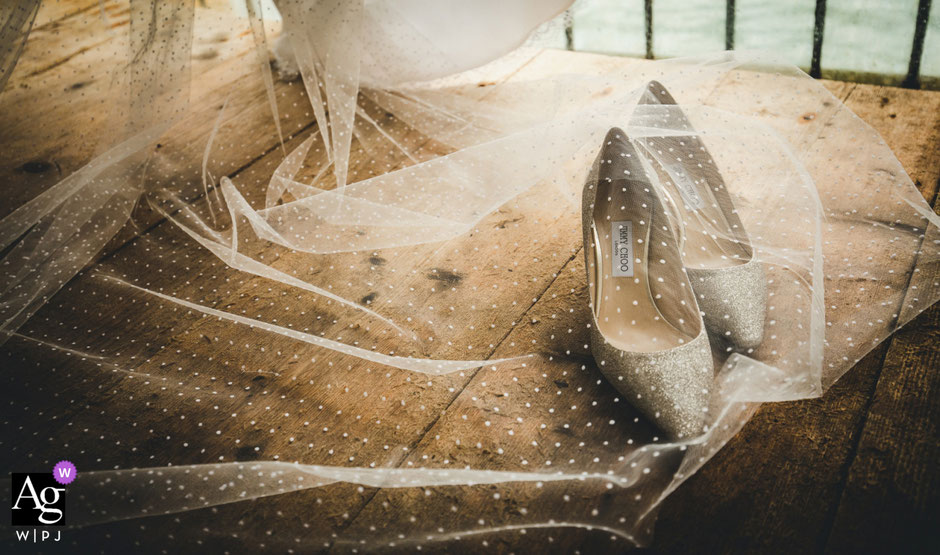 ---
---

---