---
Bo and Adrian came to Venice on vacation for a few days and hired me as their Honeymoon Photographer.
They got married in Germany a week before and then they came to Venice to rest and visit this wonderful city and capture this memory of life together.
With this Venice Honeymoon Photoshoot they also wanted to communicate to relatives and friends that they are expecting a baby!
We took this Venice Honeymoon Photoshoot  at sunrise in a deserted city which gave us an enchanting backdrop.
I  thank Bo and Adrian for choosing me as their Honeymoon Photographer and I wish them a joyful life together
---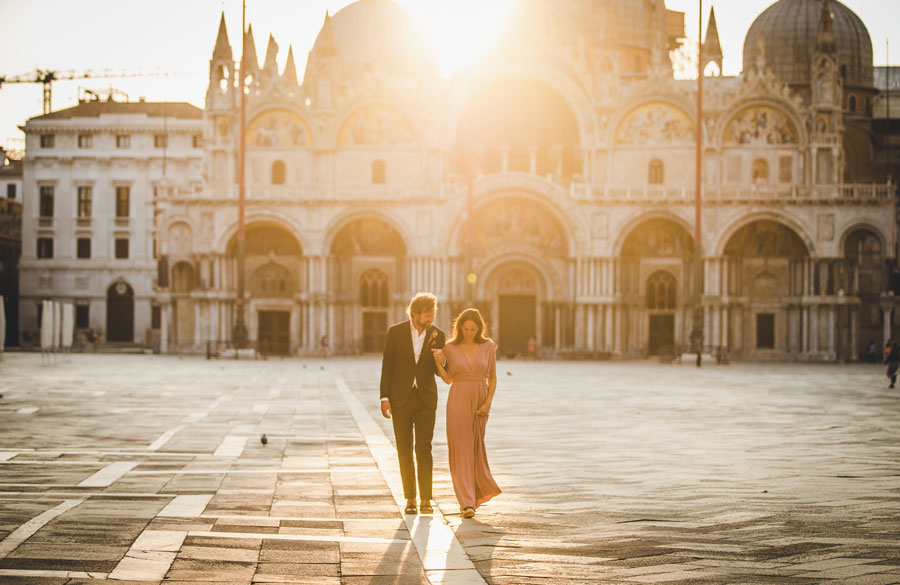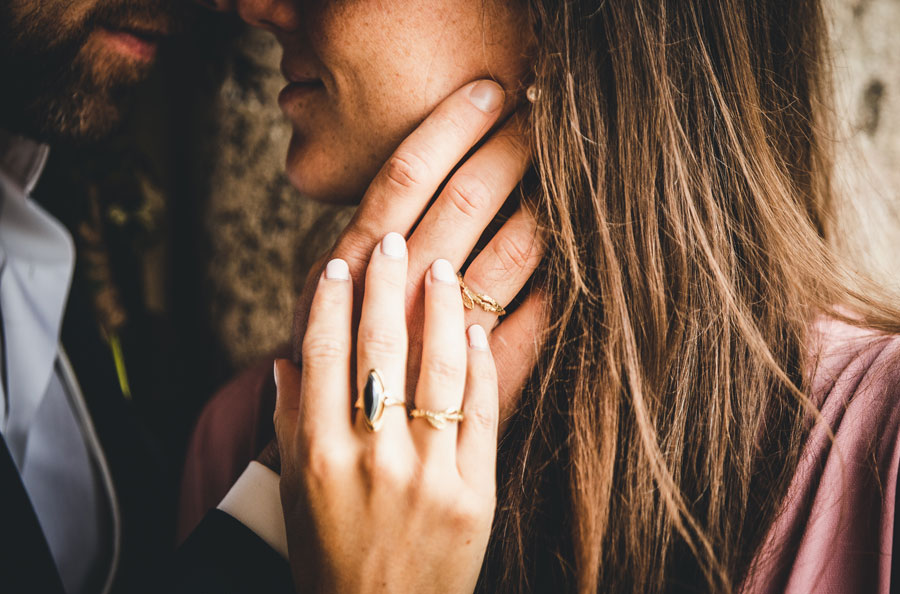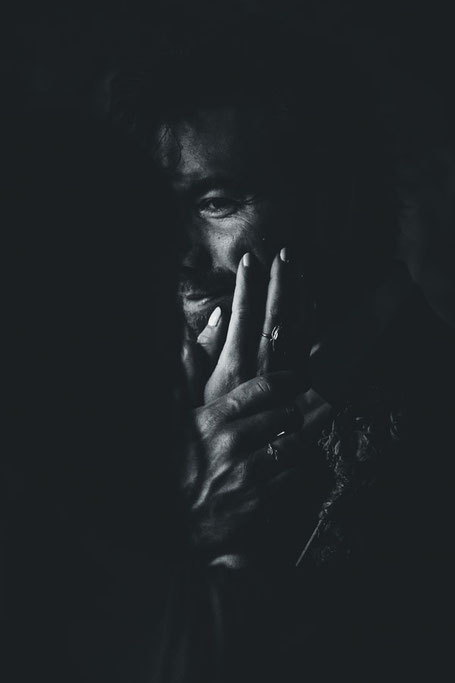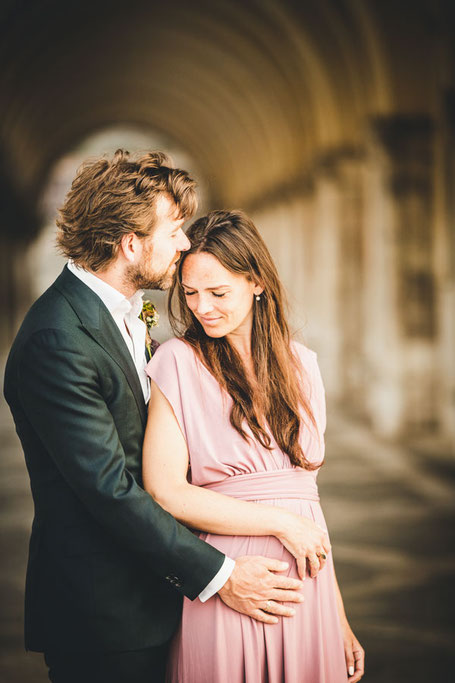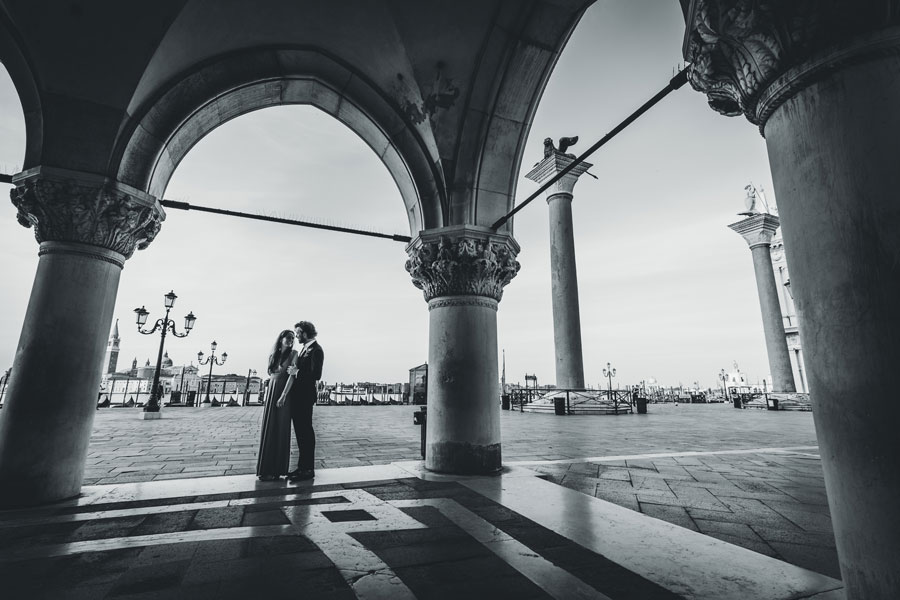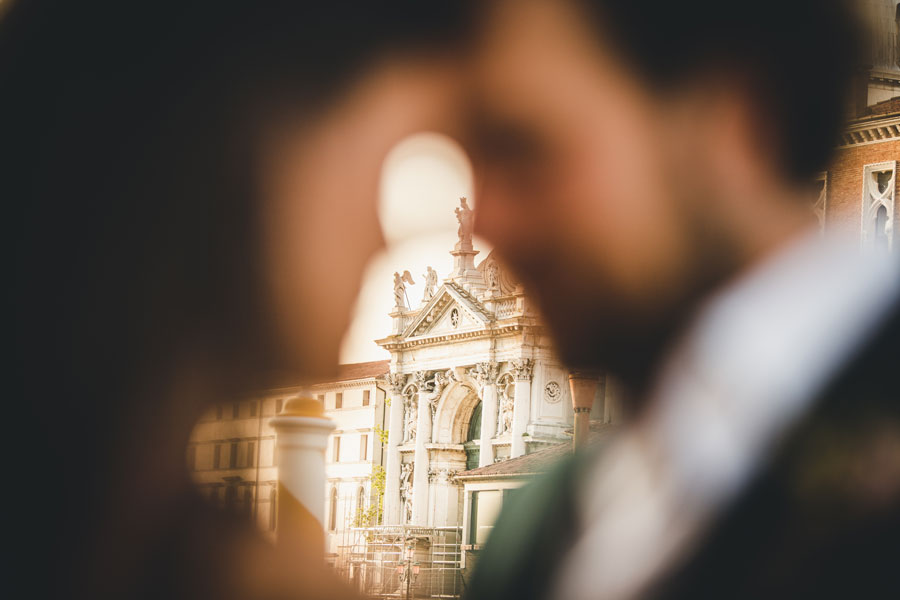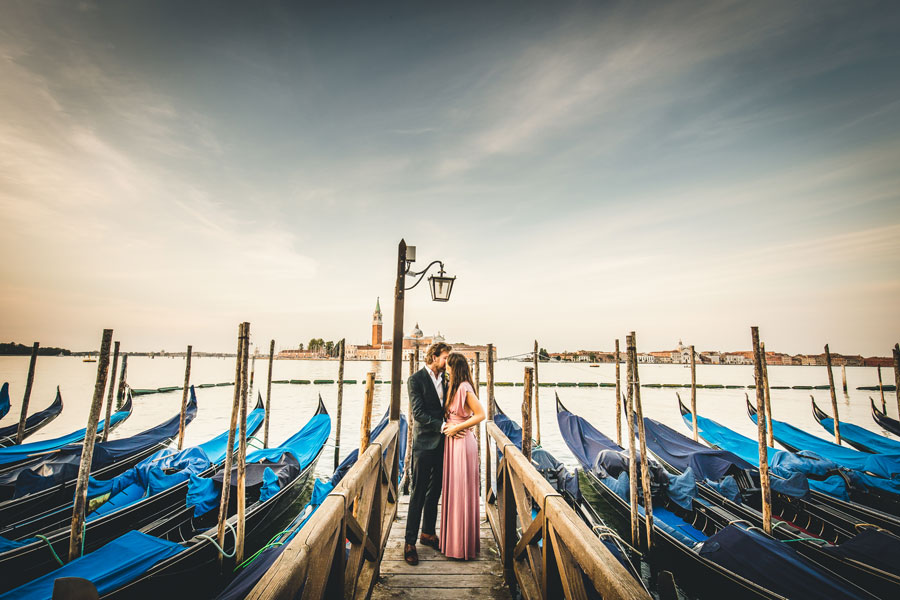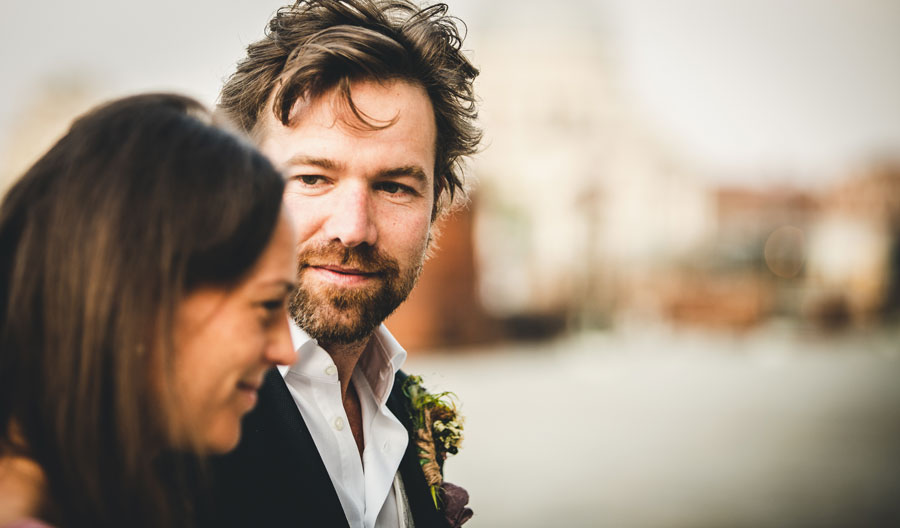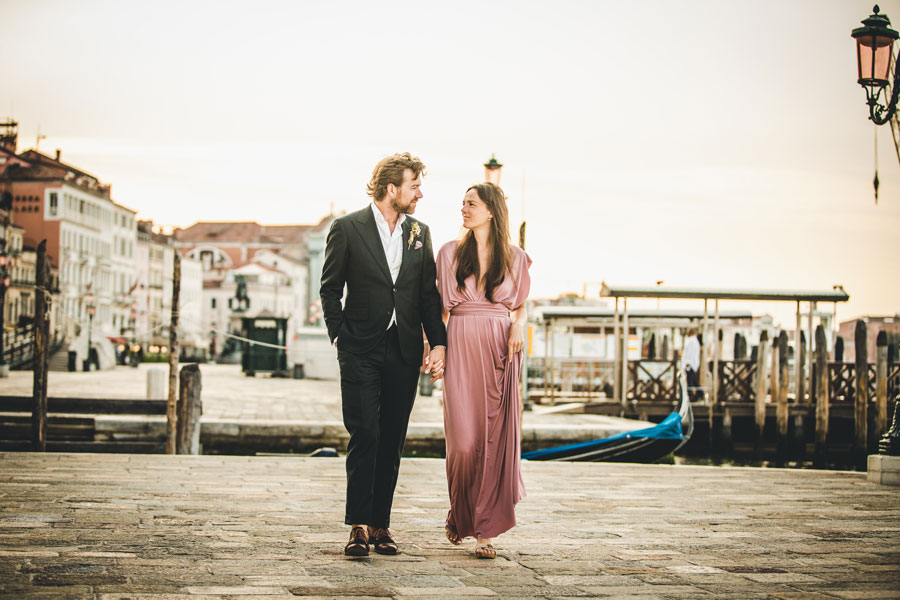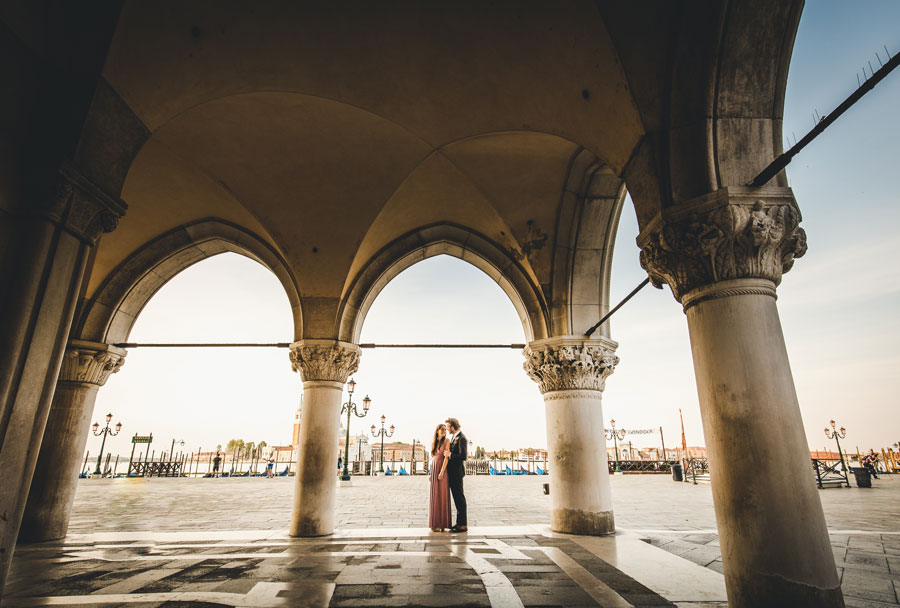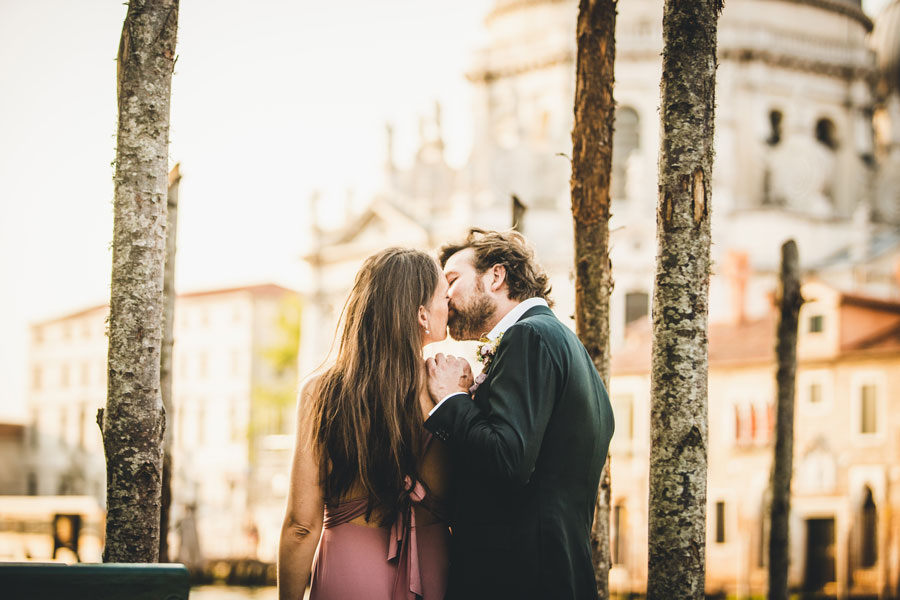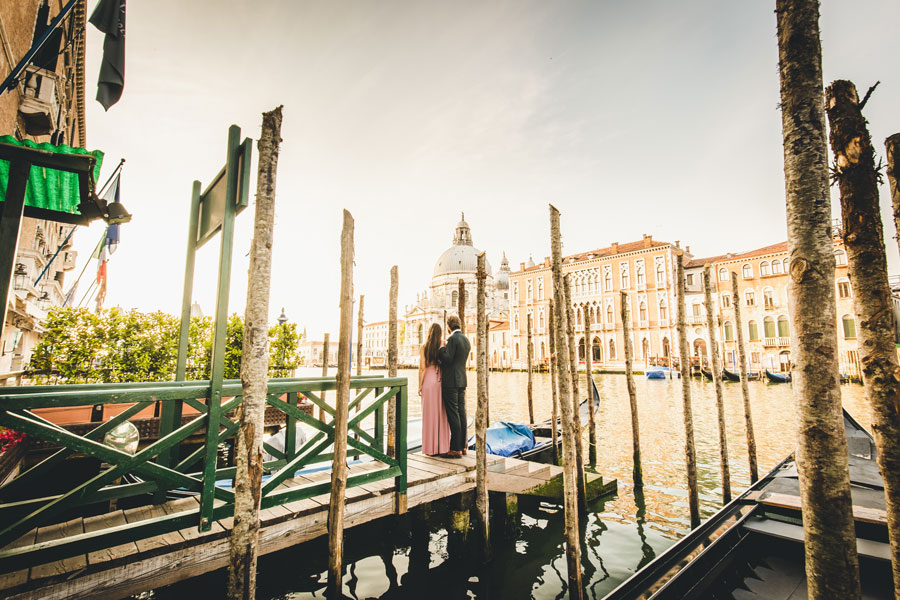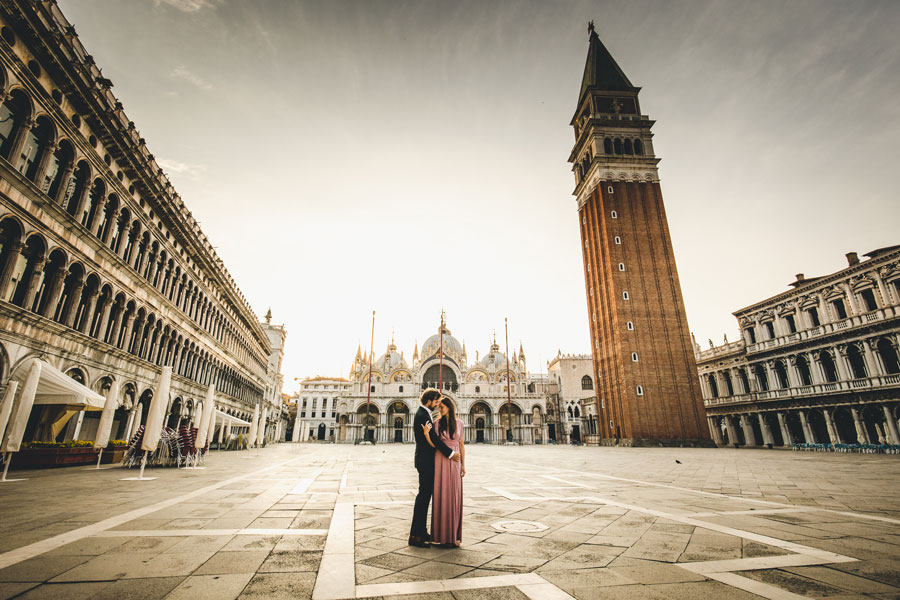 ---

... with your Honeymoon Photographer in Venice...
---