---
What is a Babymoon Photo Shoot?
A Babymoon is a journey that future parents decide to take before their baby is born to celebrate a wonderful event that will change their life. Venice is certainly one of the many destinations chosen by couples.
During the Babymoon, many couples also decide to imprint this holiday in their minds through a Babymoon Photoshoot in Venice that will give wonderful memories that will celebrate the transition from wife to mother and husband to father and embark on another wonderful journey called family.
If you are planning a Babymoon in Venice contact us in the form below, we will be happy to be your Babymoon Photographer in Venice!!!
Alex and her husband decided to do their Babymoon Photoshoot in Venice.
Together with them was their gorgeous one year old daughter as soon as she took part in the Babymoon Photo Shoot.
We met at dawn in front of the Basilica di San Marco to take Pictures with the wonderful light that surrounds the city making the Babymoon Photoshoot in Venice incredible.
After taking numerous photos in the San Marco area of the couple, the whole family and obviously the baby bump, we continued towards the Accademia's area, making this splendid family discover hidden and characteristic corners that distinguish Venice.
I love being a Babymoon Photographer in Venice because it is always pleasant to meet couples with disarming happiness for what is to come.
---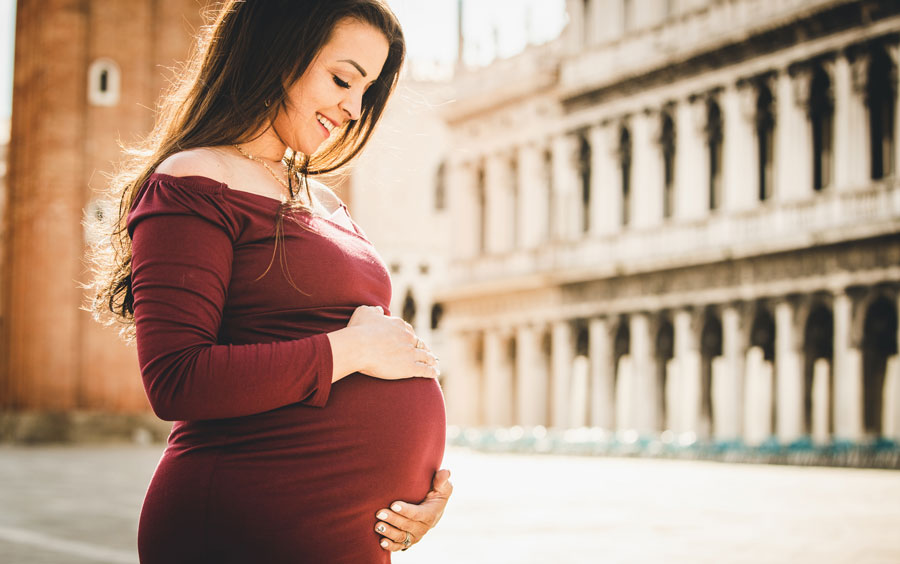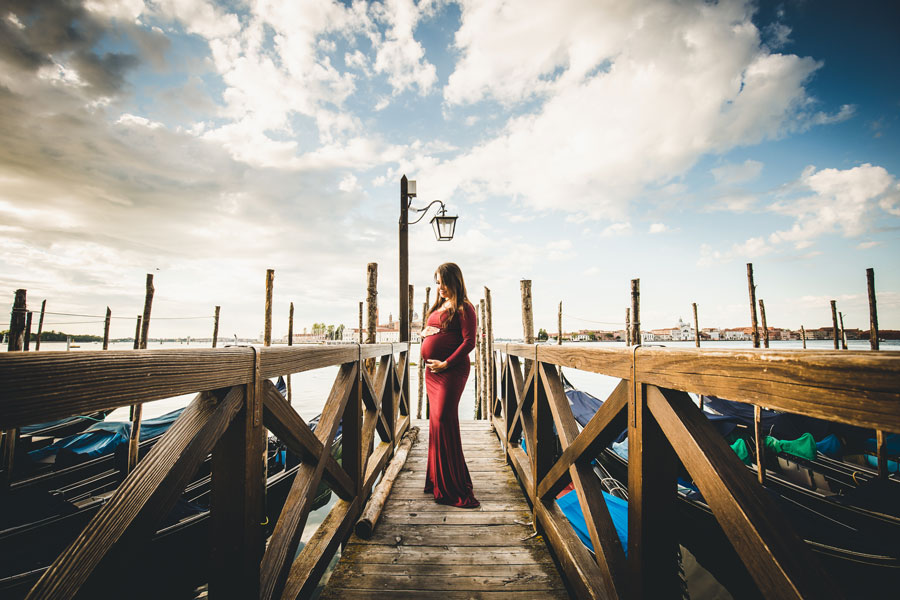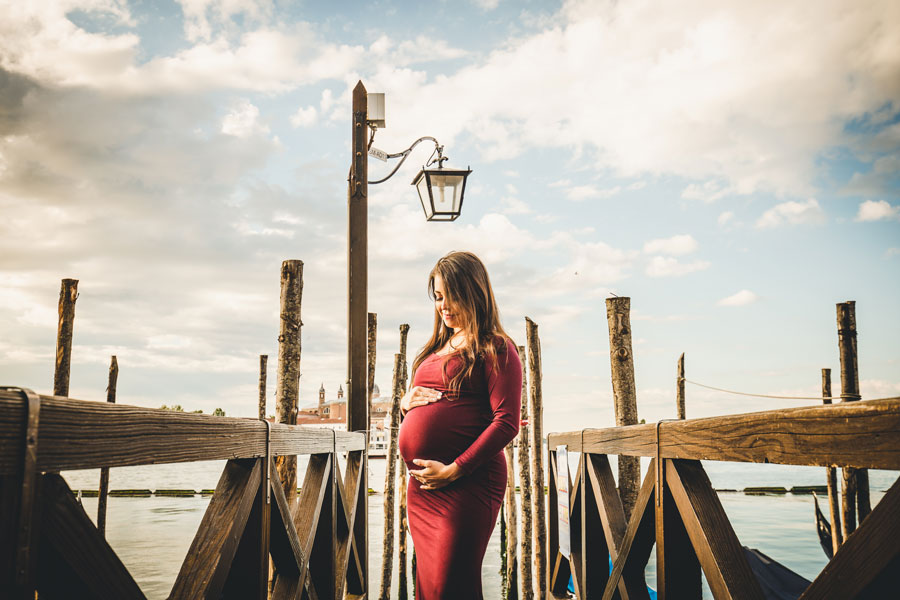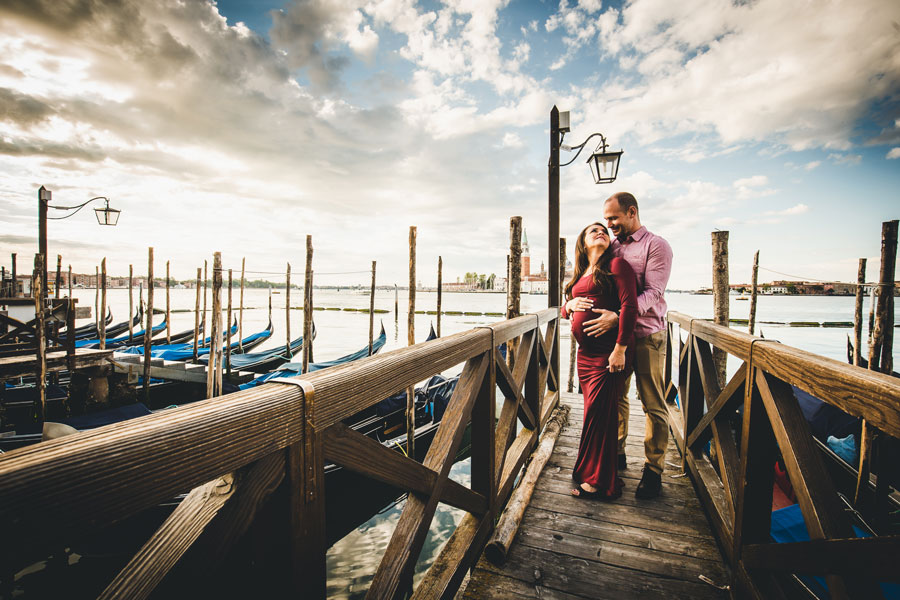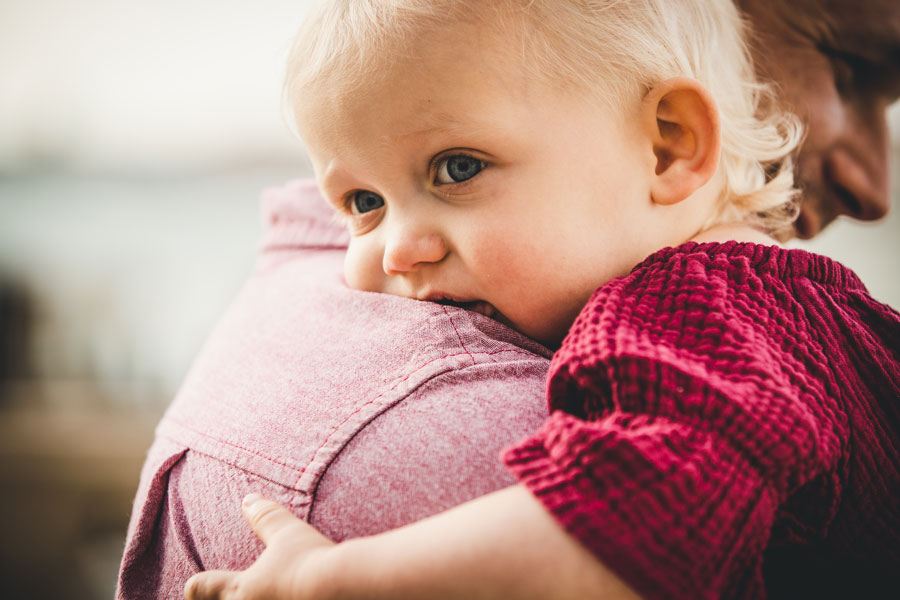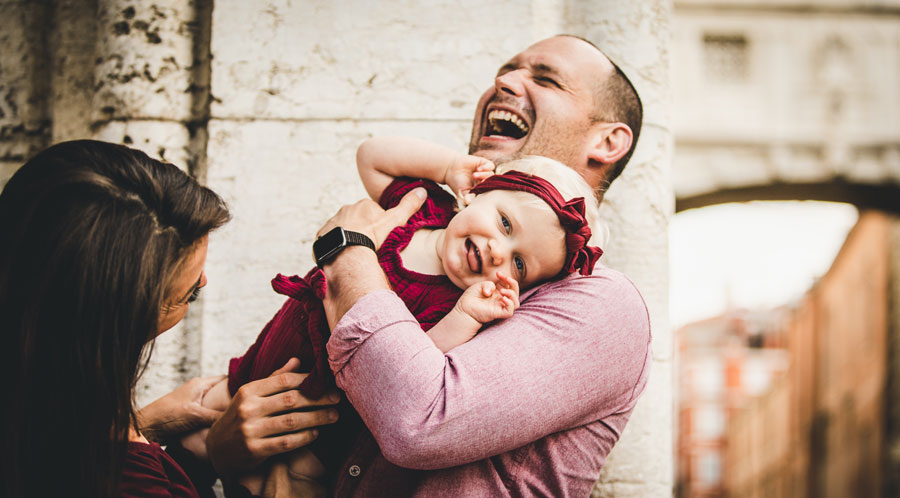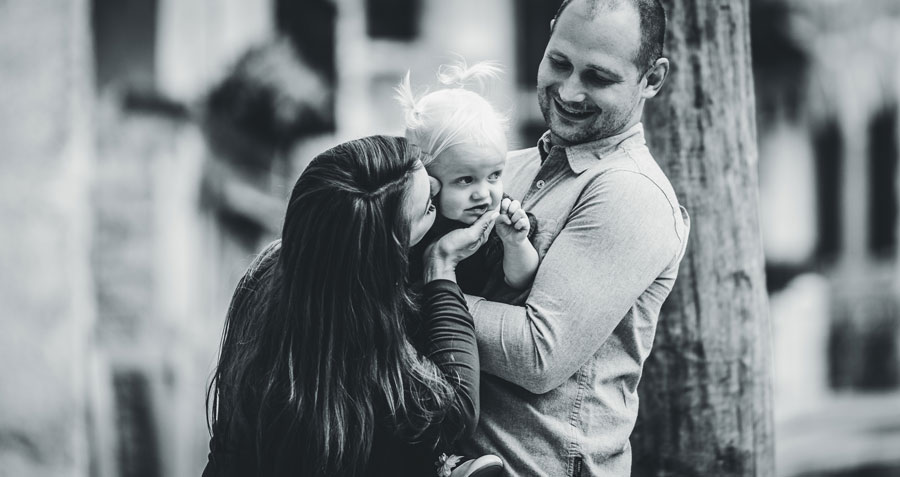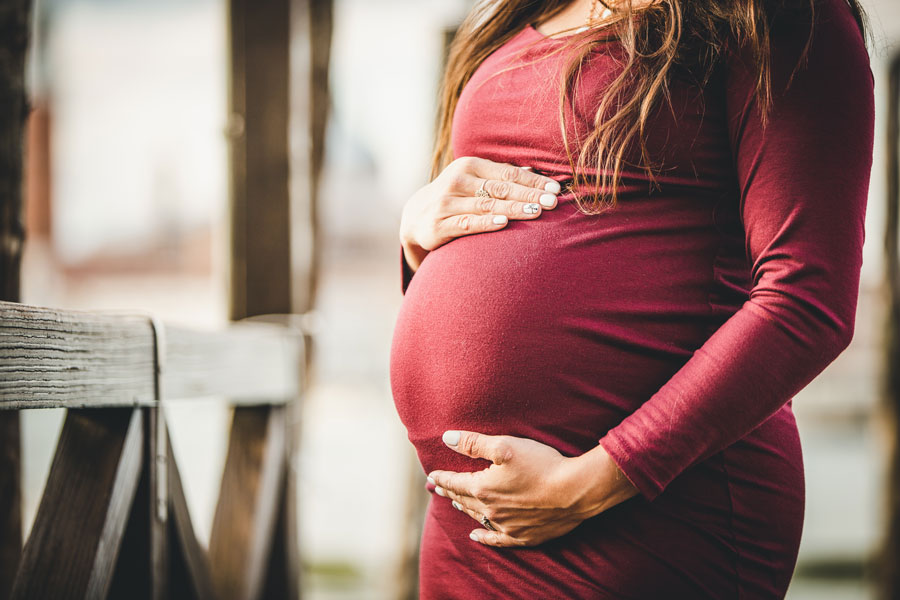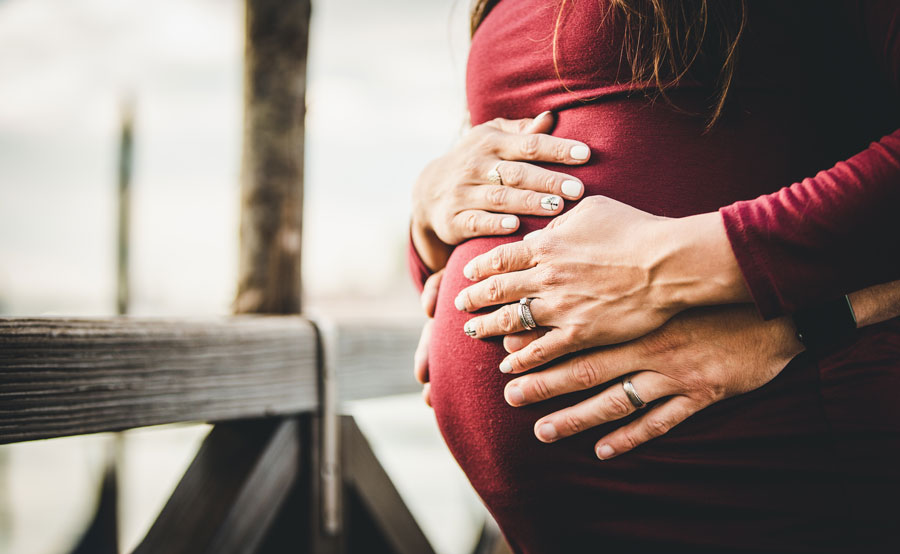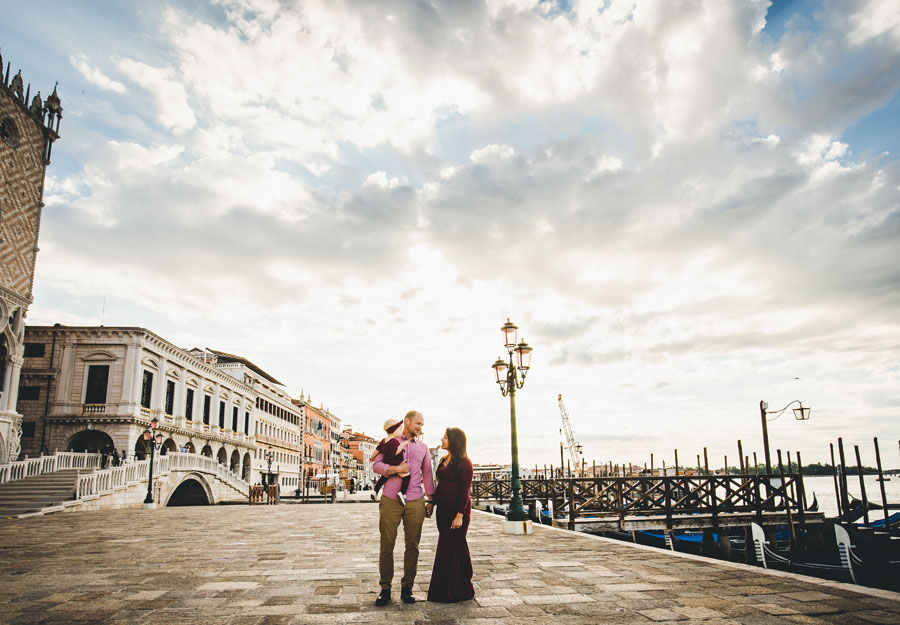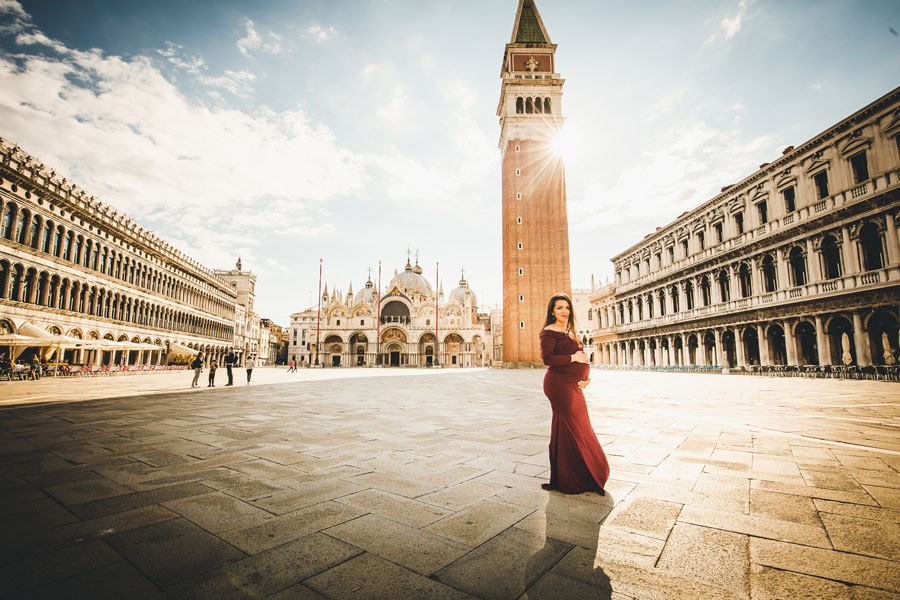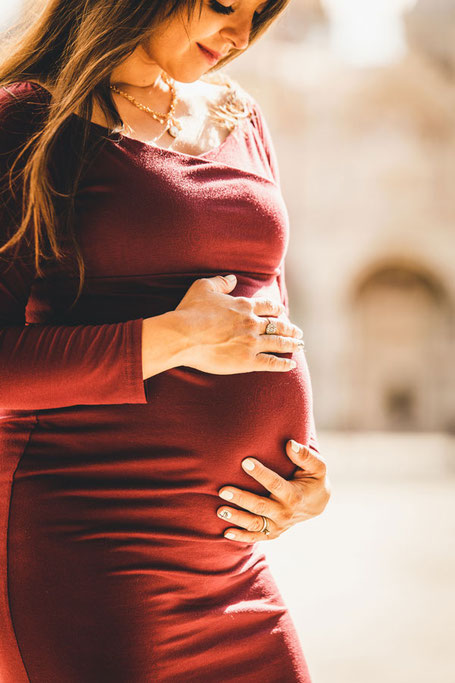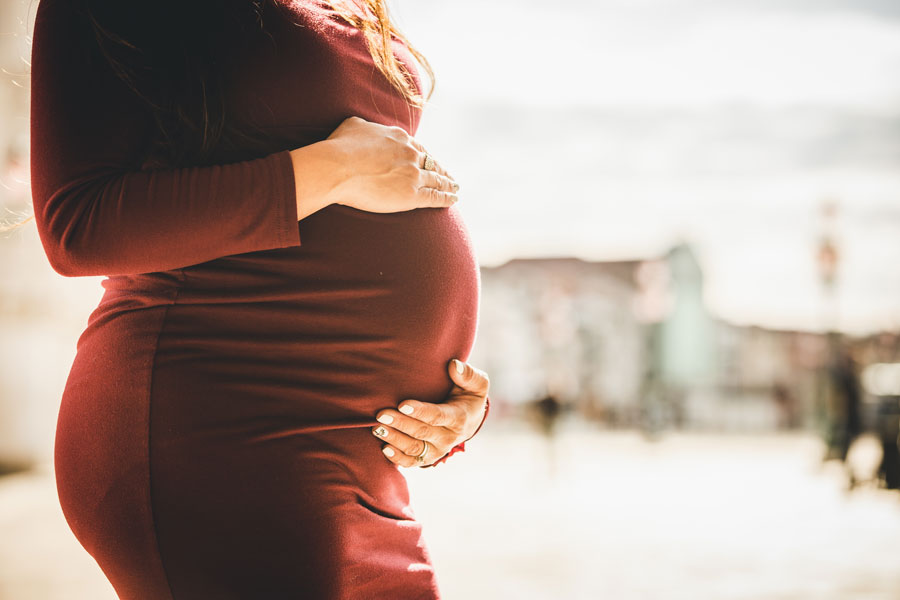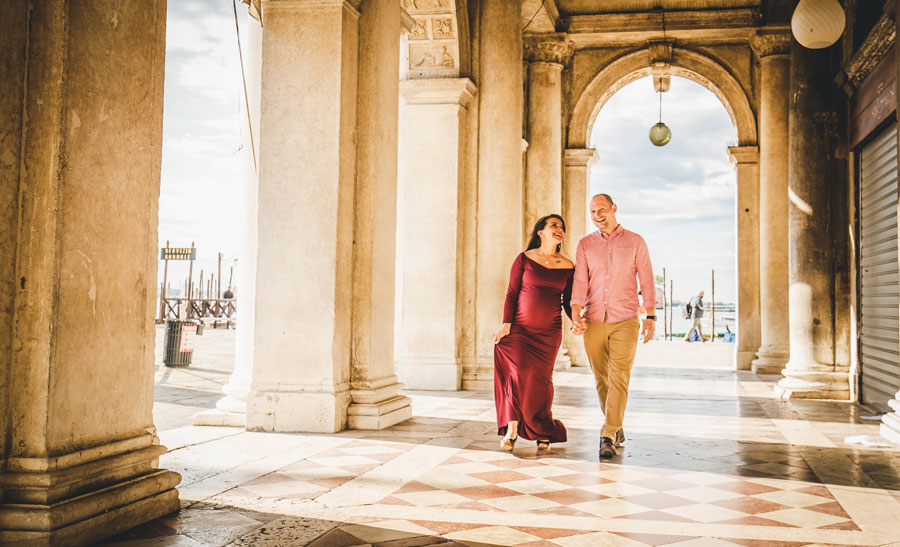 ---

...about your Babymoon Photo Shoot...
---