Photographer Florence
Often casual traveller overlook the beauty of the florence countryside. Famous hill townd offer unique treasuresì, they are full of history and the landscape is amazing.
Michelle and Chris decided to get married after 7 years of relationship and they wanted something cozy and different.
I loved being the photographer at their wedding, caputring their happiness. If i should describe them with just one word it's JOY!!!
After a very touching ceremony we take a shooting in the amazing  countryside.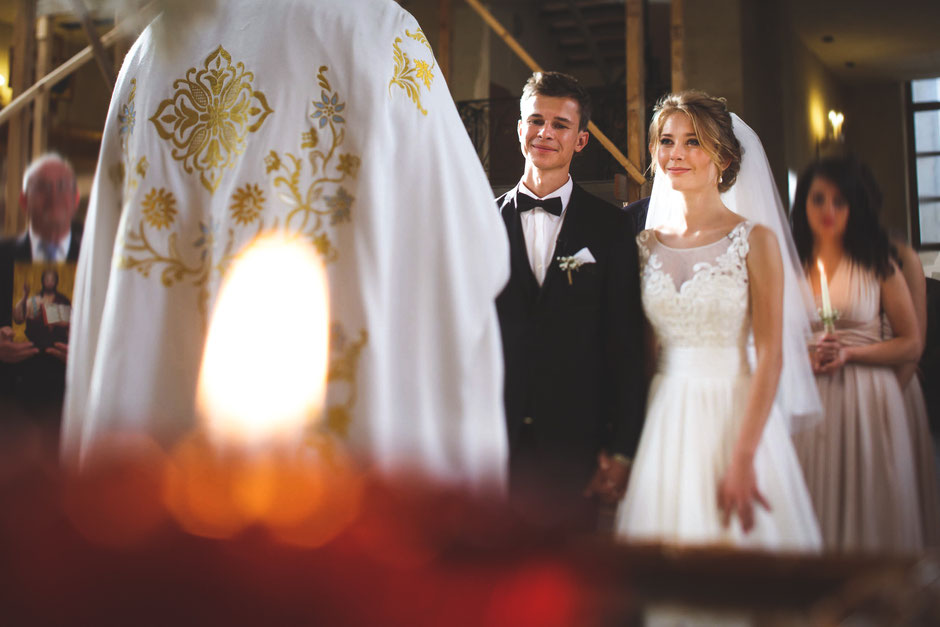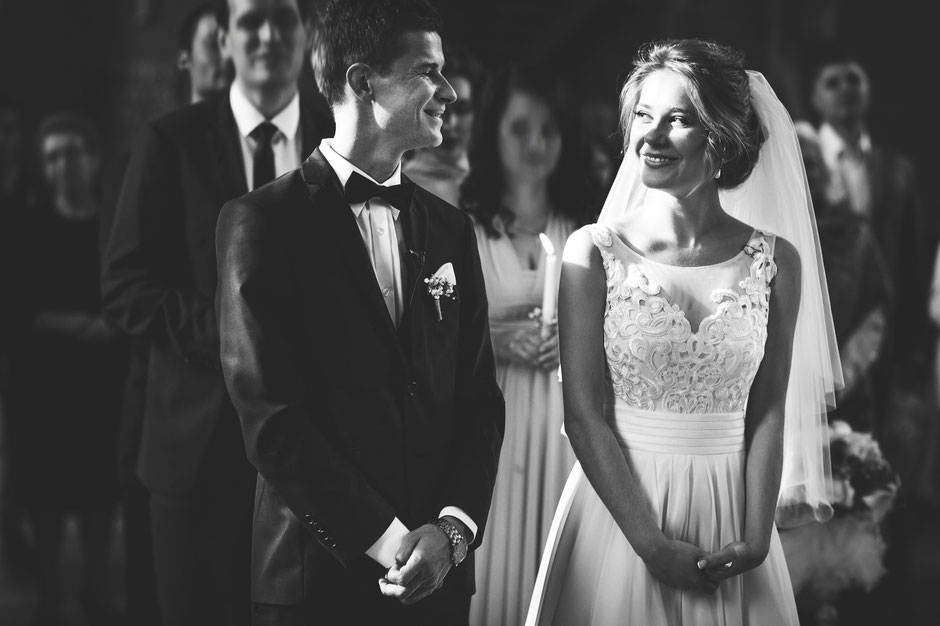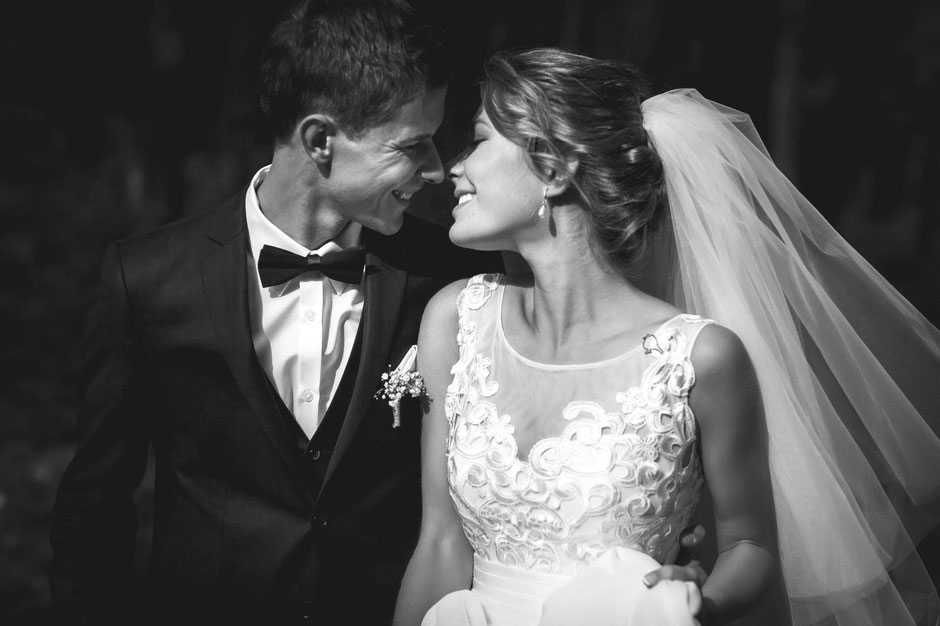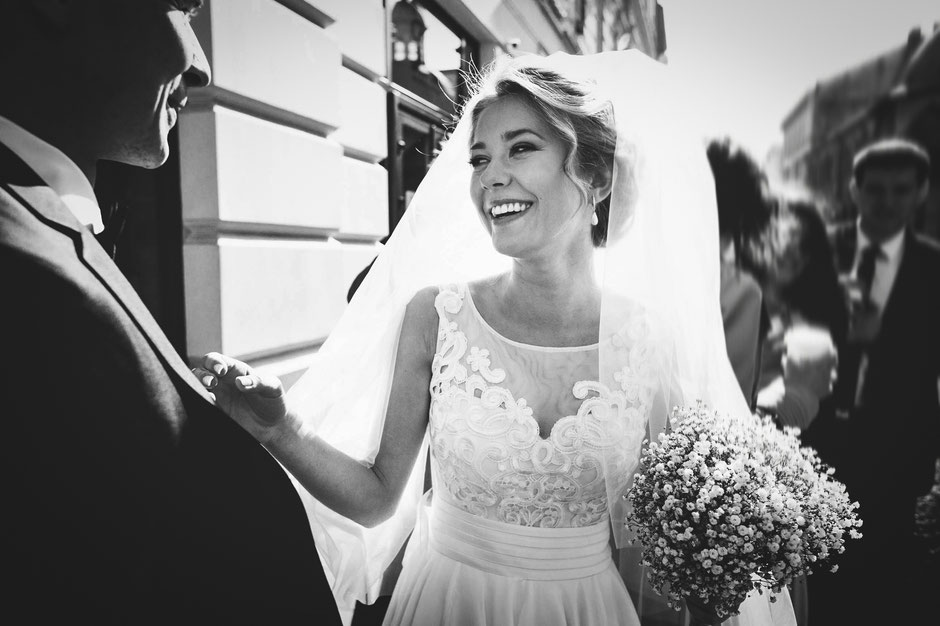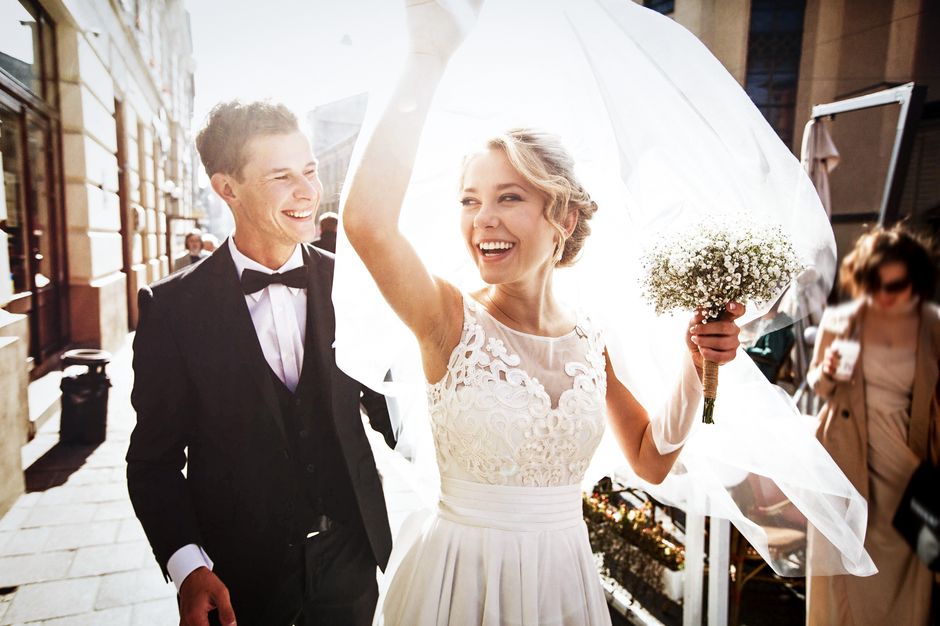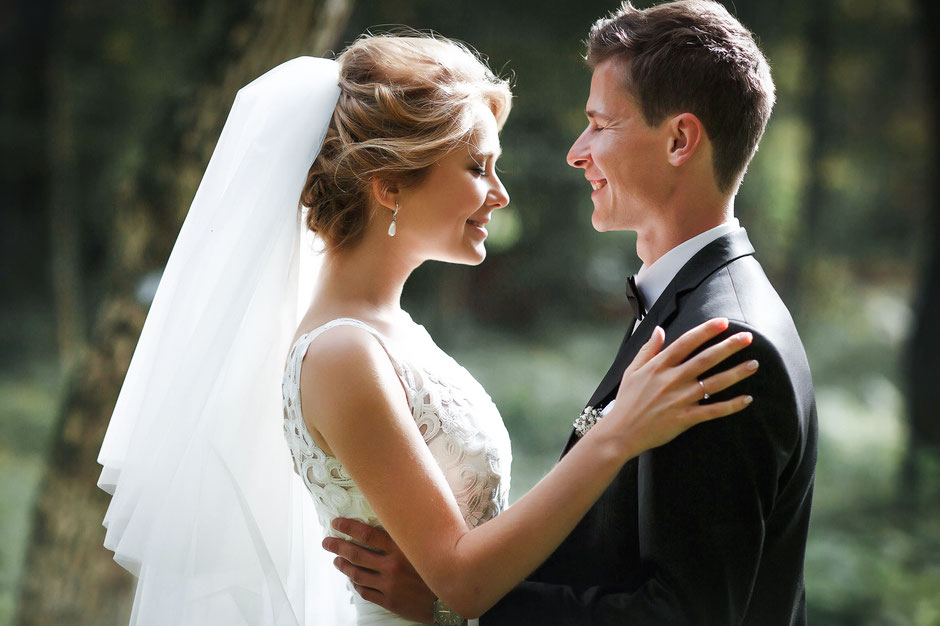 wedding photographer italy