A murano glass factory in venice
We were pleased to photograph an amazing Murano glass factory located just behind San Mark Square called  Palazzo Rota. This shooting has been done for the release of their new website.
We started the photoshoot where the furnace is, while the Master was doing amazing glass sculptures and then we photographed the shop made by 3 floors full of chandeliers, jars, sculptures and any kind of jewellery.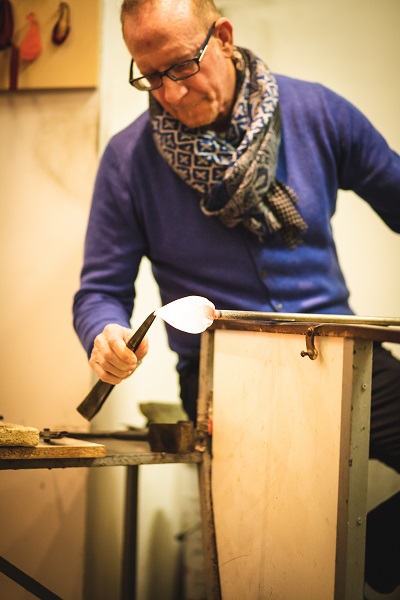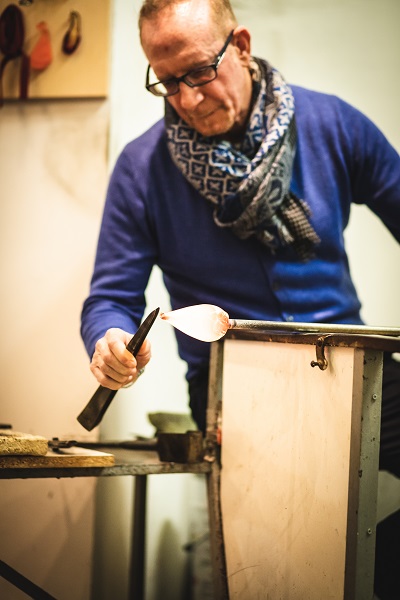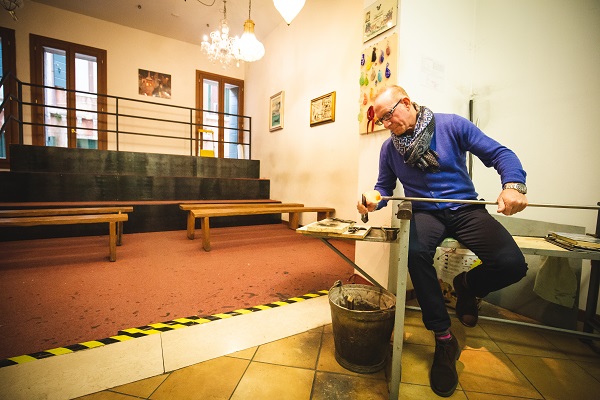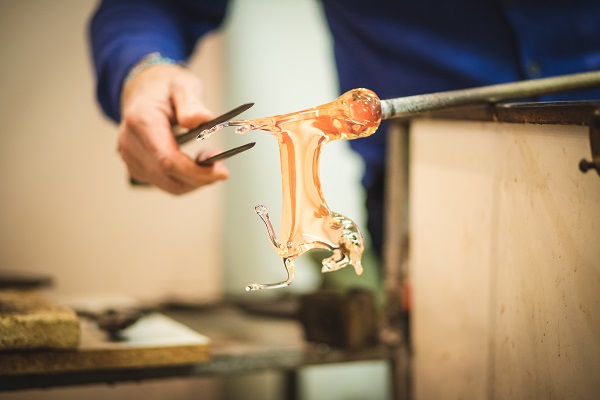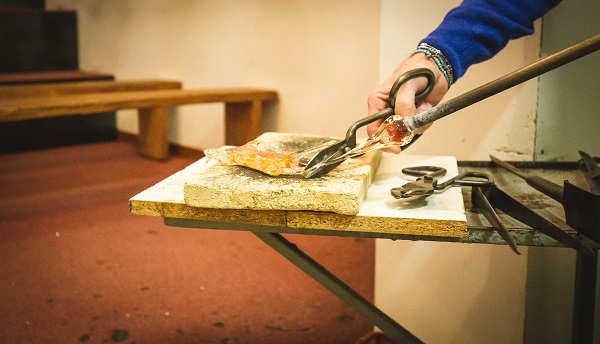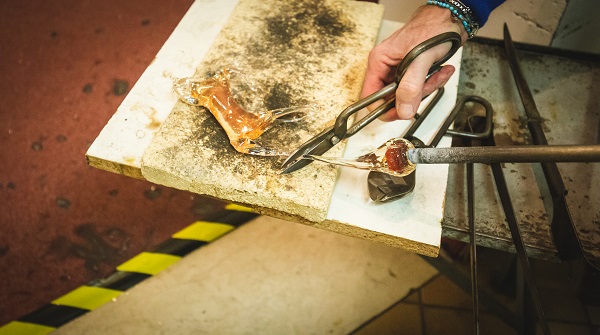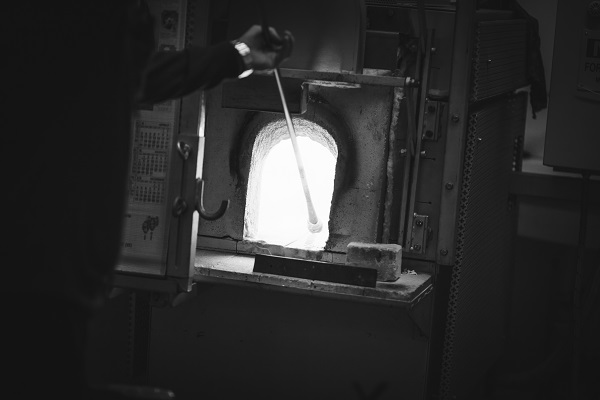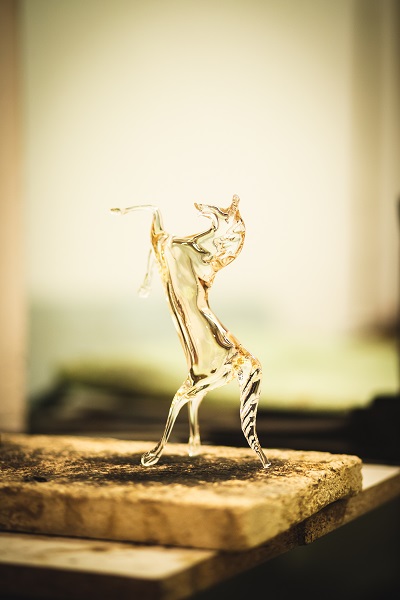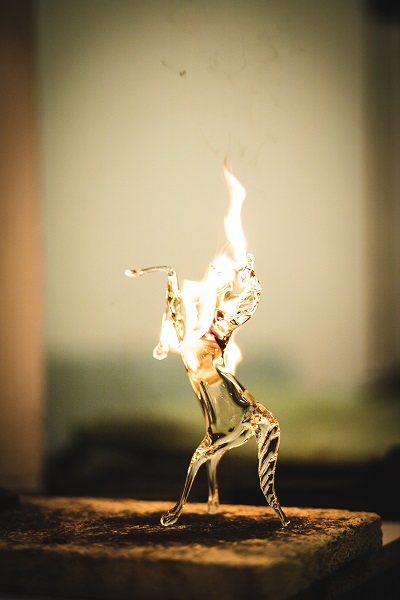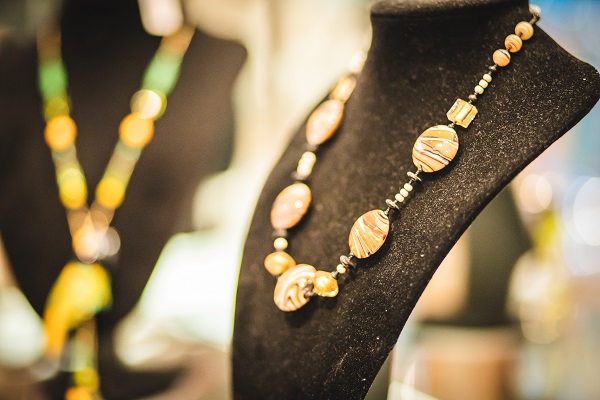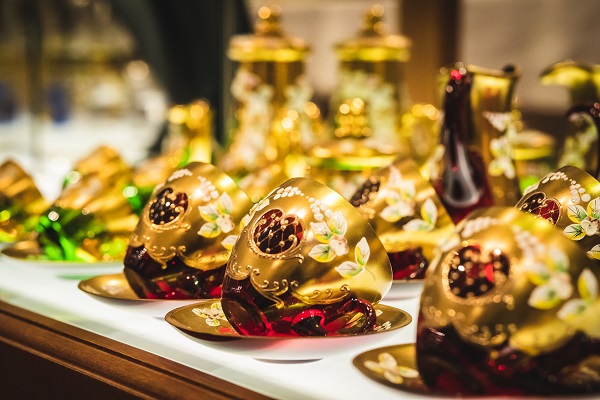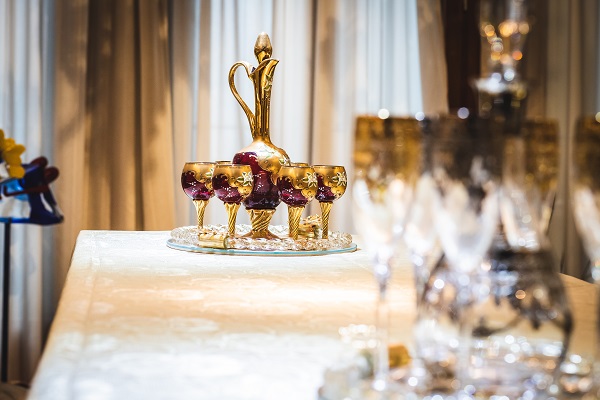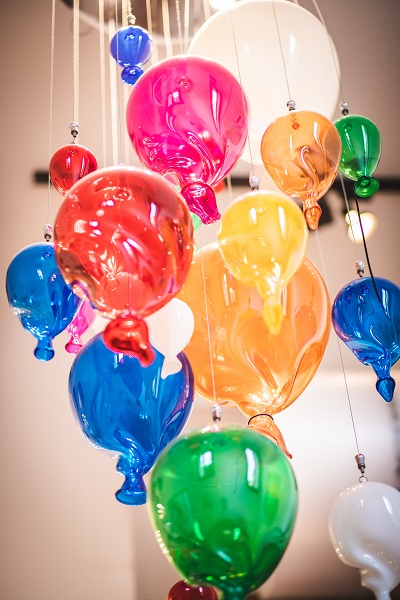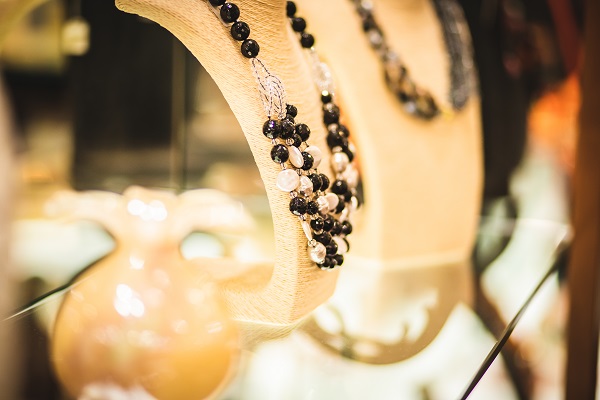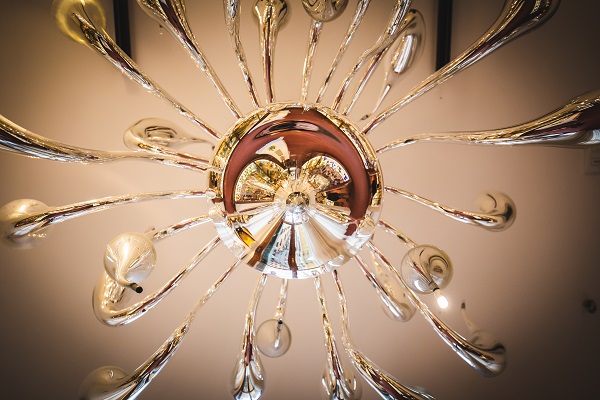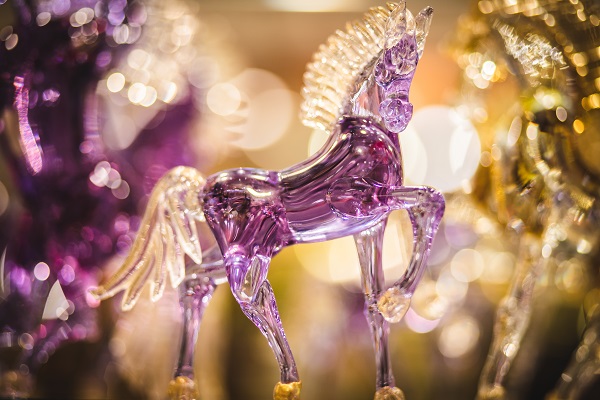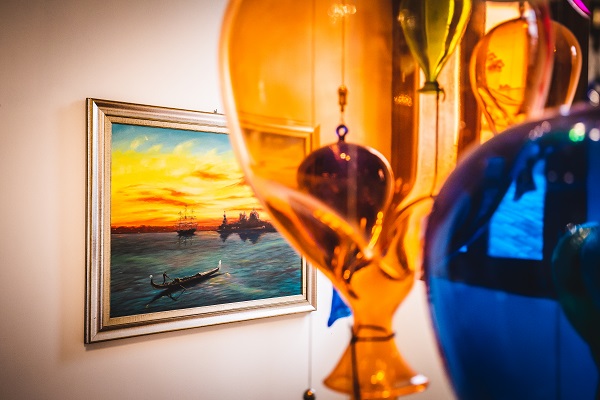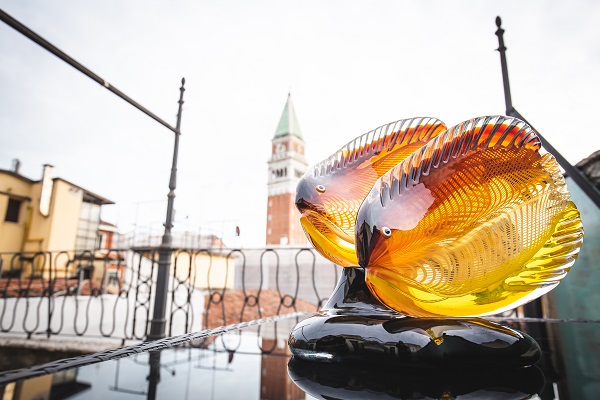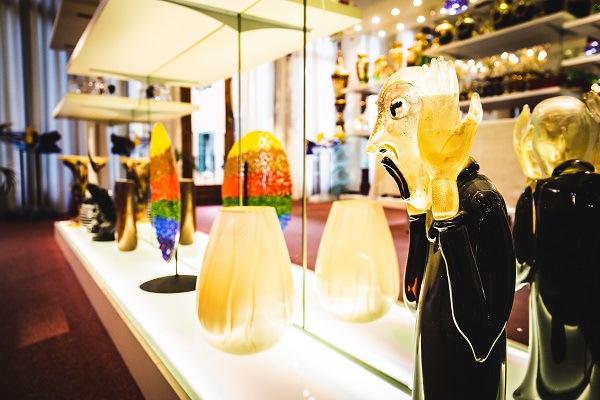 Murano glass photographer in Venice
Murano glass photo gallery