I know, this is not the usual engagement, proposal, wedding, honeymoon or family blog.
This time I wanted to introduce you to what I photograph with passion.
I can say that I could not live without my camera and my wife knows it very well.
For me photography is not just a job but a passion that I couldn't live without.
Interpreting the world around me through photography is a need that has become therapeutic over the years.
I know that it's very difficult to have a job that is also your passion and I'm so grateful it happened to me! 
In this article I want to show you another wonder that Italy and the Dolomites offers.. Lake Sorapiss is one of the unspoiled wonders that you can visit during your stay here in Italy.
An incredible lake that I wanted to photograph for years characterized by an intense light green/blue color.
A sapphire water mirror sets among these majestic mountains.
To reach this paradise I suggest you to leave early in the mornin., We arrived at the parking spot at  7AM.
Luckyly my wife and I are trained(and we have long legs too!!!) and we managed to get to the lake in about 90 minutes.
A simple and non-binding walk that will make you enjoy breathtaking landscapes as you can see from the photos.
If you are in Venice and you want to spend a day to see something unique I recommend this destination.
Hereby you can find the link with the directions to get there and other helpful info
Kisses CBPHV
---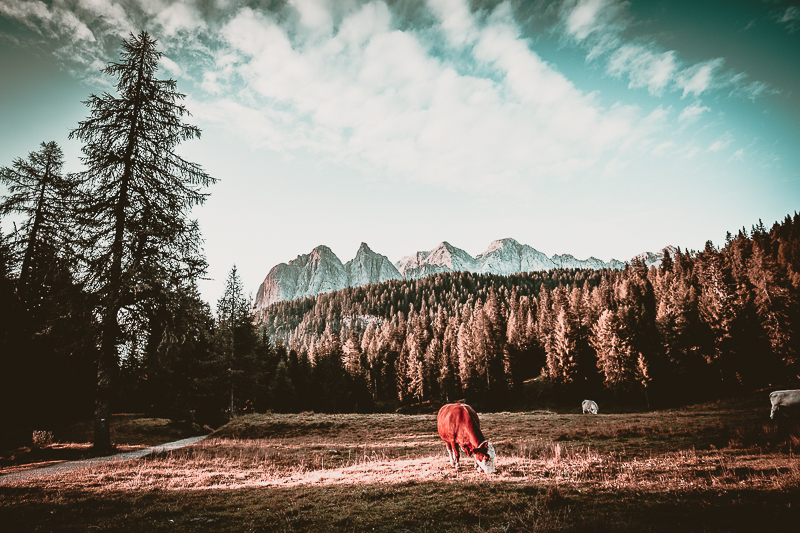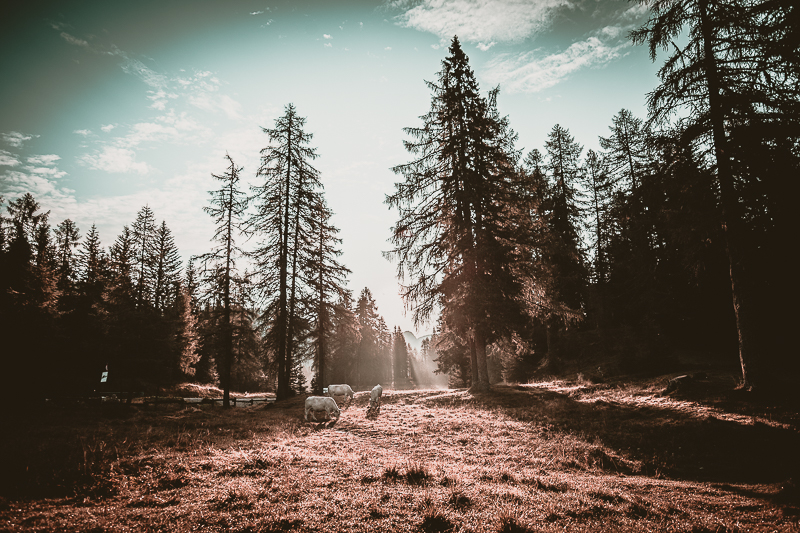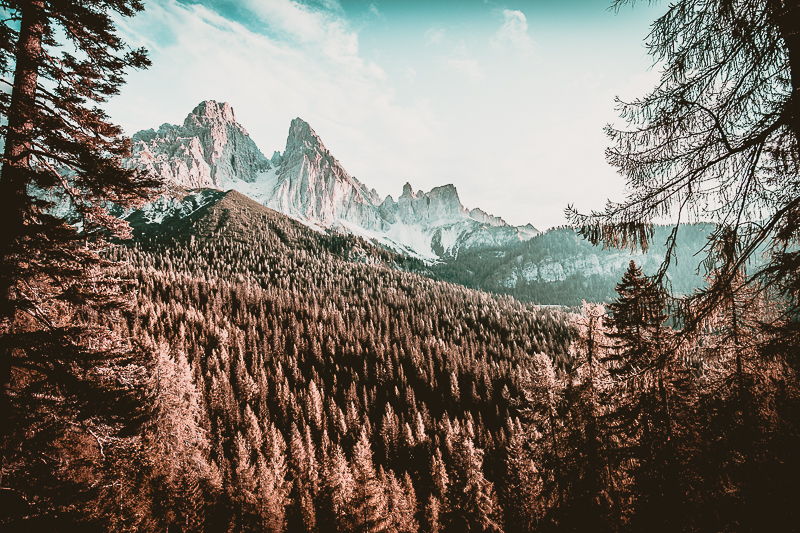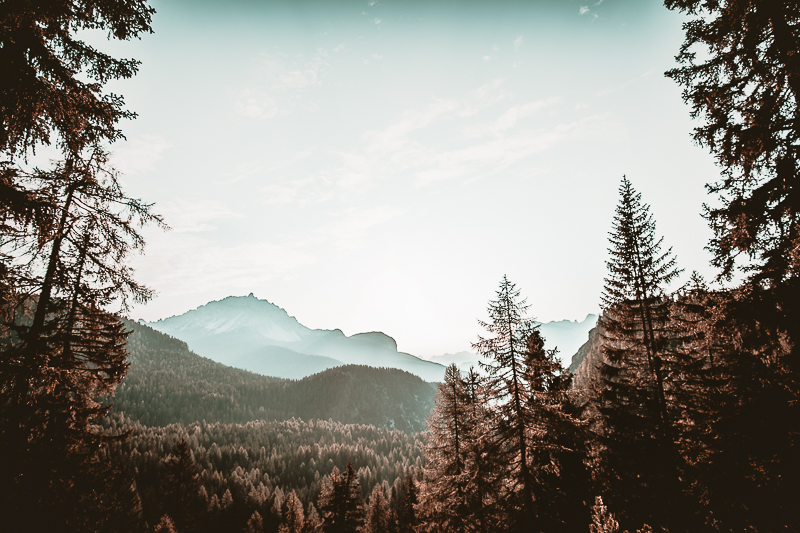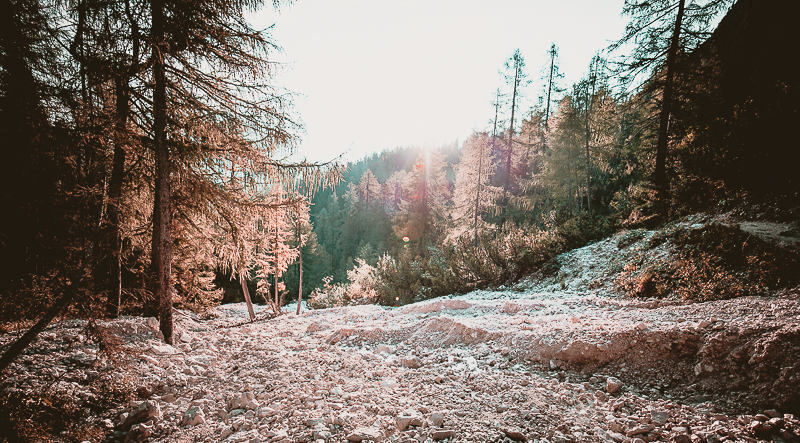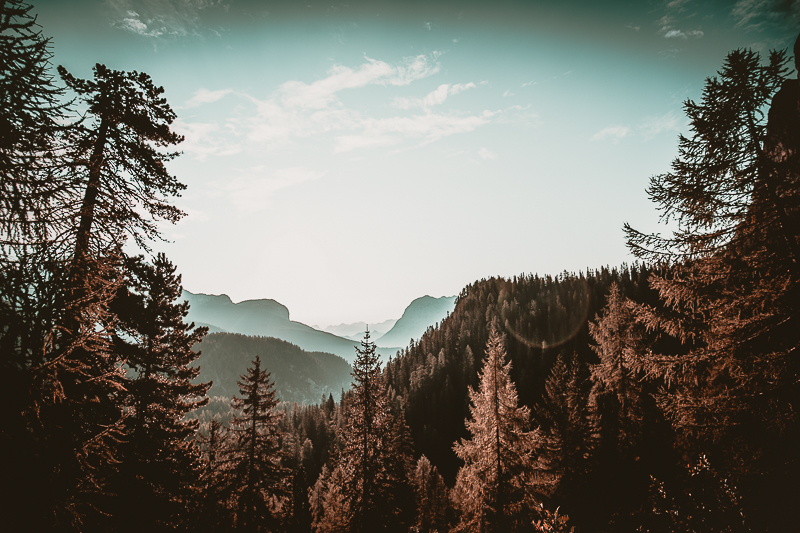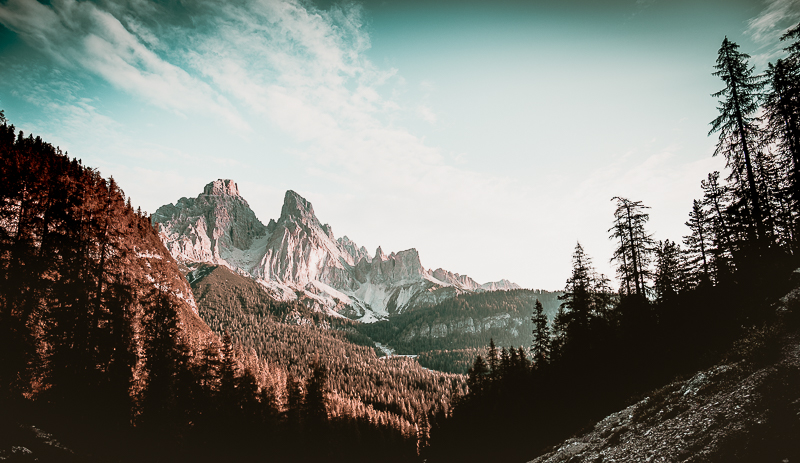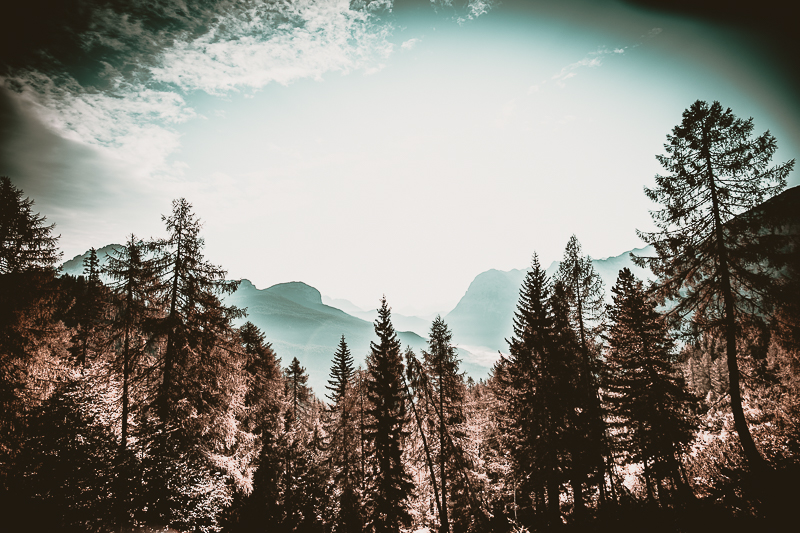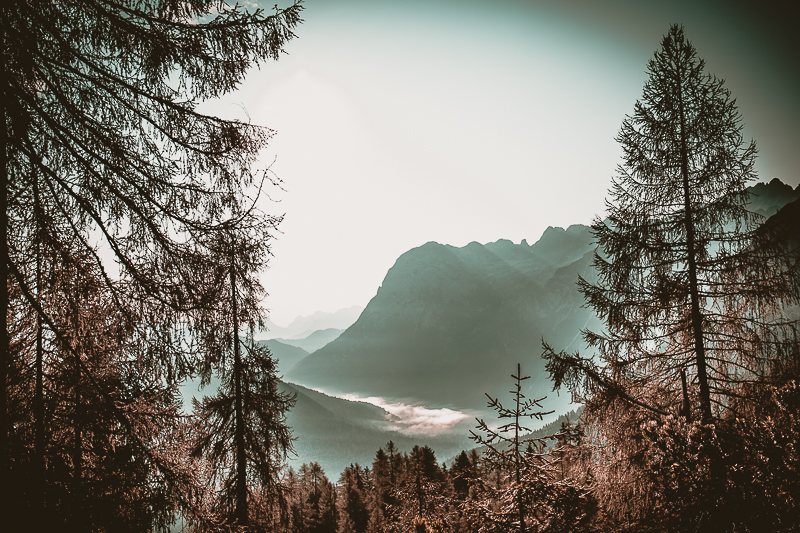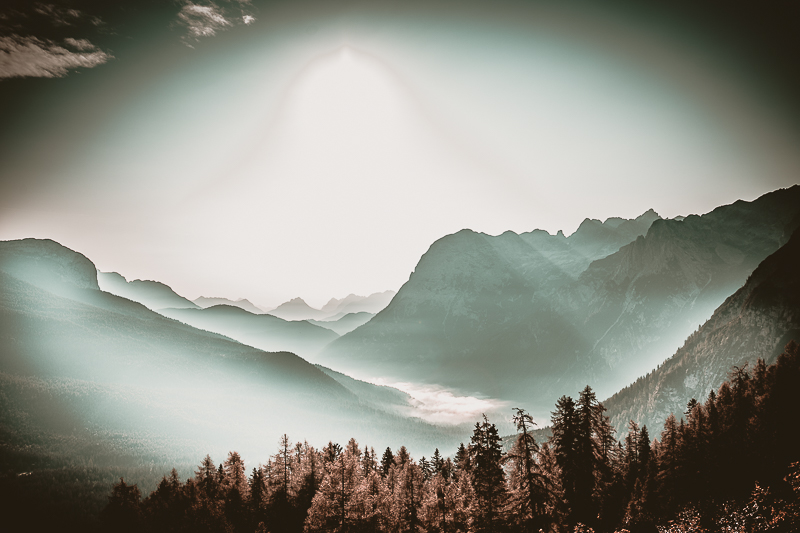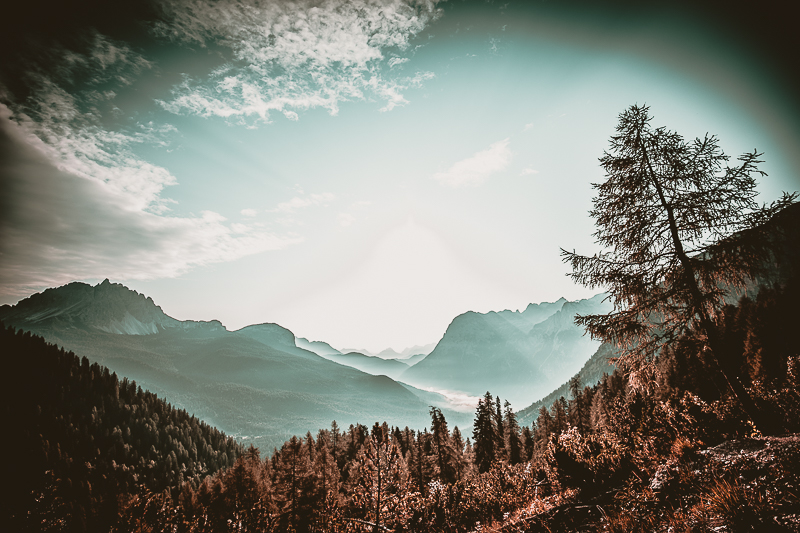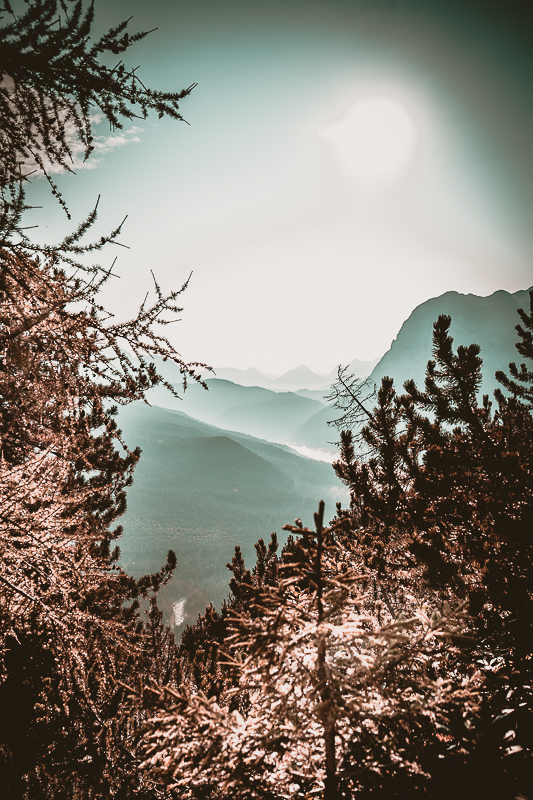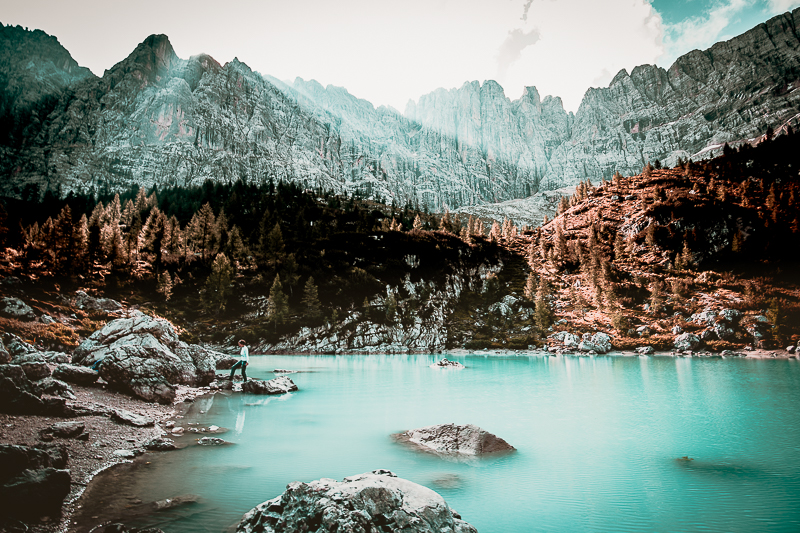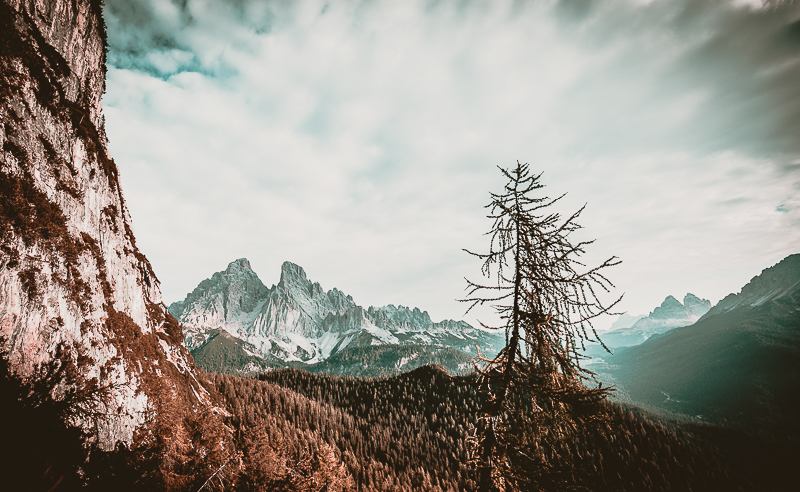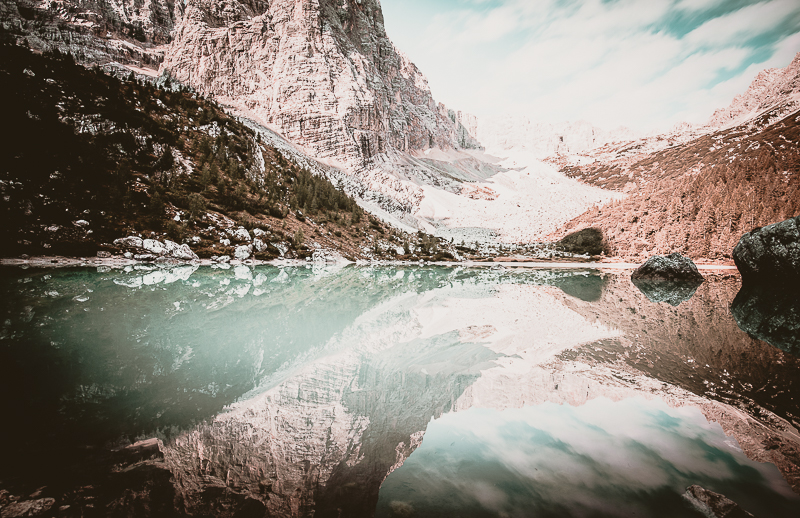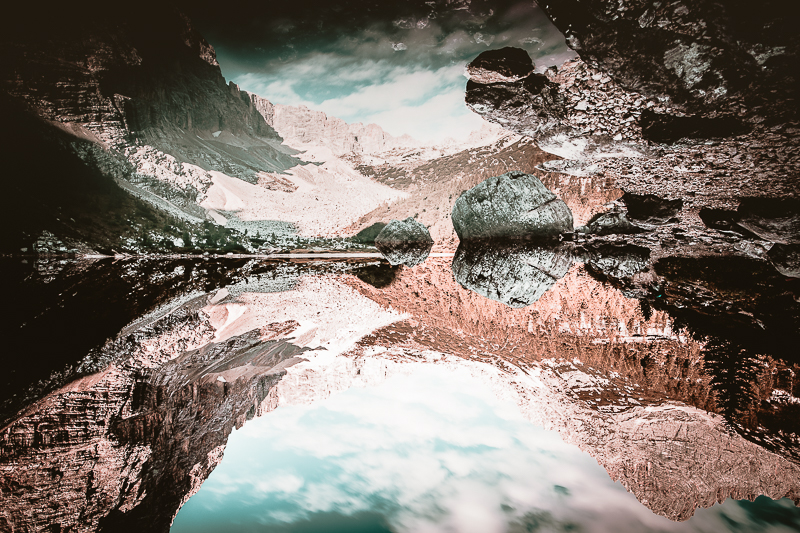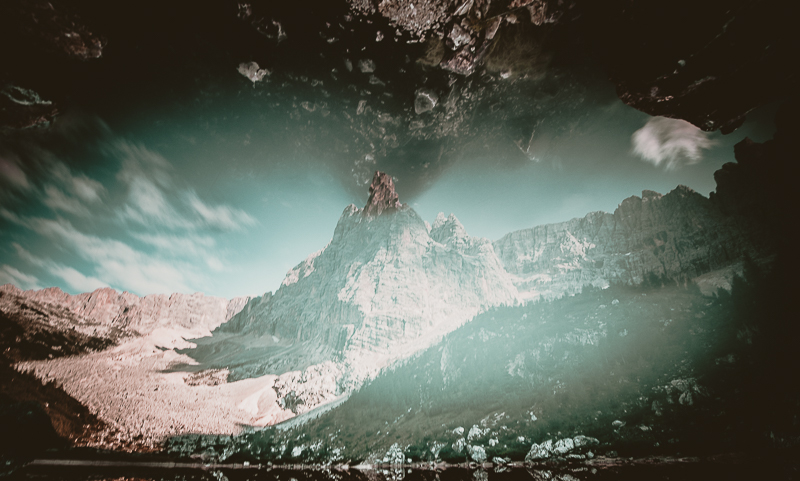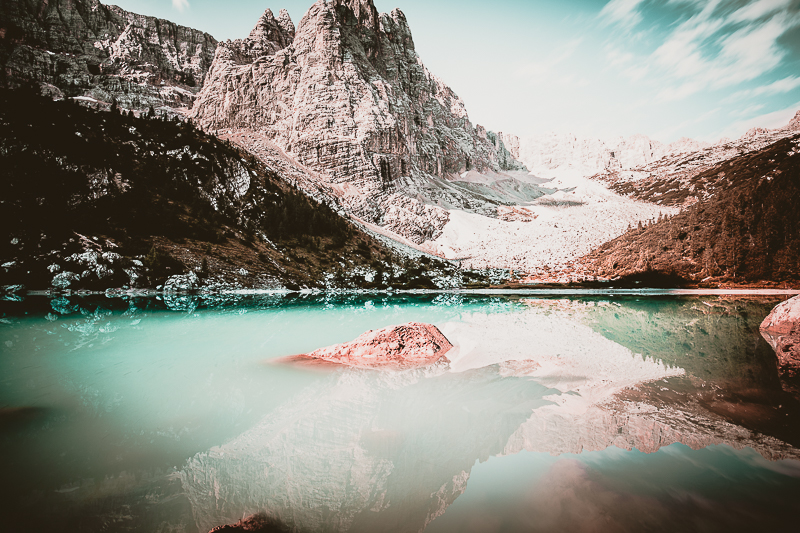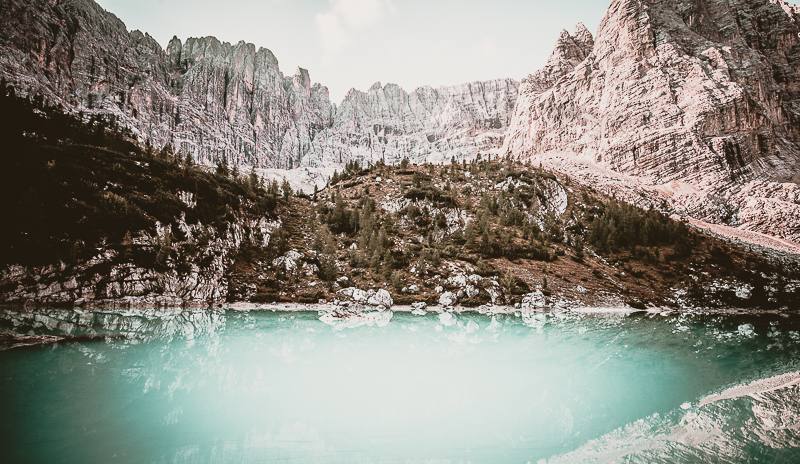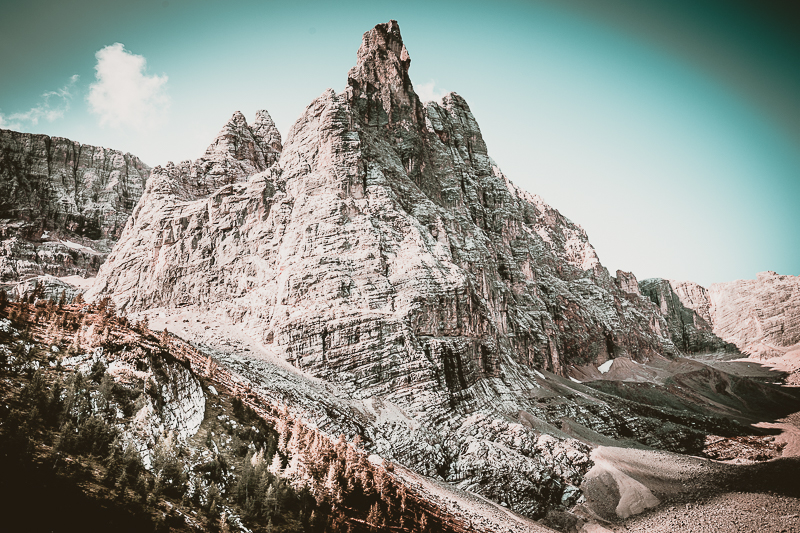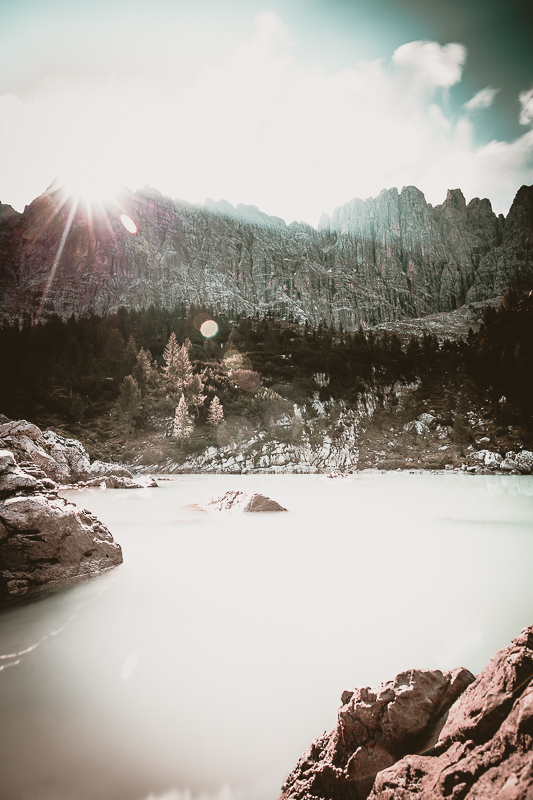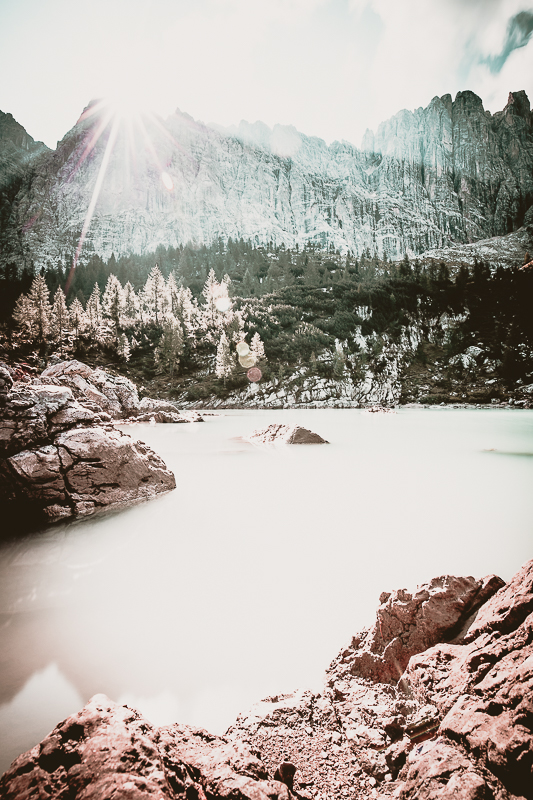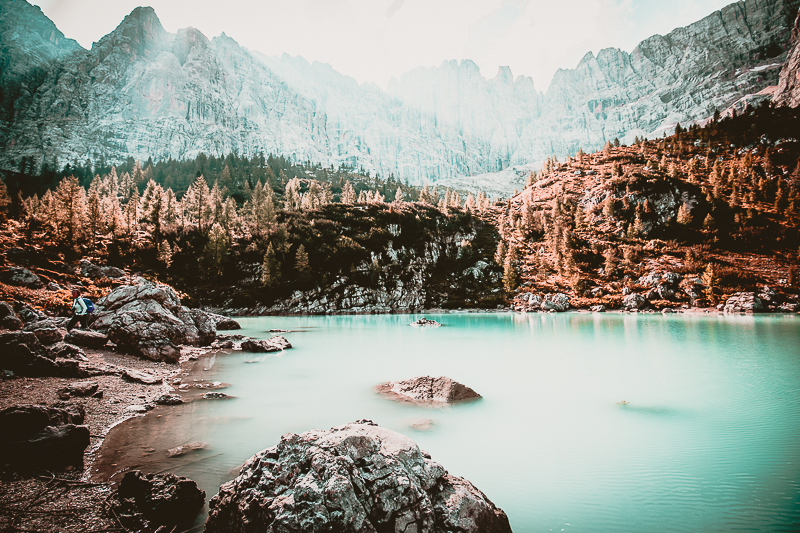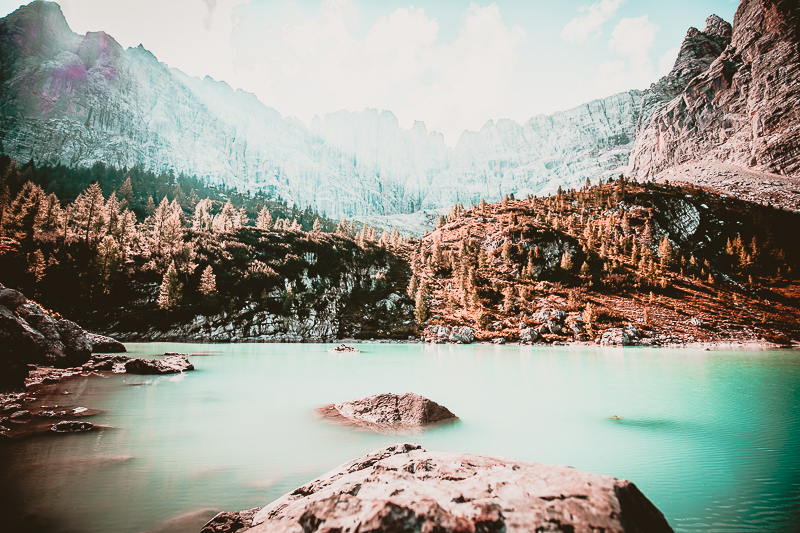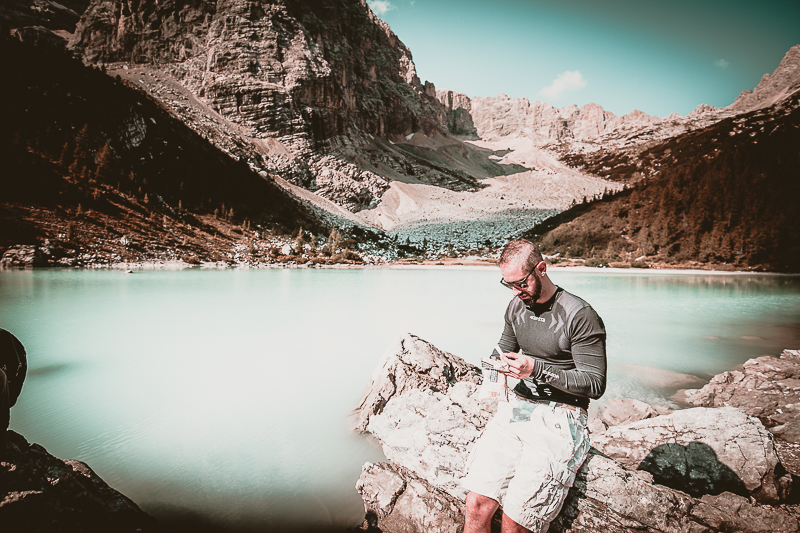 landscape photography
Lake Sorapiss photographer
Dolomites photography