individual photo shoot photographers in venice
Many people come to visit Venice from all over the world. Whether for a wedding, an engagement, a marriage proposal or just for vacation, Venice offers a unique atmosphere in the world for a photo shoot.
Today is the turn of Grace, a beautiful Australian girl who has decided to spend a week in Venice. Grace wanted to remember with a photo shoot her vacation here in Italy and to do it she chose me and Liz as her photographers as she greatly appreciated our blog and our photos.
The individual photo shoot in Venice is an increasingly popular fashion and we are increasingly engaged with this type of photo shoot.
After a couple of photos in piazza san marco we immediately moved to the castle area in the direction of the arsenal where the narrow streets are completely empty and where the locations are unique and enchanting.
We will remember this individual photo shoot in Venice for a while.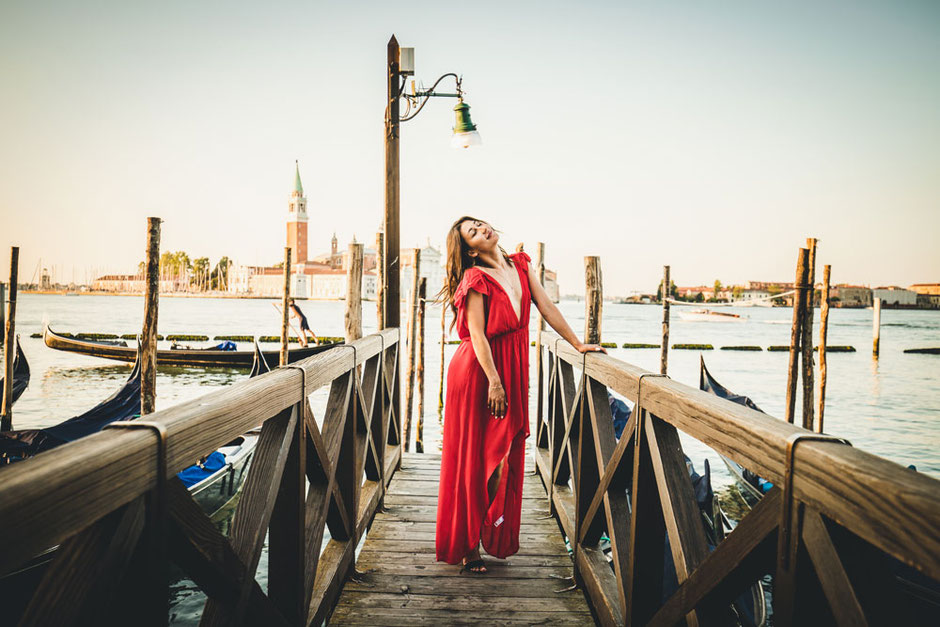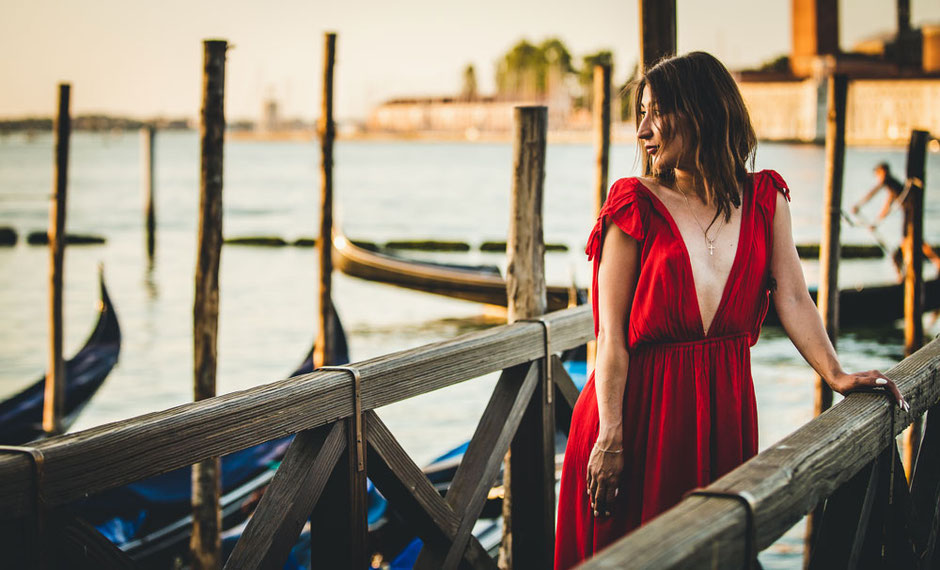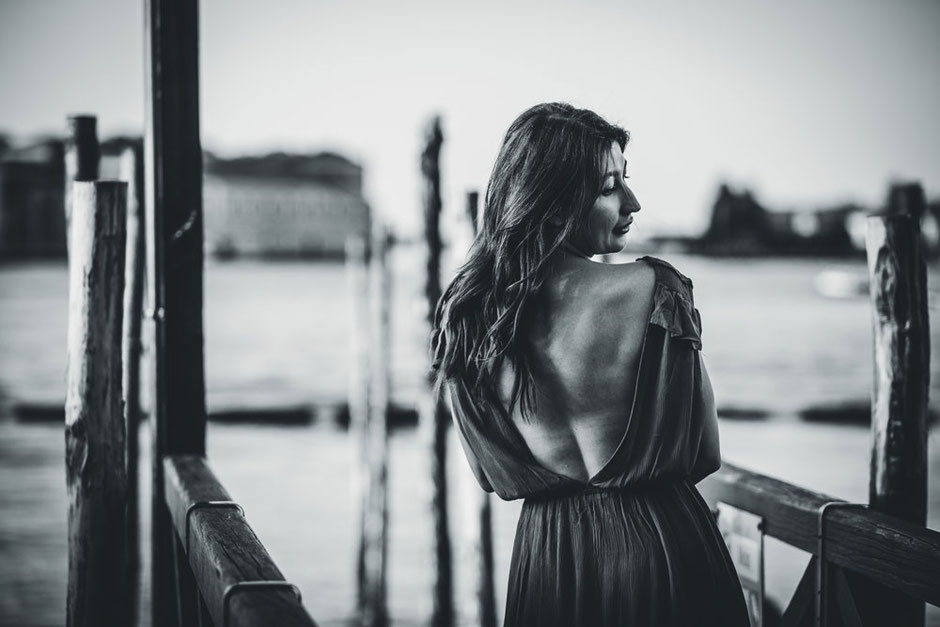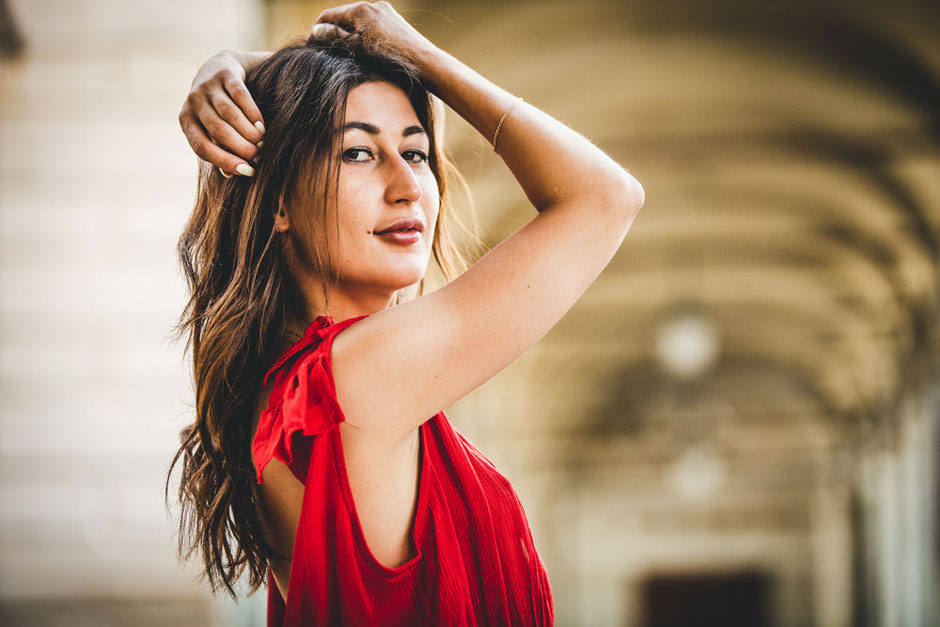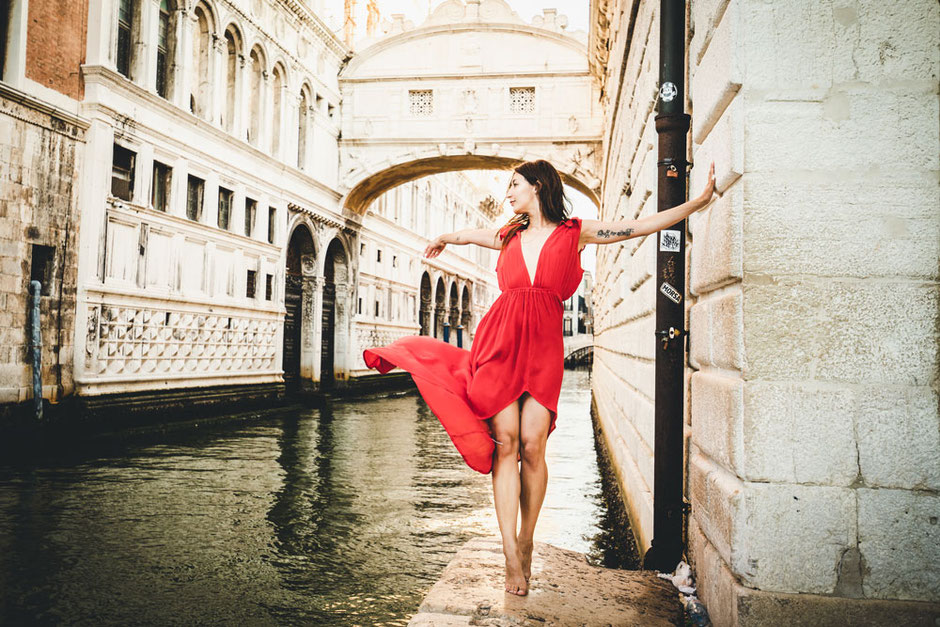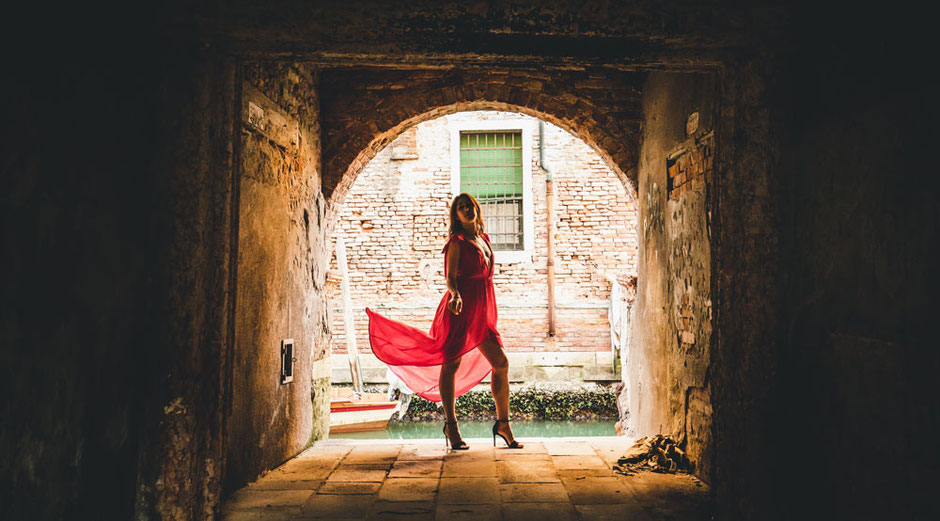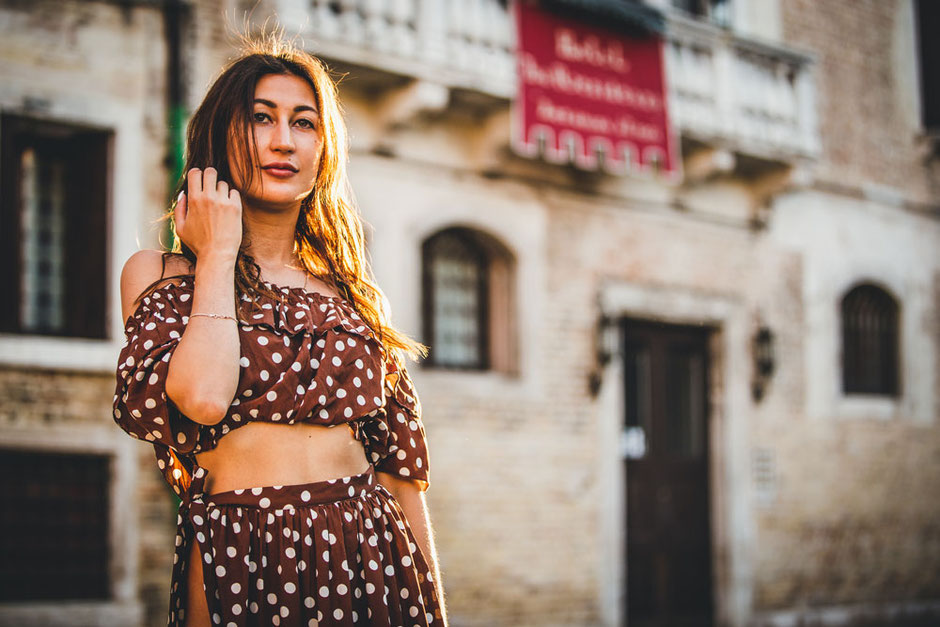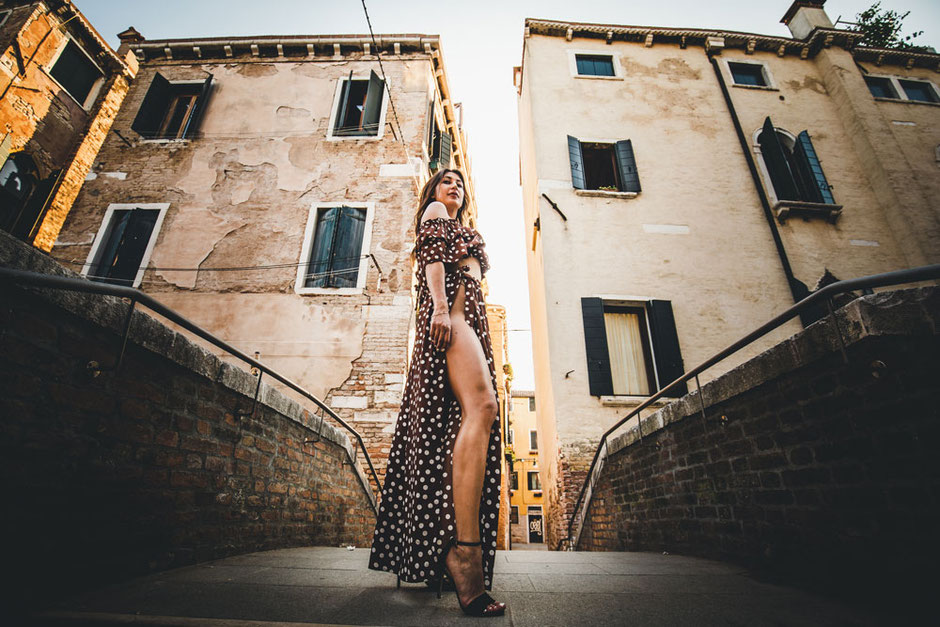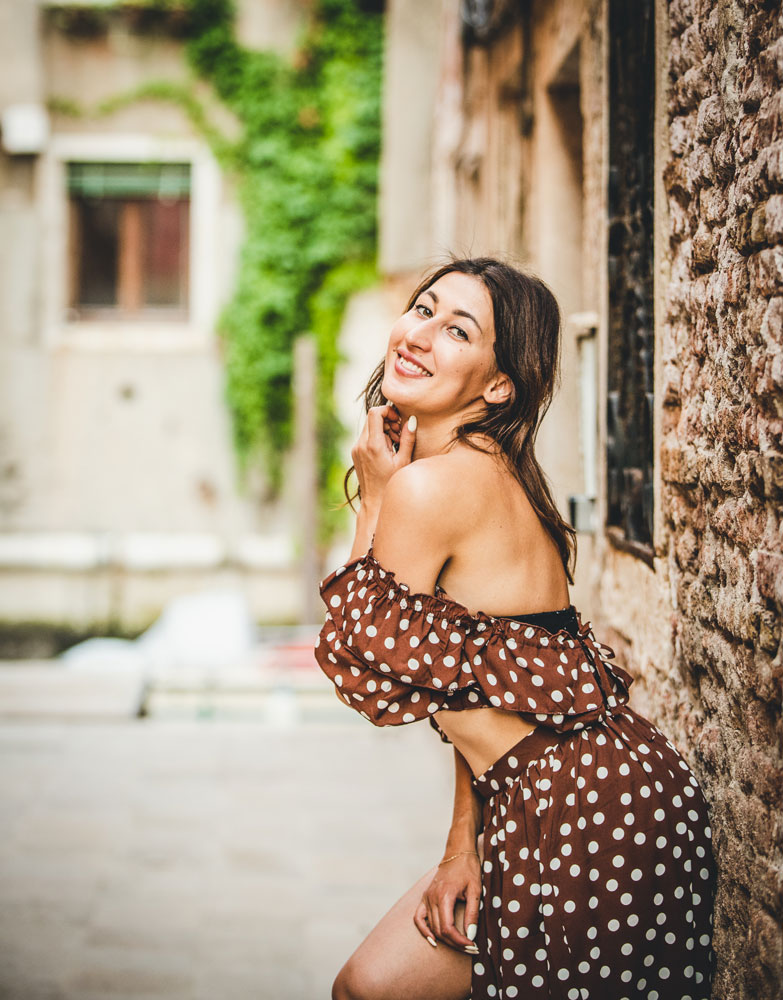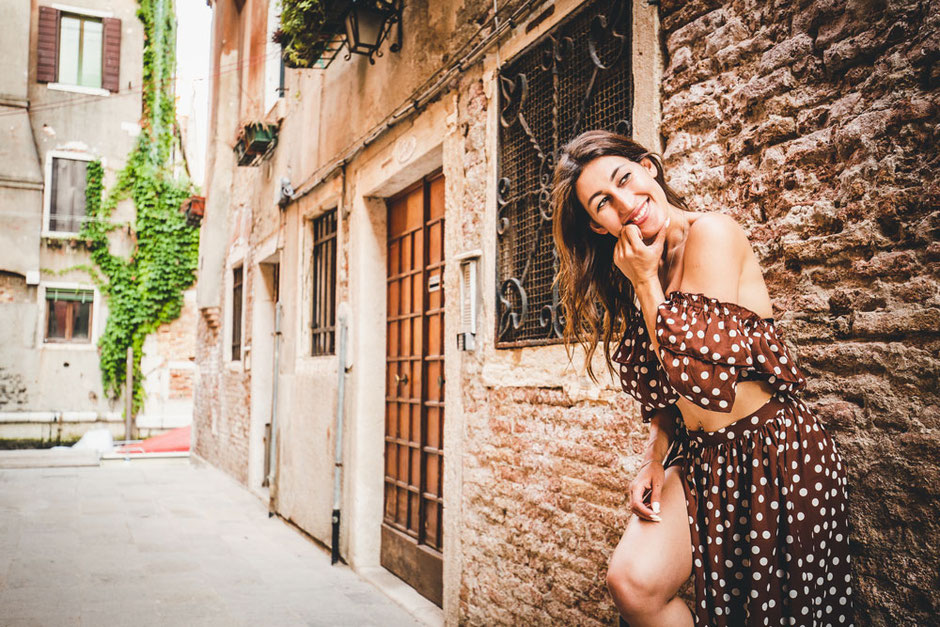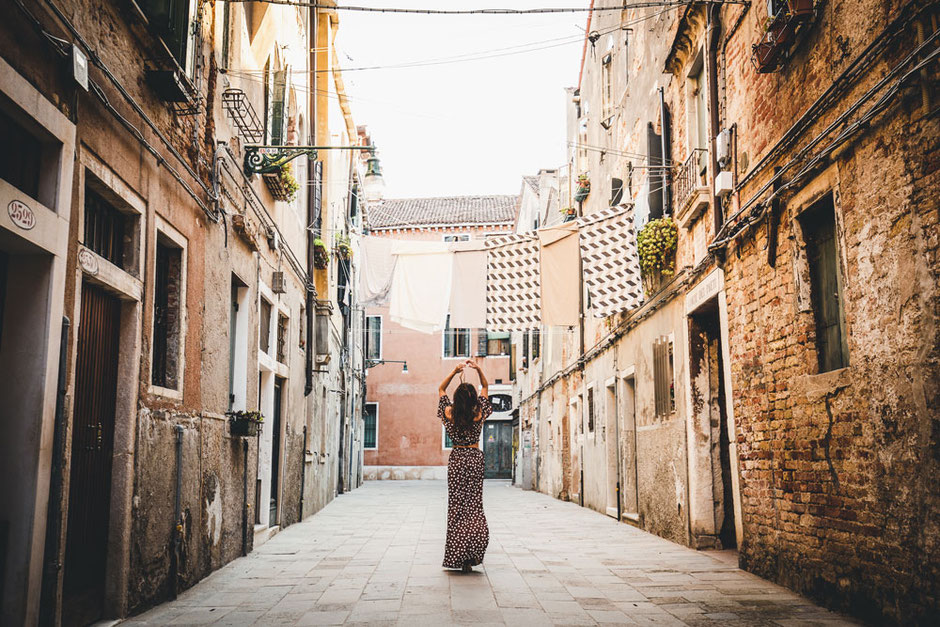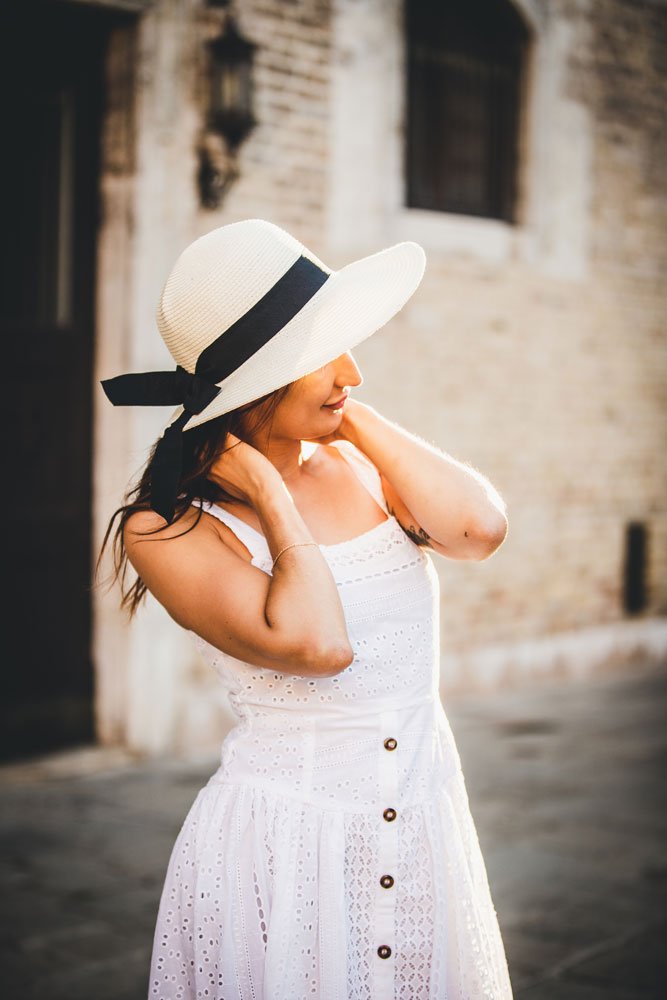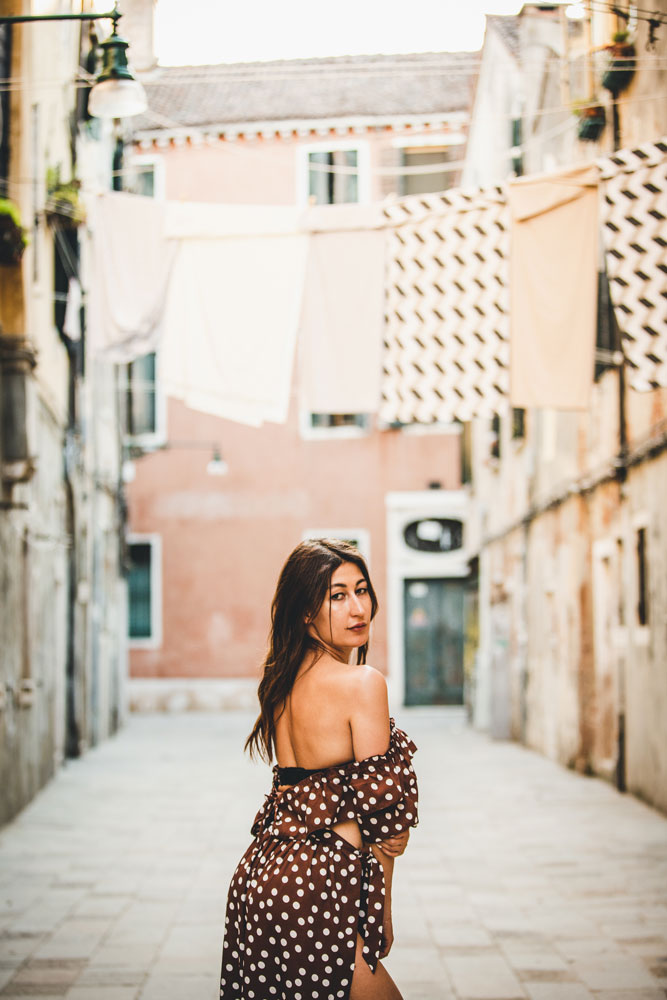 ---
---