Fashion photographer in Venice
You know those rainy afternoons when you would like to photograph anything but you would better not to go out because it is thundering and you should shoot at 2000000 ISO? well it was one of those moments.
Luckly Marta called us for an indoor photoshoot. 
I know that many photographers will say: you can't photograph in the studio with just one light because the shadows are too strong and the result is not optimal.
Ok ok guys calm down, the photography school has been over for years now and the world is full of photography masters.
Every so often the rules must be broken, right? Well I can't do anything else, I'm sorry.
Finally a special thanks to Lisa Semenzato Makeup artist who did her makeup.
Fashion Photoshoot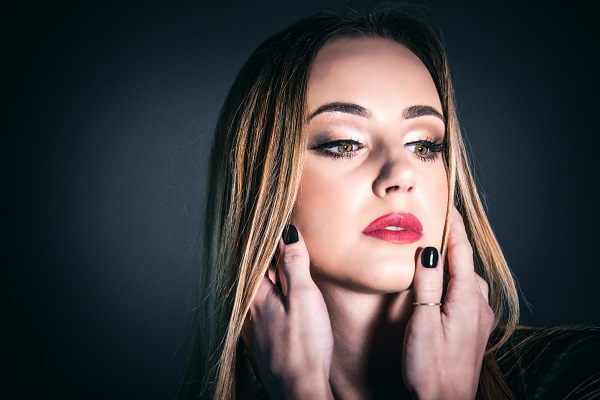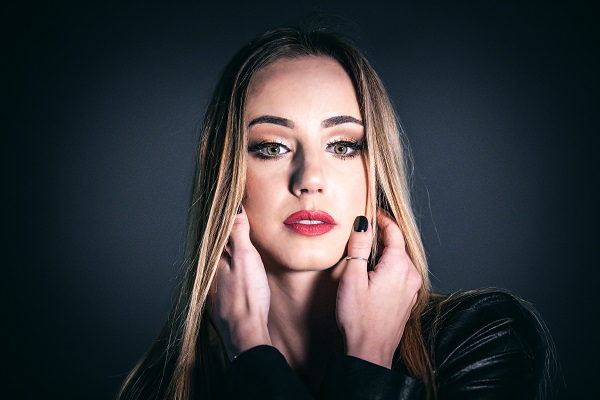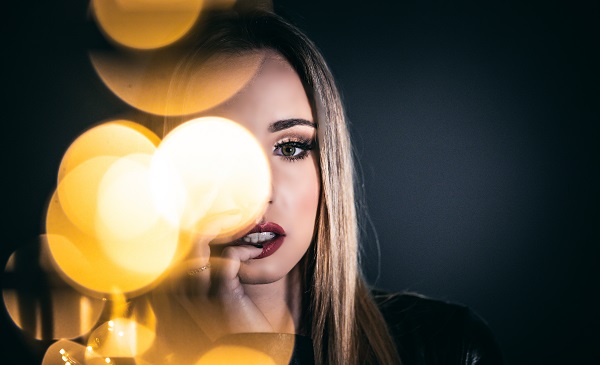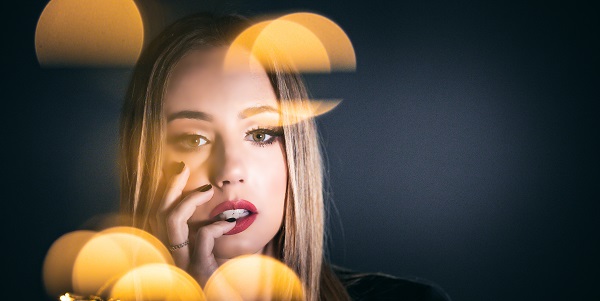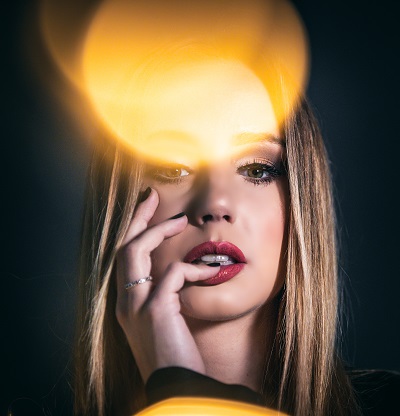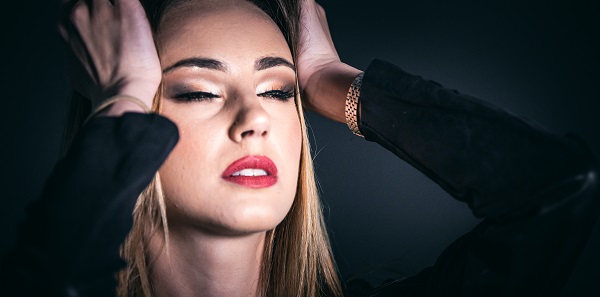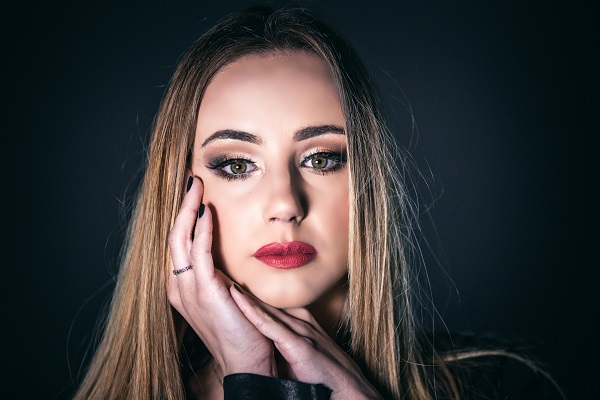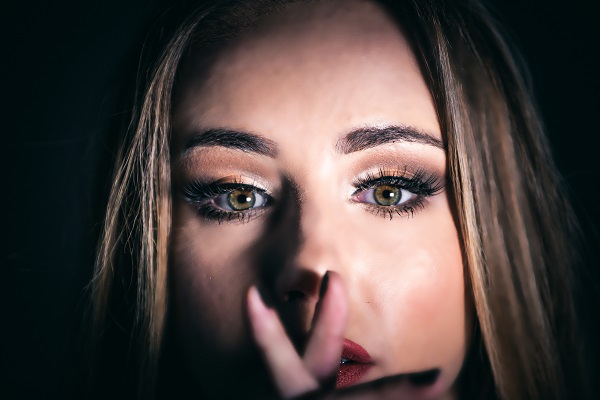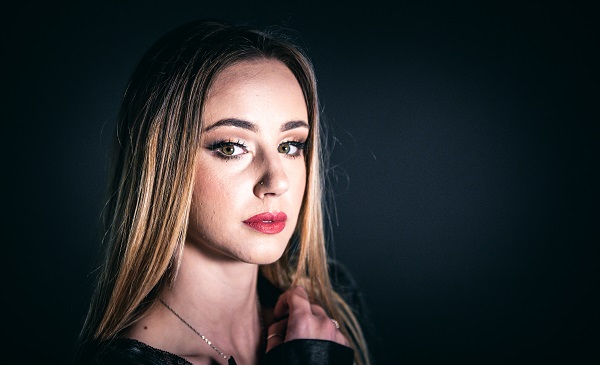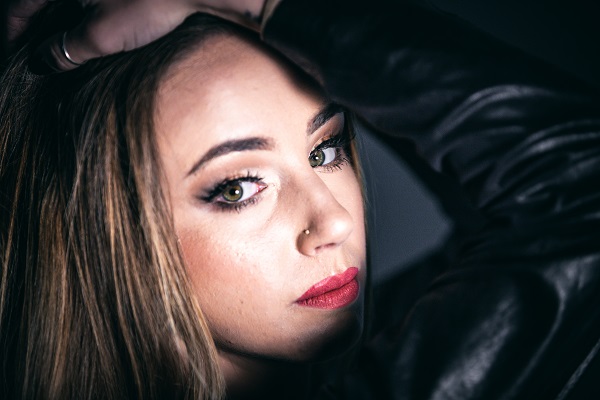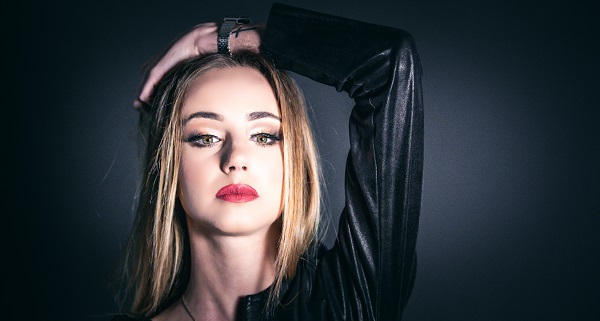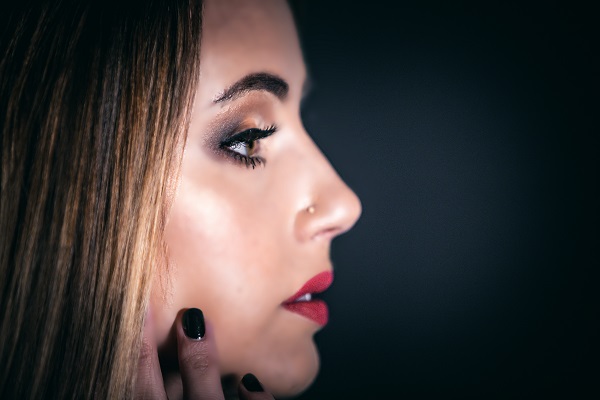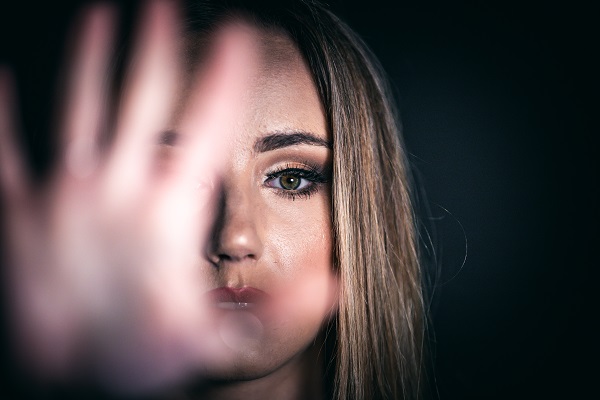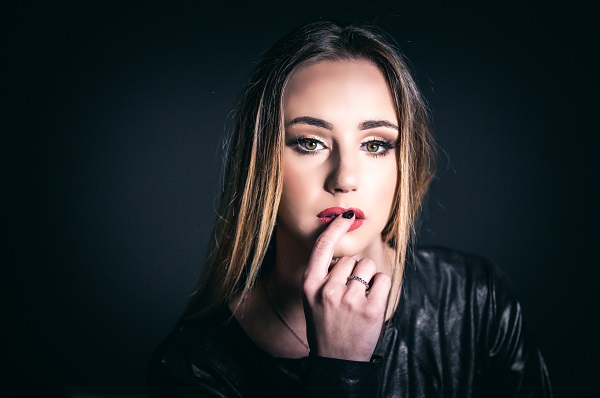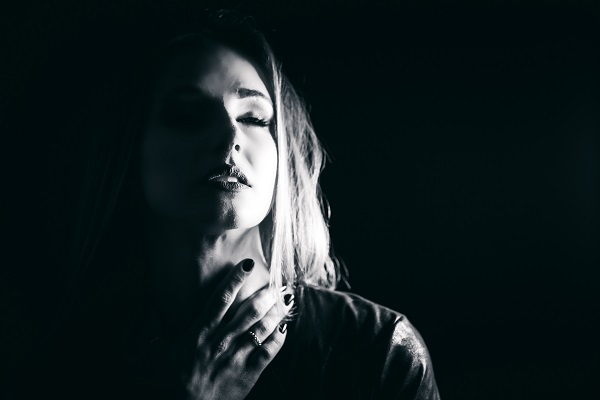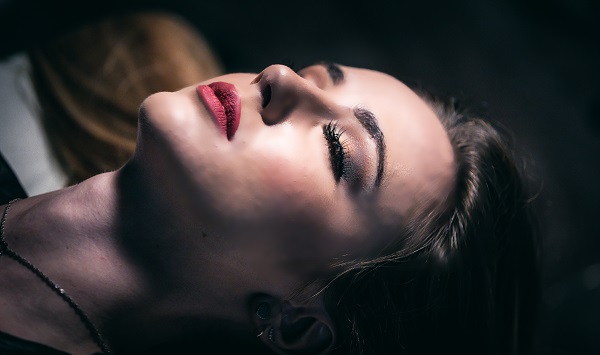 indoor photoshoot in venice