---
Kathrine and Segej took advantage of a few free days to come to Venice for a vacation.
Taking pictures with the children is always difficult, they always move and it is impossible for the whole Family to get a photo where everyone looked good!
For this reason mum and dad have looked for a Photographer in Venice as a Family, in order to have some photos of this trip together made by a professional Photographer from Venice.
I'm glad to share with you this Family Photoshoot in Venice Italy.
It was such a fun to photograph this lovely couple with their girl.
This little girl was so cute and we couldn't stop taking pictures while they were having lot of fun!
Being a Family Photographer in Venice, as in the rest of the world, is perhaps the most difficult thing because children move constantly and you need to be ready to capture every moment of affection and joy that take place naturally and, at the same time, you need to be ready to photograph that moment in the right angle so that Venice creates a breathtaking backdrop
---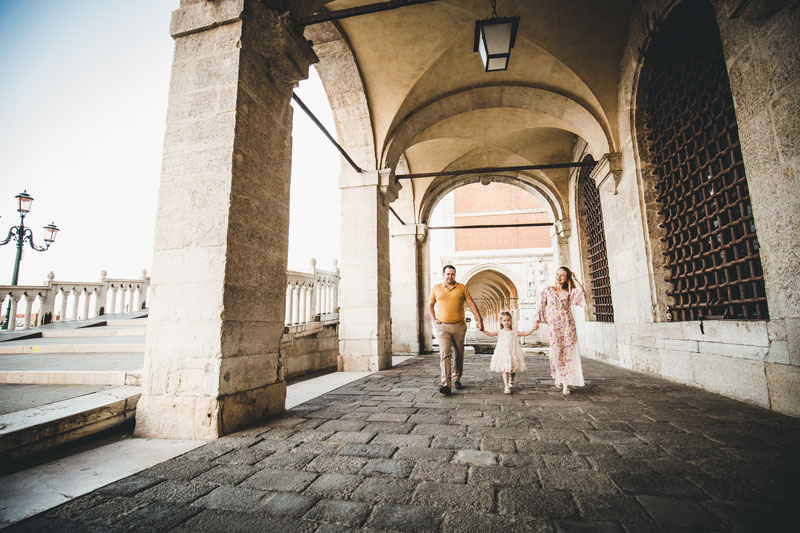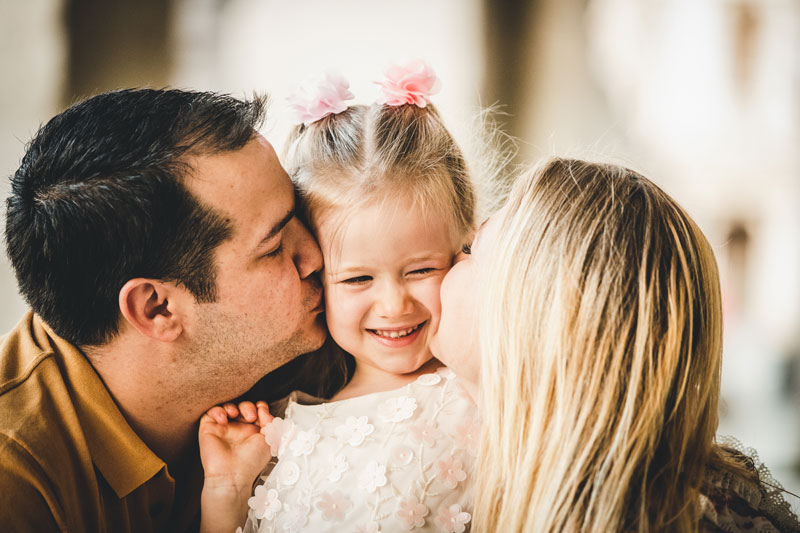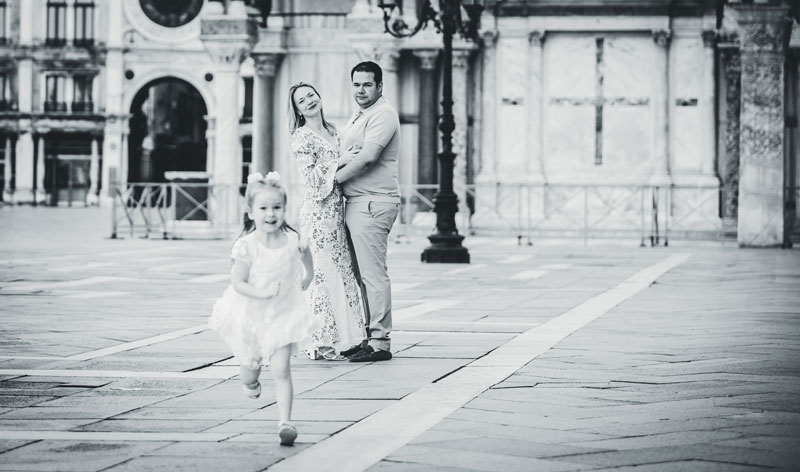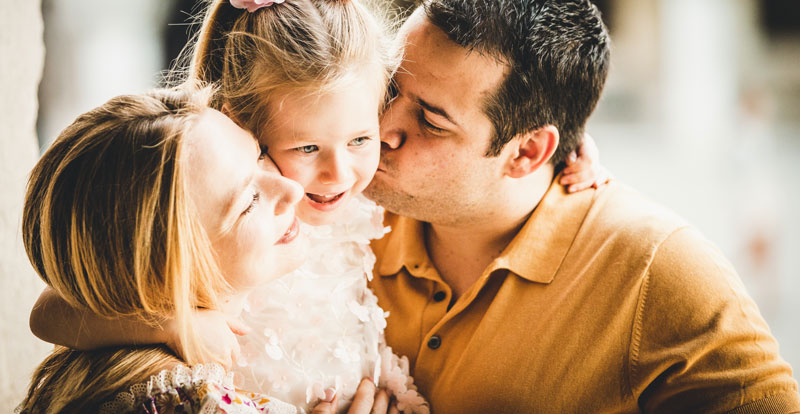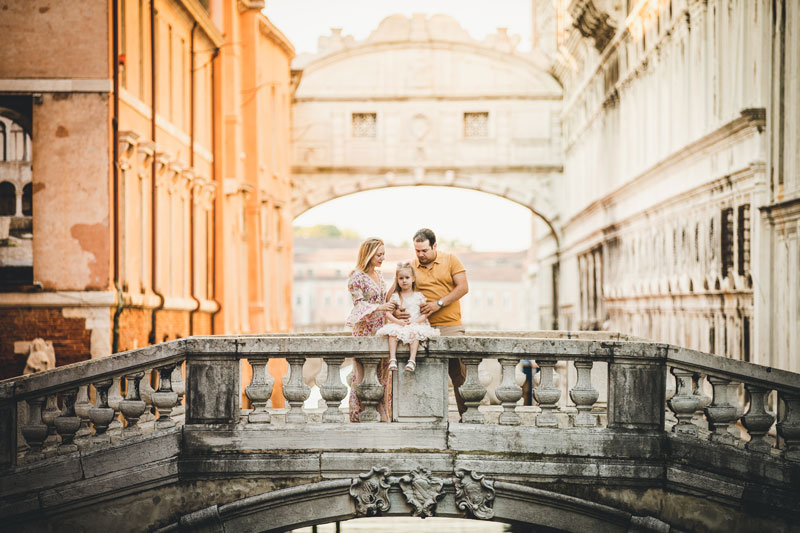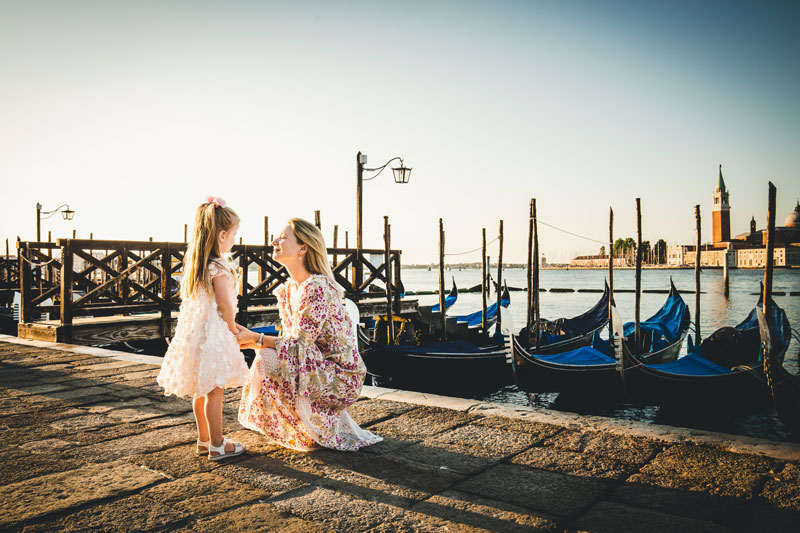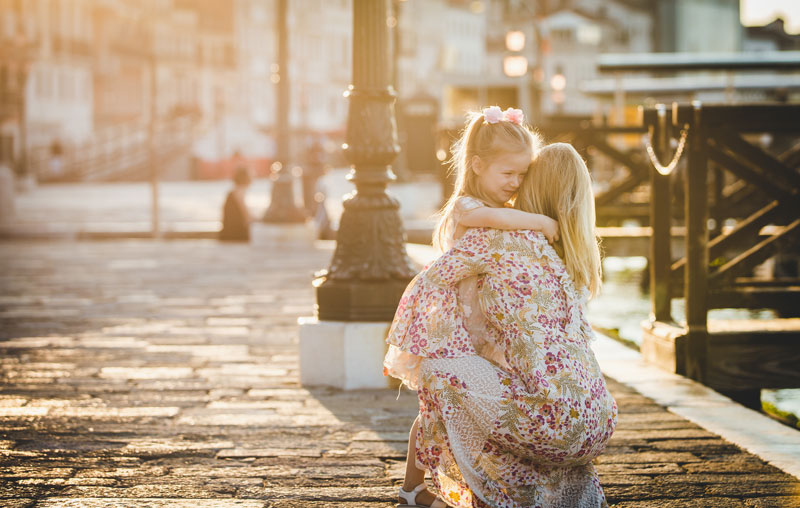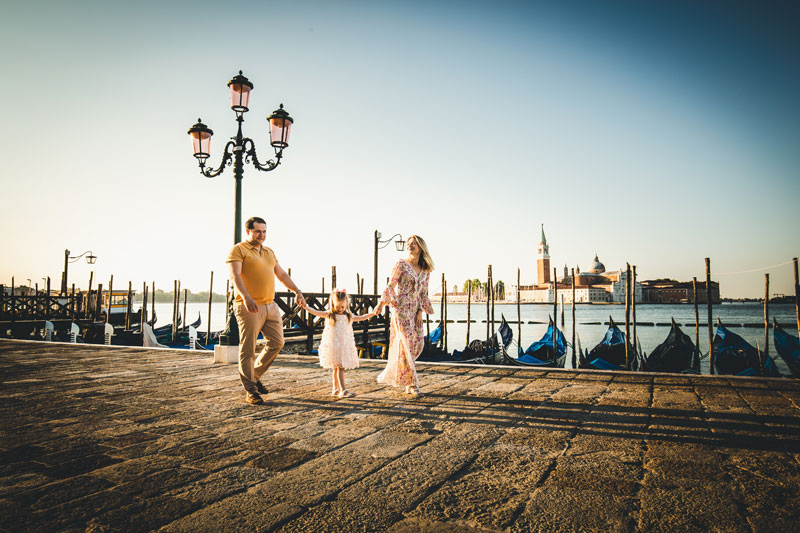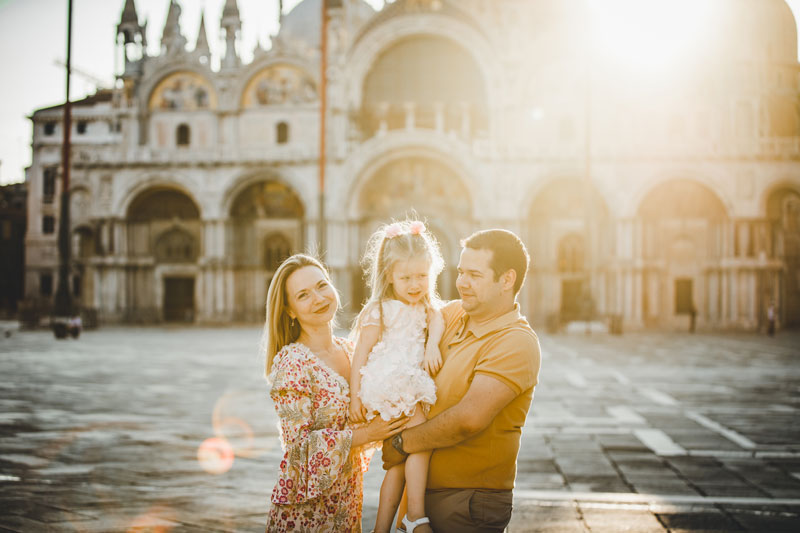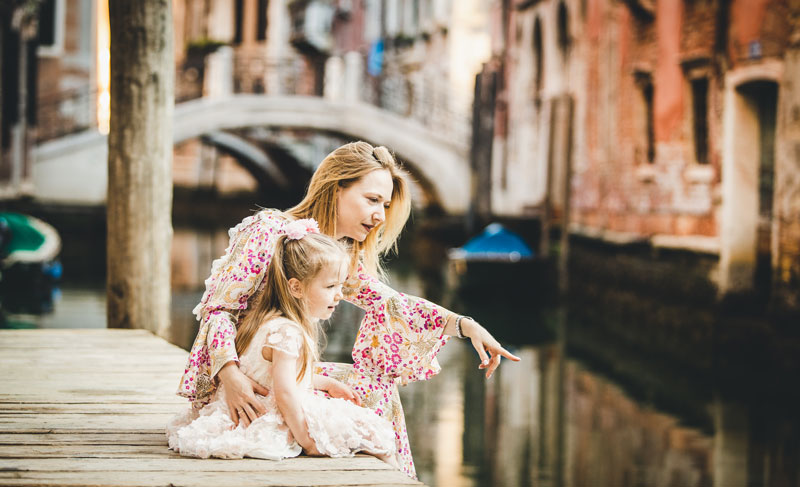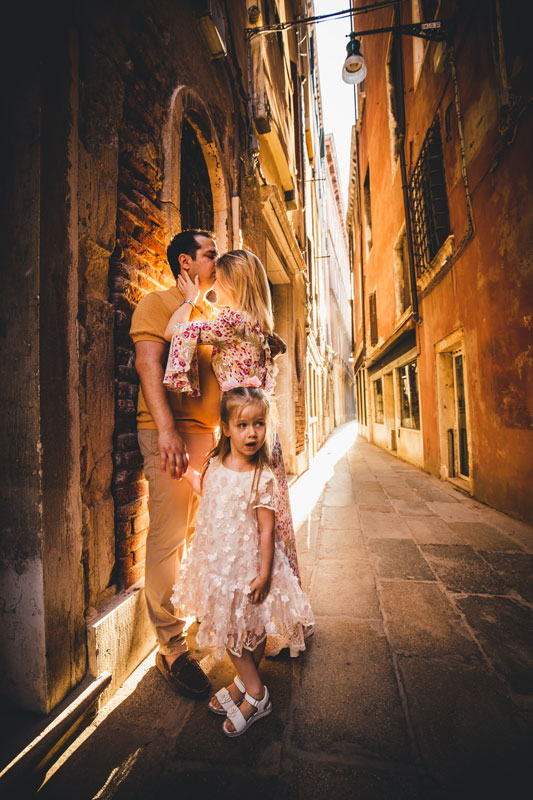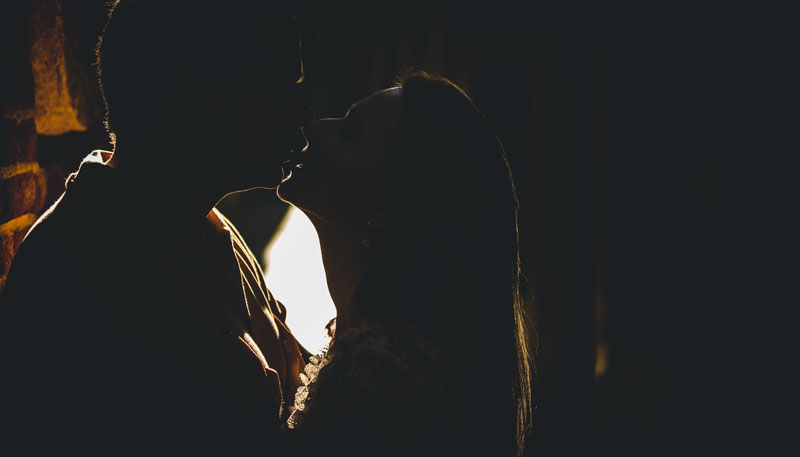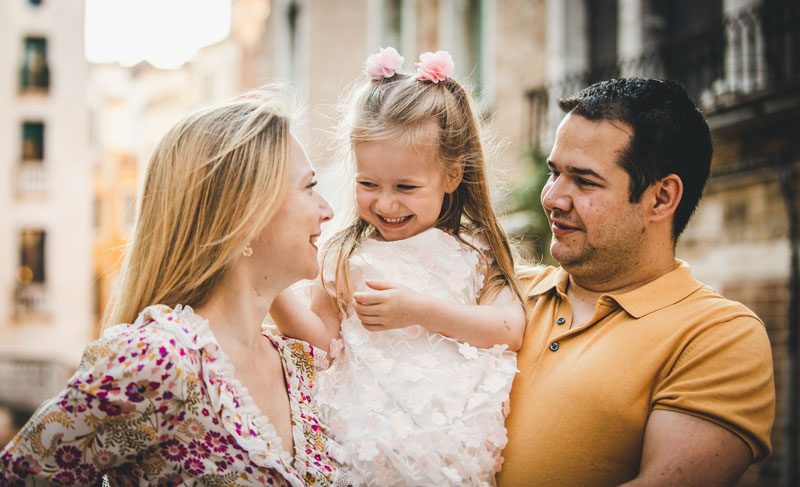 ---
---
---