---
The wedding day at Aman Hotel in Venice...
Aman Hotel in Venice Italy is one of my favorites Wedding Venues because I just can't get over how beautiful it is to Photograph Weddings when a Historical Palazzo like this is involved. Obviously this incredible historical building has an incredible aesthetics,  the colors of the garden simply makes it possible to create any sort of composition. 
Zosia and Sebastian were married here in Venice at Palazzo Cavalli, which is about 5 minutes to Rialto Bridge. Aman Hotel in Venice is actually much bigger than I expected before seeing it in person! I would recommend this incredible historical hotel in Venice for large Weddings in the summer or early fall when you can host your Ceremony and cocktail hour outside in the garden.  Aman Hotel in Venice is so large, we had a lot of options for portraits during the Wedding Reception.  
One last thing I want to mention that is very unique to this Venice Wedding day was the bride's dress choice! It's very rare to have a bride go outside of the norm with a blue, dress. White color is just very classic, timeless, and look great on everyone! But when I saw Zosia I was blown away by how great she looked.  So her dress choice actually really helped carry their theme and colors throughout every image she was in! I am definitely here for more brides wearing colorful dresses on their wedding day! 
Congratulations Zosia and Sebastian! Your wedding day at Aman hotel in Venice makes me happy as a Wedding Photographer, and thank you for allowing me to be apart of such a special day!
(This is just a little extract of the entire Wedding Photoshoot at Aman Hotel in Venice)
---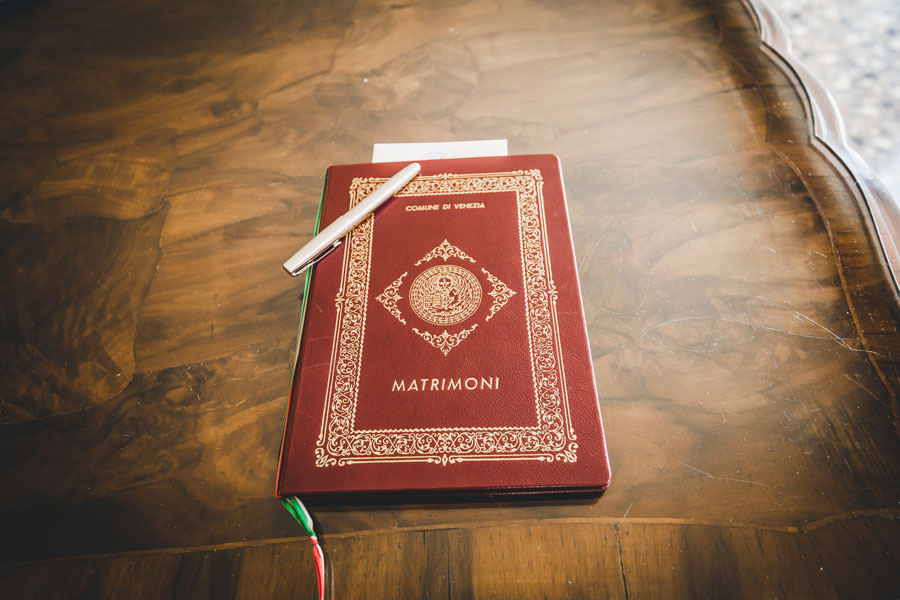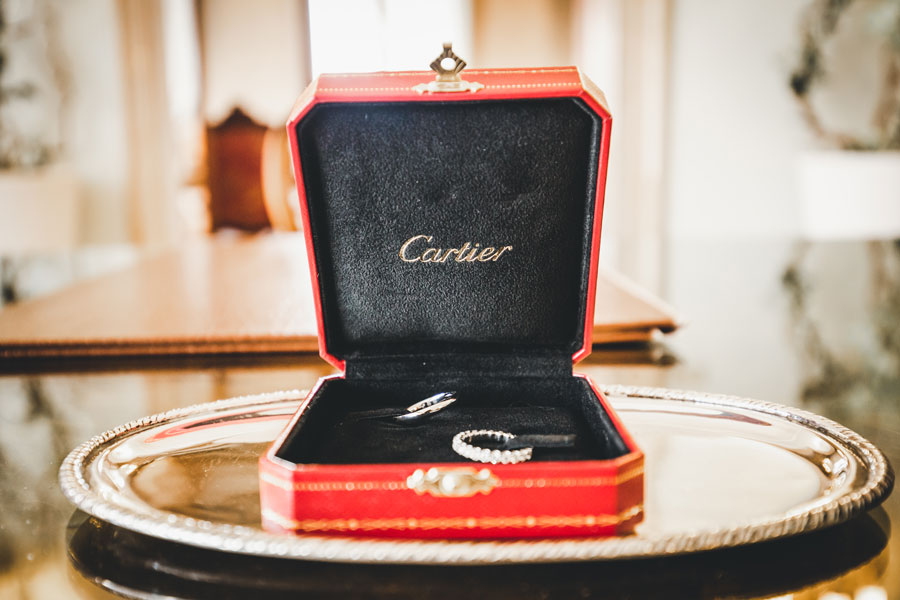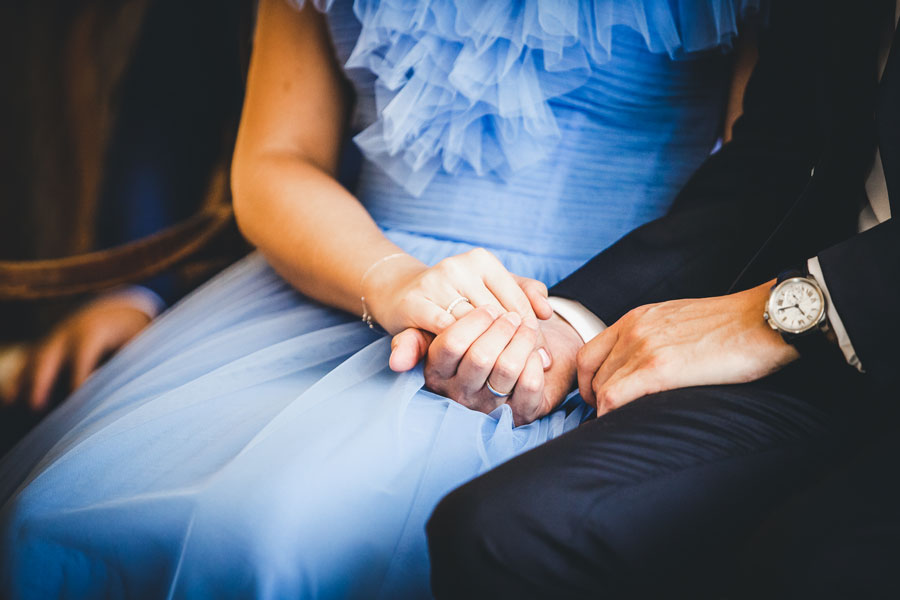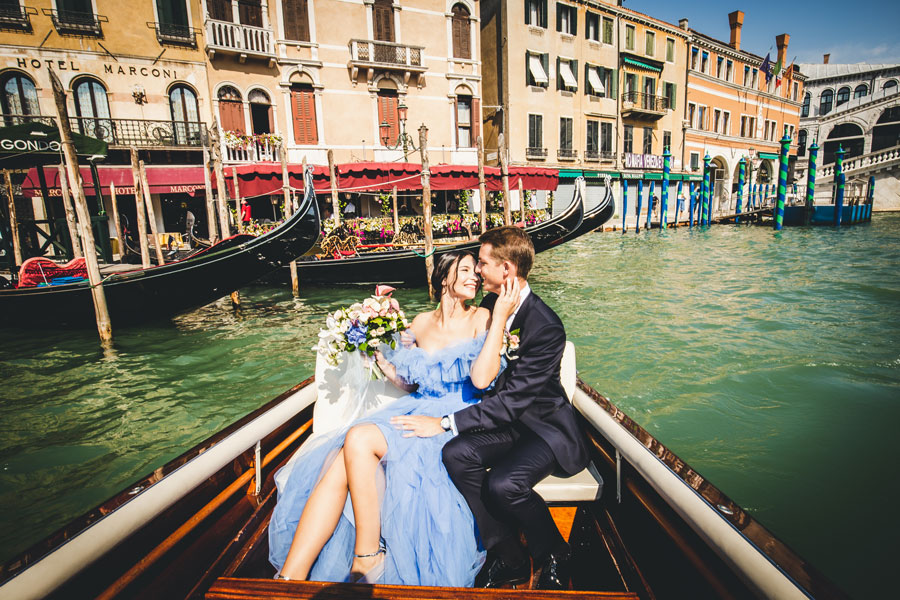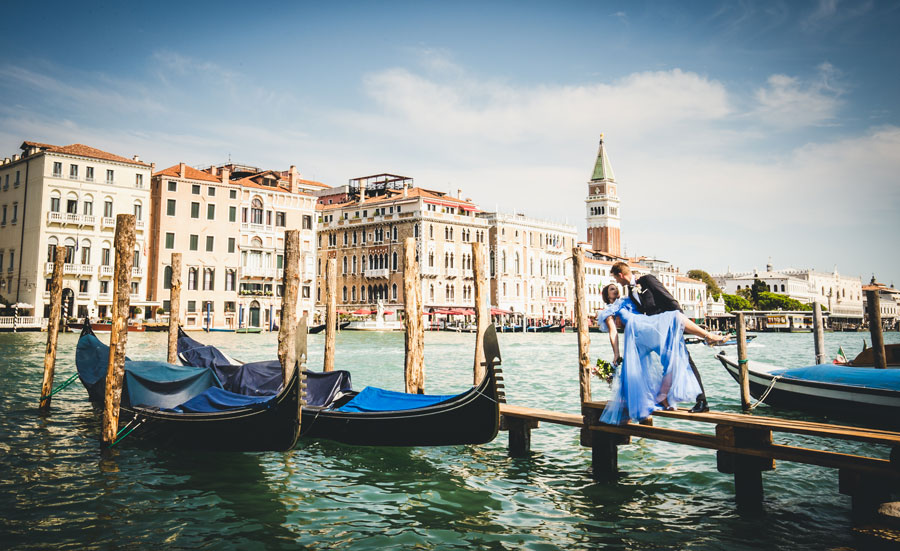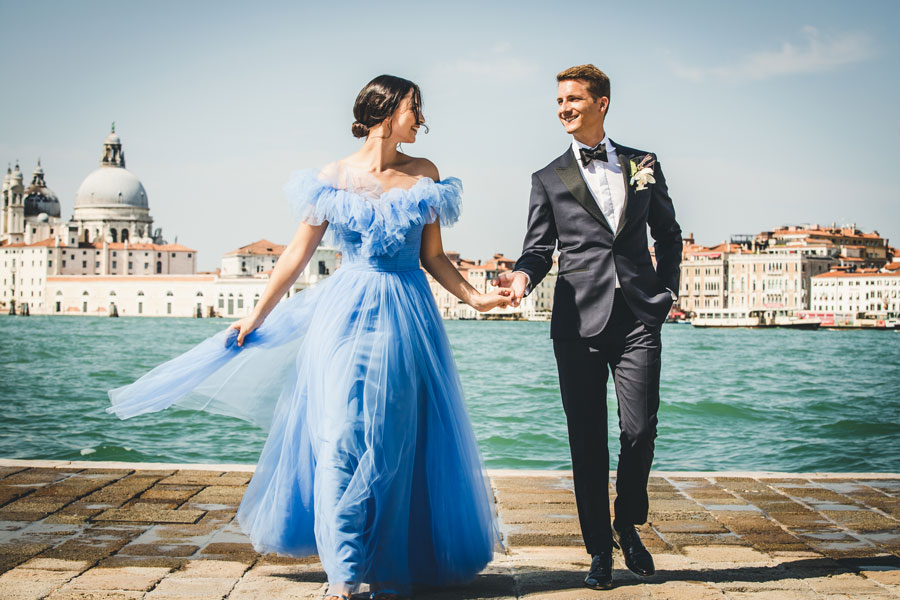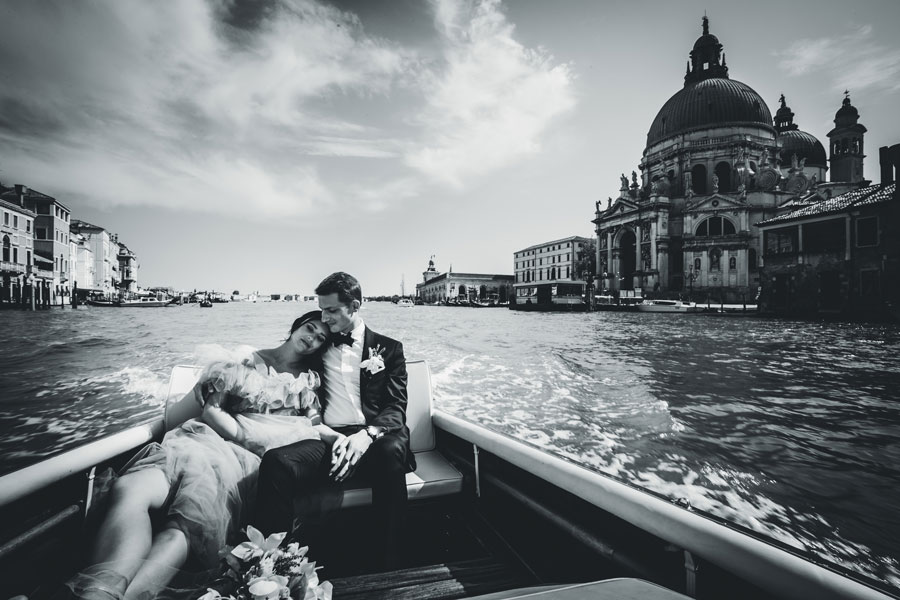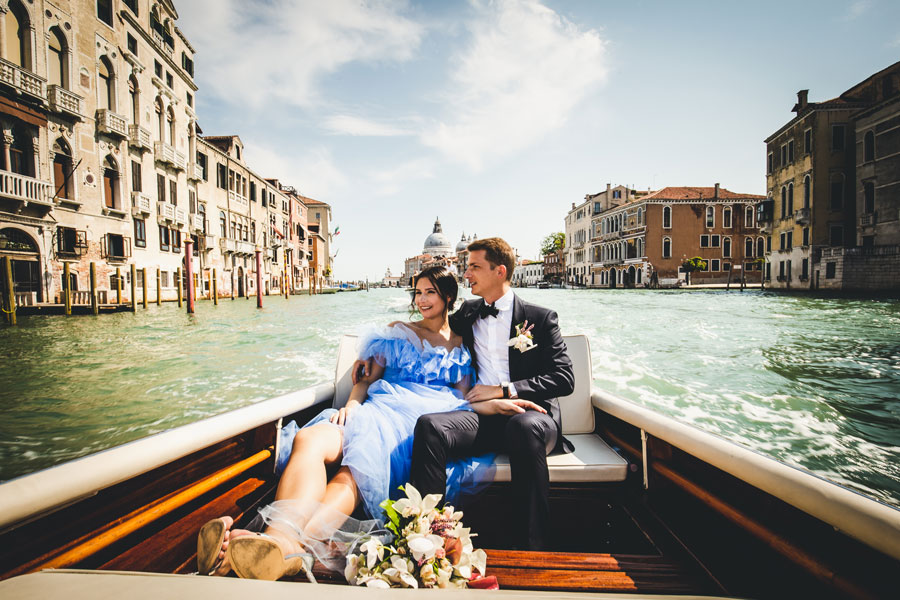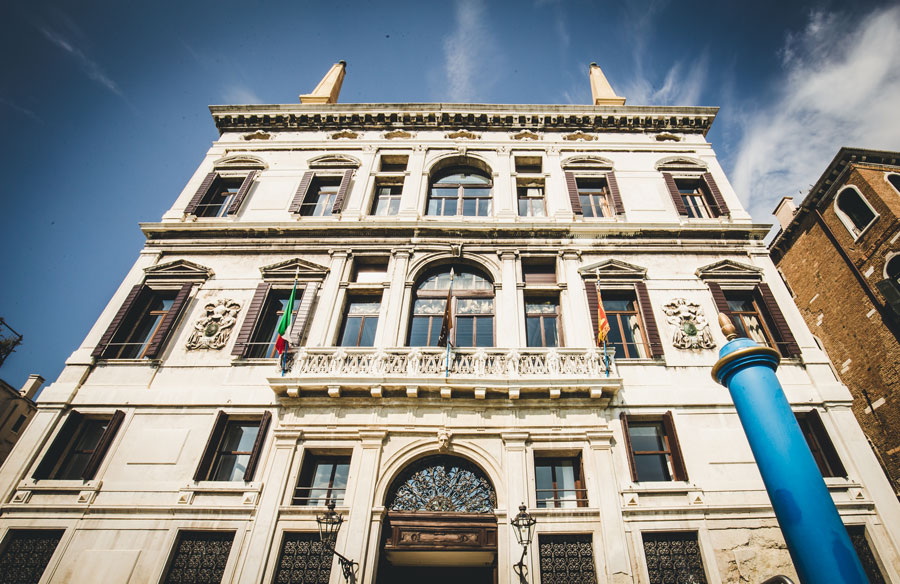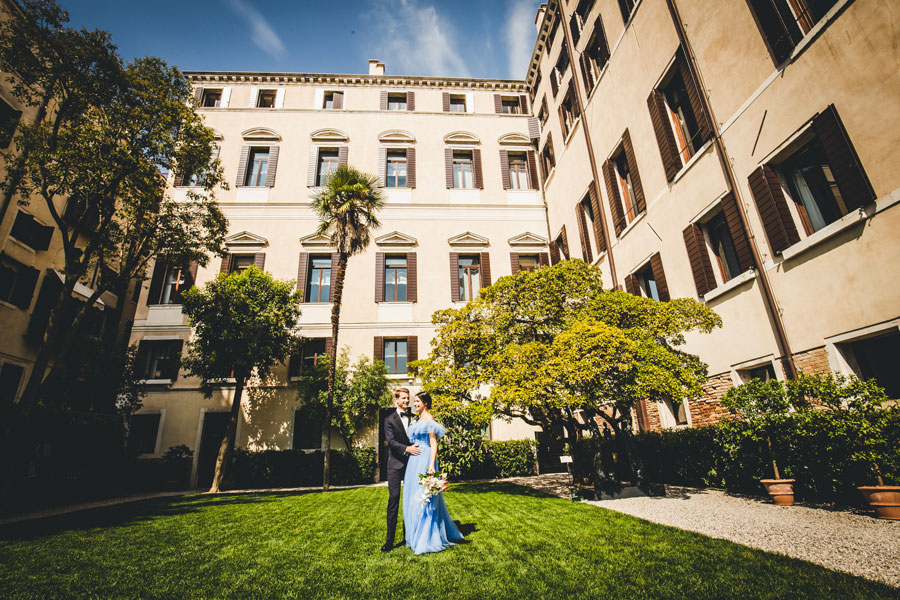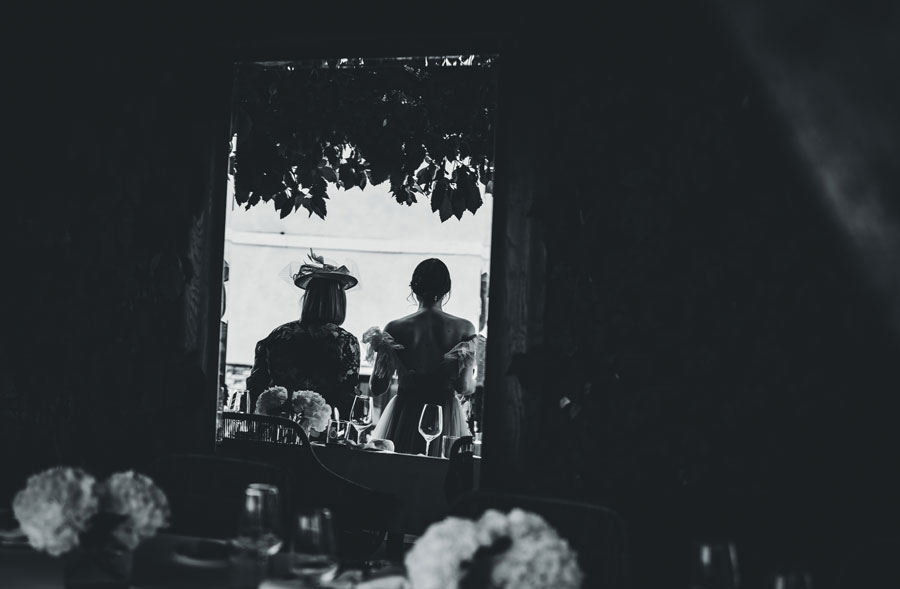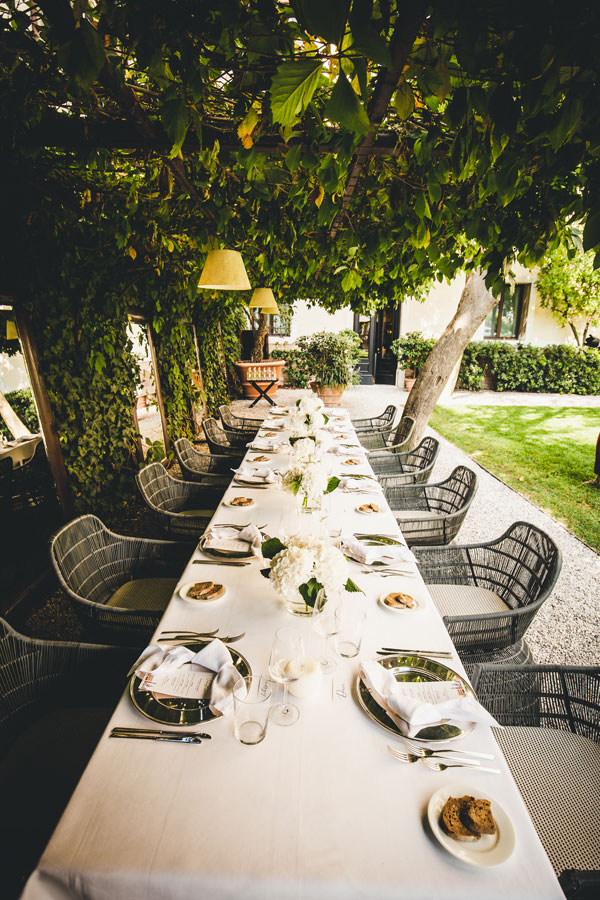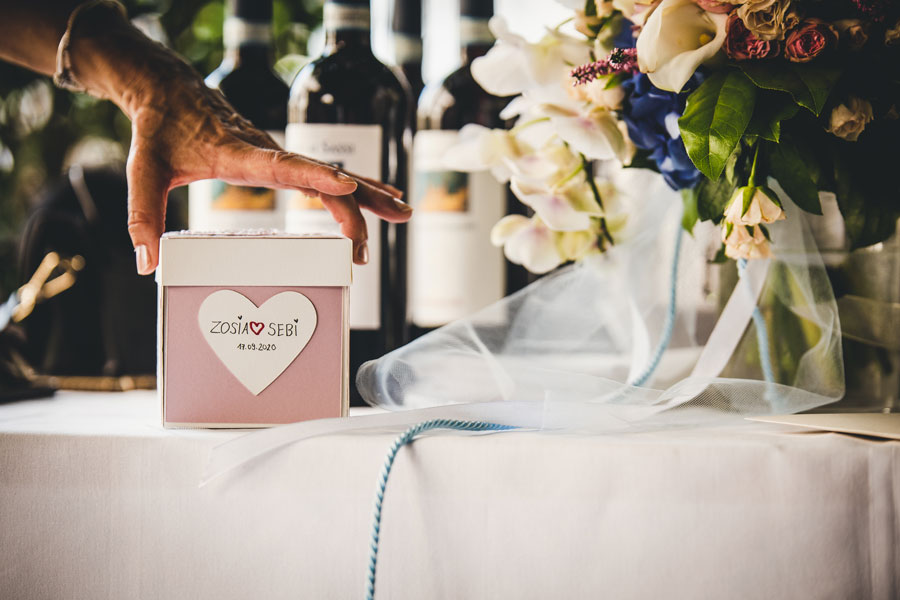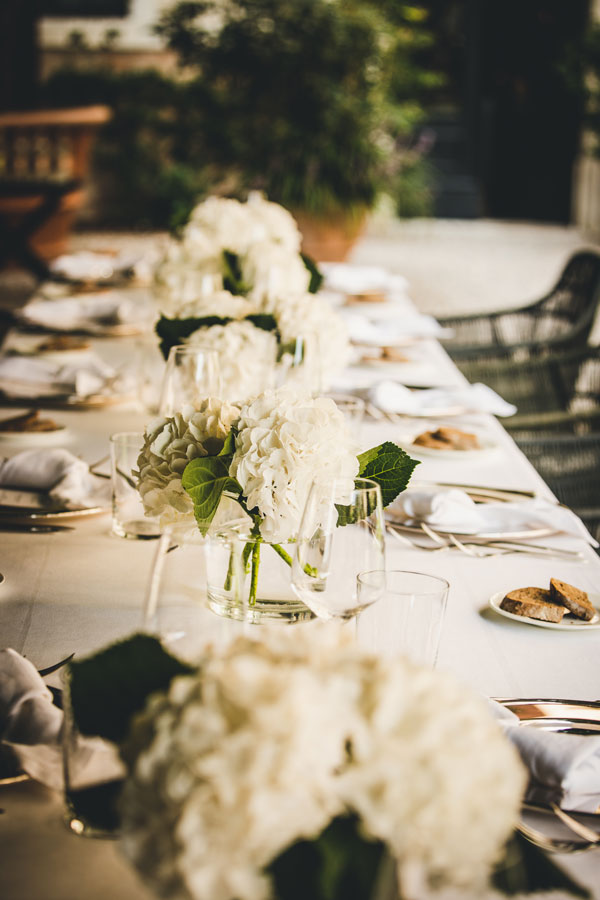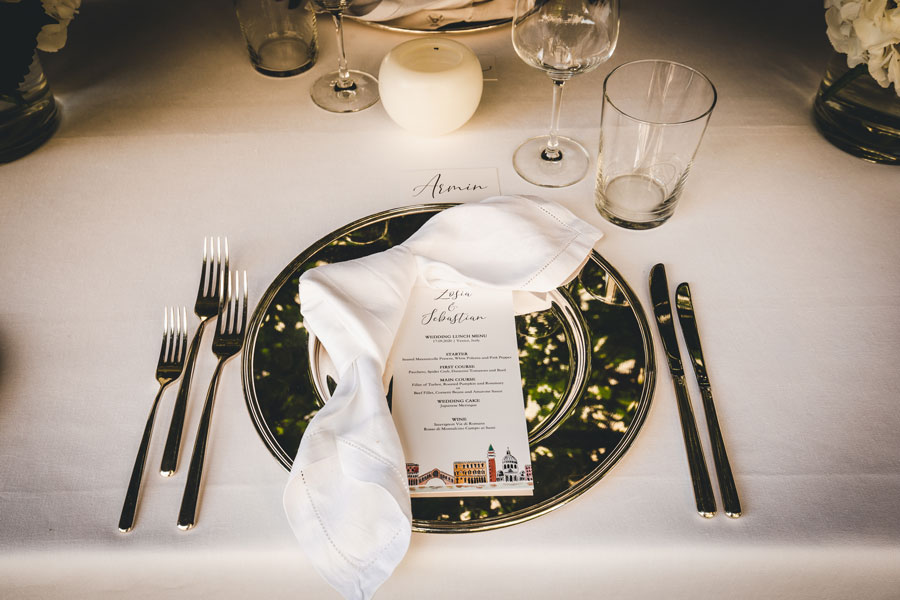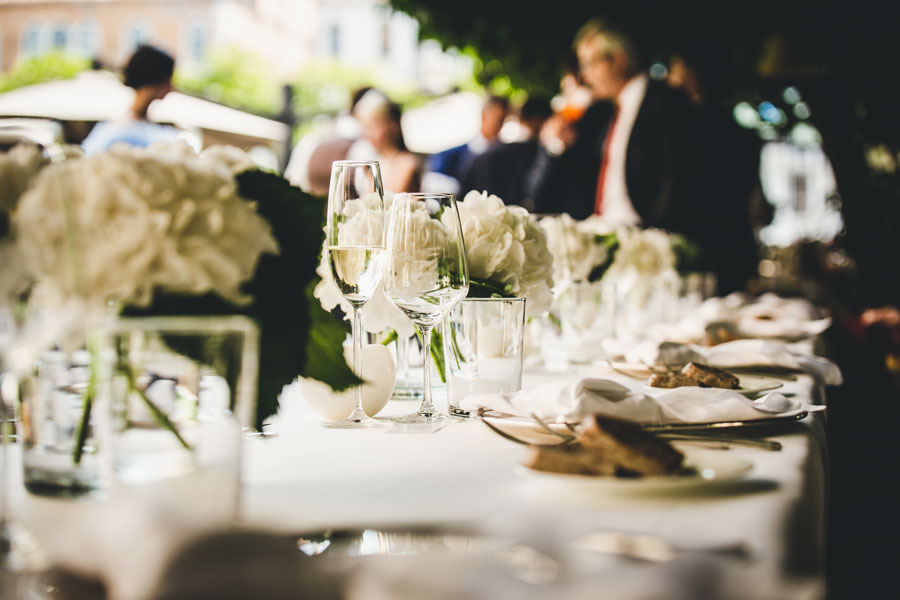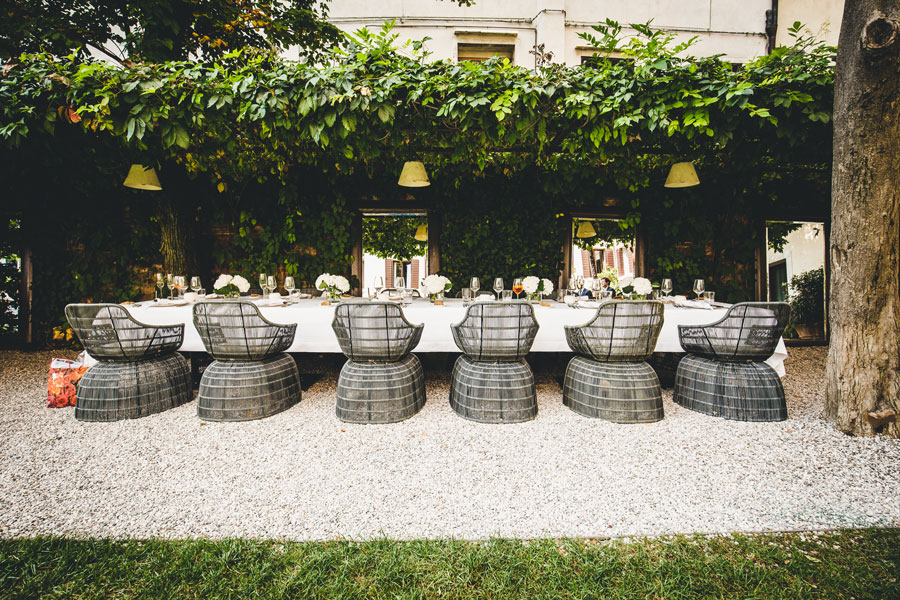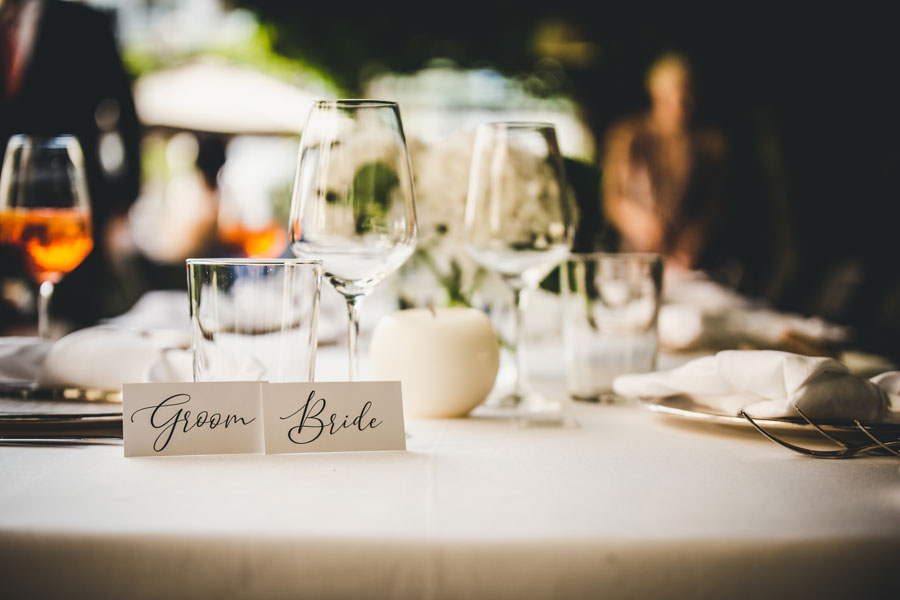 ---
Let's talk about your wedding in Venice...
---