---
We love doing the Photoshoot Proposal in Venice on a Gondola!
Usually the girlfriend only knows that there will be a Couple Photo Shoot but she obviously does not know that the Marriage Proposal will be made that day.
Got onto the gondola, after a few photos, the Proposal begins, he kneels and asks if she wants to marry him .. and then the magic yes!
In that moment the couple forgets about our presence because it is overwhelmed by the thousands of emotions that surround that moment.
The "Yes" among the tears is certainly what excites us the most!
Ej contacted us moths before because he wanted to make sure everything was planned.
He wanted to start his speach under the bridge of the sights and so he did! The proposal came out as he expected and Christy had no words to descirbe her happiness!
Afert the gondola ride we kept on photographing them in the most amazing spots of Venice, cappturing with any photos in Venice their love.
---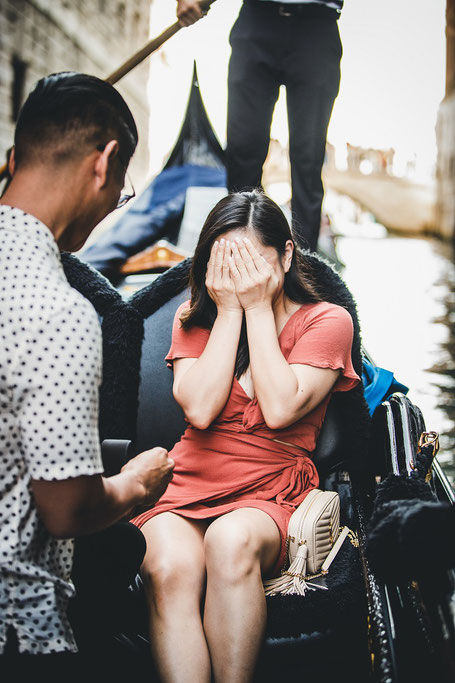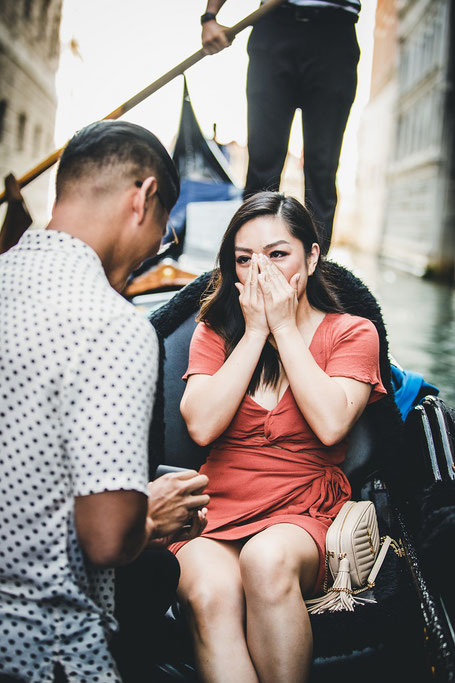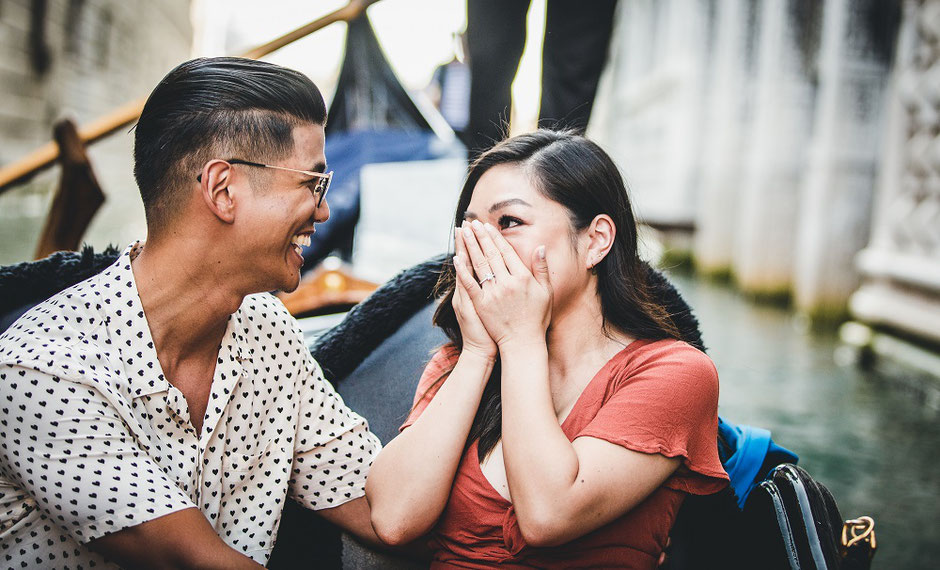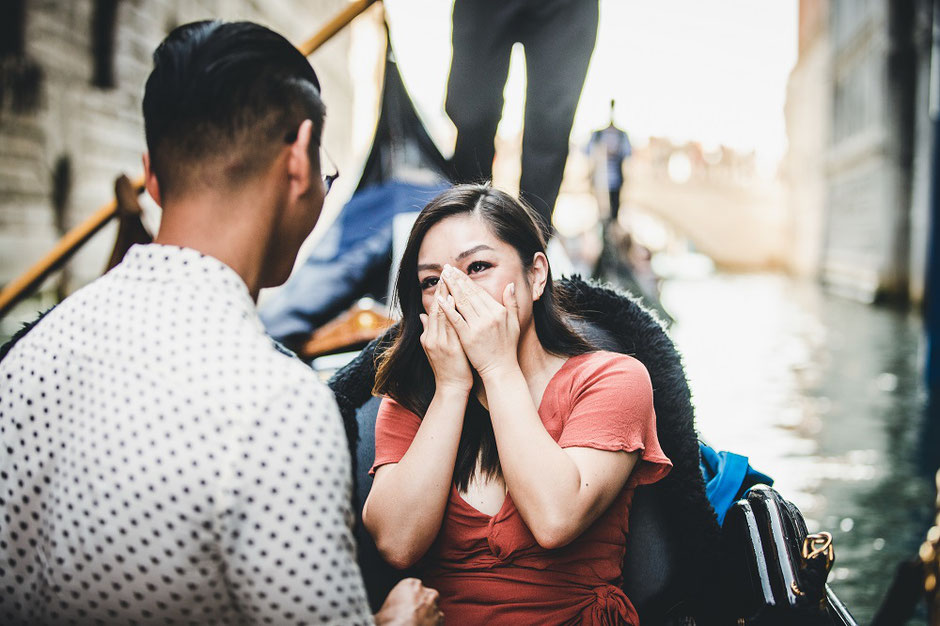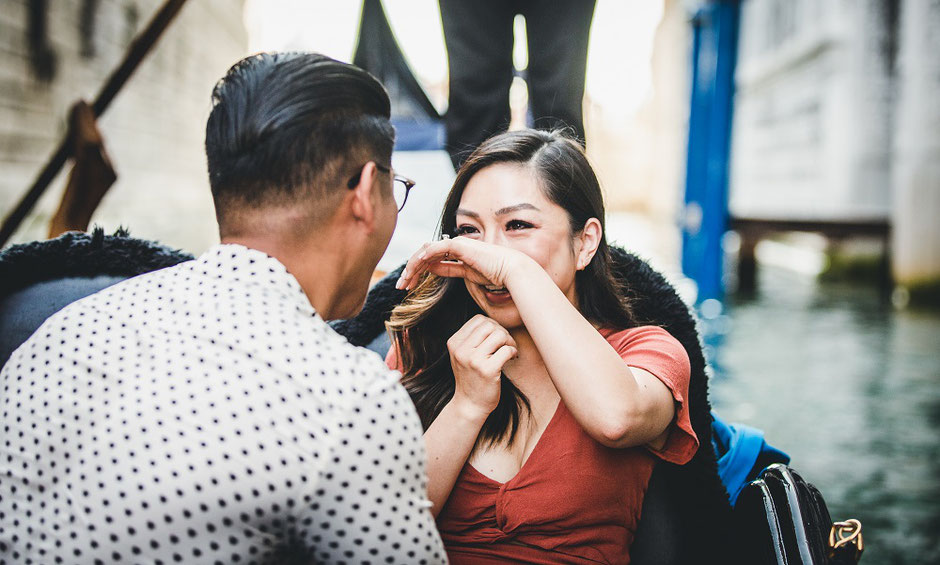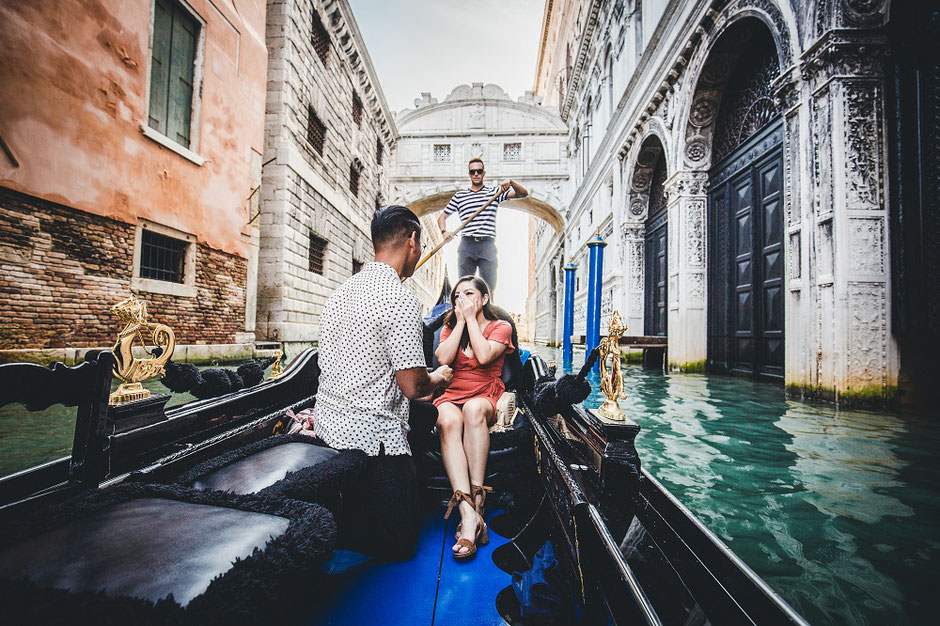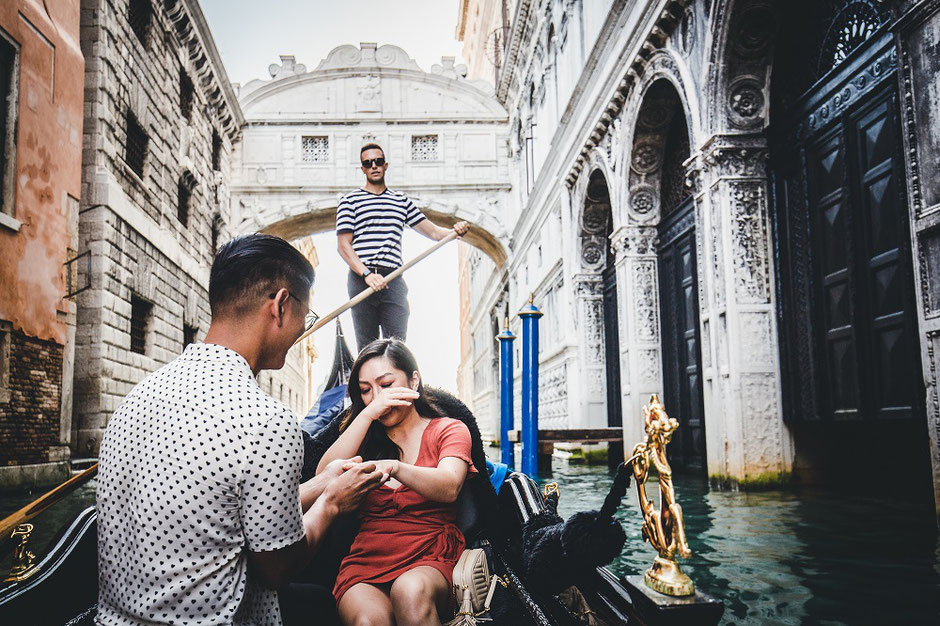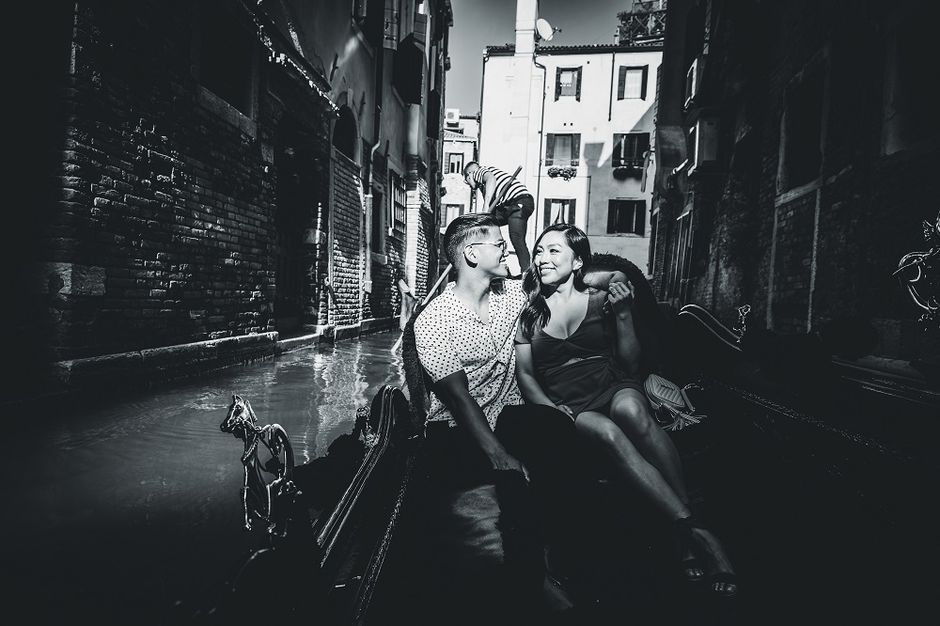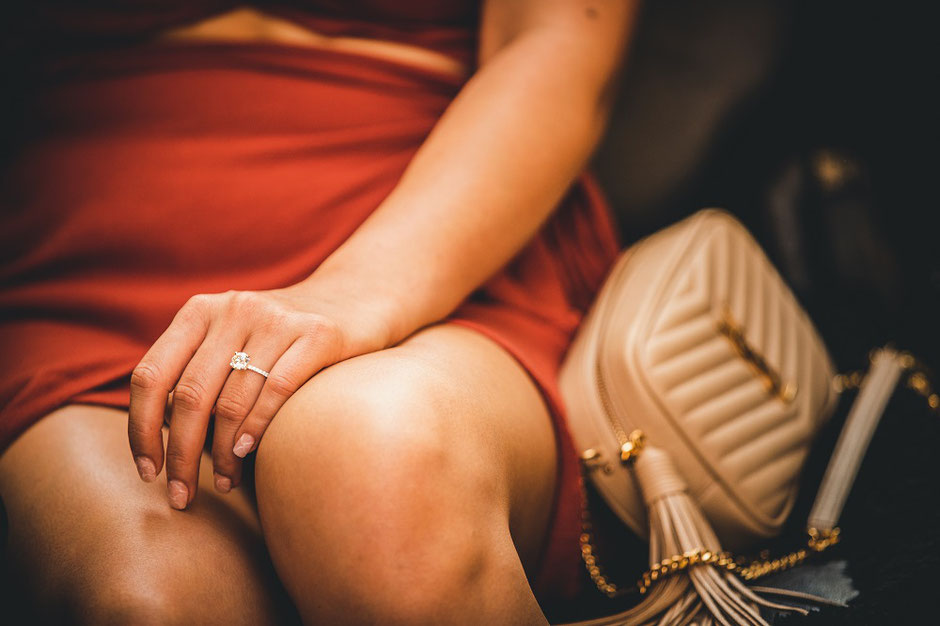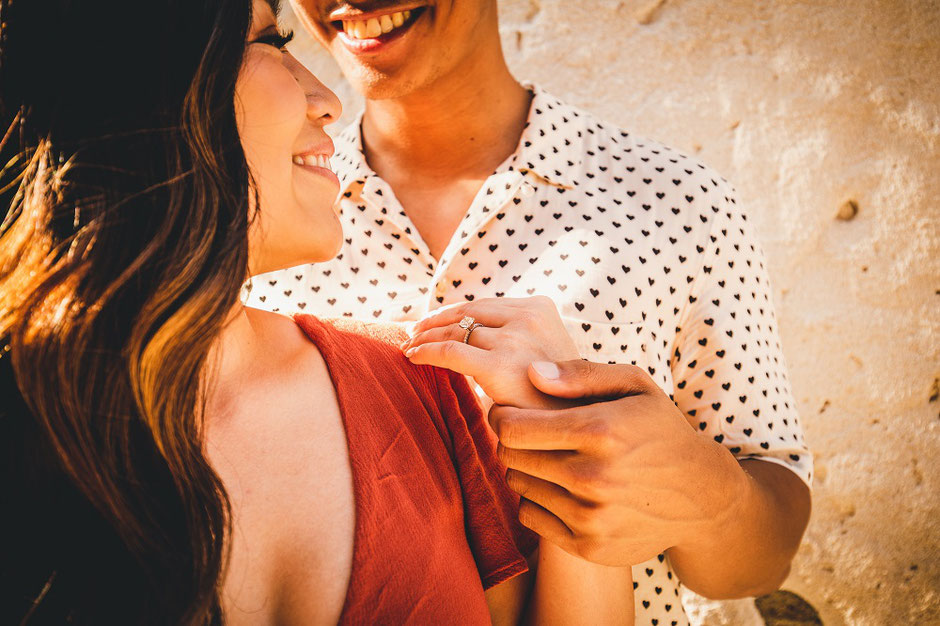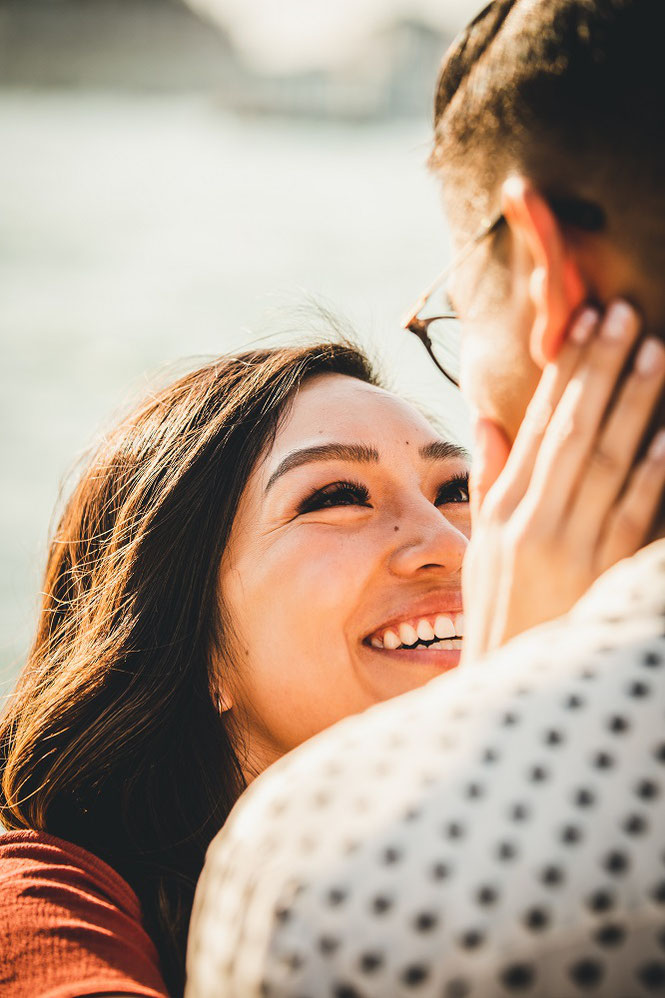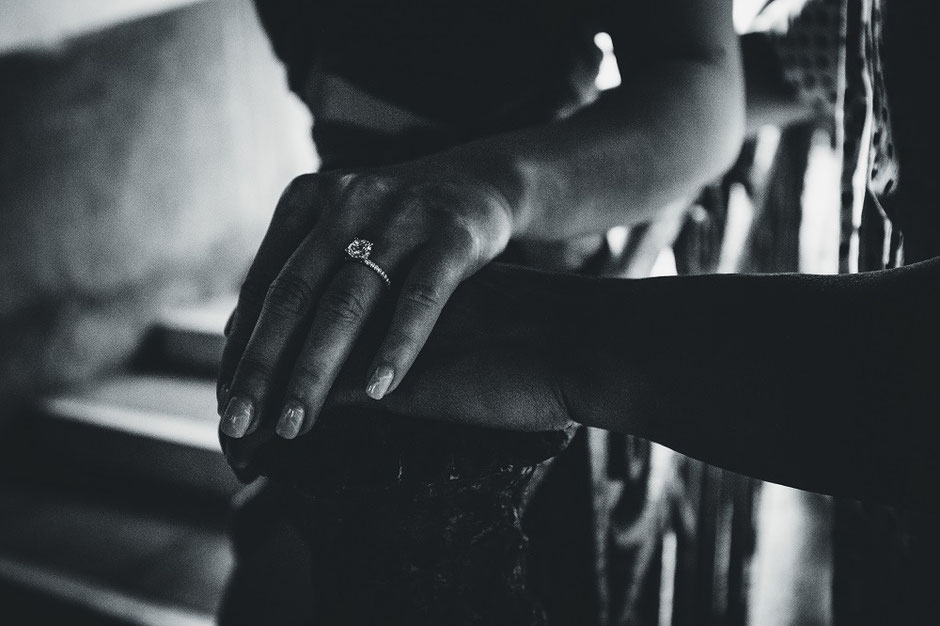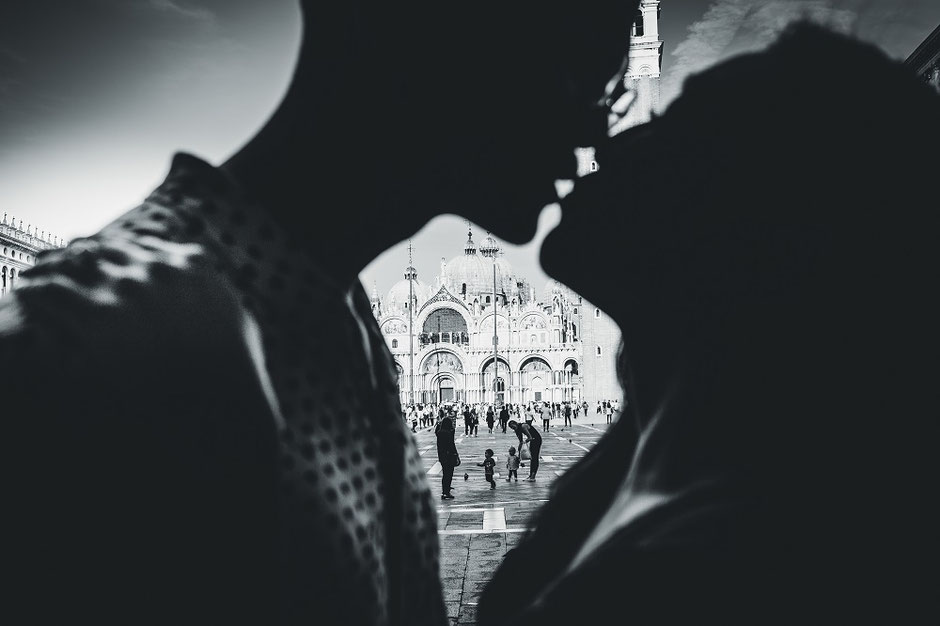 ---
---