---
Come on guys, Venice is unique !!! Me and Liz were born here more than thirty years ago and we know it very well. It is a wonderful city but very fragile.
We have been working here as Photographers for years and every time we do Photo Shoots we are always amazed by how beautiful it is.
Sometimes, between a Photo Shoot and another we stop to think about what an impact such a beautiful city can have on a person living in another city.
The thing that always fascinates Photographers is the light but in Venice the sun's rays pass between the houses and light up the scene in a way that can only be described through Photographs.
Even this wonderful newly married couple who decided to spend their Honeymoon here in Venice was astonished when they saw the result of their Honeymoon Photo Shoot.
For us it is a pleasure and an honor being  Photographers here in Venice.
Thank you very much to Lisa Semenzato Makeup Artist for the amazing make up and Hair style!!!
---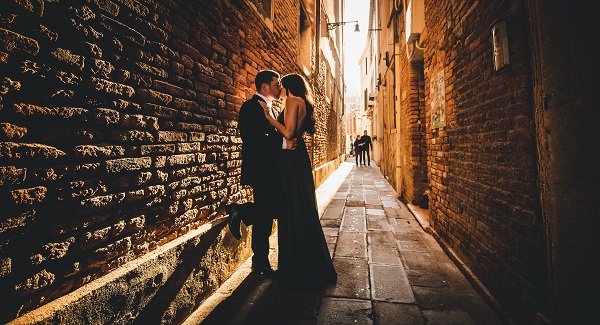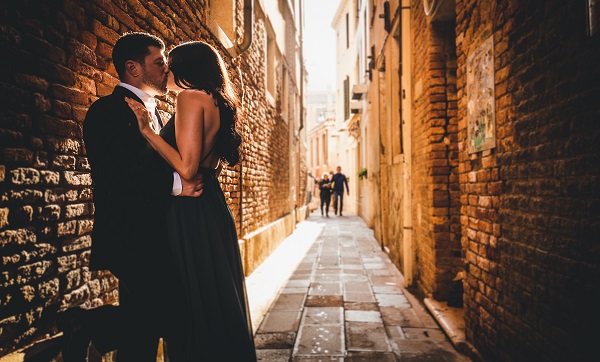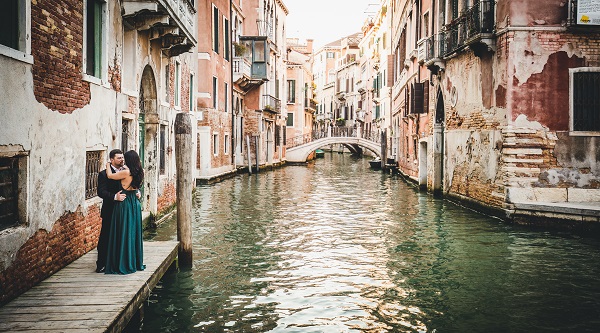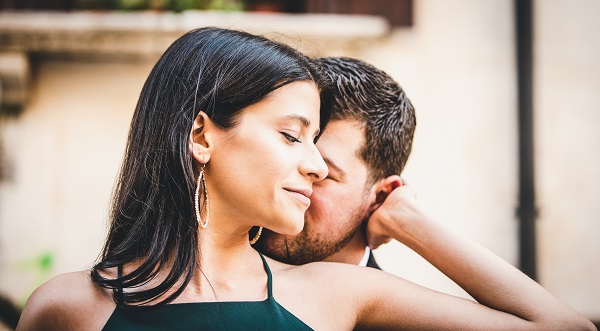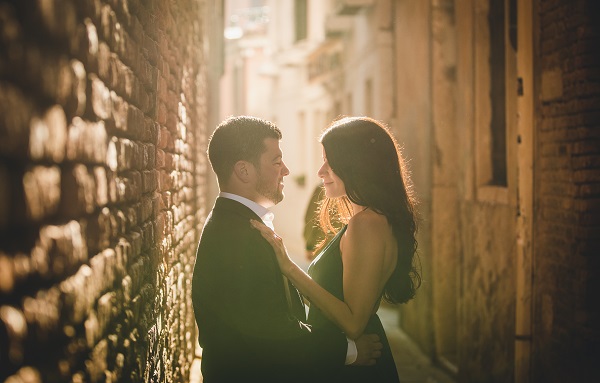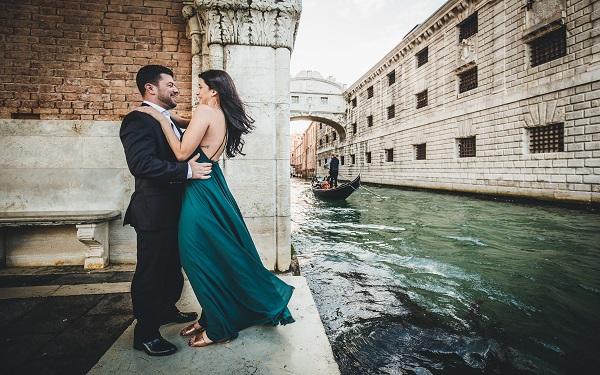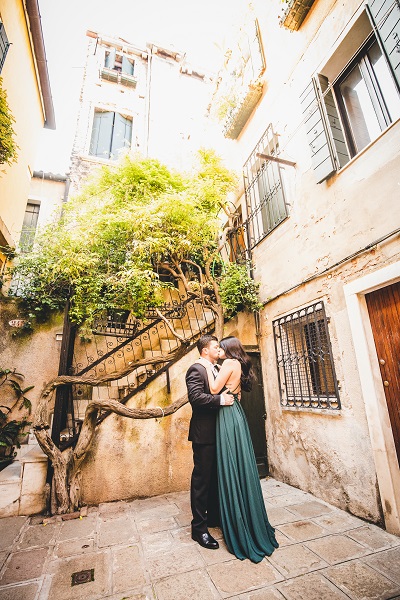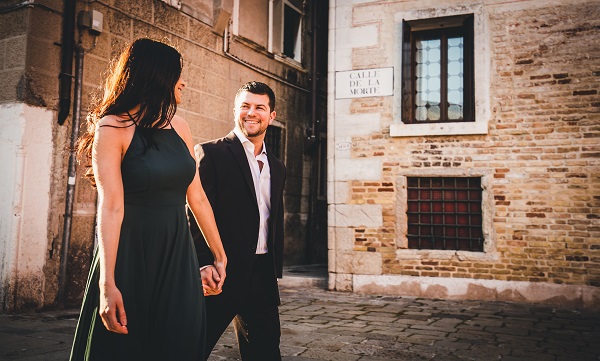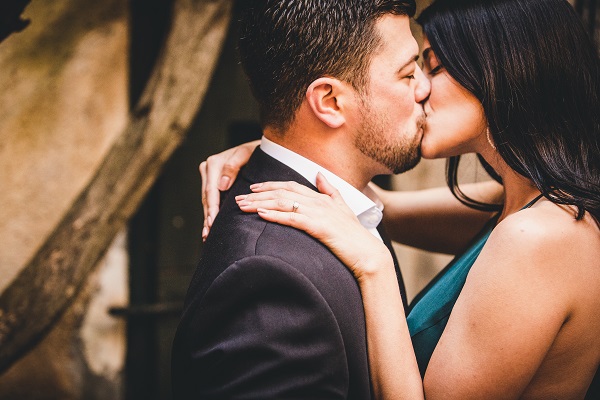 ---

---