---
Sometimes, some couples only need their bond. Brian and Rebecca chose Venice as their wedding destination and  it is an honor for me to be their photographer for such a special day.
Some beautiful locations which is Venice. Starting from Piazza San Marco, in the rain we approached the Castello district, one of my favorite locations for wedding photographs.
A wedding photographer must always know how to use light, even when the weather conditions are not optimal. Knowing many photographers would move the wedding date because it's raining :-).
Once we arrived at 11am we moved to Palazzo Cavalli where civil marriages are celebrated. I leave here the link where you can find more info.
A simple marriage but full of emotions that I could live in person, many will say that is a sentence made and that after years of wedding photoshoots you get tired but it is not like that to me.
At the end of the shooting venice wanted to give us a fairly rare event that is called "acqua alta" "high water", I like to think that it was a wedding gift from Italy to Brian and Rebecca.
Thanks to Lisa Semenzato for make-up and hairstyle.
---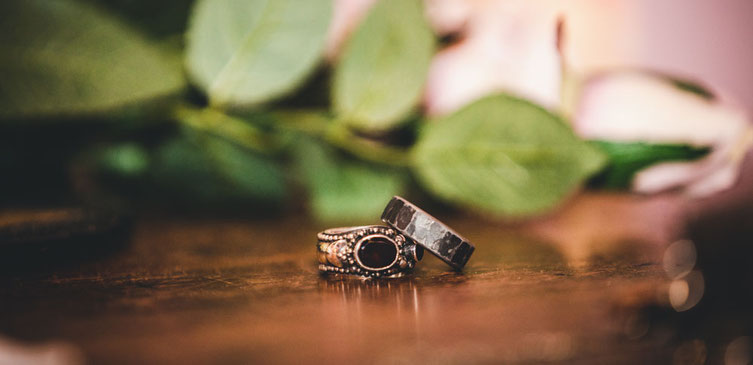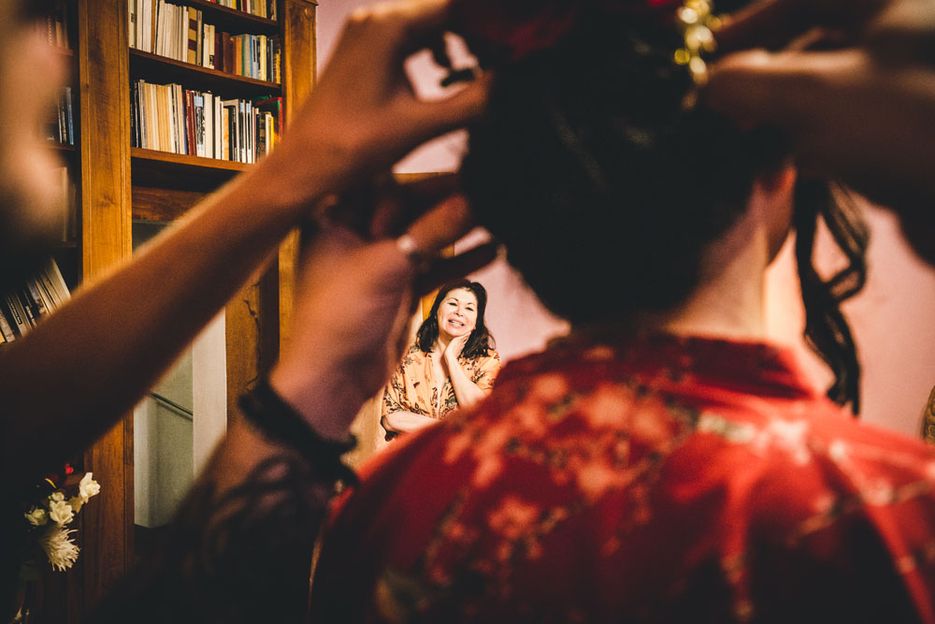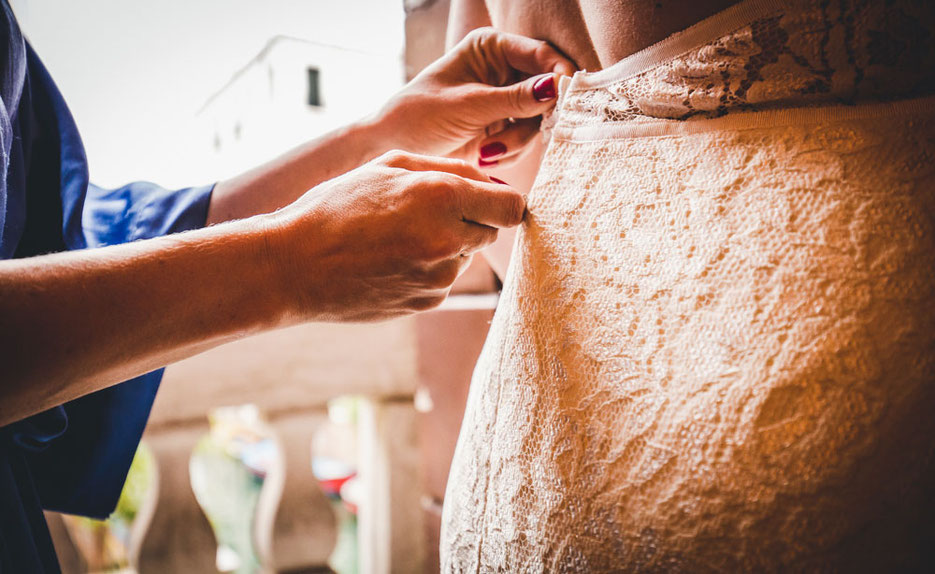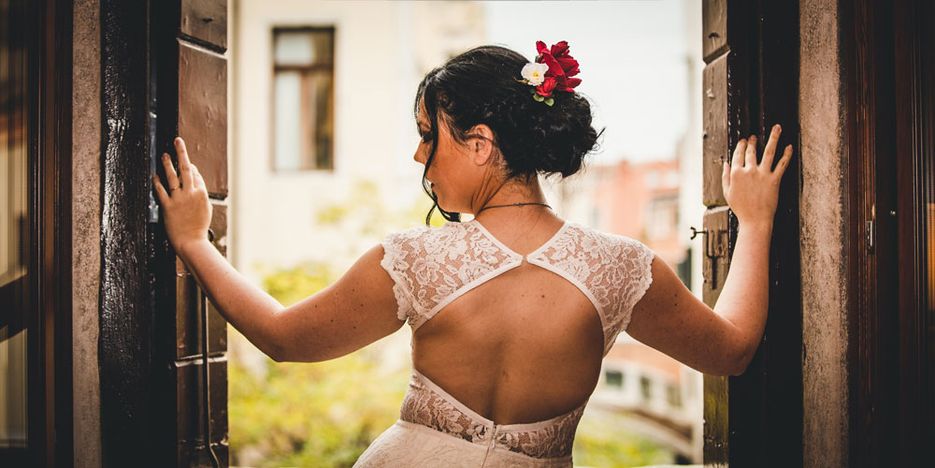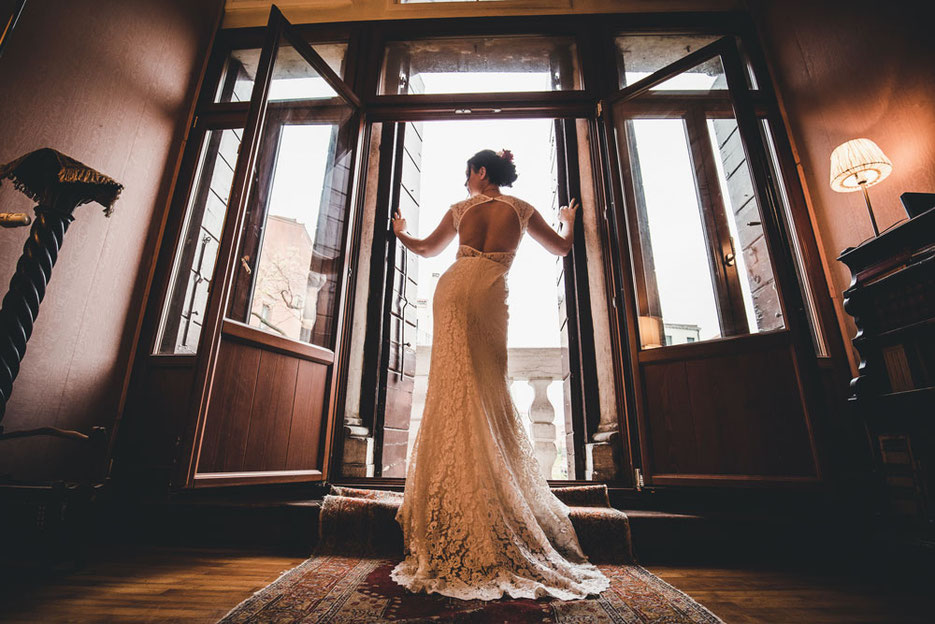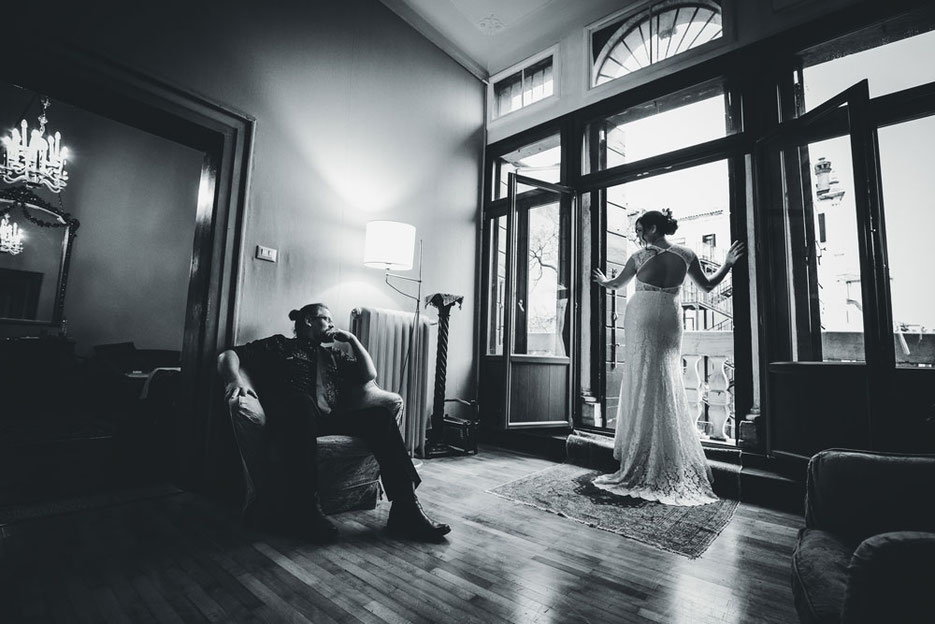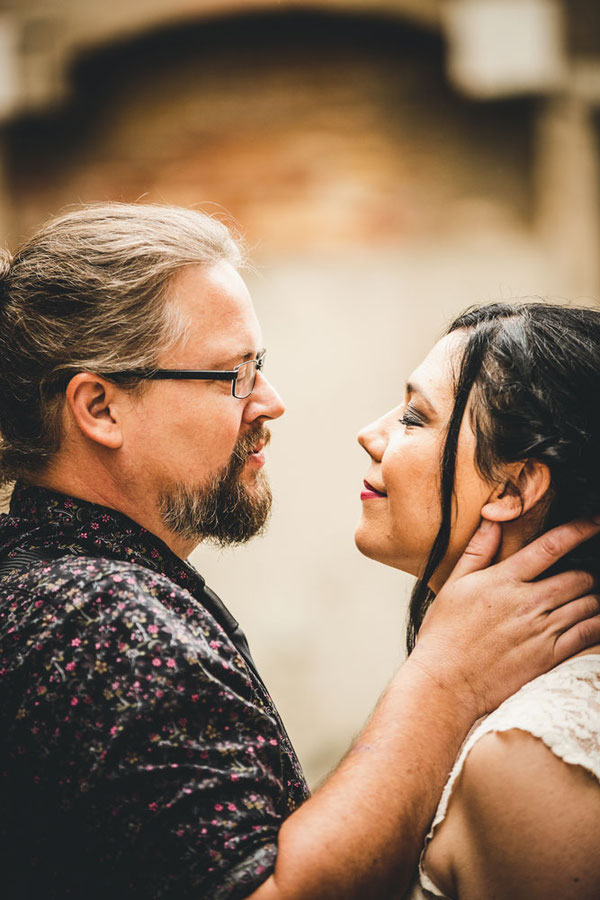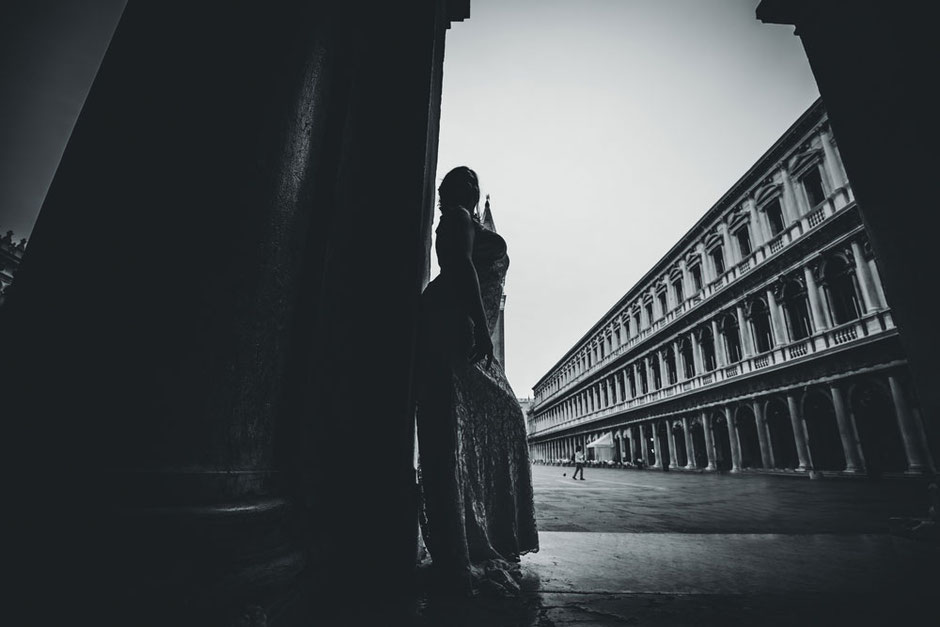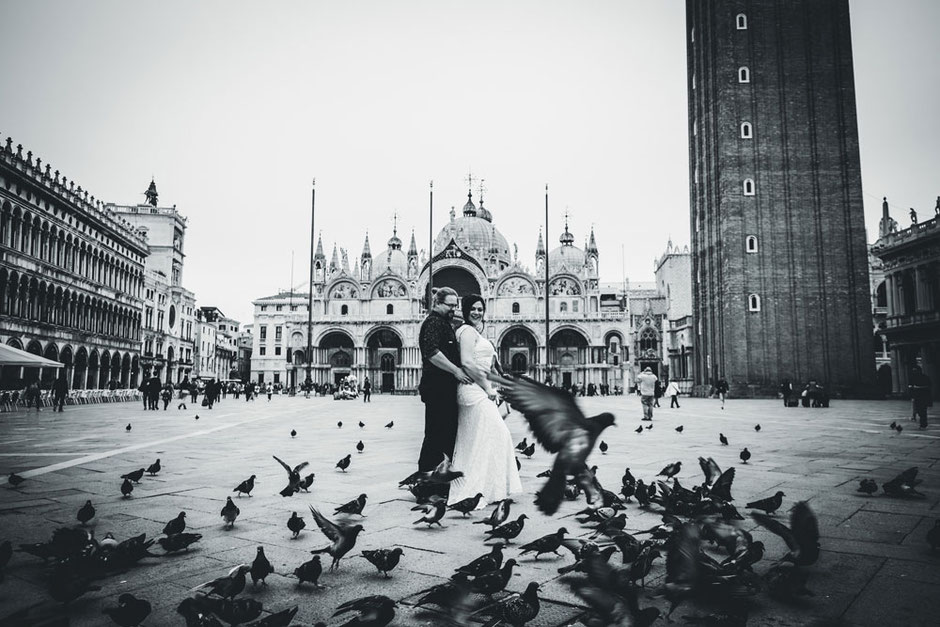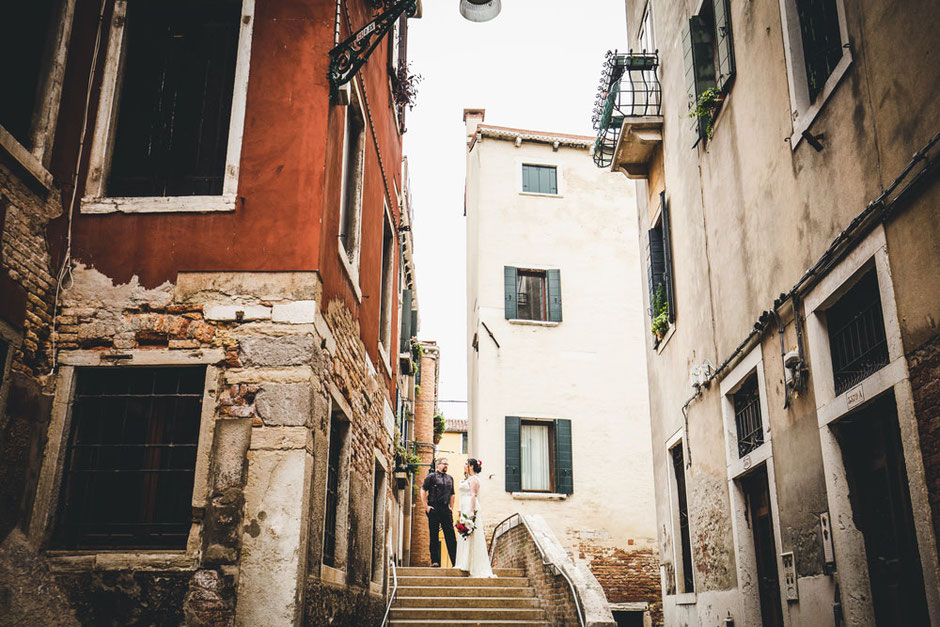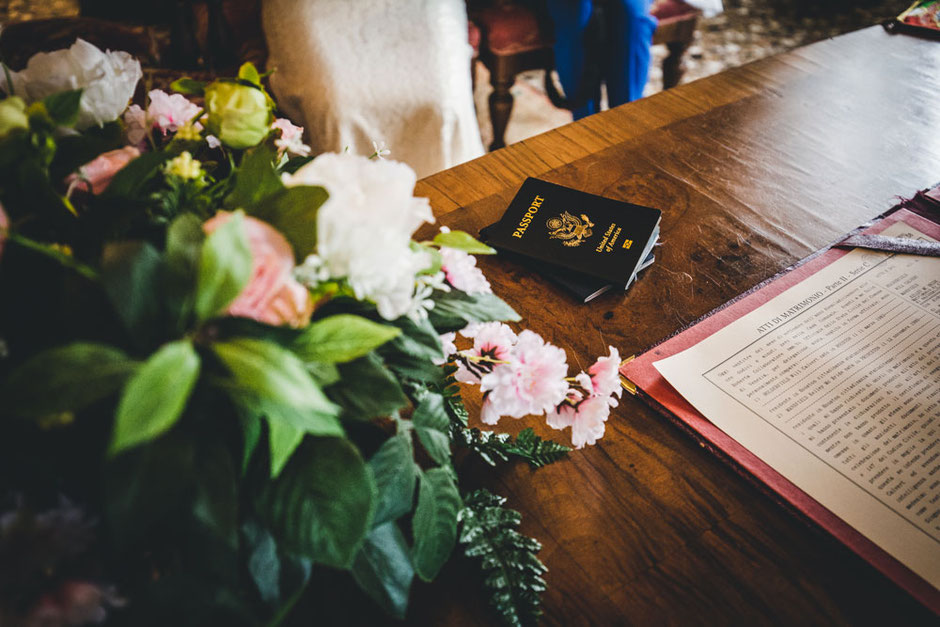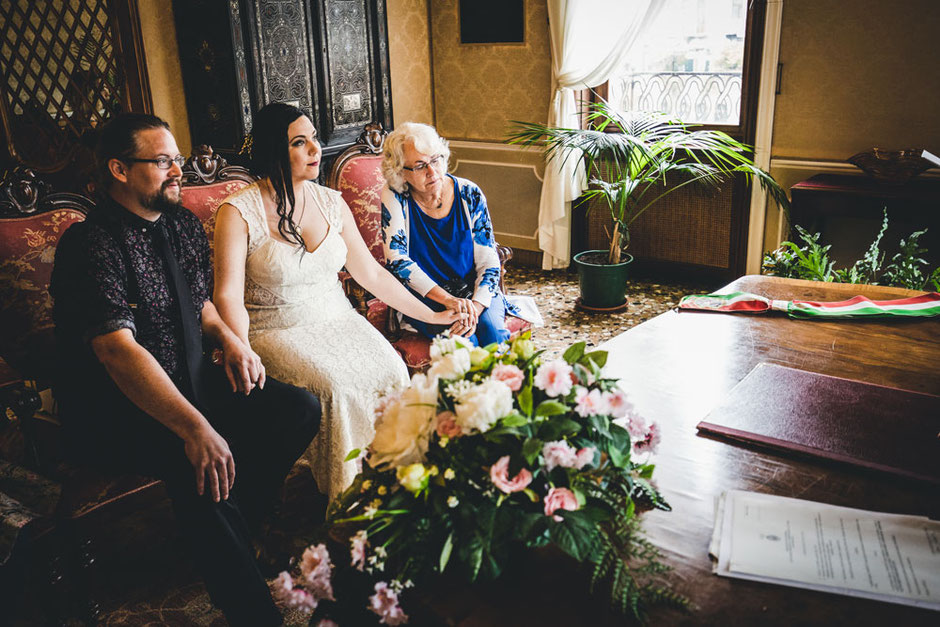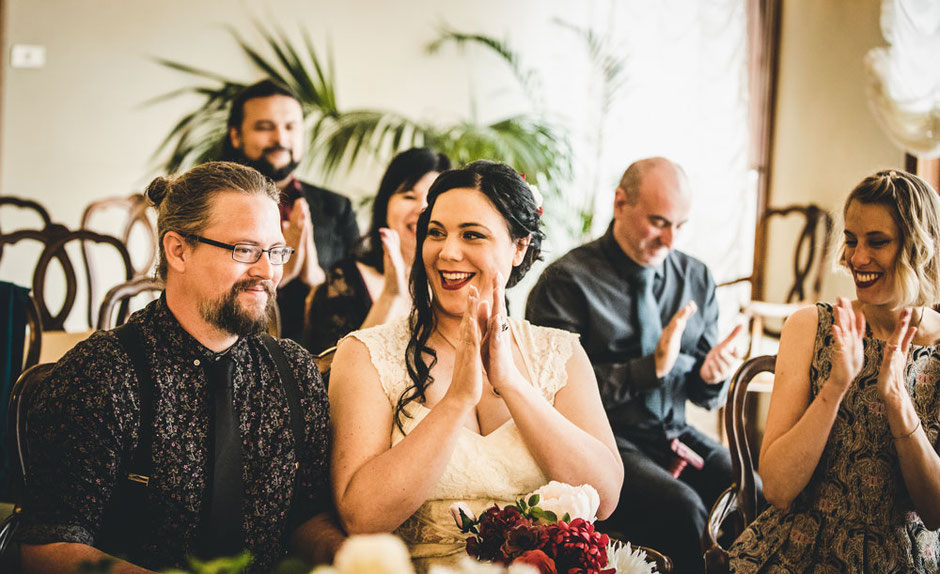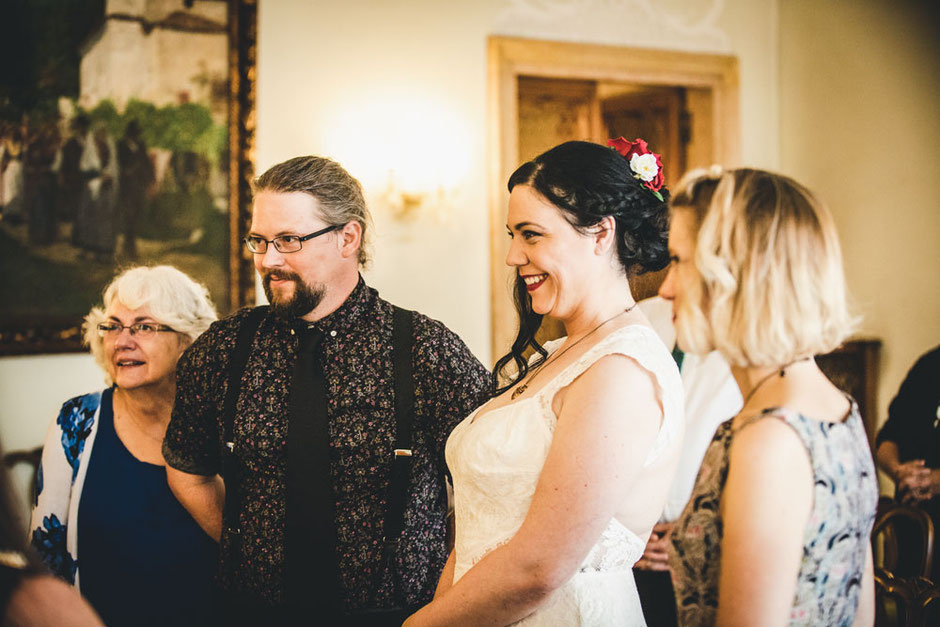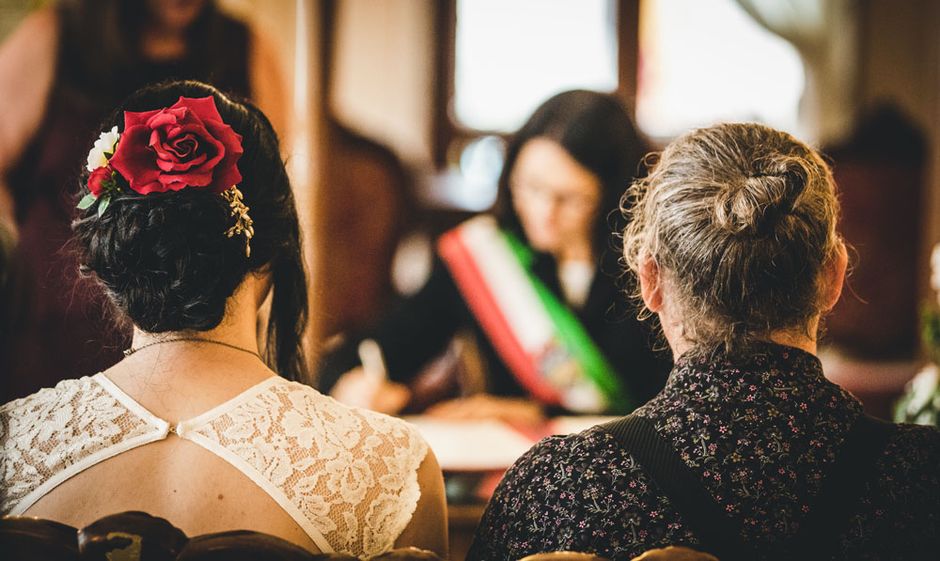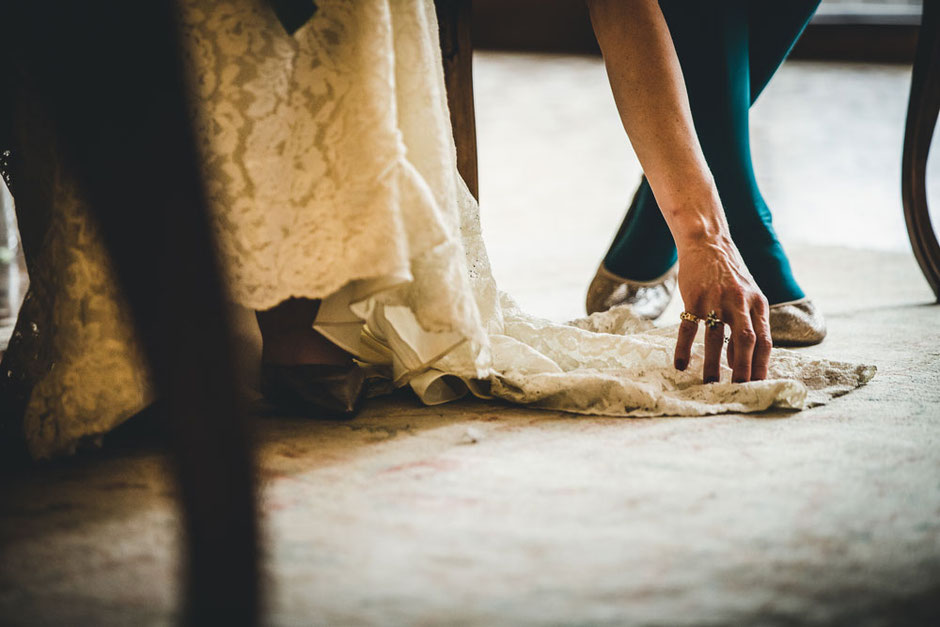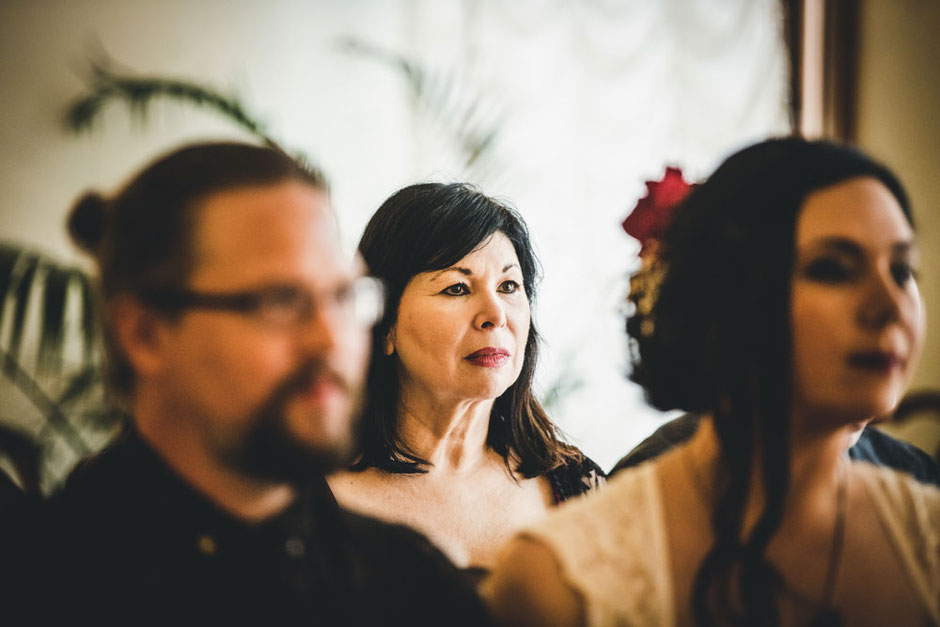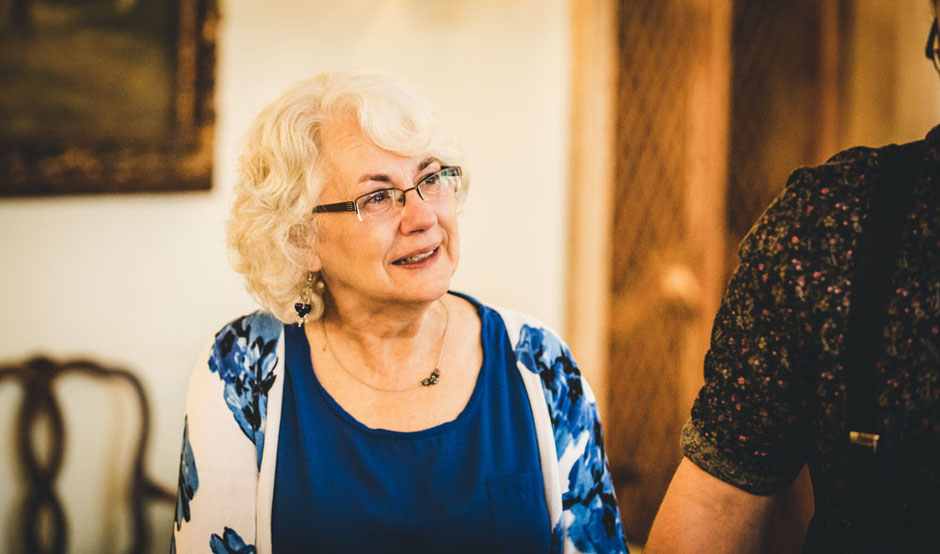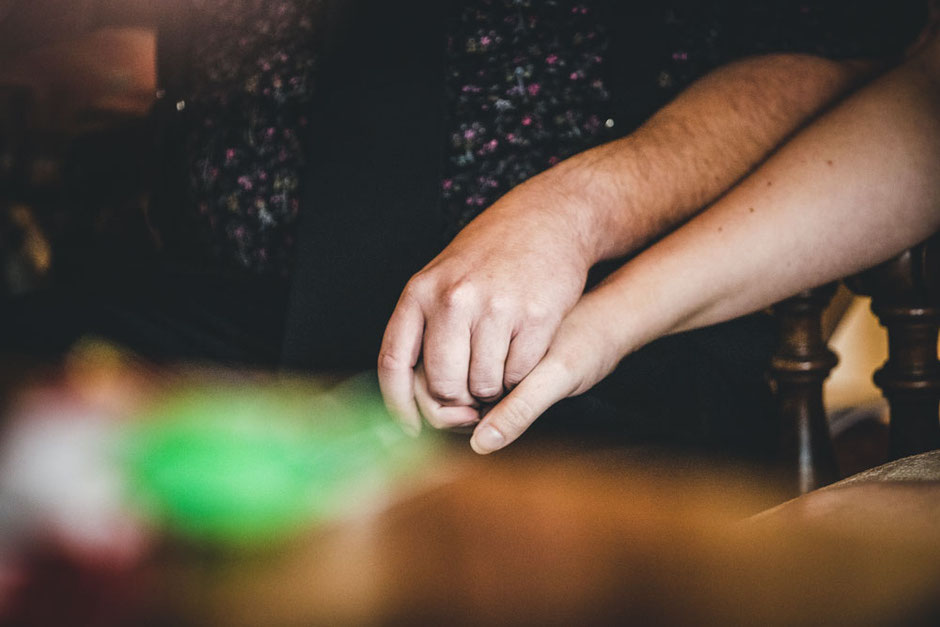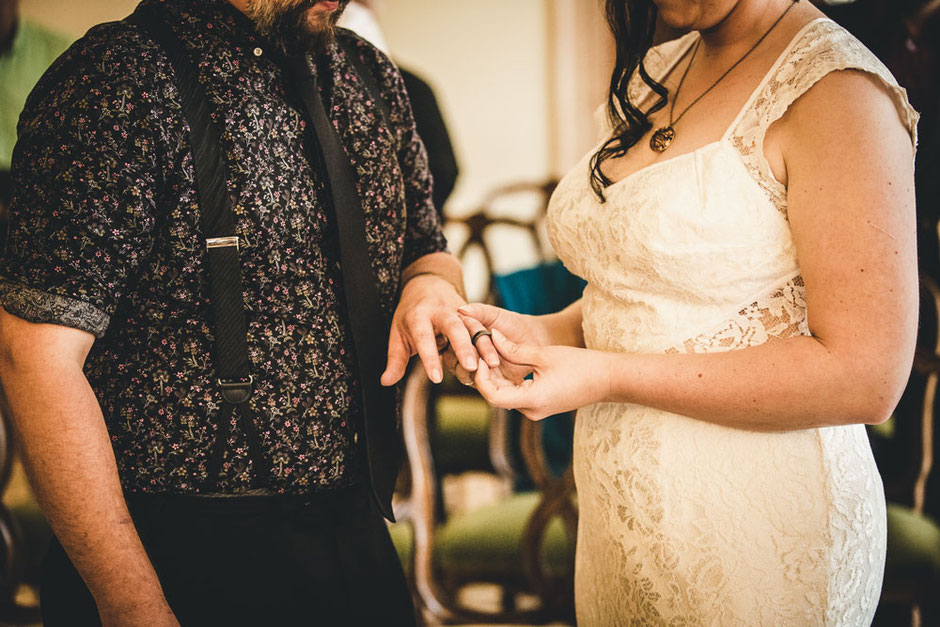 ---

---